Exclusive
Gwen Stefani's Divorce Announcement 'Devastated' Blindsided Gavin Rossdale — 'She Wanted A Change'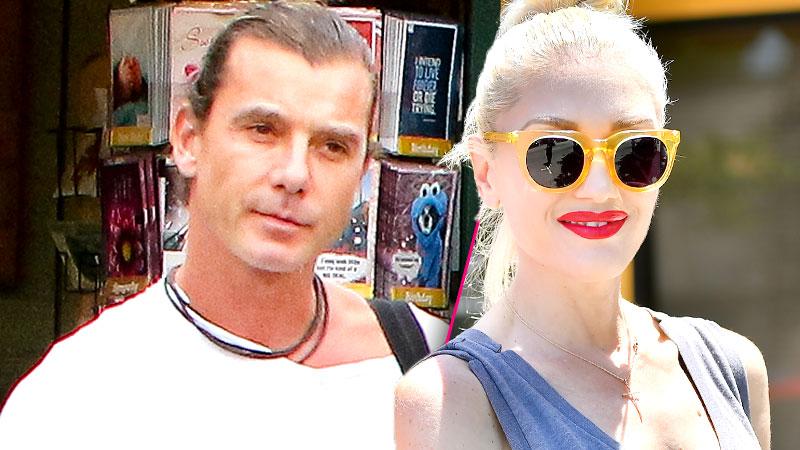 Gavin Rossdale was totally blindsided by Gwen Stefani's divorce bombshell, a source exclusively tells RadarOnline.com
"This was Gwen's choice, and Gavin believed, even right up to the hours before the announcement, that he could reverse that decision," reveals the insider of the end of the pair's 13-year marriage.
"They've had problems as a couple before but have managed to work through them without going into therapy or attempting a separation."
Article continues below advertisement
However, continues the insider, "This time Gwen went through with it because she wanted a change, and Gavin is pretty devastated."
Rossdale, who has been the center of a gay lover rumors and a cheating scandal with their children's nanny, is "an emotional wreck" right now, especially because "it all feels very final."
But is it? The source notes that Rossdale, 49, still was living in the couple's home "as recently as this past Saturday," Aug. 15.
Rossdale and Stefani, 45, reportedly took their oldest kids — Kingston, 9, and 6-year-old Zuma — on an outing to the Balboa Fun Zone in Newport Beach, Calif., that same day.
Whatever the case, "There was no separation as a lead-up to this divorce," says the source. "It was Gwen's decision and, apparently, hers alone. His heart is broken."