Serving Up Sorrow: Gavin Rossdale Not Wearing Wedding Ring Amid Gwen Stefani Divorce Announcement –– 6 Shocking Photos Of Singer In Tennis Match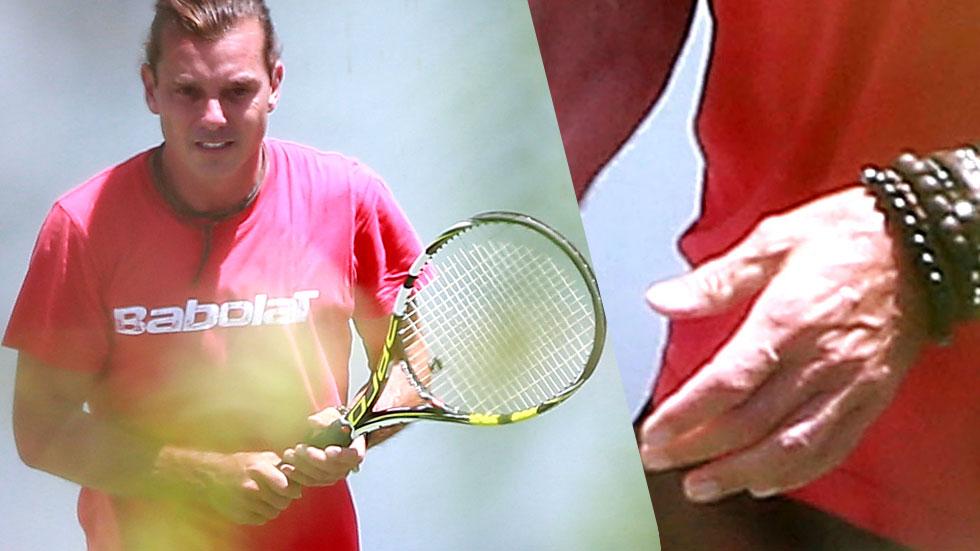 Gavin Rossdale was not wearing his wedding ring Wednesday during a tennis match, in the wake of his shocking split with Gwen Stefani.
Article continues below advertisement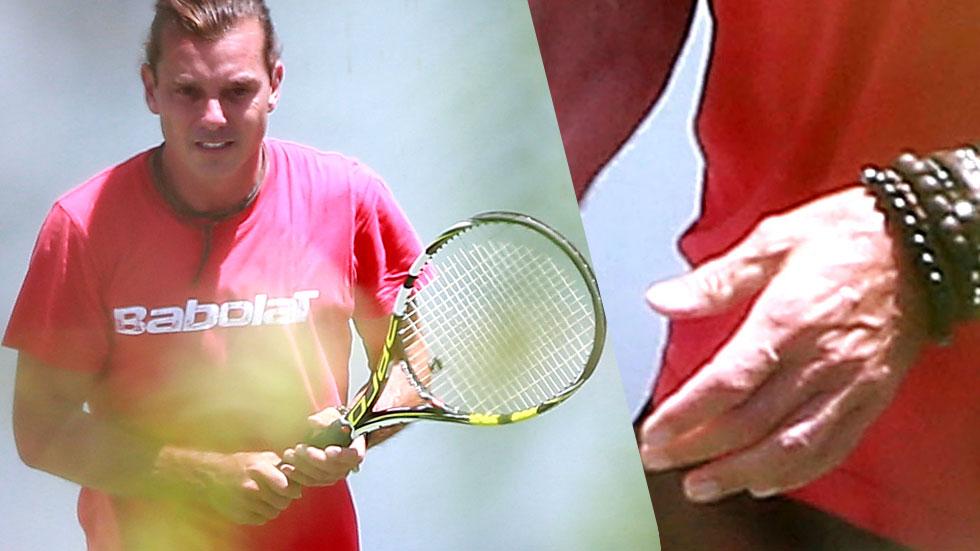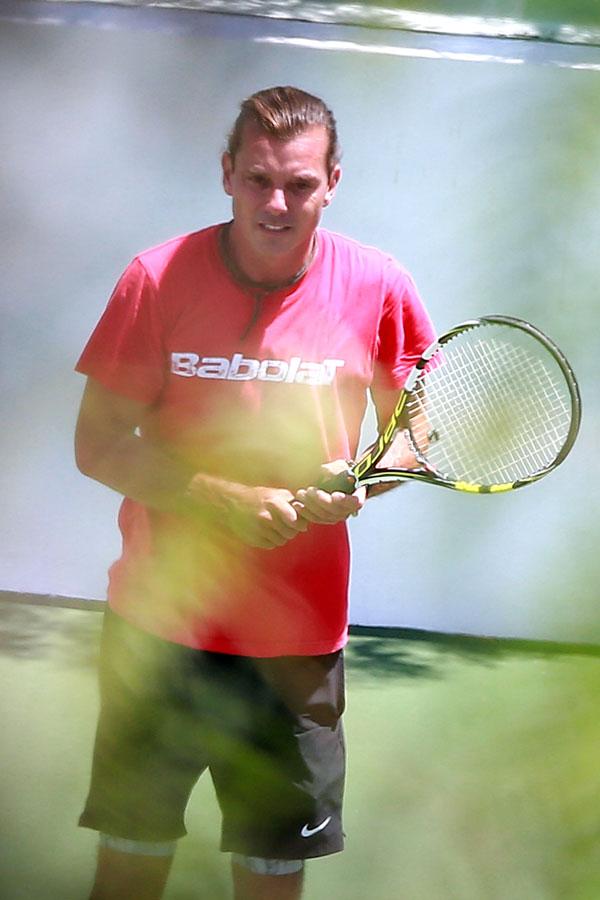 The British rocker hit the tennis courts in the wake of his breakup with the No Doubt singer, ending a 13-year marriage that produced three children: Kingston, 9; Zuma, 6; and Apollo, 17 months.
Article continues below advertisement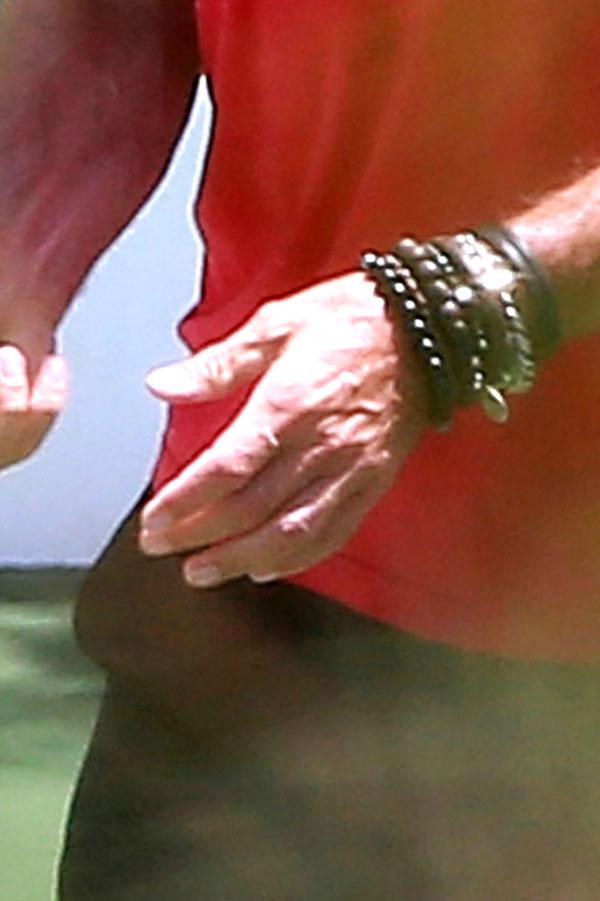 The "Everything Zen" singer's hands told the whole story, as he was no longer wearing a ring amid a potentially-messy divorce in the rock royalty relationship.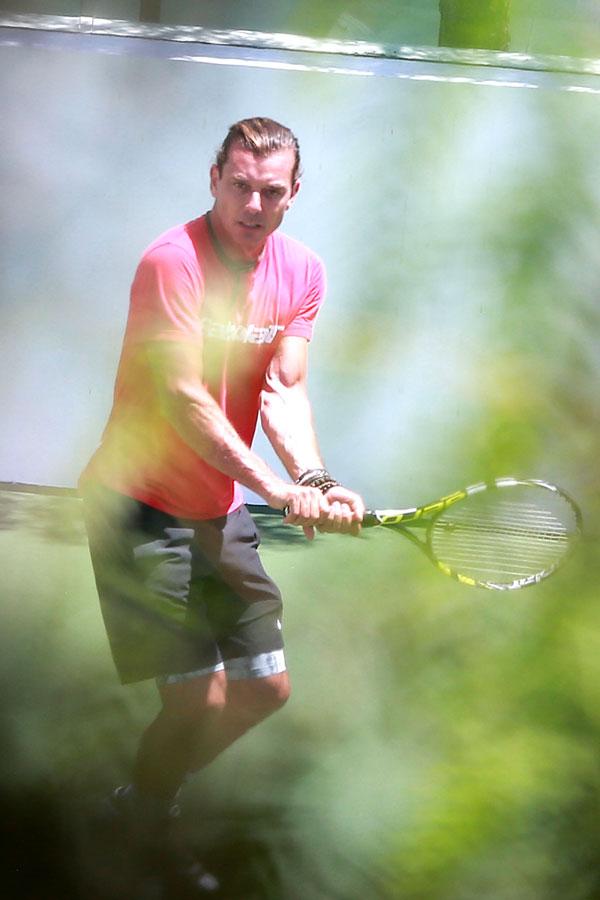 Article continues below advertisement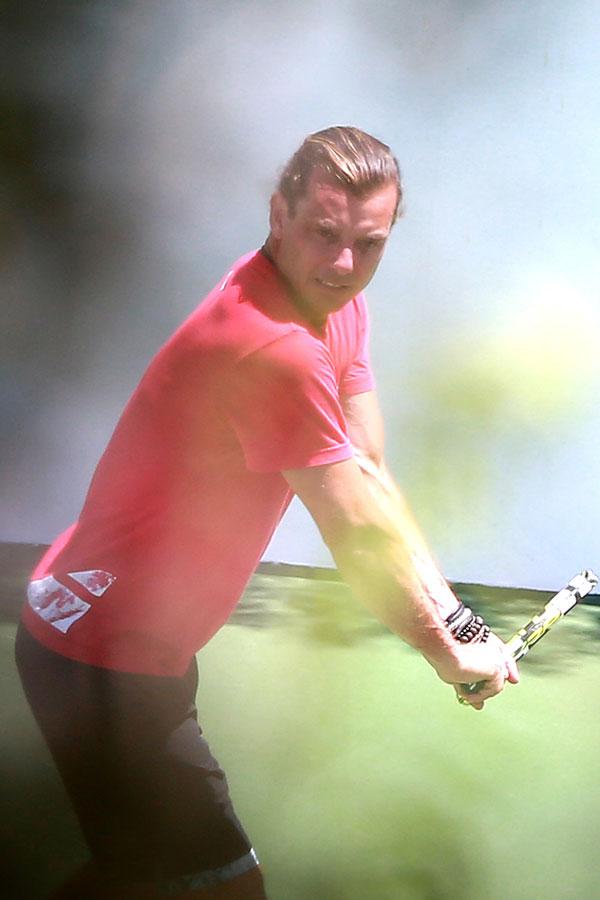 "Gwen had suspicions that Gavin and the nanny had become romantically involved," an insider told Radar, adding that the "constant stress and scrutiny" over the rumored cheating led the nanny to quit the job and leave Los Angeles.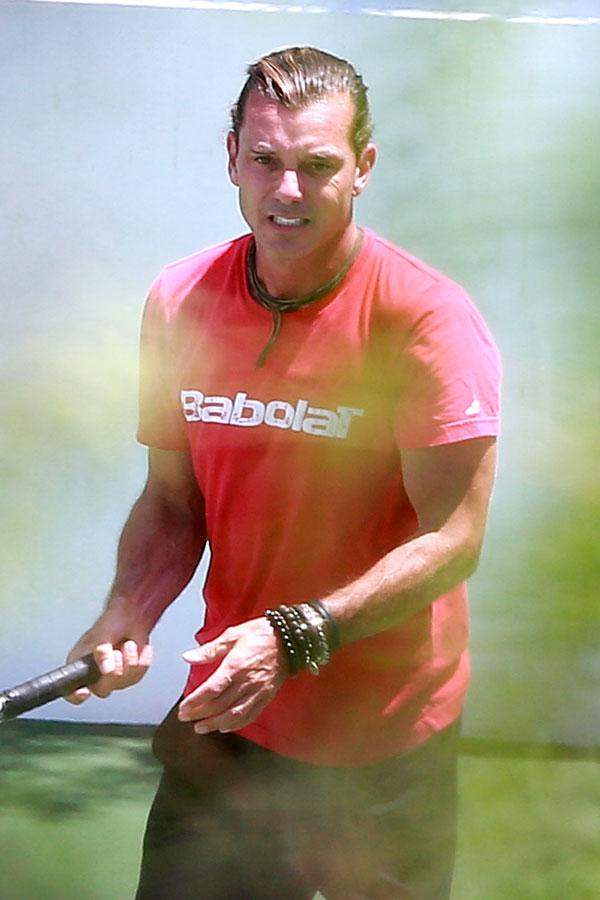 "The Chemicals Between Us" singer, 49, looks upset with how the game's going; he constantly denied any romantic involvement with the nanny, insiders told Radar.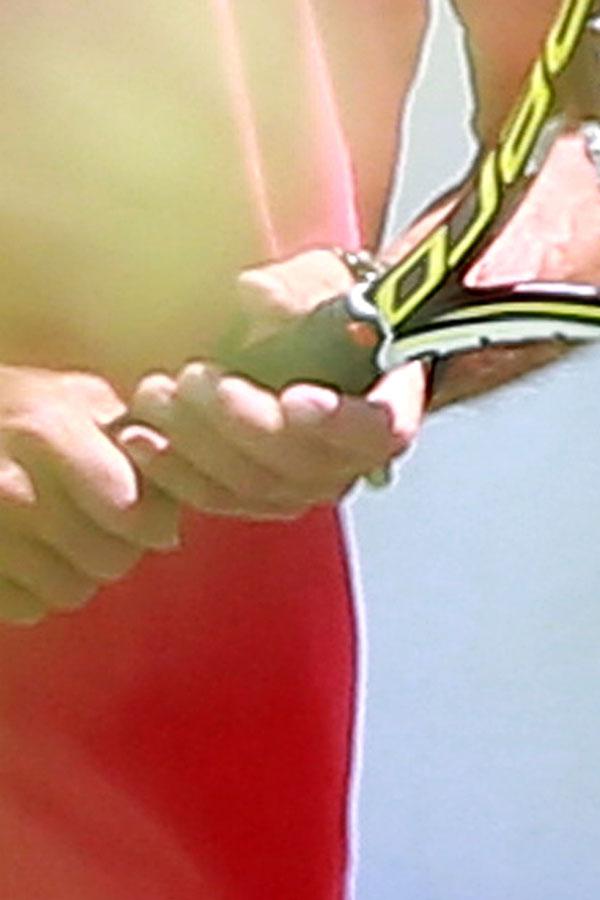 Ringless Rossdale's marriage to the "Cool" singer was also complicated by his bisexual side, according to his former gay lover, cross-dressing pop star Marilyn. "She didn't want to know or acknowledge certain things about him -- she wanted to edit his past and he wanted to as well."