'Gilmore Girls' Leading Ladies Livid Over Melissa McCarthy's Mega-Bucks Demands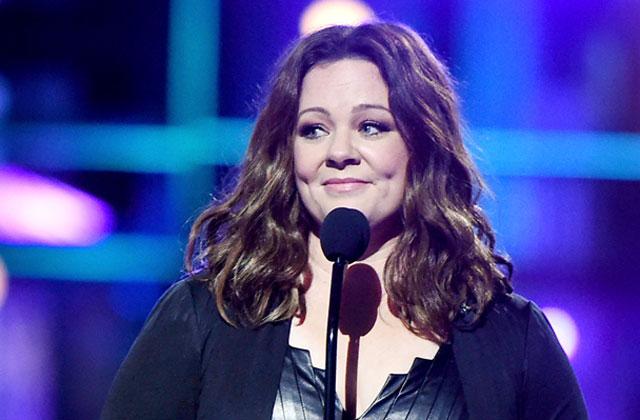 Melissa McCarthy's massive price tag has former Gilmore Girls costars Lauren Graham and Alexis Bledel seething with rage — and it's throwing the show's highly anticipated Netflix revival into chaos!
"There's a real bad vibe among the cast members," an insider secretly spilled to The National ENQUIRER. "The girls feel Melissa is getting way too much money for how much work she's doing."
Sources say that McCarthy, 45, demanded a staggering $2 million sum to reprise her role as Sookie St. James — a supporting character who appeared in every episode of the original Emmy Award-winning series' seven season run, which aired from 2000 to 2007.
Article continues below advertisement
"Melissa's a smart negotiator," the source continued. "But it comes at a price. Lauren and Alexis are complaining she's making a fool out of everyone else with her greedy demands."
"Melissa says she has no time for their jealousy, and it's not her fault they're not worth as much as she is!"
As RadarOnline.com previously reported, McCarthy wasn't always on board for the show's renewal, tentatively titled Gilmore Girls: Seasons — and spent months negotiating with Netflix prior to finally agreeing to return for the much-hyped reunion.
"Her pay rate is astronomical thanks to box-office smashes like Spy and her Emmy-winning gig on Mike & Molly."
"Lauren and Alexis are raising hell. They're barely getting $5 million," the insider scoffed. "And Melissa's role is little more than a glorified cameo!"
Do you think Melissa's demands are reasonable? Sound off in the comments below!