New Dad Corey Simms Steals Baby Name From Ex-Girlfriend!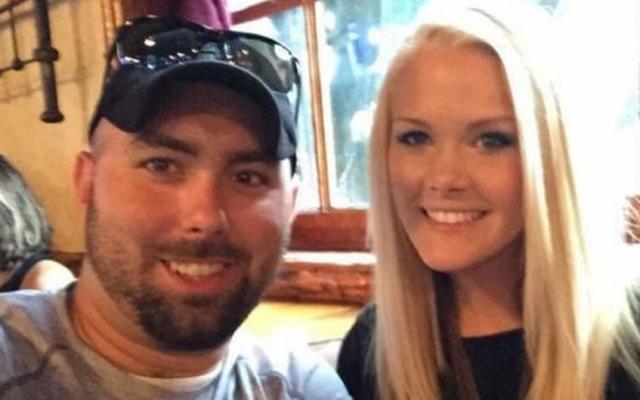 When Teen Mom 2 dad Corey Simms welcomed daughter Remington with wife Miranda Patterson last weekend, fans wondered how the MTV stars came up with the unusual name.
Now RadarOnline.com can exclusively reveal that the father of three, 25, actually swiped the baby name from an ex-girlfriend!
Simms' onetime love Amber Scaggs O'Brien, 25, and her husband have a 3-year-old daughter named Remington— and sources claim the MTV star definitely knew the little girl's unique moniker.
Article continues below advertisement
"Though they never spoke, Corey was Facebook friends with Amber, and would have seen all the photos of Remi and posts with her name," an insider told RadarOnline.com, referring to her nickname.
Indeed, proud mom O'Brien constantly posts photos of Remington and her 5-year-old daughter Bralin.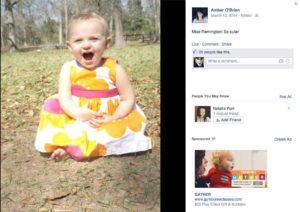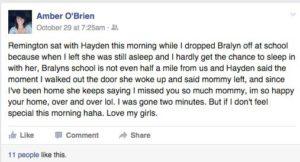 Looks like Simms took the nickname, too! Maybe not coincidentally, Simms father Jeff also suggested his new granddaughter would be called "Remi" for short.
A friend of O'Brien says she had no idea her ex had copied her baby name, until a pal told her the news.
"Amber was shocked!" the friend said. "She knew it was too strange to be a coincidence."
According to the source, O'Brien confronted Simms about the name scandal. But instead of responding with an explanation, he promptly defriended her on Facebook.
Another source claims Patterson had no idea where her husband picked up the name, until a friend mentioned O'Brien's little girl.
"Now Miranda is asking questions," the source said. "And she's not happy!"
O'Brien and Simms dated for two months in 2011, after he filed for divorce from Leah Messer, the mother of his 6-year-old twins Ali and Aleeah. (As RadarOnline.com readers know, Messer, 23, recently lost primary custody of the girls to Simms after a nasty custody battle.)
Do you think Corey should have chosen another name? Sound off in the comments.