Exclusive
Inside Their Pain: The REAL Reason Caitlyn Jenner's Kids Won't Be On Her Docu-Series - Brody & Brandon's Refusal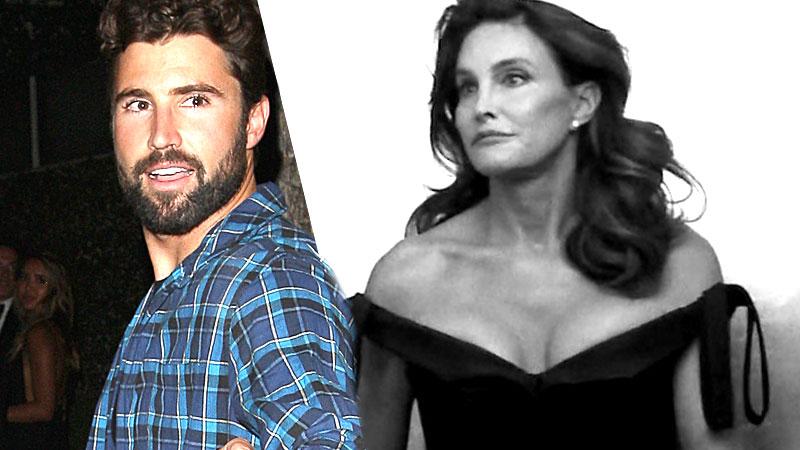 Brody and Brandon Jenner, won't be participating in Caitlyn Jenner's upcoming docuseries featuring her transition from a man to a woman, because they are leary of it becoming a cheap scripted reality show produced by the Keeping Up With The Kardashians team.
Caitlyn's feature in Vanity Fair highlights tensions with her four oldest children refusing to participate in the upcoming docuseries, which will air on E!.
Article continues below advertisement
Sources close to the family tell us while Brody and Brandon aren't thrilled about the show airing on the Kardashian's network, their concern goes beyond that.
"The series has an option for a second season and Brody and Brandon are fearful Caitlyn's show will become a scripted reality show a la Keeping Up With The Kardashians," a source revealed to RadarOnline.com.
"The show hasn't even aired yet, and E! is ready to sign it up for another season because everyone knows the show is going to be a huge ratings hit.
"Caitlyn's children just don't want her to be mocked or ridiculed because of the show," the source said.
Caitlyn, 65, proudly displayed her new curves in a cream satin bustier for the cover photo, taken by Annie Leibovitz. As RadarOnline.com was first to report, she had breast implant surgery several months ago, before undergoing a full sex change roughly four weeks ago. She also underwent multiple feminizing facial surgeries in recent weeks.
She told Vanity Fair that she was upset with her older children for not participating in the show, and even swore at them, but was resigned to the fact that they stayed off camera.
"I think it's better for the show right now. It keeps me on point and doesn't distract with all the family issues," she said.
The E! docuseries will premiere on July 26.
Watch: Why have Brody & Brandon's Refused To Be On 'I am Cait'