Exclusive
'Just Wrong!' Caitlyn Jenner's Off-Roading Photo 'Disrespectful' & 'Insensitive' To Fatal Crash Victim's Family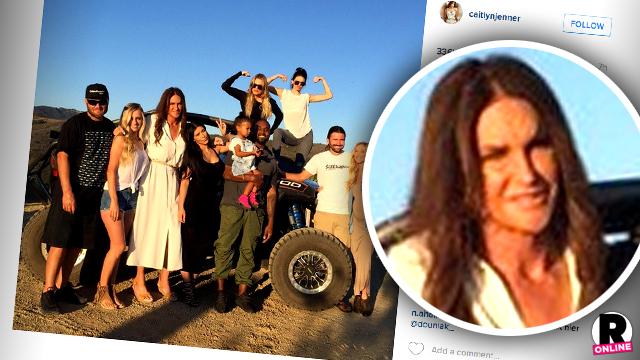 Caitlyn Jenner proudly boasted on social media that she spent Father's Day with several of her children off-roading near her secluded home in Malibu.
But a source close to the Keeping up with the Kardashians clan exclusively tells RadarOnline.com that "although Caitlyn seemed to have good intentions when posting the pic, it was actually not seen that way" by family and friends of the woman who she killed in a horrific car crash.
Article continues below advertisement
As RadarOnline.com reported, Jenner rear-ended 69-year-old Kim Howe last February, resulting in her death.
Howe's family members have filed suit against Jenner in civil court, where they are demanding an unspecified amount of money in damages.
"The fact that Caitlyn is freely sharing that she is not only driving around but also off-roading is just wrong considering that she is being sued by the victim's family," points out the source, who calls the photo 'disrespectful and insensitive.'
"Regardless of whether the death was her fault or not, Caitlyn should be avoiding the road all together right now — especially on dangerous vehicles like off-roading ones," continues the source. "Instead, she glorifies it."
Do you think that Caitlyn is wrong to have posted the photo? Tell us your thoughts in the comments below.