Caitlyn & Brody Jenner Find Common Ground Over ESPY Awards –– Son Vows He'll 'Be There To Support Caitlyn 100 Percent'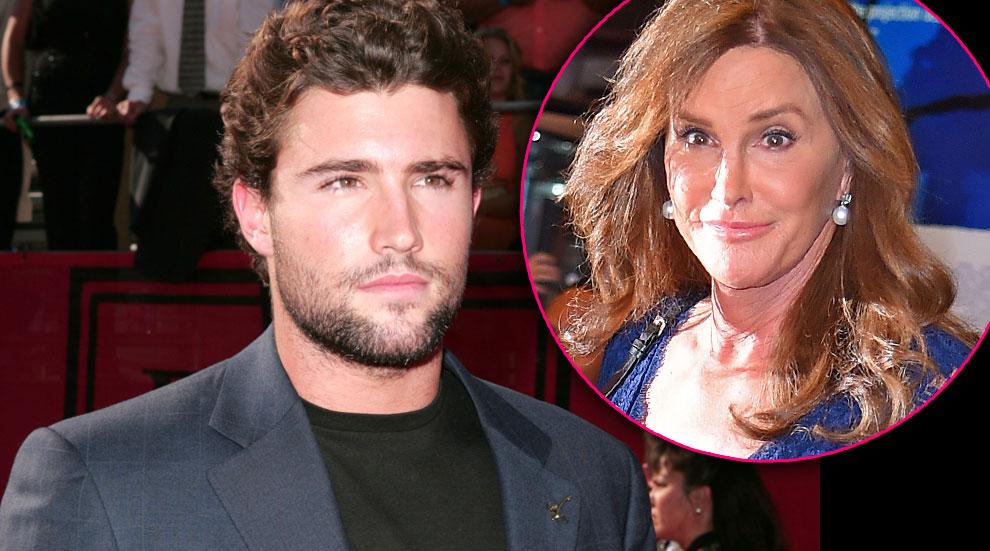 Article continues below advertisement
"I'll just say that," he said. "We do have a big family ... I'm not going to sit here and say it's been the easiest thing in the world, but it helped me in a lot of ways.
The fiercely-loyal son said it'll "be a great thing" to see the Olympian gold medalist receive the Arthur Ashe Courage Award, and that he "would love to be there to support" his parent.
Watch the video on RadarOnline.com
"It's been incredible," to see the warm public reception for Caitlyn in her transition, Brody said, and it's "helped the family in a lot of ways just to be incredibly open."
Echoing many of the things Caitlyn's said, Brody said he's relieved to see Caitlyn able "to be comfortable in her own skin."
"And finally, she's been able to do that and it's a beautiful thing to see and I think everybody should go through life -- because it is very short -- being the person that they truly are and who they want to be."