Exclusive
Poor Little Rich Girl! Inside Angelina's Bitter Fights With Brad Over Money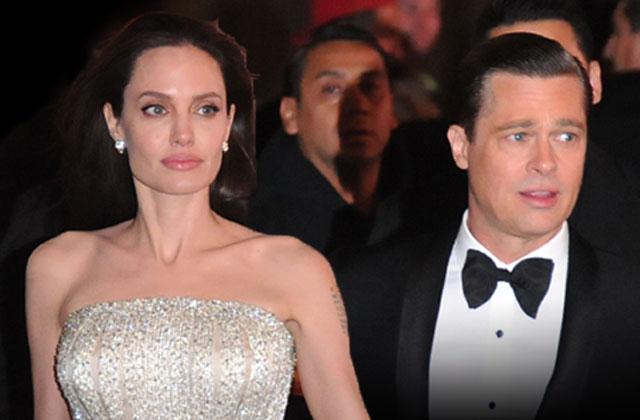 Angelina Jolie and Brad Pitt seem like they have a charmed life together, but RadarOnline.com has learned that behind the scenes the two are fighting over money.
"She was refusing to sign up for the lucrative lead role in the Maleficent sequel even though it will bring in cash they desperately need," an insider revealed of Jolie and Pitt, 52, who have been "overspending for years."
"She really wanted to avoid doing it so she can focus on her documentaries and charity work," noted the insider.
Article continues below advertisement
While Jolie finally reluctantly agreed to do the Disney sequel, there's no attached start date for the project as she continues to drag her feet.
Jolie's decision to sign on to the latest Maleficent project is in direct conflict with her insistence in 2014 that she wouldn't revisit the film.
"I enjoyed it. I just feel like we did this one thoroughly and I don't think there'd be another," she has said about the first film. "I feel like this is the one, if I was going to ever do a Disney one, this is the one I wanted to do. And I think we've done it well."