Frankel's Ex Jason Hoppy Has Old Neighbors Slam Her As A 'Bad Mother'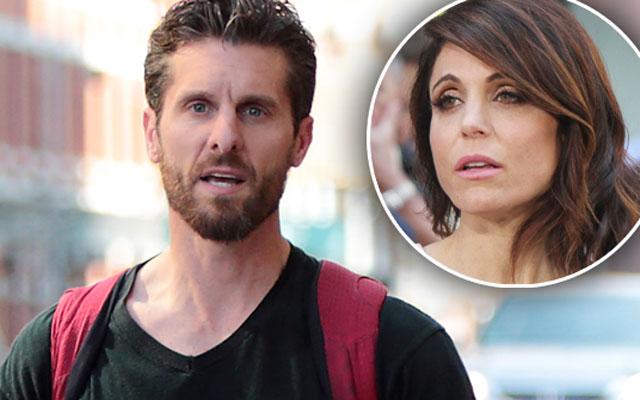 Bethenny Frankel may be losing her alliances—fast.
As the Real Housewives of New York star's bitter custody battle with ex-husband Jason Hoppy wages on after three years, the 45-year-old reportedly has more court conflict headed her way.
According to Life & Style, Hoppy has been "gearing up for a new round of custody hearings" concerning the couple's daughter Bryn, 5, and this time he's ready to play dirty.
Article continues below advertisement
Sources even told the publication that Hoppy has convinced former neighbors of the once-couple's Manhattan apartment to write letters accusing Frankel of poor parenting.
"They've called her a bad mother who isn't there for her child," one insider revealed to the magazine. "They despise Bethenny."
Luckily, there is no love lost in this sticky situation, as the source also revealed Frankel's distaste for her former neighbors, adding that she simply wants to "be there for her child."
As Radar previously reported, Frankel was caught sobbing over the custody ordeal in an episode of RHONY this summer, explaining that she was "on edge" thanks to Hoppy.
Meanwhile, Hoppy has plenty of means money to provide for his single life after a judge ordered Frankel to pay him $100,000 in lawyer fees in June.
Will Jason bring more mayhem her way? Let us know what you think in the comments below!