Exclusive
'90 Day Fiancé' Star Narkyia Files For Bankruptcy — Does Her Future Husband Know?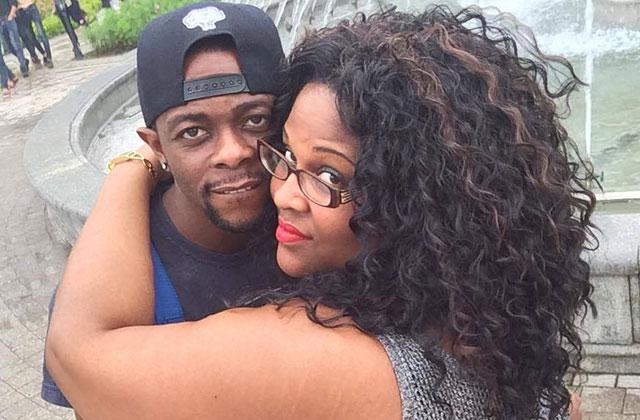 Narkyia Lathan deciding if she wants to marry her foreign-born fiancé in only 90 days is the least of her worries! RadarOnline.com has obtained exclusive court records that reveal the 90 Day Fiancé star has a past of financial strain.
Lathan, who is engaged to Nigerian native Olulowo, owed a total of $36,445.75 to creditors when she filed for Chapter 13 bankruptcy in 2007.
Article continues below advertisement
According to the individual filing, Lathan owed $6,800 in taxes, $7,892 in student loans, $1,223 in credit card payments and more.
Although the single mother, whose son was 3 years old at the time, had an average monthly income of $3,244.16, her average monthly expenses were $3,117.
The bankruptcy was finally discharged on August 17, 2012.
Lathan, 36, will appear on season 4 of 90 Day Fiancé.
She revealed in the trailer that although her fiancé catfished her by saying he lived in Alabama instead of Vietnam, she still plans to "marry him anyway."
Do you think the bankruptcy will be a deal breaker for the couple? Sound off in the comments. The new season premieres Sunday, September 11 at 9/8c on TLC.