Who Won All-Star Celebrity Apprentice: Penn Jillette Or Trace Adkins?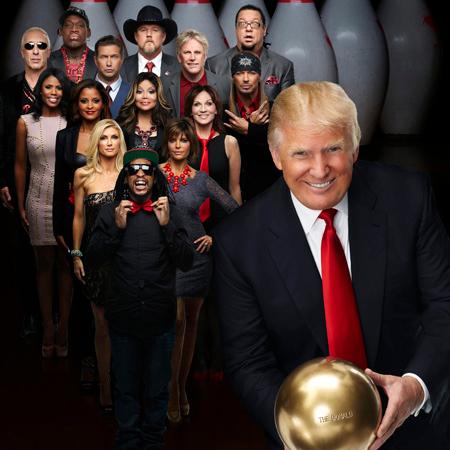 Donald Trump chose his winner between Trace Adkins and Penn Jillette on Sunday's season finale of All-Star Celebrity Apprentice, and we've got all the details for you right here on RadarOnline.com.
SPOILER ALERT: Who Won Celebrity Apprentice?
"The winner of All-Star Celebrity Apprentice is … the very great … Trace Adkins," Trump said, as the country singer bested the comedian in a competition to devise a new ice cream flavor for Walgreens, banking $250,000 for the charity of his choosing, the American Red Cross.
Article continues below advertisement
Adkins, a finalist in the show's first season (Piers Morgan won it), had a hit with his flavor Maple Macadamia Mash-up, as well as raising $564,000 in ticket sales with a promotional bash.
Jillette was impressive in defeat, as the party for his Magic Swurtle favor actually sold better than Trace's and he drummed up $503,655 for his party. He was playing for Las Vegas-based charity, Opportunity Village.
Watch the video on RadarOnline.com