'Survivor' Winner Jenna Morasca Arrested After Biting Cops During DUI & Drug Bust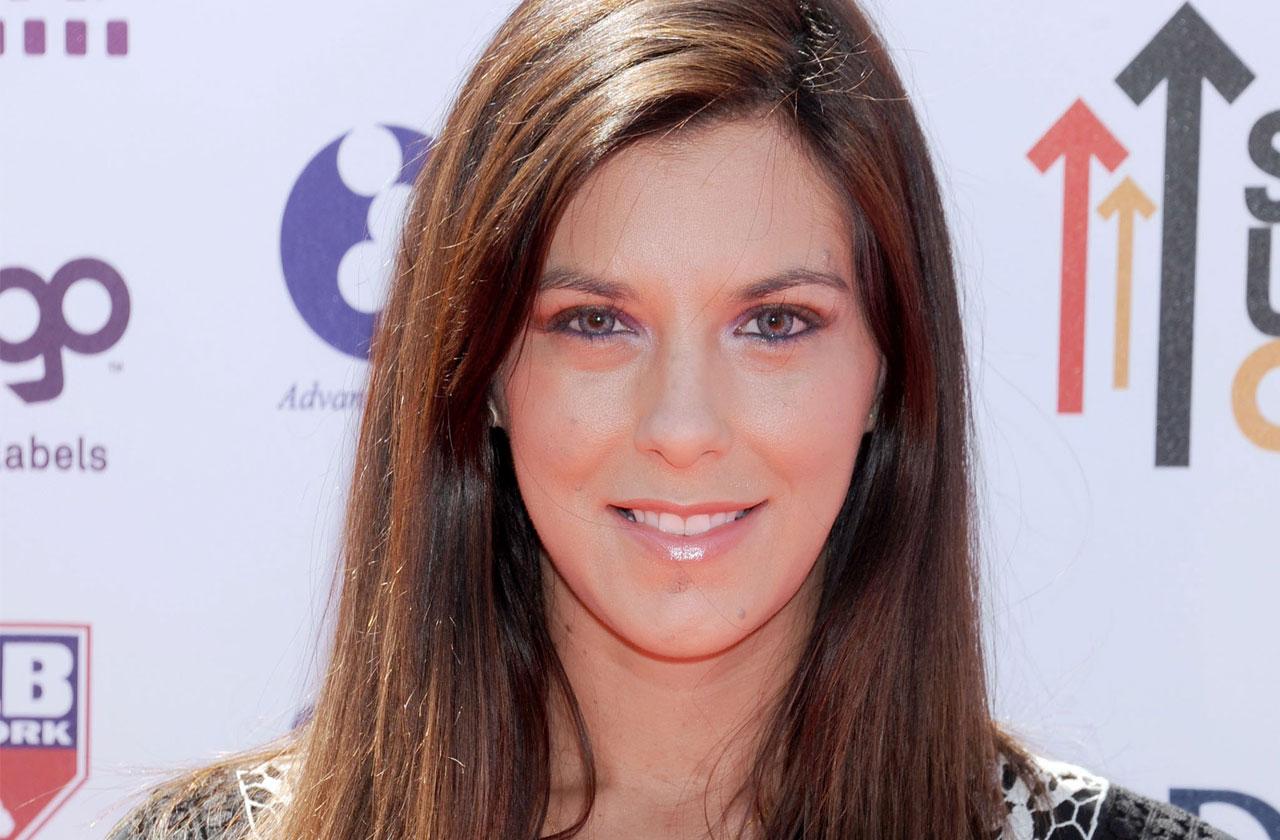 Former Survivor winner, Jenna Morasca, was found "unconscious" in her car last month in Washington, Pennsylvania by police, and had to be revived with Narcan — a drug that reverses the effects of an opioid overdose — several times.
According to the South Strabane Police report exclusively obtained by RadarOnline.com, Morasca regained consciousness and was repeatedly "combative" — biting medics and police officers on the scene.
Article continues below advertisement
SEE THE SHOCKING POLICE REPORT
"The female was actively resisting the medics who were assisting her and was also observed trying to bite the medics. I held the female's head to the stretcher by placing my hand on her forehead.," Officer Keith Zenkovich said in the report.
Officer Zenkovich added. "During the transport to Washington ER, Morasca was still combative and did bite Officer Steiner on her right forearm."
Police initially found Morasca passed out in front a Mcdonalds at Trinity Circle. Her car was running and placed on park at an intersection.
Morasca had to be administered Narcan at least twice. Officer Steiner first administered Narcan to Morasca when they discovered her unconscious.
"The medics administered additional dose of Narcan, placed the driver (Morasca) on a stretcher and into the rear of the ambulance," the police report said. "Prior to transport to the hospital, the medic requested assistance with Morasca since she was fighting and trying to bite the medics."
Article continues below advertisement
Officer Zenkovich observed Morasca's friend, Miranda Levers, in the passenger seat trying to hide "several syringes inside the large zip-lock style bag."
"The bag of syringes was removed from Levers purse and also contained a tie off cut (string/spoon burnt on bottom/cotton balls). Also inside Levers purse was an additional syringe inside a her wallet."
Levers was handcuffed and placed in a cop car but was later released, and informed that she would be receiving charges for "drug paraphernalia."
According to Cindy Chastel of the South Strabane Police Department, Morasca has not yet been officially charged with a crime.
The 37-year-old won Survivor: The Amazon in 2003. She also participated in the 19th season of The Amazing Race.
We pay for juicy info! Do you have a story for RadarOnline.com? Email us at tips@radaronline.com, or call us at 800-344-9598 any time, day or night.