'Big Game, Big Ads': Check Out The Making Of 2014's Super Bowl Commercials On OK! TV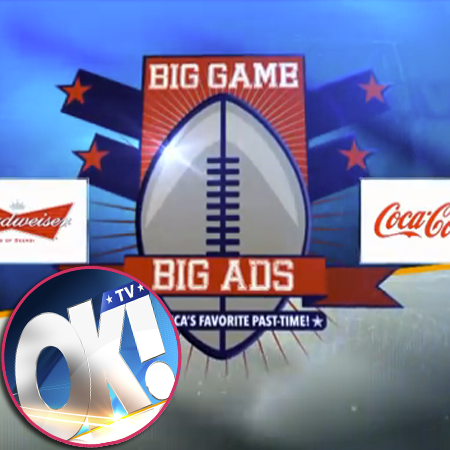 While some look forward to Sunday's meeting between the Broncos and Seahawks for the pageantry, the performances, and the crowning of an NFL champ, others will enjoy the event for the clever, snarky and high-priced commercials that air in the most coveted ad spaces of the year, with the most eyeballs on the screen at once.
That's where OK! TV comes in, taking viewers behind-the-scenes for an exclusive look at the making of some of the ads that'll have viewers laughing, marveling and, if everything goes well, buying.
Article continues below advertisement
The special airs on OK! TV Wednesday.