Shamed Miss America CEO Sam Haskell Resigns After Shocking Remarks - Details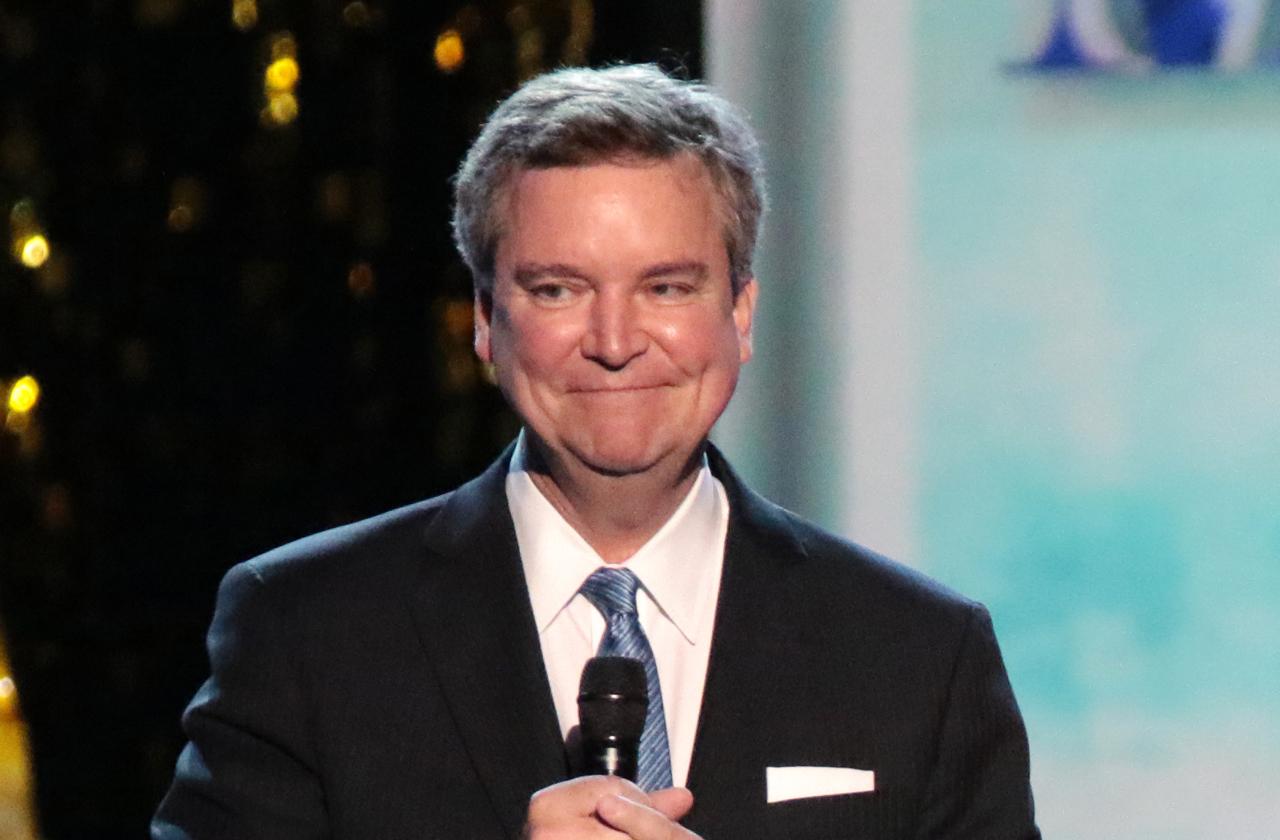 Shamed Miss America Organization CEO Sam Haskell is OUT of a job.
The CEO resigned just a few days after some of his disgusting and sexist email exchanges were leaked.
The Board of Directors of the Miss America Organization confirmed the news on Saturday.
Other senior officials COO Josh Randle and chairman Lynn Weidner also resigned.
The bombshell developments came after several shocking internal e-mails were released by The Huffington Post website.
Article continues below advertisement