Judge Issues Tentative Ruling In Richard Simmons' Lawsuit Against National Enquirer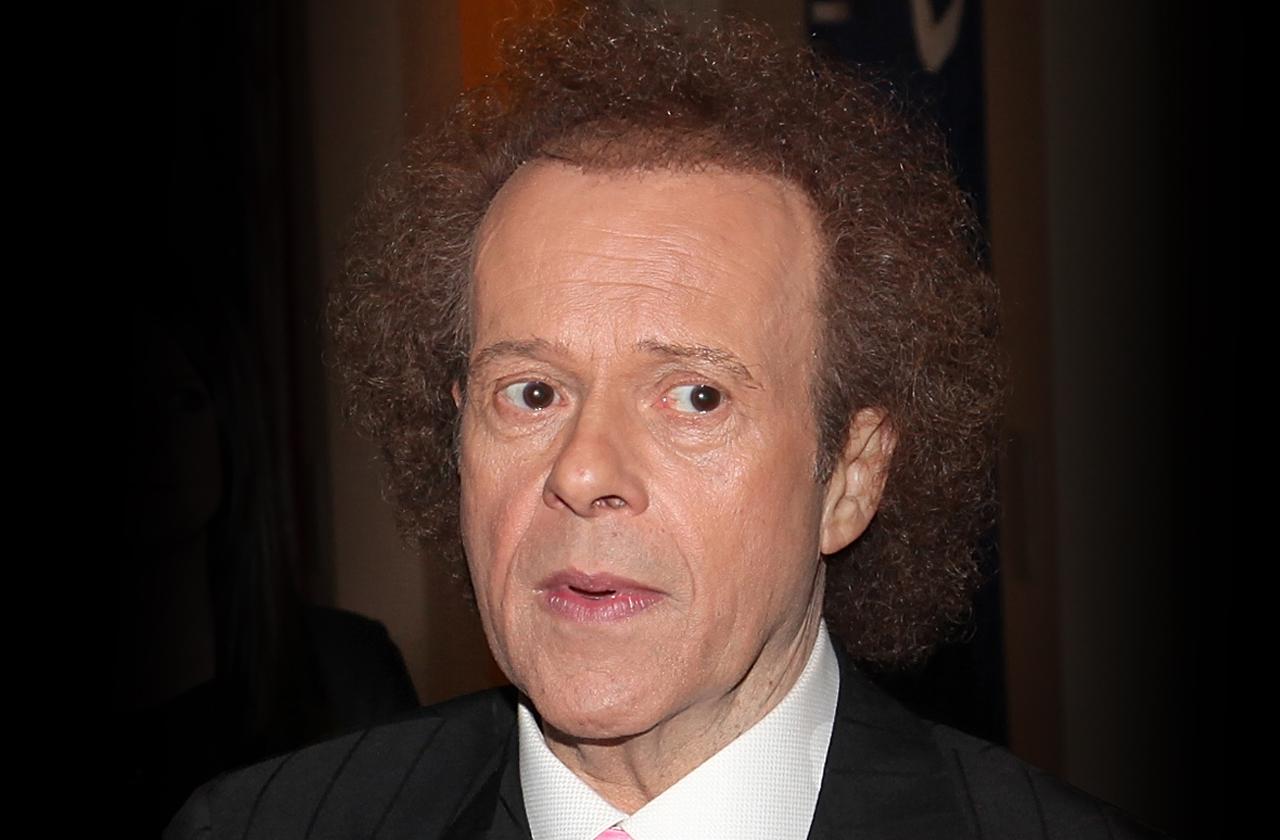 A tentative ruling has been made in Richard Simmons' defamation lawsuit against the National Enquirer and RadarOnline.com, with an L.A. Superior Court judge indicating Wednesday that he would dismiss the suit against the publications.
Simmons, 68, sued the outlets for libel in May over a series of articles reporting that he was transitioning to a woman.
The weight guru rejected the claim and said in his complaint that the articles were "cruel," but in his tentative ruling, Judge Gregory Keosian stated calling someone transgender in this day and age does not rise to the level of defamation.
Article continues below advertisement
Being misidentified as transgender does not inherently expose someone to "hatred, contempt, ridicule or obloquy," Keosian ruled. "While, as a practical matter, the characteristic may be held in contempt by a portion of the population, the court will not validate those prejudices by legally recognizing them."
At a hearing on Wednesday, Simmons' attorneys, Rodney Smolla and Neville Johnson, argued the court should not assume an ideal world where harms against transgender people do not exist. "There are giant segments of society in this country who endorse the kind of prejudice and hatred and shunning of transgender persons in a way that is dramatically different than the way we treat race in this country," argued Smolla.
"The object of the National Enquirer was to do everything they could to humiliate this person," added attorney Neville Johnson on behalf of Simmons. "They made it up entirely out of whole cloth. I submit that when you make something up intentionally… and put it on the cover, there's an inference you can make that somebody's reputation is going to be harmed."
Arguing for the defendants, attorney Kelli Sager called the suit "a case essentially in search of a legal theory."
It's not something that is actionable," Sager said. "There is nothing inherently bad about being transgender."
Judge Gregory Keosian is set to issue a final ruling in the coming days.
We pay for juicy info! Do you have a story for RadarOnline.com? Email us at tips@radaronline.com, or call us at 800-344-9598 any time, day or night.