Exclusive
Richard Simmons Out Of Hiding? Weight Guru Faces Court Date Tomorrow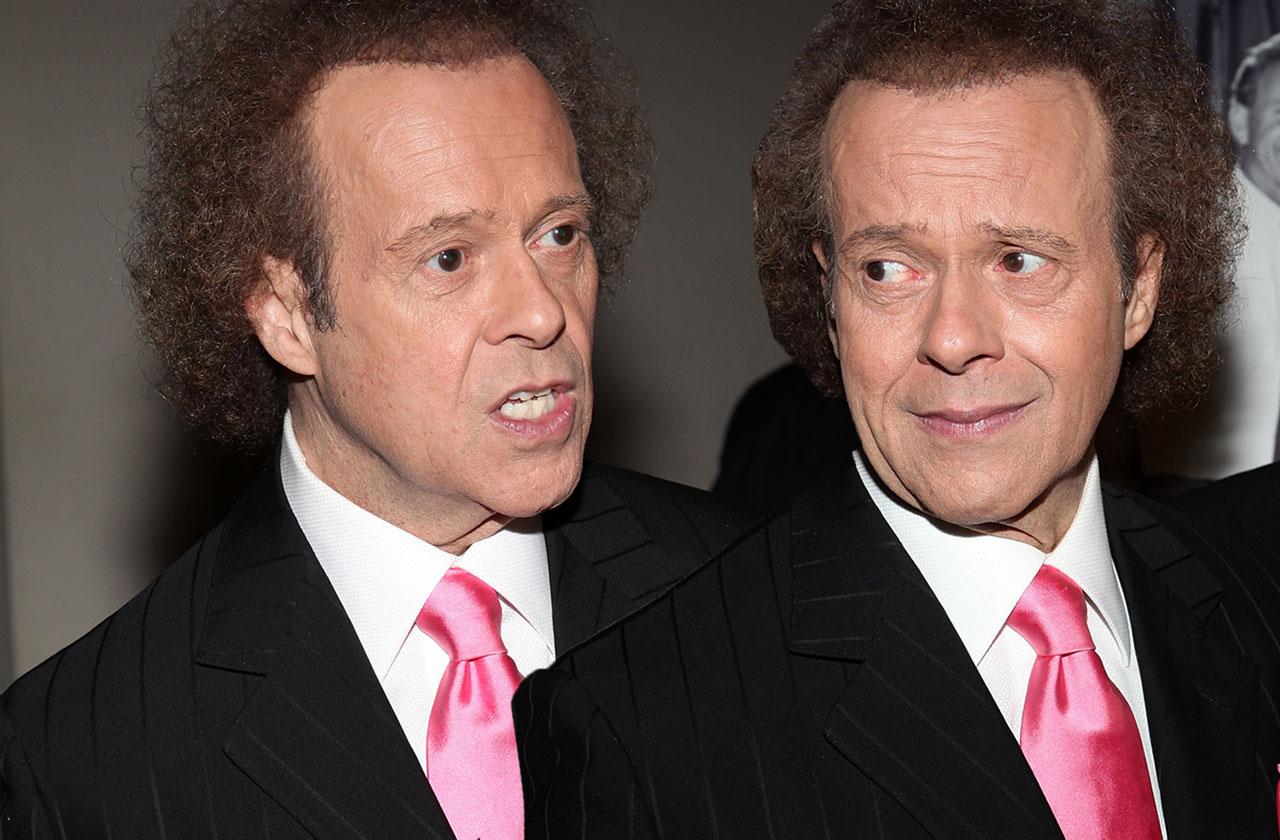 Richard Simmons could end his self-imposed exile after more than four years, RadarOnline.com has learned, as his lawsuit against The National ENQUIRER heads to court Wednesday.
Attorneys for Simmons, 69, and The ENQUIRER are expected in court in Los Angeles for a hearing to address The ENQUIRER's Anti-Slapp motion.
That motion, filed in July, disputes Simmons' claim – made in his own civil complaint – that The ENQUIRER hurt his reputation by publishing articles that reported he was transitioning to a woman named Fiona.
Article continues below advertisement
"Simmons has not, and cannot, make such allegations here," The ENQUIRER wrote in the motion. "Statements that someone is transgender, or undergoing a gender transition, do not impute the kind of inherently shameful or odious characteristic that can support a defamation claim in modern times. Just as with false imputations of race or homosexuality, which once were considered defamatory, being referred to as 'transgender' cannot rationally be held by a court to impute negative characteristics."
"Indeed, Simmons cannot show the articles harmed him at all, given his pre-existing reputation for gender ambiguity, his well-publicized testing of the boundaries of gender classification, and his willingness to be depicted as a woman."
L.A. Superior Court judge Gregory Keosian must decide whether The ENQUIRER's articles were "in furtherance" of free speech, and whether calling someone "transgender" in this day and age is like calling someone "gay" in the 1950's.
The hearing begins at 9 am local time.
Stay with Radar for the latest from court.
We pay for juicy info! Do you have a story for RadarOnline.com? Email us at tips@radaronline.com, or call us at 800-344-9598 any time, day or night.