Oscar Pistorius Murder Trial: Judge Calls For 2-Week Break After This Week, As Expert Testifies In Support Of Olympian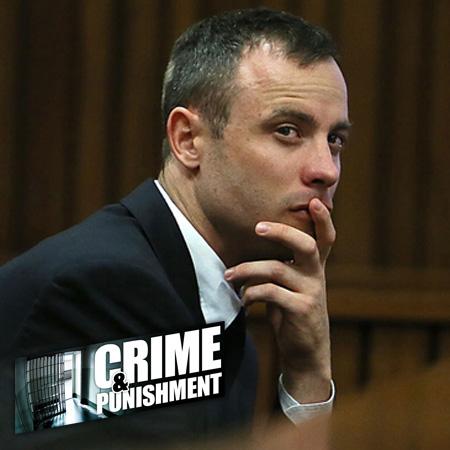 The Oscar Pistorius murder trial in the death of Reeva Steenkamp won't move forward for another two weeks after Thursday, as Judge Thokozile Masipa Wednesday called for an adjournment in the proceedings.
The two-week delay was a move requested by prosecutors, with the assent of the defense, as the extended time spent in the trial has bled into the timeframe for a separate case for a member of the prosecution team, spurring the request for the delay.
Article continues below advertisement
"At the time, it was not envisioned that this trial would run this long," Masipa said of the trial — which was projected to run for three weeks and has run more than six, filling nearly 2,000 pages of courtroom records.
Watch the video on RadarOnline.com
When it resumes, Pistorius defense attorney Barry Roux said he'll call a roster of 14 and 17 expert witnesses, expecting to wrap up by the middle of May.
Following Thursday's proceedings, the trial will pick up in South Africa's Pretoria court May 5.
On Wednesday, Roux called forensic expert Roger Dixon, a former cop who discounted earlier testimony from Police Capt. Christiaan Mangena regarding the order of injuries Steenkamp suffered. Dixon said he felt the reality star was struck by the first two bullets the double amputee runner fired, supporting the idea that a desperate Pistorius rattled off shots quickly due to his professed belief an intruder was behind the door.