NeNe Leakes Explains Why She Got A Prenup In Remarriage To Husband Gregg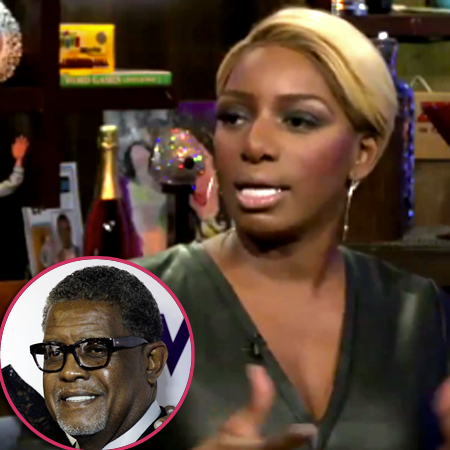 Article continues below advertisement
The Glee star appeared alongside Robin Thicke's wife Paula Patton, who chimed in that the prenup was also a useful tool for keeping your man in check.
NeNe disagreed some, saying the prenup was "not necessarily to keep him in check, because I wouldn't want him to not have if I wasn't with him."
Calling Gregg "smart" and "successful," NeNe said the purpose of the legal pact was "to lay things out in case something does happen.
MORE ON:
Watch What Happens Live
Watch the video on RadarOnline.com
NeNe, who initially split with Gregg in 2011, after 13 years of marriage, stood firm in her resolve to set financial boundaries in case of another break-up.
"It's a smart move, I don't care what anybody says, I don't care what your polls say, it's a smart thing."
Watch What Happens Live airs Sunday through Thursday on Bravo at 11/10c.