'NCIS' Star Pauley Perrette Reveals Attack At Hands Of Homeless Man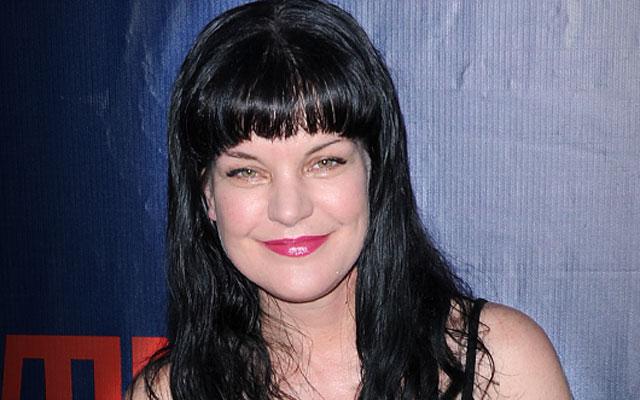 NCIS actress Pauley Perrette Friday revealed a shocking incident in which she "almost died" after she was attacked by "a VERY psychotic homeless man" near her Hollywood home.
The 46-year-old actress took to Twitter to describe the horrific series of events that she described as "life changing" leaving her "grateful to be alive."
Perrette said that she "was walking across my street to a new guest house I bought" when the man emerged and "punched her in the nose and forehead," while "repeatedly telling me he was going to kill me."
Article continues below advertisement
The attacker identified himself as "William," Perrette said, yelling at her "Don't forget that, I'm going to kill you!"
Feeling "alone, terrified and trapped," she tried to elicit sensitivity from the man by telling him that she had a young relative of the same name, and that it's a beautiful name. He hit her a final time, telling her to "get the f*** out of here."
Perrette said she was able to flee the scene before collapsing onto the ground, before she was able to come to her senses and contact the police.
After communicating with a sketch artist, police were successfully able to track down the suspect and arrest the man in connection with felony battery charges.
Perrette, admittedly "shaken and traumatized" by the incident, said that the attack helped her realize that "we need full mental health care," and "housing and help" for the homeless. She noted that people need to support the police as well.