Trading Up? Michael Strahan Quits 'Live' For 'Good Morning America'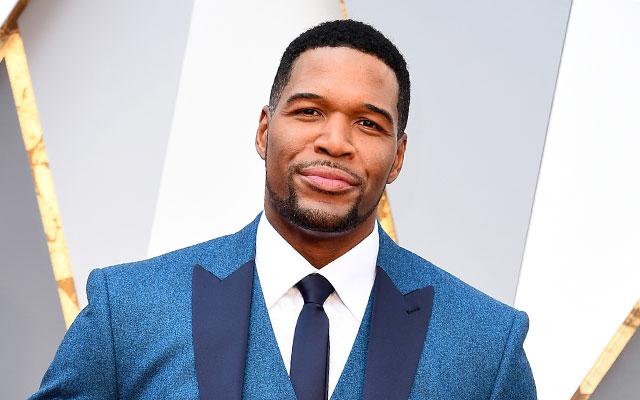 Sorry Kelly Ripa, Michael Strahan is stepping out on you too!
According to the Hollywood Reporter, the former NFL star will be leaving ABC's Live! With Kelly and Michael after four years and joining Good Morning America full time.
ABC News president James Goldston announced the big news Tuesday morning, sharing that Strahan's part time appearances (since 2014) on GMA would transition to a full time role by September.
Article continues below advertisement
"Kayla was a 'good girl,'" her high school sweetheart Justin Hundley, 28, told Radar, but at some point she changed. "It was like a switch was flipped. Almost overnight she became this huge partier."
Since then, Quick has had intermittent, though well-documented, run-ins with the law. Perhaps Michael's new job will inspire her to stay on the straight and narrow!