Meet The Little Couple's Adorable Adopted Son With Dwarfism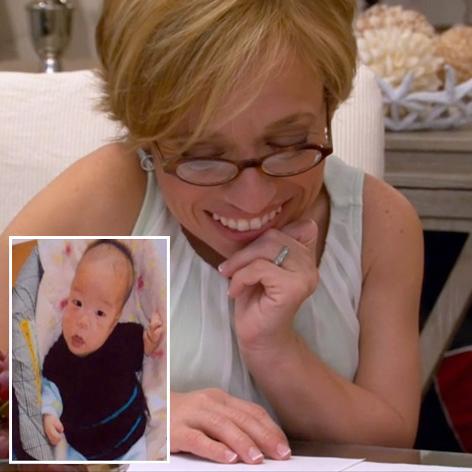 The Little Couple announced the happy news that they have adopted a baby with Dwarfism and in this sneak peek of the upcoming episode of their show they fall instantly in love as they see pictures for the first time of the little boy.
"Aw he's so cute," Dr. Jen Arnold gushes as she and her husband Bill Klein see the photos of the baby named Ben.
"He's a happy guy! He looks so happy," the mom-to-be proudly says.
Article continues below advertisement
Jen and Bill shared the joyful news about Ben's adoption from China in March, telling RadarOnline.com that they were "thrilled" to announce the adoption of the 3-year-old boy they named William.
In the touching video, Jen's maternal instincts kick in and she says that she feels a strong connection with the little boy.
"The moment I saw him I knew that I wanted Ben. I could just envision myself taking him home and having him running around the living room and him being a part of our family."
The Little Couple share their heartwarming adoption when the series returns to TLC on April 30 at 10/9c.