'Please Hurry!' Mac Miller's Friend Sobs In Heartbreaking 911 Call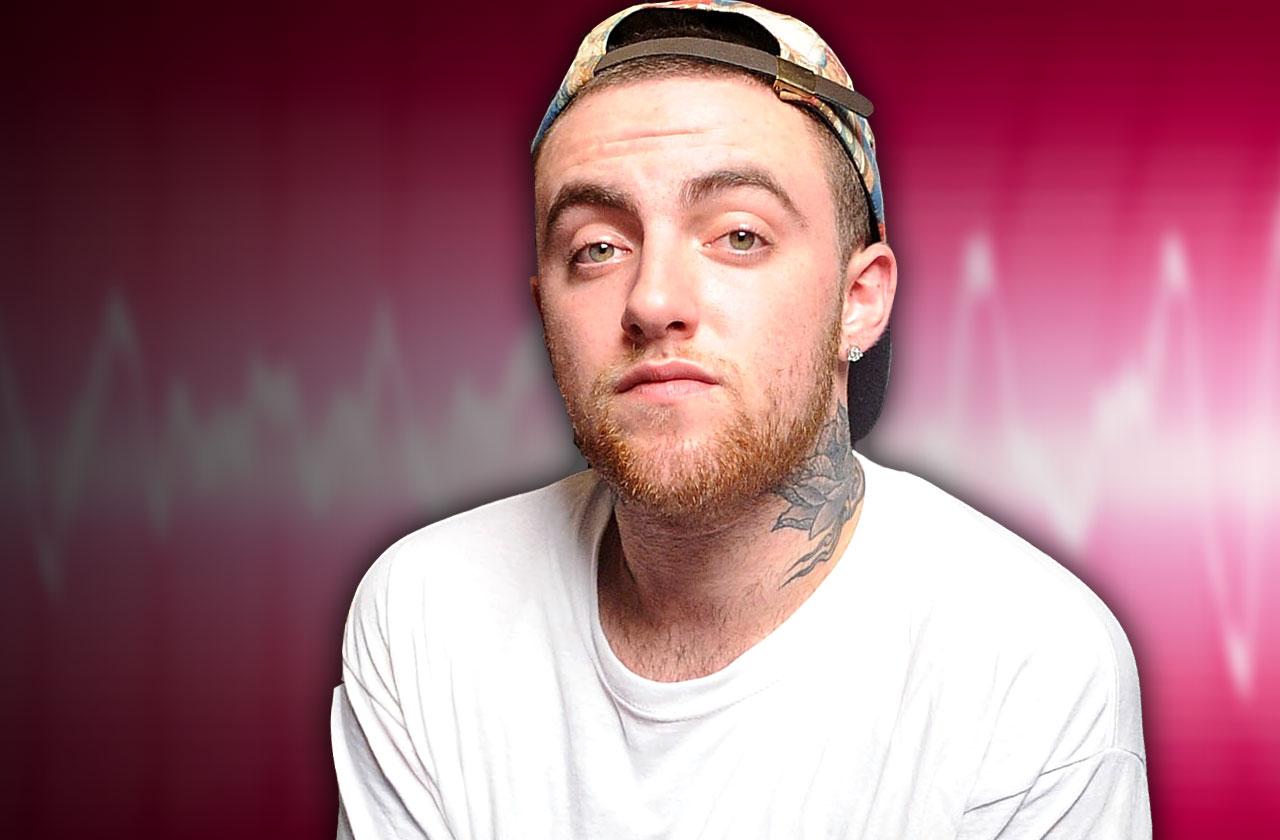 Mac Miller's friend sobbed to first responders in the shocking 911 call, RadarOnline.com can confirm.
In heartbreaking audio obtained by RadarOnline.com, a distressed friend told authorities to "please hurry" after discovering the rapper's dead body in his Studio City, Los Angeles home.
"When was the last time you saw him or talked to him?" the responder asked.
"Yesterday, please hurry!" the anguished pal answered.
Article continues below advertisement
"We're already on the way there now," the responder assured.
Later in the audio, the friend sobbed over the discovery.
As RadarOnline.com previously reported, the Los Angeles Fire Department responded to a call made from Miller's home at 11:42 am on September 7. The LAPD confirmed to RadarOnline.com they found him dead upon arrival. He was just 26 years old.
According to reports, he was dead for hours before he was found.