Parents Of House Of Horrors Mom Let Kids Be Sexually Abused For Money, Sister Claims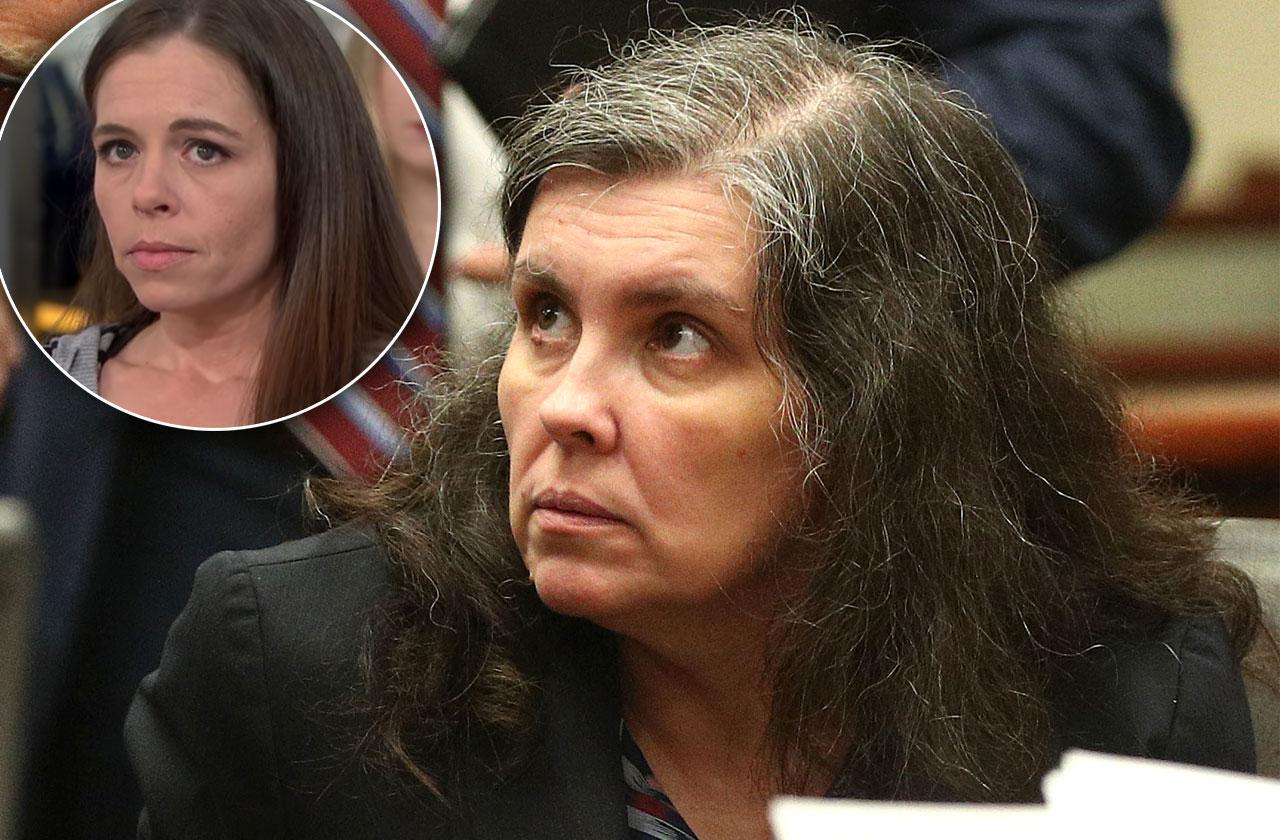 Article continues below advertisement
"Our mom should have been protecting us — but she sold us to a wealthy pedophile," Teresa admitted. "He would slip money into my hand as he molested me. I can still feel his breath on my neck as he whispered, 'be quiet.'"
Teresa added that both she and sister Louise " begged" their mom "not to take us to him but she would simply say: 'I have to clothe and feed you.'"
"Louise was abused the worst," Teresa recalled. "He destroyed my self-worth as a child and I know he destroyed hers too."
As RadarOnline.com readers know, Louise and David Turpin, 56, are facing life in jail after being arrested for torturing and holding their kids hostage inside their own home. When authorities found the 13 children on January 2018, they were malnourished, covered in filth and chained to their beds. They had no knowledge or connection to the outside world, as their sick parents never allowed them to lead normal lives.