Little Women Atlanta's Melissa Hancock Admits Guilt In Fatal DUI Crash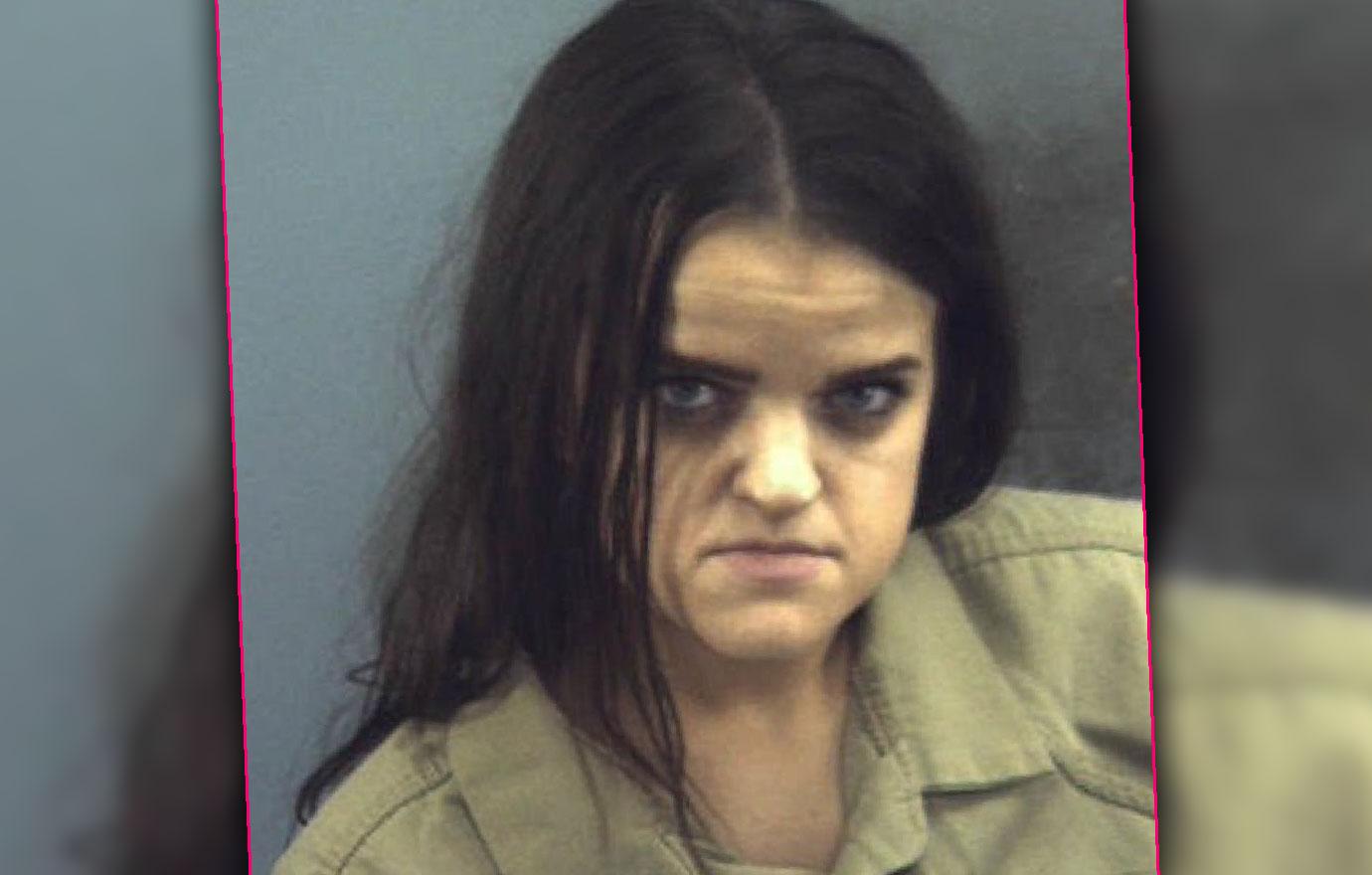 Reality star Mellisa Hancock has pleaded guilty to two misdemeanors in connection with a fatal DUI crash.
The Little Women Atlanta guest was left distraught after the incident that killed U.S. Coast Guard technician, Daniel Dill, 29.
Hancock, 25, collided head on with him after driving the wrong direction down a one-way street.
She is currently being held without bail in a Virginia Beach jail following the horror crash on November 4, 2017.
Article continues below advertisement
Hancock was fined $150 and given a trial date of May 23 for a felony aggravated DUI manslaughter charge.
At the time of the crash, Dill was on his way to pick up his wife and friends, who were celebrating her birthday.
Virginia state police say Hancock was arrested and charged with DUI/maiming and driving the wrong way.
Now, she faces the prospect of a lengthy jail sentence.