Kris Kross Rapper Chris Kelly Dies At 34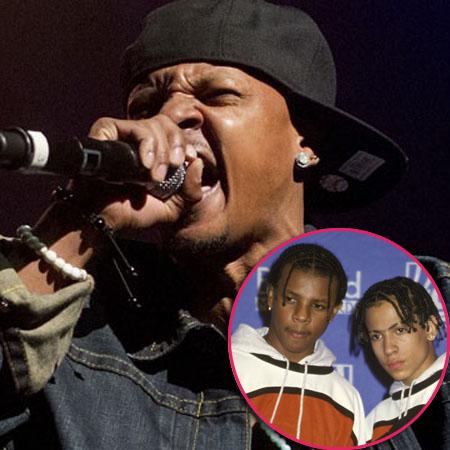 Chris "Mac Daddy" Kelly, half of the 90s rap group Kris Kross, died at 34 in Atlanta Wednesday in what authorities believe to be a drug overdose.
Kelly was found unresponsive at his home at 4:30 p.m. Wednesday, and pronounced dead at 5 p.m. at Atlanta Medical Center, according to Betty Honey of the Fulton County Medical Examiner's office.
Cpl. Kay Lester of the Fulton County police said that statements and evidence indicate Kelly's death "may have been a possible drug overdose."
Article continues below advertisement
In a letter addressed to his fans, Dupri called Kelly the son he never had, and said "I will always love you Chris, and I will never let the world forget you, and God bless your soul."
Watch the video on RadarOnline.com
Kelly's mother Donna Kelly Pratte said in a statement Thursday, "To millions of fans worldwide, he was the trendsetting, backwards pants-wearing one-half of Kris Kross who loved making music. But to us, he was just Chris – the kind, generous and fun-loving life of the party.
"Though he was only with us a short time, we feel blessed to have been able to share some incredible moments with him. His legacy will live on through his music, and we will forever love him."