Khloe Kardashian & 'Kocktails' Producers At War Over Z-List Guests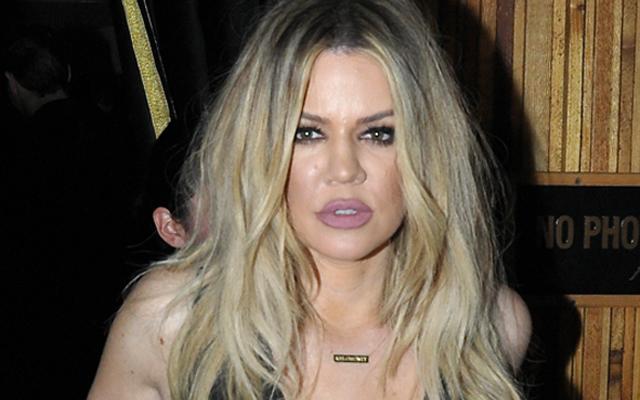 It's been more than two weeks since a Kardashian or Jenner has appeared alongside Khloe Kardashian on her talk show, Kocktails with Khloe. And according to a source on set, producers feel that it is two weeks too long!
"Khloe and her bosses are not seeing eye-to-eye right now," the insider told RadarOnline.com exclusively.
Indeed, that is translating into big trouble in terms of ratings, as the total number of viewers is less than half of what it was when the show first premiered on FYI Network less than two months ago.
Article continues below advertisement
"Khloe wants to do this her own way and she is trying to avoid using any of her famous family members on the show," said the source."She has made it clear she does not want to rely on them to get people to watch."
However, it seems that the producers on Kocktails have a different opinion, as the source said, "Executives have urged her to include at least one of her family members on every single episode."
As Radar previously reported, when the show premiered it had solid ratings. Now that they've dipped, executives attributed the high levels to the fact that the KUWTK clan were actively involved.
"The producers at the network really believe that people are tuning in to the show to see the off-script Kardashian drama carry over into Kocktails," a source said at the time.
"But now, Khloe said that she does not need to have them on for this show to succeed," the insider told Radar. "Everyone around her tends to disagree."
Do you think that Kocktails with Khloe is going to flop? Tell us your thoughts in the comments below.