'I Felt Attacked!' Kate Feels 'Worse' After Conversation With Luke On 'MAFS'
Kate Sisk tried to resolve the issues in her marriage to husband Luke Cuccurullo, but their conversation left her feeling worse. In an exclusive Married at First Sight sneak peek, Kate worried about her marriage while watching their wedding video.
In the clip, the husband and wife watched the moment they first met. While Luke seemed happy, Kate couldn't help but think about her failed attempt to improve their relationship.
Article continues below advertisement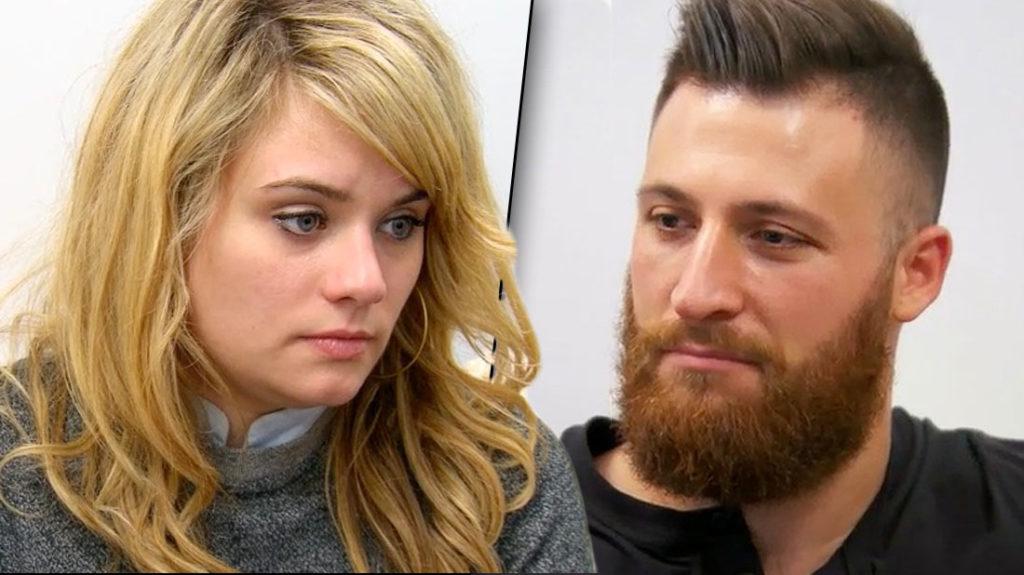 "Yesterday I felt attacked in the car on the way home from the mini moon," she said on the episode. "I was just trying to have a conversation about what I needed in our marriage if he wanted me to stay with decision day coming up. I don't know if I got anywhere and I just feel so much worse afterwards."
But as they watched the vow exchange, Kate couldn't help but remember the sweet moment.
"The wedding video definitely brought back some happy memories from that day," she said in her confessional. "It's making me feel hopeful about the marriage. We were very happy that day and I'm hoping we could kind of remember that and try to do that now."
MORE ON:
Married At First Sight
She added that she doesn't plan on divorcing Luke when decision day rolls around.
"Marriage means a lot to me and I can't quit it because it's not going well," she explained. "This is hard, but I don't feel like we gave it everything we could yet and I want to keep going."
As readers know, the couple has had issues in the marriage.
When they finally shared their first kiss, Luke admitted he is "repulsed" by her.
Married at First Sight airs Tuesdays at 9/8c on Lifetime.