Revealed: The Shocking Joke That Turned Insecure Howard Stern Into A Star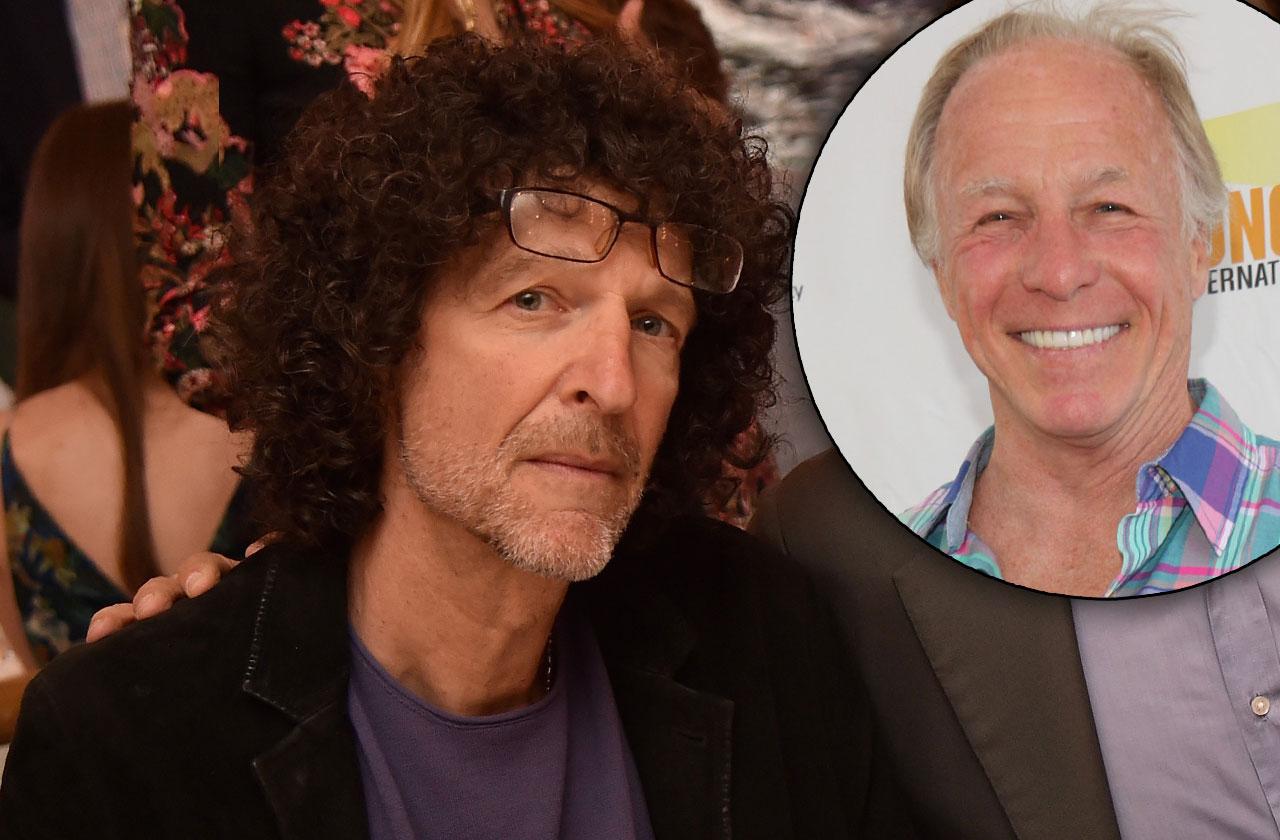 Howard Stern is sensitive about his flaws, especially when it comes to his looks. Now, RadarOnline.com has learned the Shock Jock's former head writer, Jackie Martling, may be to blame for his old boss' insecurities!
In his new tell all book The Joke Man: Bow To Stern, Martling admits that it was a joke he made to Stern attacking his looks that got the radio host to first open up about his self-doubts.
Article continues below advertisement
"A note that was a very subtle turning point in the show, which nobody noticed, happened just after we went to mornings in 1986," Martling wrote. "The more time I spent on the show, the more in step I got and the more ways I saw to add stuff, new premises, and new targets."
"Howard was going on and on about how bad his life was, how wretched the press was to him (and they were), and in general how crappy it was to be him," continued Martling.
"We had just started our morning drive at K-Rock, and at the time, he was and had been the wildest guy on radio, ever, for quite a while. He attacked anything and everything. And he often took shots at his own career and family and whatever came into his bubbling brain. But he had never been self-critical about his looks. He had never gone there."
That is when Martling decided in the middle of Stern's rant about "his horrible existence" to put up a note up for him to see. The note read: "Walk a mile in my nose, Robin."
We pay for juicy info! Do you have a story for RadarOnline.com? Email us at tips@radaronline.com, or call us at 800-344-9598 any time, day or night.