Daughter Of Disgraced Lawman Eric Schneiderman Dating Serial Woman Abuser
The daughter of scandal-plagued New York Attorney General Eric Schneiderman is living with an Australian actor with a history of viciously assaulting his girlfriends, RadarOnline.com can reveal.
Catherine Schneiderman, 26, and Matthew Newton, 41, moved in together two years ago, Radar can confirm.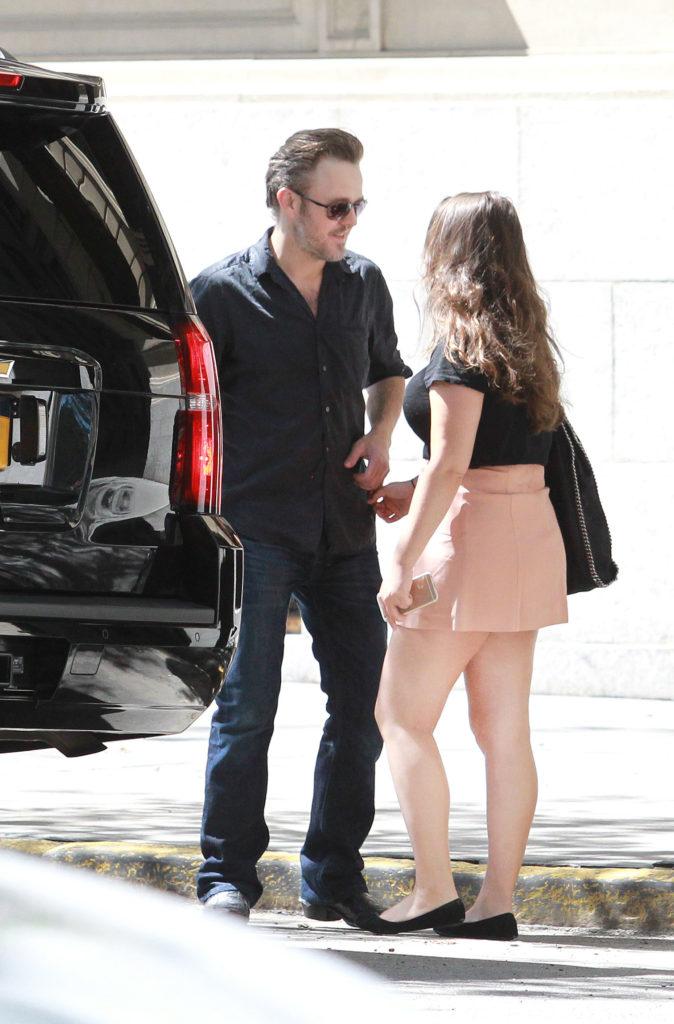 And while Catherine's high-powered father was accused of assaulting ex-girlfriends, she shared a bed with the unpredictable and violent Newton.
Article continues below advertisement
In 2010, Newton was charged with attacking actress Rachael Taylor while celebrating their engagement in Rome, Italy.
During the trip, Taylor reportedly suffered "two unprovoked assaults" at the hands of Newton, one of them in the lobby of a five-star hotel.
Court papers said during the sickening attack she suffered concussion, bruising and a sprained jaw "consistent with having her head bashed against the floor and walls."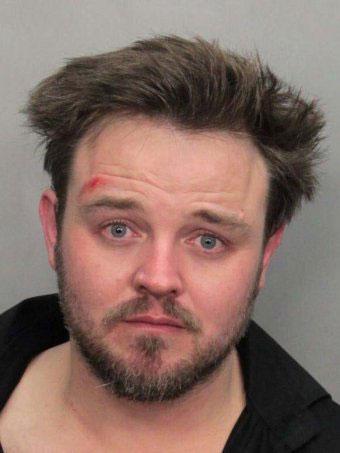 Newton — who still bears her name tattooed on his wrist — was issued a restraining order and ordered not to assault, harass or threaten her.
Alarmingly, this was not an isolated incident.
It occurred four years after he was accused of gouging the eyes and face of his then-girlfriend, actress Brooke Satchwell, at their Australia home in 2006. They had been living together for six years.
He pleaded guilty to one charge of common assault — only after prosecutors withdrew three more serious charges including assault occasioning actual bodily harm and stalking and intimidation — at a Sydney court in 2007.
Article continues below advertisement
Controversially the conviction was overturned when a psychiatrist said Newton had been rehabilitated in therapy and was unlikely to reoffend.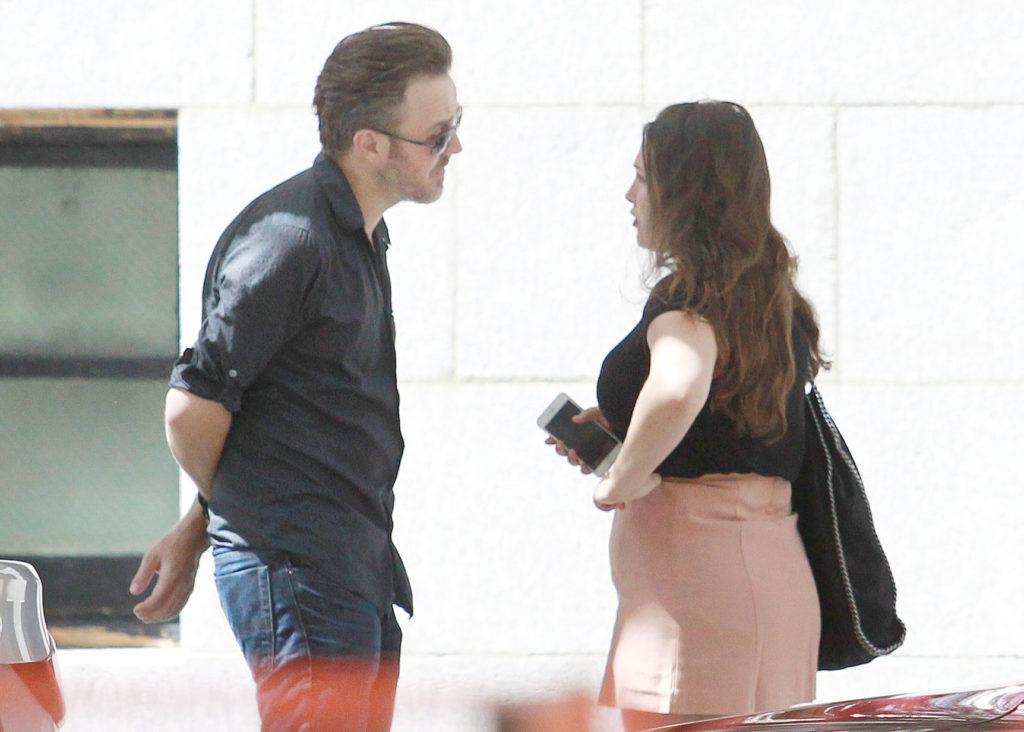 An assessment which later proved drastically wrong.
In 2009, he caused $7,000 worth of damage to a Sydney hotel room.
Also in 2010, reports in Australia said he was receiving treatment for schizophrenia-like symptoms after taking a cocktail of cocaine, methamphetamine and marijuana.
Newton, a former host of The X Factor in Australia, was then accused of punching a Sydney taxi driver in 2011 and in 2012 he was charged with beating a Miami hotel receptionist and resisting arrest.
He avoided conviction after his lawyer told the court he had been receiving treatment at the Betty Ford Clinic in New York, and was ordered to pay a $11,000 fine and carry out 50 hours of community service.
Article continues below advertisement
Newton, the son of Aussie showbiz royalty Bert and Patti Newton, has kept a low profile while settling on New York's Upper West Side with Catherine, whose father lives just a few blocks away.
It is not known if Schneiderman — who resigned after reports claimed he'd assaulted at least four women — knows about the dark past of his reported son-in-law, but sources confirm they do have a personal relationship and meet occasionally.
In 2010, the 61-year-old successfully passed a bill as a senator to increase the punishments for anyone strangling and choking a woman.
He has said: "Strangulations cause one out of every ten deaths in this country. New York must catch up with so many other states that make intentional strangulation into unconsciousness a violent felony. The time to criminalize this horrific form of abuse is now.
"I am proud of the overwhelming bipartisan support for this legislation. It sends a strong message that we must do everything in our power to ensure that no one is immune from accountability for committing such a heinous crime. My office is committed to helping all New Yorkers find a safe haven - and I urge anyone who has questions to call their local police department or my office."
Article continues below advertisement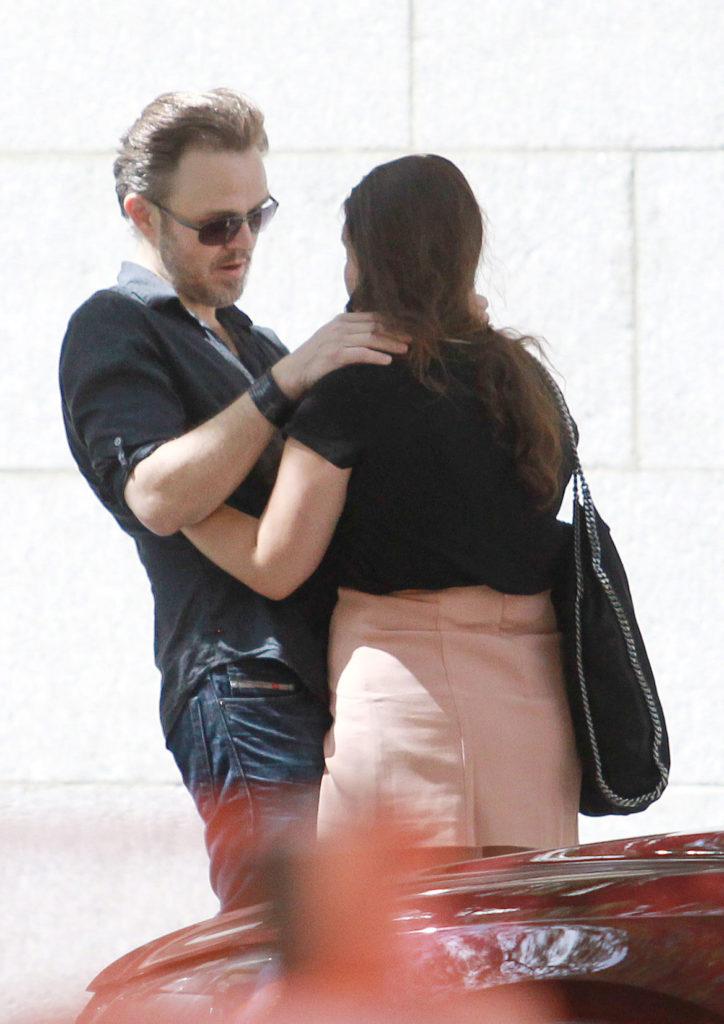 He has also slammed Harvey Weinstein for his alleged sexual assaults on multiple women.
Schneiderman — who contests the allegations made by the women who bravely told their stories to The New Yorker — is no stranger to drug controversy.
He has admitted to using cocaine in the 1980's, and insists he hasn't touched it since.
But two years ago Democratic activist and comic Randy Credico claimed to have seen him snorting a white powder in a bar in 2005 when Schneiderman was a senator.
Catherine's mother is political strategist Jennifer Cunningham, who divorced her father in 1996.
- Additional reporting by Karleigh Smith
We pay for juicy info! Do you have a story for RadarOnline.com? Email us at tips@radaronline.com, or call us at (866) ON-RADAR (667-2327) any time, day or night.