Duggar Tragedy Shocker: 911 Call Reveals Drowning At Grandma's Home On Day Of Death
Did the Duggar family matriarch suffer a tragic drowning?
RadarOnline.com can exclusively report that a 911 call was made for a "possible drowning" at Mary Duggar's Springdale, Arkansas, home on Sunday June 9 — the day her famous granddaughter Jill Dillard claimed she died "suddenly."
The call, which came in at 4:37 pm, requested emergency assistance to the residence.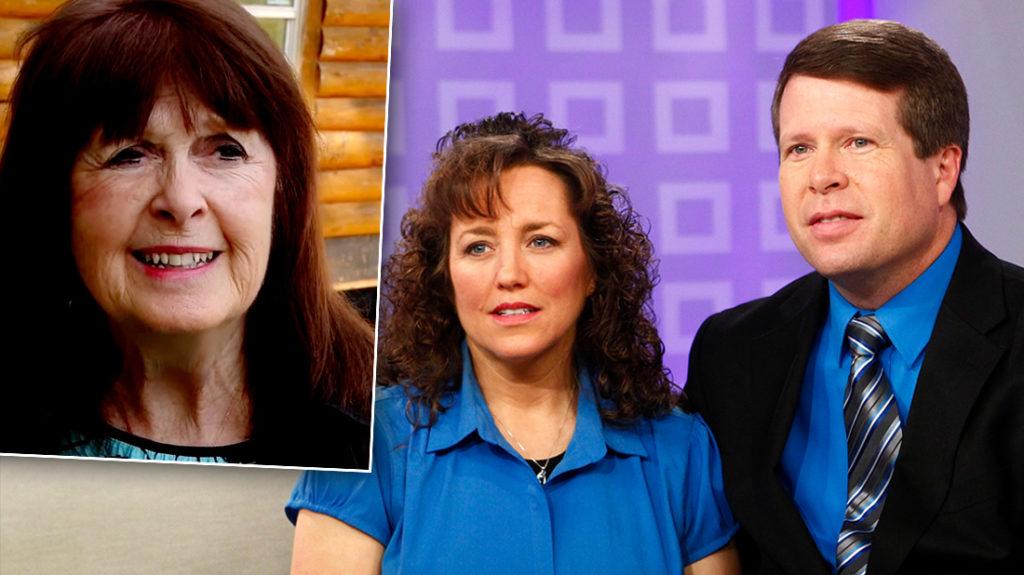 "Call came in of a possible drowning at address redacted..that's address redacted. Big house in the back...older woman, 14 echo — unconscious. Medics are responding." the dispatcher says in the call obtained by Radar.
Article continues below advertisement
In Arkansas, "14 echo" is police code for an individual listed as unconscious.
The Tontitown Police Department told Radar they have opened an investigation into her death.
According to the Washington County Coroner, autopsy results will not be released until the investigation has been completed.
Duggar Family News: Life is not all pickles and hairspray reported earlier today that she was found floating in the pool.
Radar can confirm Mary has an outdoor pool at her home, though it's unconfirmed that's where the alleged drowning took place.
As Radar readers know, Jill posted the heartbreaking news of her grandmother's death on social media.
"My heart breaks," the 28-year-old mother of two wrote. "My grandma died suddenly today! She was an amazing woman of God and such a great example to so many!"
The Duggar family's official Facebook page also paid tribute to Mary in a loving post.
She is survived by her daughter, Deanna, her son, Jim Bob, 21 grandchildren and 13 great-grandchildren.
She was 78 years old.