It's Not About The Money? Company Sues Jessie J & Dr. Luke Over 'Price Tag' Beat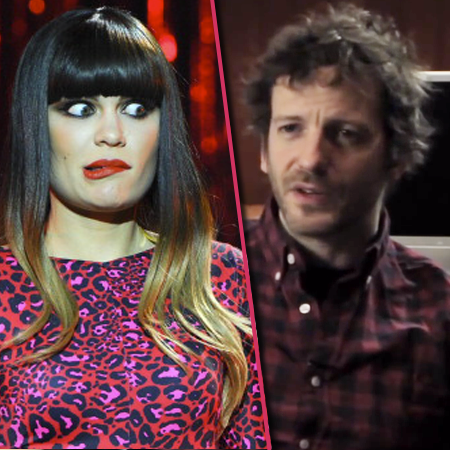 On the heels of the "Blurred Lines" legal fiasco, another suit has sprung up against a contemporary singer and producer accused of borrowing liberally from a near 40-year-old song to lay as the foundation for their modern day hit.
A company called New Old Music filed suit in New York last month, claiming that Jessie J & Dr. Luke used a drum beat from Black Heat's 1975 song "Zimba Ku" (which they own the rights to) to use as the foundation for their own 2011 song "Price Tag," which was subsequently -- and profitably -- was licensed for use in many mediums (ads, movies, TV), as well as sponsored clips on YouTube, where it's amassed more than 300 million views.
Article continues below advertisement
In the suit, New Old Music said that "the drum composition in 'Zimba Ku' is one the most famous 'breakbeats' in funk, R&B, and hip hop music history;" and "was anthologized by celebrated music producers and ranked as the 20th greatest breakbeat of all time."
They also claim that by using the beat in her own song, Jessie J had "a sharp and sudden rise from relative obscurity to international music star in less than eighteen months," in part due to the "15 million Facebook followers, 6.5 million Twitter followers, and 1.3 million YouTube subscribers" she racked up as the song's popularity grew.
New Old Music said they got in touch with business contacts for the defendants in March 2012, but did not reach an accord regarding the use of the song, leading to the Dec. 2013 suit. Now, they're asking the court for an injunction against the hit-makers, no further distribution of the song, all remaining copies to be destroyed and damages.
Tell us what you think!
Watch the video on RadarOnline.com
Black Heat's Zimba Ku (1975)
Watch the video on RadarOnline.com
Jessie J's Price Tag (2011)