Ariel Castro's Daughter, Who Slashed Her Baby's Throat, Calls Father 'A Monster;' Says He Used Her As Bait For Victims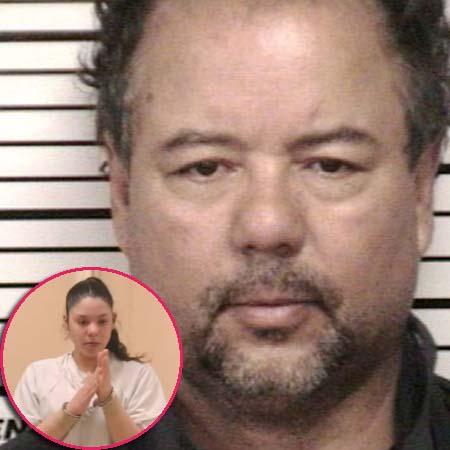 Ariel Castro's convict daughter ripped her father in an interview Wednesday, saying she believed the accused Cleveland kidnapper and rapist used her as bait to get closer to his victims.
"He's a monster," Emily Castro told private investigator Chris Giannini for Cleveland's FOX 8. "And then actually seeing the guy that hugged us, and smiled with us, and took us to eat, and cared about us supposedly, is the guy who's in handcuffs.
Article continues below advertisement
"I didn't know he was ever capable of ever doing what he was doing. As far as that goes, I would have never believed that of my dad until they came here and they told me."
Emily, 25, said she personally knew, and went to school with, two of the three victims -- Amanda Berry and Gina DeJesus (the third is Michelle Knight) -- and "feels used" now knowing what prosecutors say her father did to them.
"I feel like I'm nothing to him -- you know what I mean?" she said. "I feel nothing anymore."
Emily said when she would visit her father at the Seymour Avenue house where authorities said he imprisoned the women at, he restricted her access to the first floor. She remembered that "the upstairs was blocked off with a big bass speaker."
She said when she found out the specific names of the women, she knew "it couldn't be a coincidence," which led her to believe her father is a bad person.
Watch the video on RadarOnline.com
As we previously reported, Emily slashed her 11-month-old daughter's throat in April 2007, getting a sentence of 30 years in custody with five years suspended, after a judge found her guilty, but mentally ill, in the incident. Emily, 19 at the time, was distraught after the baby's father had moved out of their Fort Wayne, Ohio home, and cut her own neck and wrists as well in the incident.
She called herself "a very good mom" in her 2008 trial; the child, thankfully, recovered from the attack.