'Teen Mom 2' Star Brooke Wehr Posts Nude Photo Of Jeremy Calvert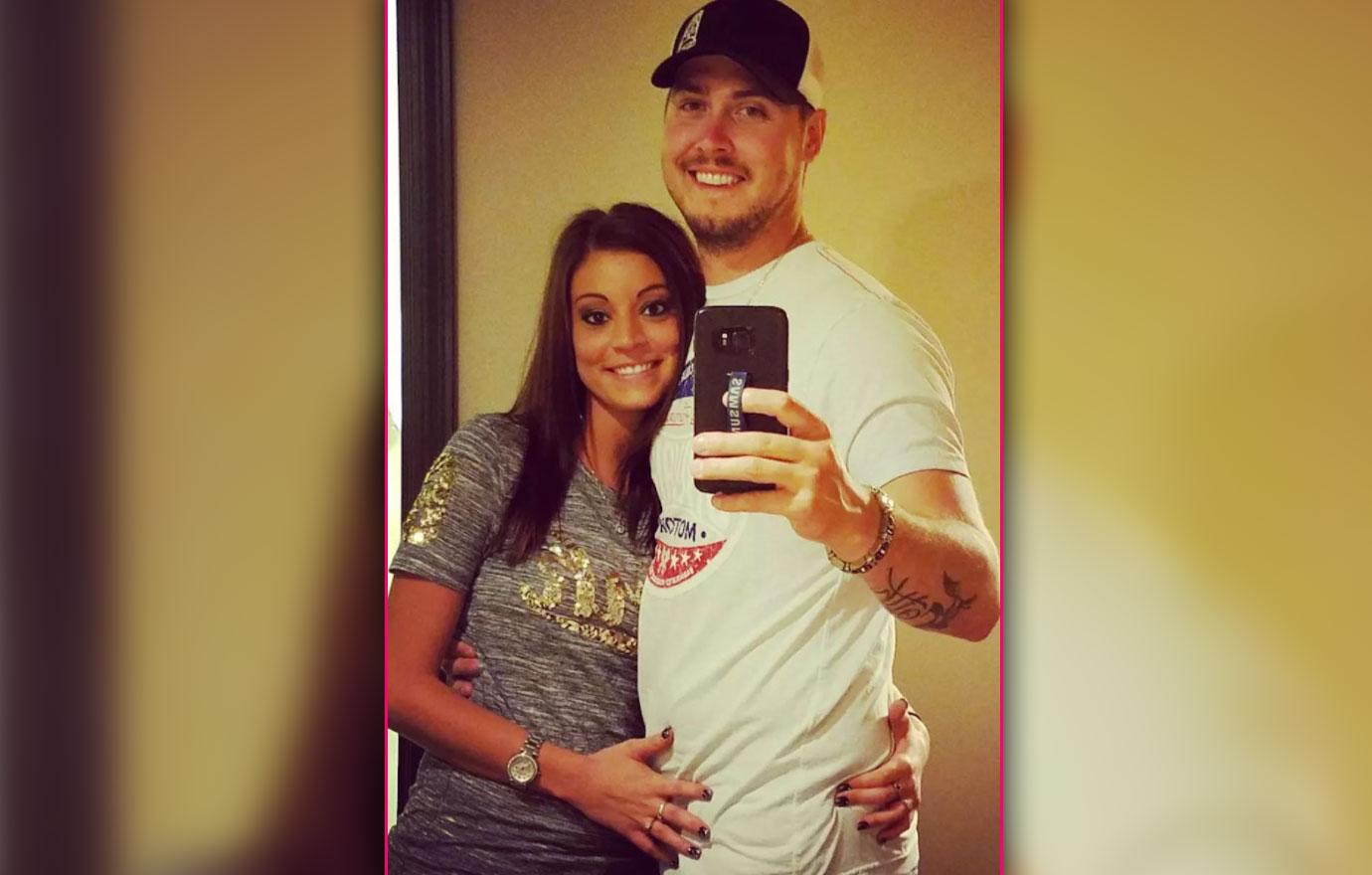 Teen Mom 2 stars Brooke Wehr and Jeremy Calvert recently got back together and Wehr isn't shy about showing it's true!
As the website starcasm reported, Wehr posted a photo of Calvert's nude bare back in bed which confirms earlier reports that they have rekindled their on-again, off-again relationship.
Leah Messer's ex-husband and baby daddy looks comfortable with his naked back to his galpal Wehr in Las Vegas this weekend.
Article continues below advertisement
Wehr captioned the picture, "Sleepy head ??? #vegas #naptime #lazyass."
The two reportedly started seeing each other again about a month ago.
Wehr also revealed on social media that she and Calvert ran into another reality TV show pair — Vanderpump Rules guys Jax Taylor and Tom Schwartz, while in Vegas.
"@mrjaxtaylor and @twschwa are the best???" Brooke captioned the photo of her with them, according to starcasm, http://starcasm.net/archives/376054
"Glad I got to meet you guys ?"
Wehr didn't spend too much time on Teen Mom 2 as her relationship with Calvert, who works as a pipe liner, was brief back them.
But she was briefly engaged to Calvert, Messer's second husband and baby daddy.
Teen Mom 2 fans know Wehr got along great with Calvert and Messer's daughter Addie.
On the show, Messer was bugged when she felt Calvert was spending more time in Wehr's hometown of hio than in West Virginia, where his ex-wife and daughter lived.