'Don't Introduce Your Kids To Your Dates!' Brandi Glanville's Top Tips For Single Moms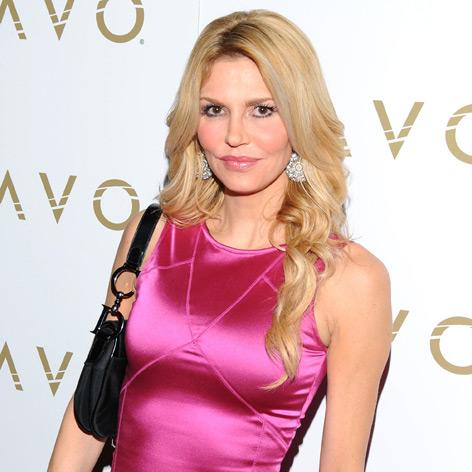 Brandi Glanville has been offering dating advice to single moms.
And the jilted reality TV star's top tip is to keep your children away from your boyfriends – unless he's a keeper.
Asked what advice she would give to single mothers the mom-of-two – who was dumped when Eddie Cibrian eft her for LeAnn Rimes – tells OKMagazine.com: "First of all. It's been four years and no one's met my children.
"I have some guy friends…they're single dads and they bring every girlfriend they have around and the kids are so confused to the point where they hate every new girlfriend because they think that she's gonna leave.
Article continues below advertisement
"So I just think protecting your kids.
"Make sure it's the real deal before your bring your family into it because if that person goes it's a heartbreak for your children."
And the 40-year-old recommends keeping mum about your kids during the first few dates. She says: "It's not sexy. No one wants to hear about your C-section!"