Blake Shelton & Miranda Lambert Hid Divorce News From Friends, Family, For Months -- Her Own Mom Didn't Know!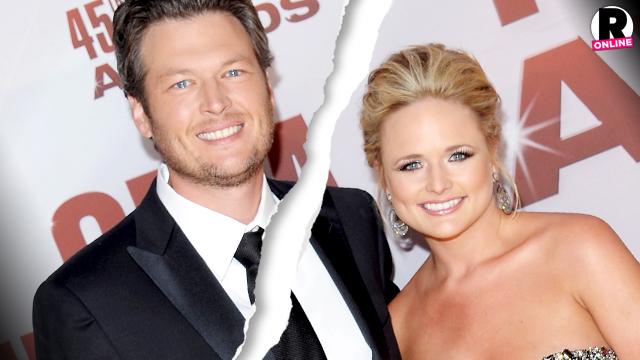 Blake Shelton and Miranda Lambert's divorce announcement didn't just stun fans. RadarOnline.com has learned that Lambert's own mother was blindsided by the news after the couple kept it a secret for months.
As Radar reported, Shelton filed for divorce from Lambert several months ago, and a judge is expected to finalize the matter this week. But although they've known for months that their marriage was over, they kept those around them in the dark.
Article continues below advertisement
When reached by Radar Monday morning as news of the divorce broke, Lambert's mother Beverly Lambert was clearly stunned and upset to hear the news.
"I have no idea what you're talking about," she said. "They didn't tell me!"
In years past, Beverly had been Lambert's closest confidant. When rumors of a pregnancy swirled in 2013, she told Radar, "They are totally not expecting. And I'm fairly certain I would be the first to know."
The couple went public with the news in a statement on Monday morning: "It is with heavy hearts that we move forward separately," they said. "We are real people, with real lives, with real families, friends and colleagues. Therefore we kindly ask for privacy and compassion concerning this very personal matter.
Shelton, 39, and Lambert, 31, we in a lavish May 2011 ceremony in Texas, but were last seen together in April at the ACM Awards.