'Generation Iron' Marks Arnold Schwarzenegger's First Appearance In Bodybuilding Documentary Since 1977's 'Pumping Iron'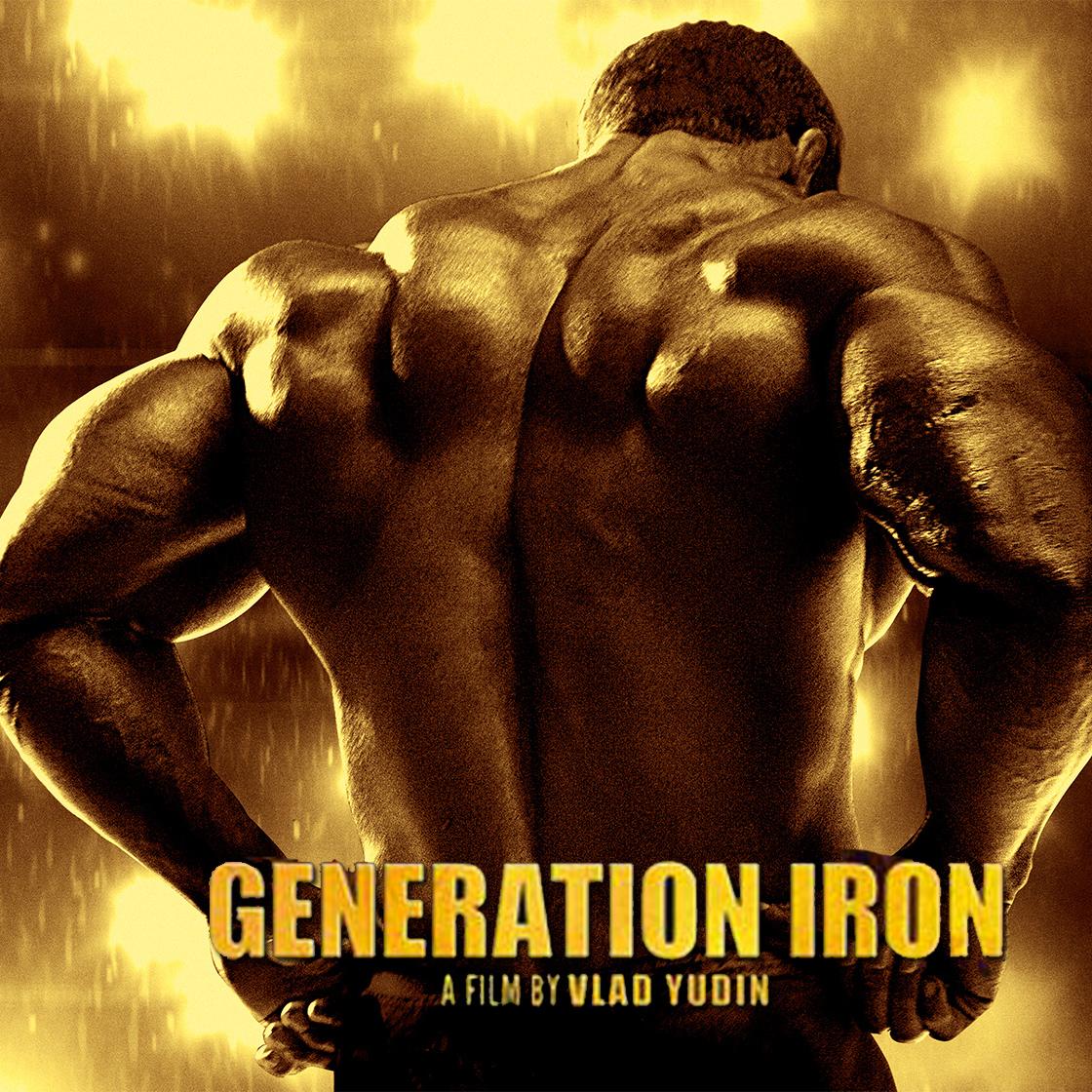 Arnold Schwarzenegger's name is synonymous with the sport of bodybuilding, so it only fits that The Terminator star will make his first appearance in a bodybuilding documentary in more than 35 years with Generation Iron, the new theatrical docudrama which marks the follow-up to 1977's Pumping Iron.
The 66-year-old star of hits such as True Lies, Total Recall and Predator, has lifelong ties to the sport and its' community, having started lifting weights more than 50 years ago, when he was 15. Five years later, he'd win Mr. Universe, and after seven Mr. Olympia wins, the Austrian-born's star was launched into the stratosphere with his memorable appearance in Pumping Iron.
Article continues below advertisement
Of course, the rest is history, as he went on to unprecedented success in both the cinematic and political spectrums.
Generation Iron takes you up close and personal with seven Mr. Olympia competitors: Phil Heath, Kai Greene, Branch Warren, Dennis Wolf, Ben Pakulski, Hidetada Yamagishi and Roelly Winklaar.
Vlad Yudin, the film's writer and director, said the documentary keys in on the thrill of victory and agony of defeat for the men who devote their lives, bodies and minds to the pumped-up profession.
"We follow these guys for months, and we see them going through this emotional roller coaster," he said. "Only one can win and others lose. And there are a lot of dramatic moments where we go in-depth and really see them motivating themselves every morning to train."
Watch the video on RadarOnline.com
"They are also regular people and this film highlights that they have wives or girlfriends and they travel and do things with families. People think all these guys do is take supplements and workout and they are not mentally deep or not smart. But to follow their regimen, it takes dedication and it takes a smart person to know what to do to their body and bring it to that condition."