Mother Of Ariel Castro Tearfully Begs For Forgiveness: 'I Have A Sick Son'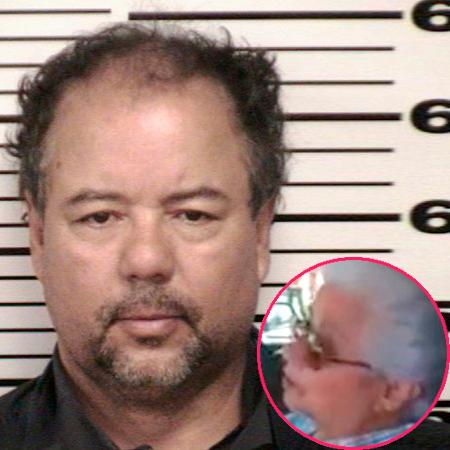 The mother of Ariel Castro has broken her silence about the horrific crimes her son, Ariel Castro, is accused of in Cleveland's House of Horrors.
Caught by reporters, Lillian Rodriguez tearfully apologized in Spanish Thursday, saying: "I am a mother in a lot of pain. I'm sorry for what my son is done.
"I tell you, I have a sick son who has committed something very grave. I'm suffering very much. I ask forgiveness of those others. May those young ladies forgive me. I Have nothing to do with what my son did."
Article continues below advertisement
Rodriguez is apparently one of only a few people who saw Amanda Berry's 6-year-old daughter, Jocelyn, whom she gave birth to while in captivity. (DNA tests have now confirmed that Castro is the father.) Castro would reportedly bring the girl to his mother's home for visits on the weekend. There is no evidence to suggest Rodriguez knew of the depraved actions of her son.
As RadarOnline.com has extensively reported, Castro, a 52-year-old unemployed former school bus driver, has been charged with four counts of kidnapping and three counts of rape, against all three women - Amanda Berry 27, Michelle Knight 32, and Gina DeJesus 23, who were rescued Monday from his home in Cleveland after spending nearly a decade in captivity and used as sex slaves.
Prosecutors say they intend to also seek charges of aggravated murder against him related to pregnancies terminated by force. If convicted, he could face the death penalty.