Bad Way To Begin A New Year: Hawaii Five-O Star Alex O'Loughlin's Home Damaged By $110K Blaze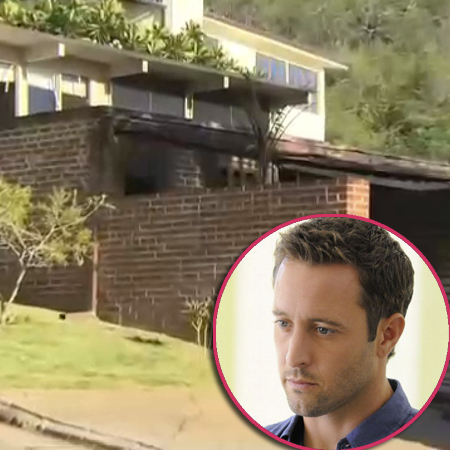 Hawaii Five-O star Alex O'Loughlin's home in O'ahu, Hawaii, caught fire early Monday, and we've got look at the actor and firefighters dealing with the issue, right here on RadarOnline.com.
Neighbors of the 39-year-old TV star, Hawaii News Now reported, said that a 3:45 p.m. blast blew off the garage door and caused plumes of smoke to develop. Officials said the blaze was finally extinguished at 4:11 p.m., leaving an estimated $110,000 in damage in its' midst.
Article continues below advertisement
Capt. Terry Seelig said that while the fire "caused heavy damage to the garage and its contents," nothing in the house was impacted.
Watch the video on RadarOnline.com
Hawaii News Now - KGMB and KHNL
The actor, who plays Det. Steve McGarrett on the CBS hit, was front-and-center as 50 firefighters from the Honolulu Fire Department responded to the blaze at the $4 million home.