Husband from Hell! Yolanda Slams David In Tell-All: He 'Abandoned' Me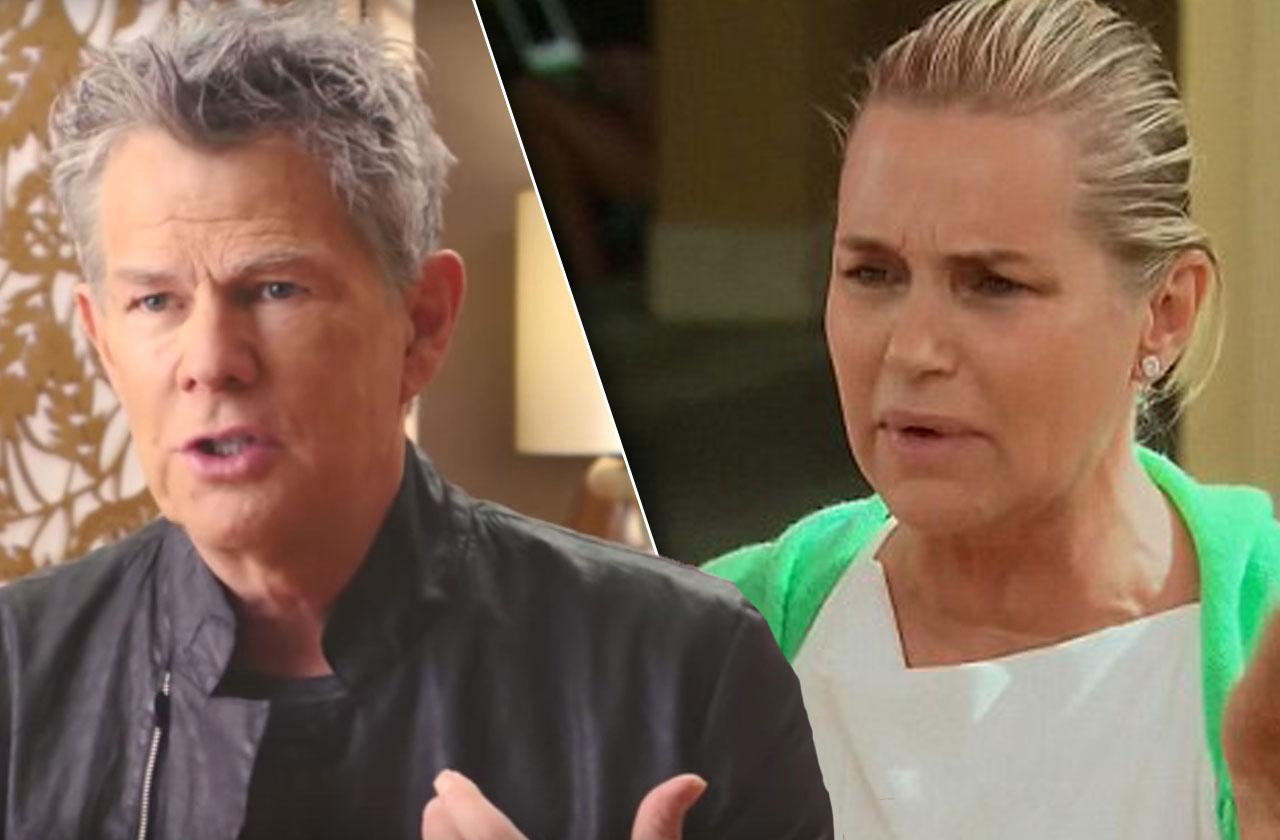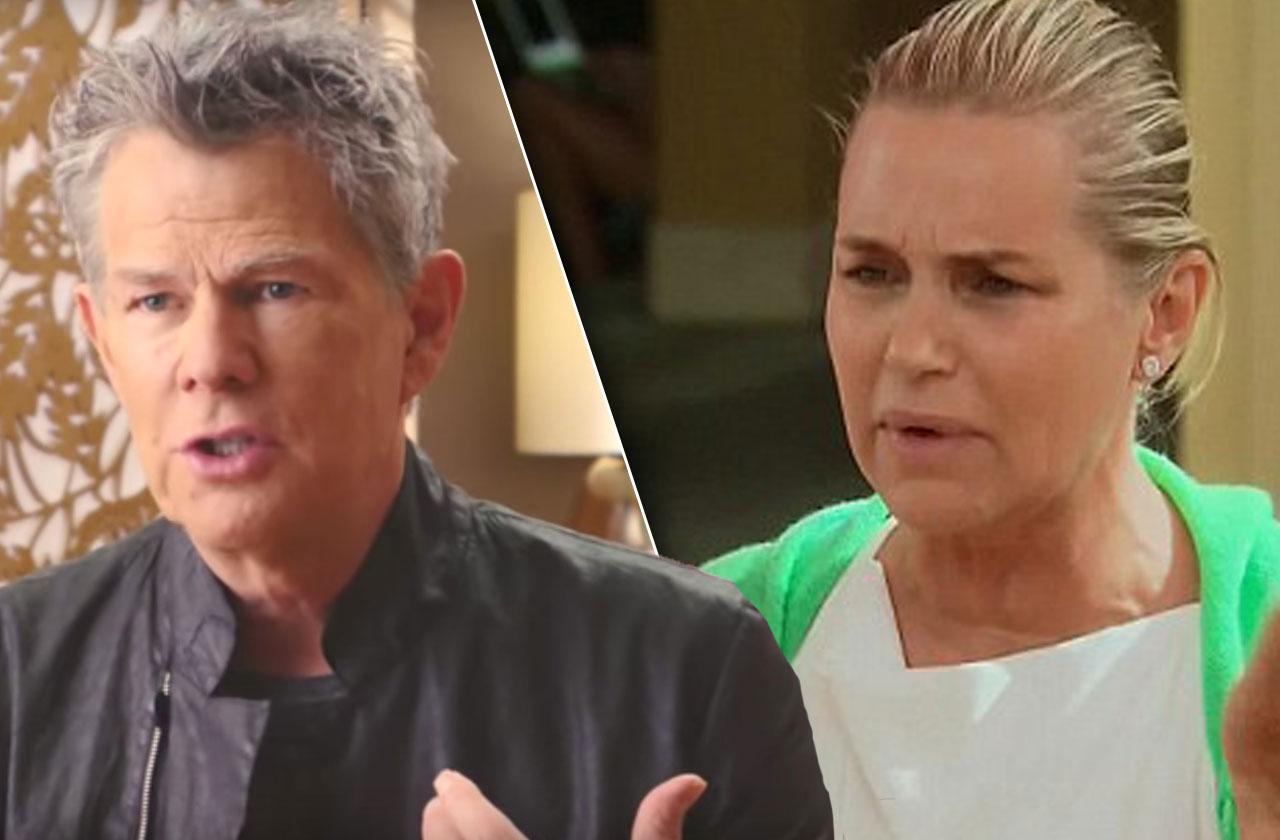 Article continues below advertisement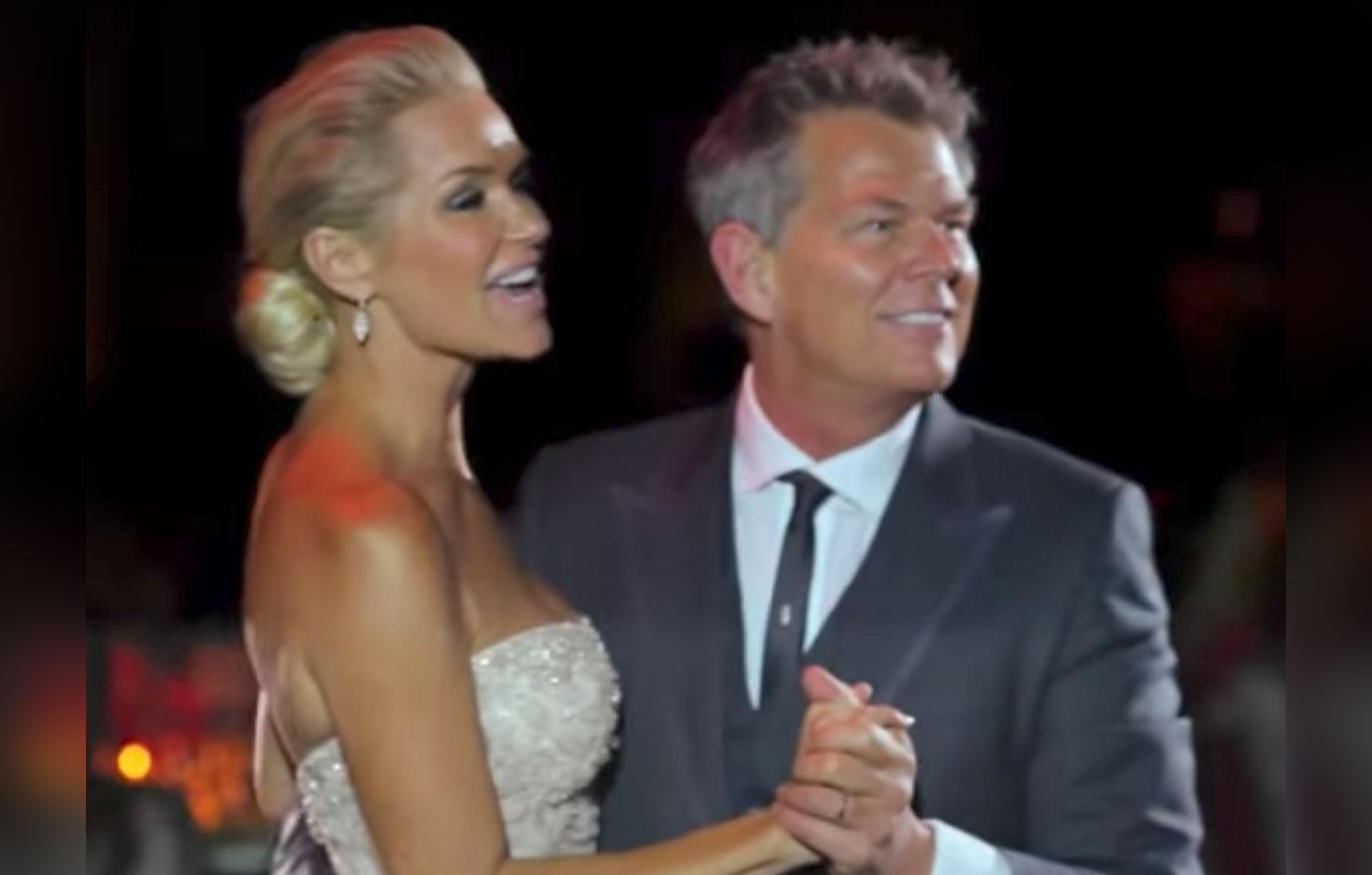 Foster, 67, and Hadid, 53, tied the knot in a lavish November 11, 2001 ceremony. But, their relationship was doomed from the start because of her then-undiagnosed Lyme disease.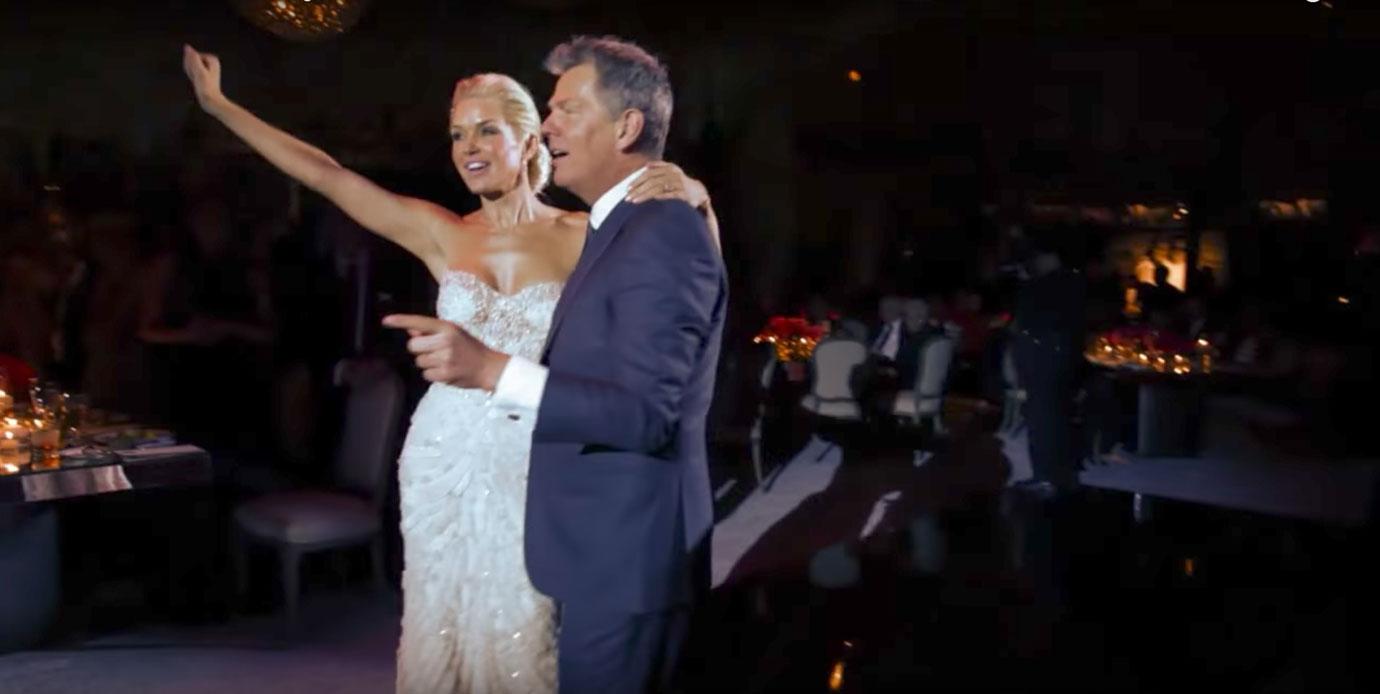 "That night, when we finally get back to our room, I'm thoroughly exhausted and every inch of my body hurts," she wrote of her wedding night. "I tell myself it's from carrying my beautiful hundred-pound beaded wedding down around all night, but as the days pass after the wedding, my body feels worse, not better."
Article continues below advertisement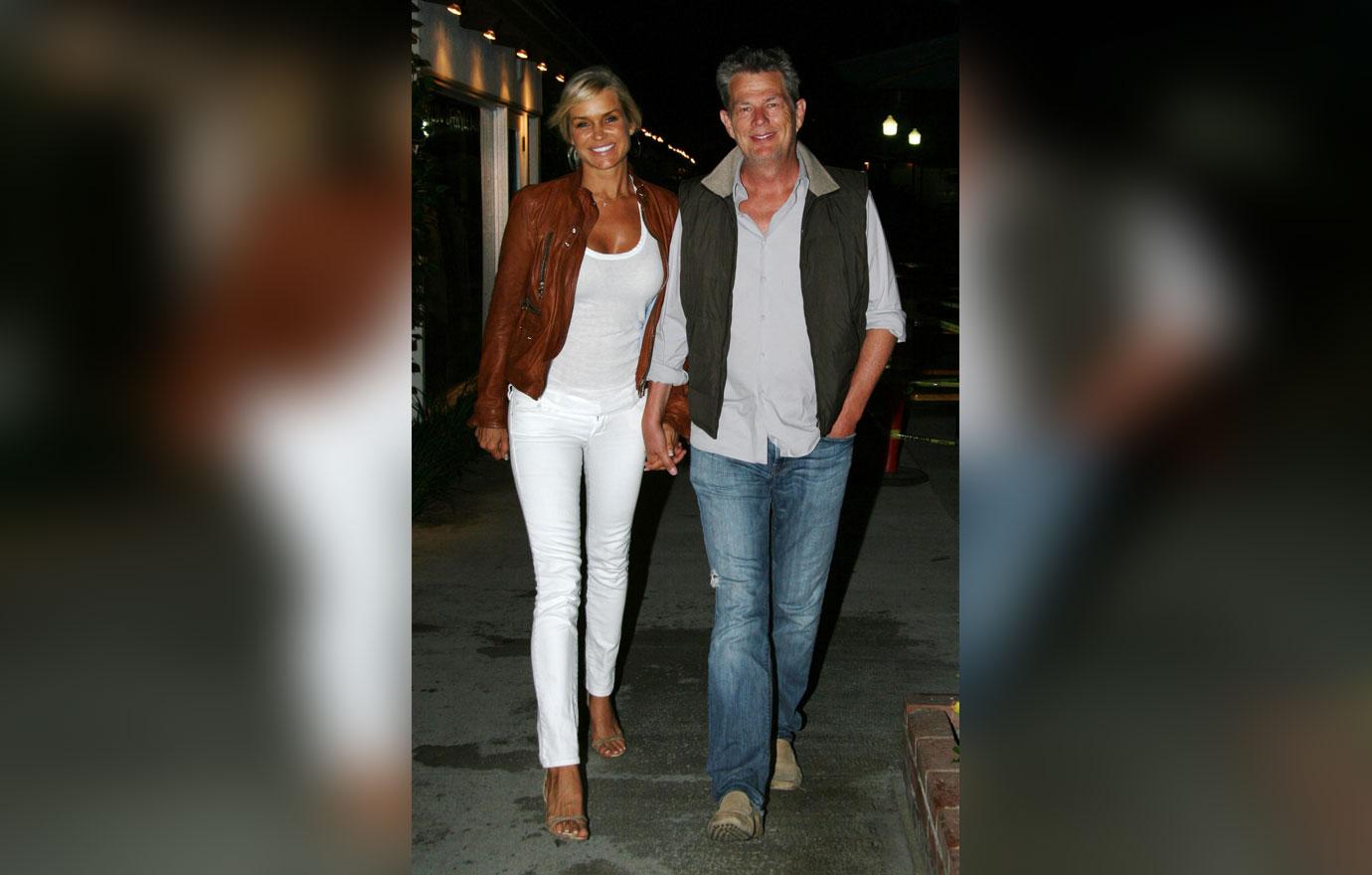 She was approached about a role on RHOBH shortly after their wedding, and Foster pushed her to pursue the opportunity so that she could "remain financially independent."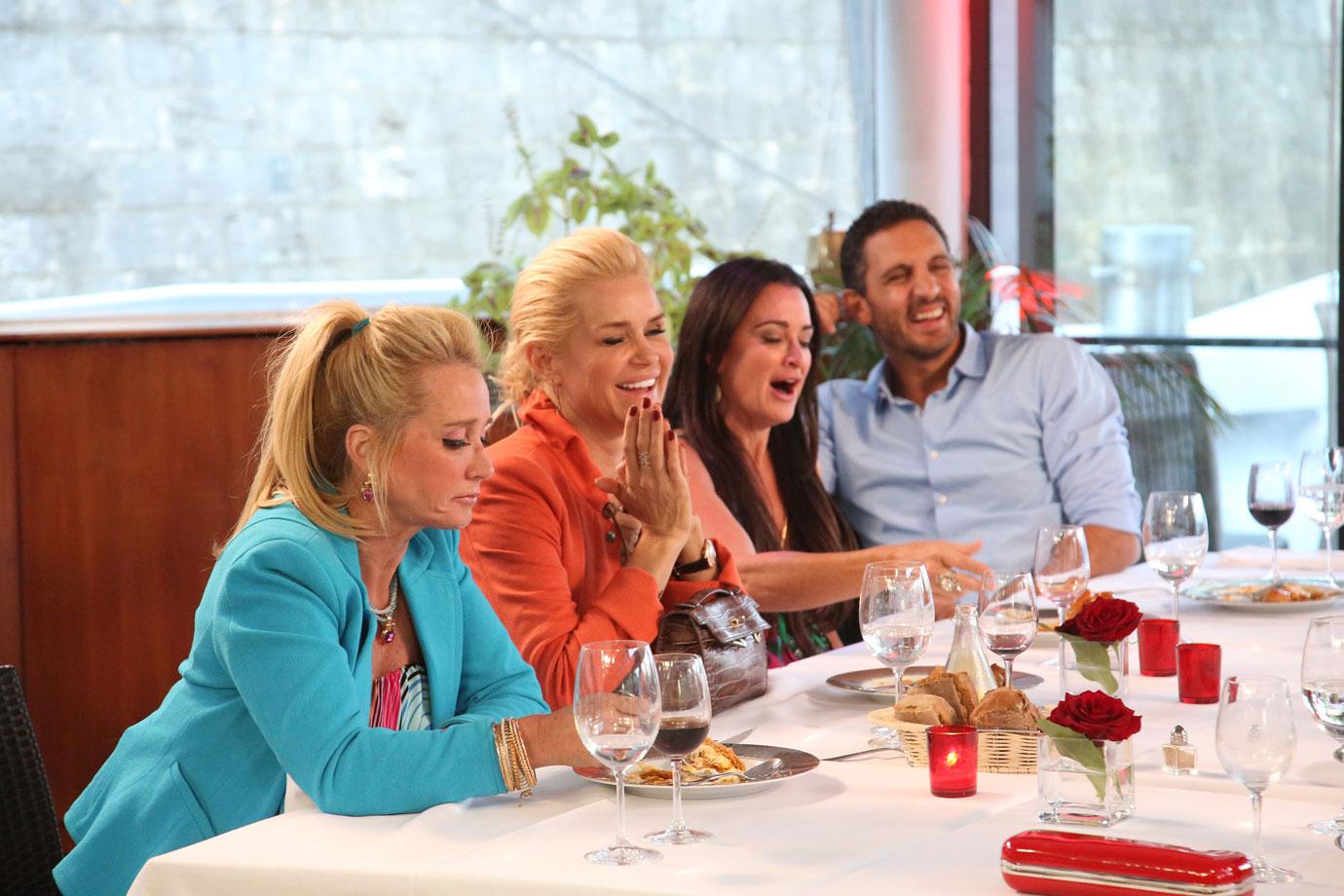 She accepted a four-season contract for the show, and was diagnosed with chronic fatigue before shooting. She wanted to fly to Belgium for an appointment with the best chronic fatigue doctor in the world, but her new husband didn't approve. "David thinks I'm crazy," she wrote.
Article continues below advertisement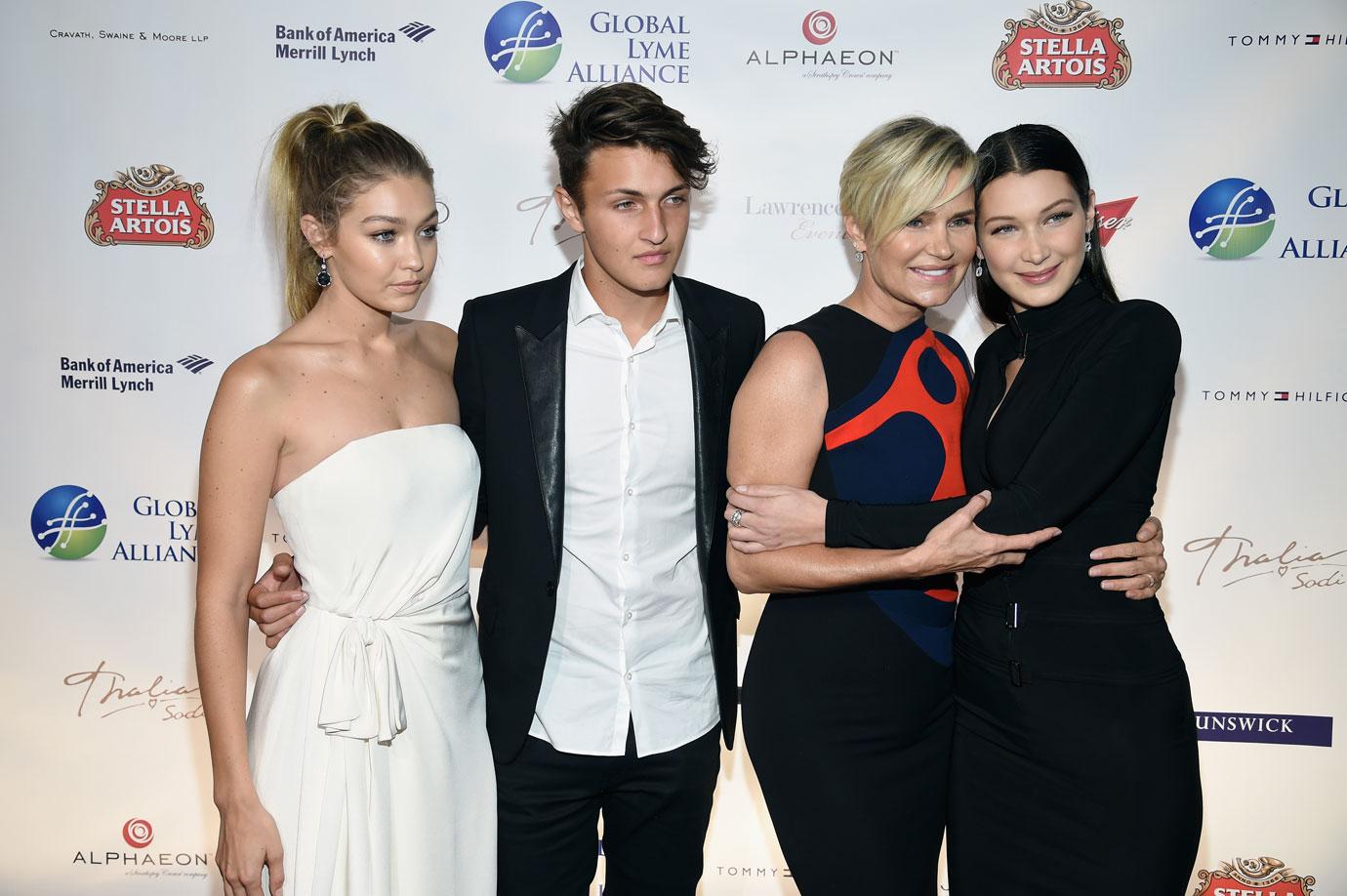 "A few friends ask why David isn't going with me," she added. "I tell them, and myself, that he is too busy and cant take a week off from recording in the studio….that said, if the shoe was on the other foot, I wouldn't leave his side."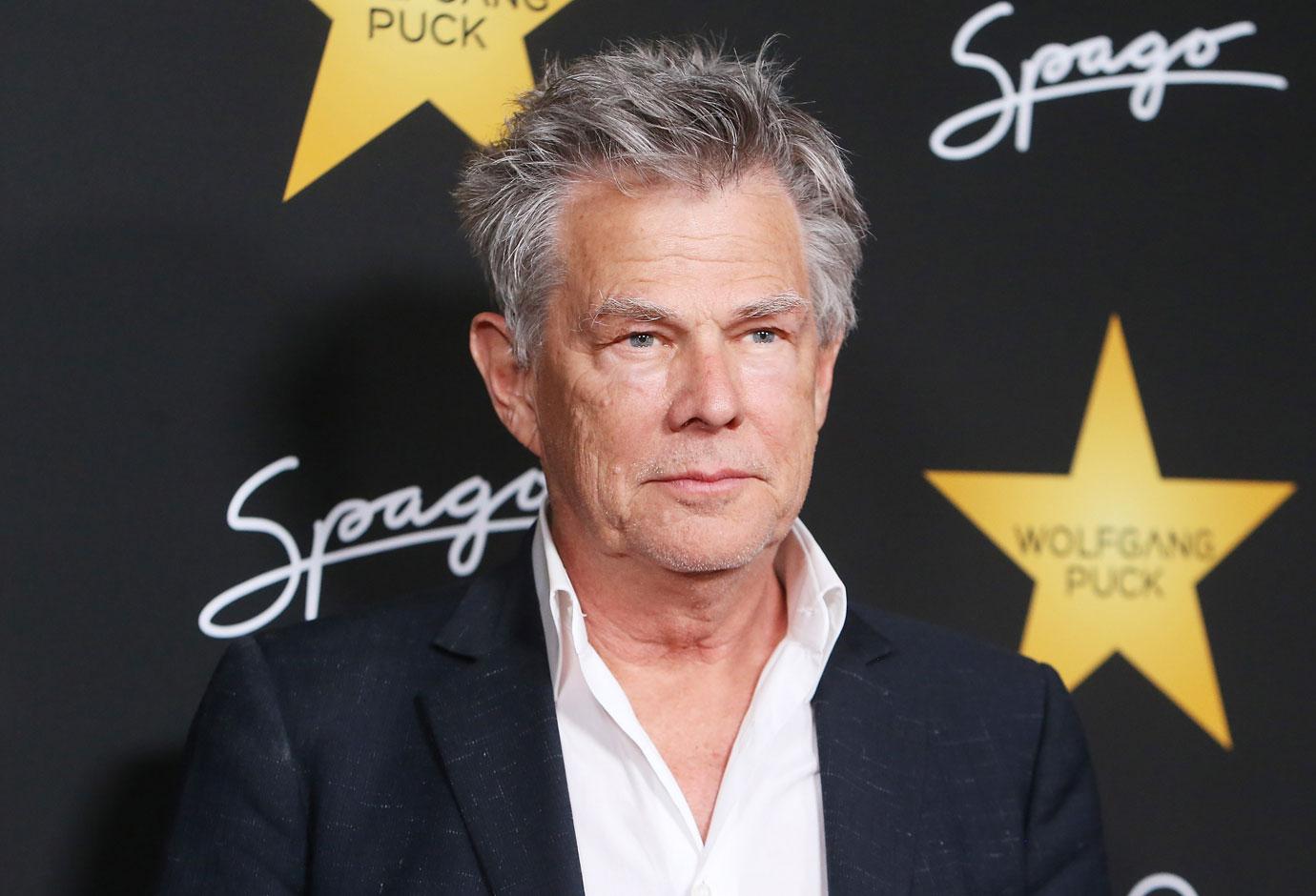 "When we met five years ago, I called him my 'diamond in the rough,'" she continued. "He needed polishing, and I rolled up my sleeves and got to work. I…never missed one of his doctors' appointments. I was obsessed, in a good way, with his health regimen and kept careful records on my iPhone of all his medications, doctors, checkups, and test results."
Article continues below advertisement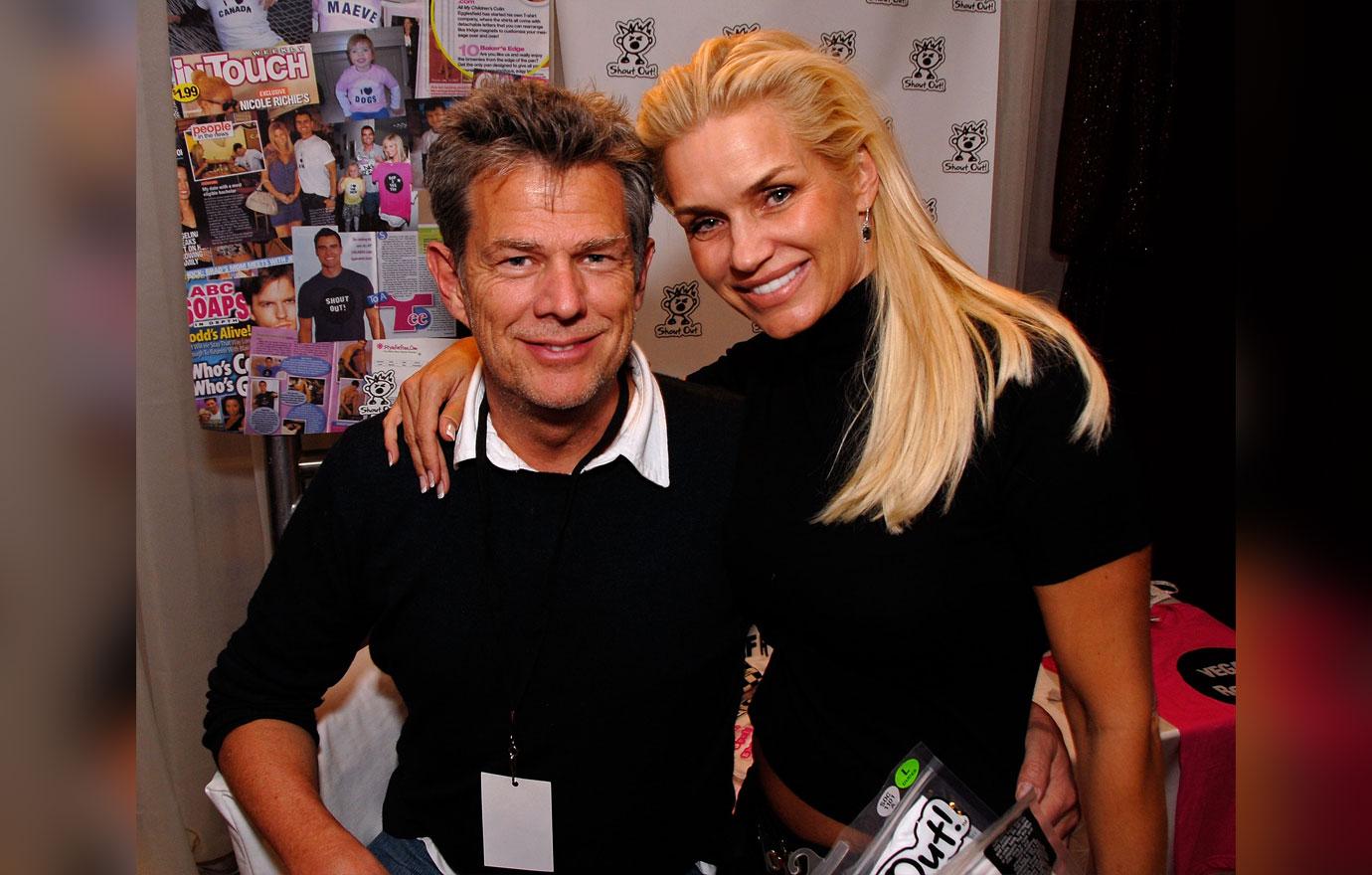 Hadid was diagnosed with Lyme disease after seeing another doctor, and decided to go to a clinic in Florida with her friend Paige for treatment. Foster didn't visit her for the entire six weeks she was there, but asked insisted that she meet him at the Celebrity Fight Night charity event being held in Phoenix, Arizona. "Truthfully, I'm starting to feel that David is becoming unhappy with the fact that I cant be by his side the way I used to be," she wrote of why she wanted to go to the event despite her declining health. "I try to make light of it and joke with him that he married a lemon. It's sad but true."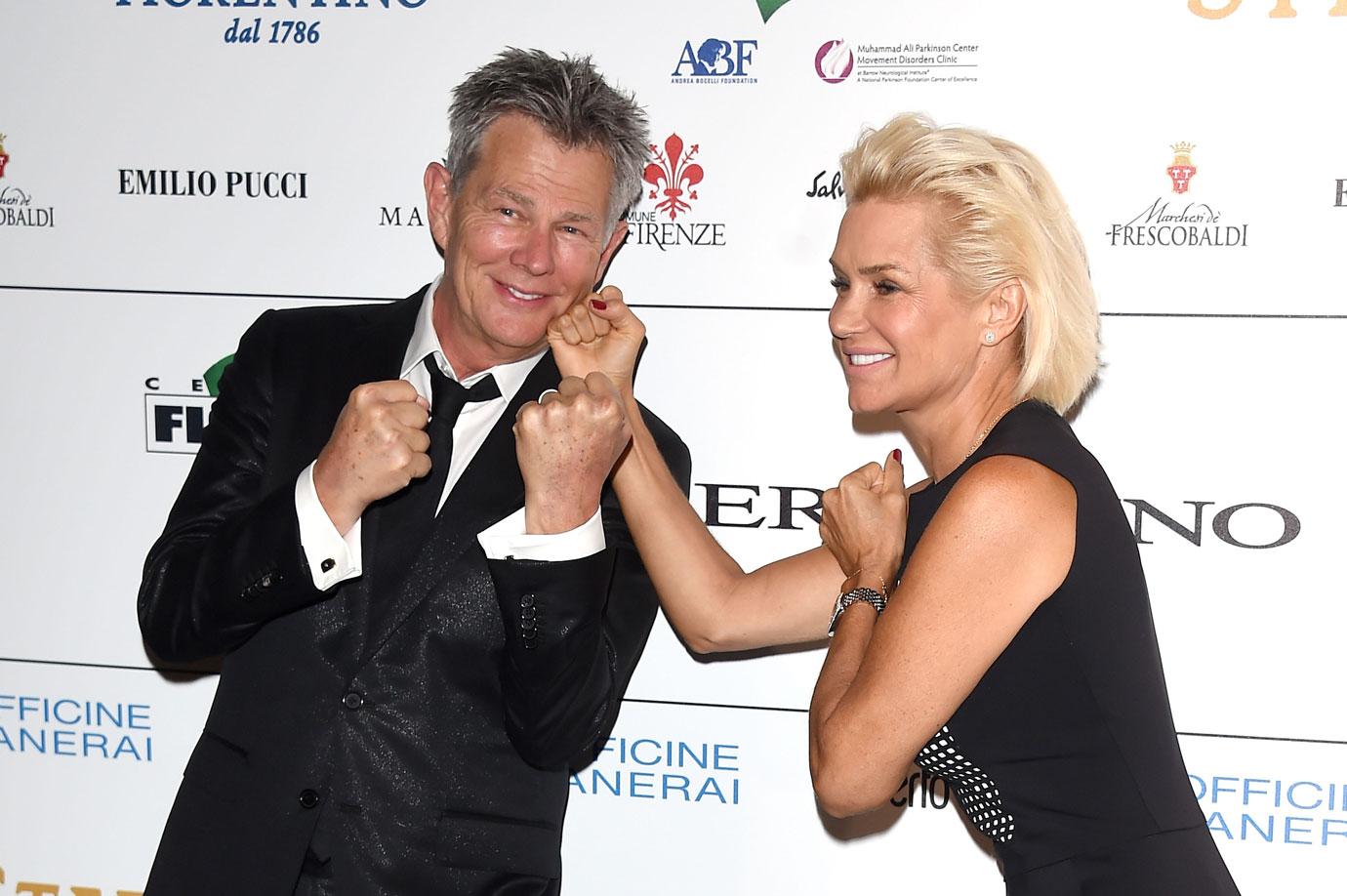 "Dr. Sponaugle doesn't think flying to Phoenix is a good idea but I want to keep my commitment to David," she wrote. "I leave the clinic not feeling well, throwing up, and white as a ghost but somehow make my way to Arizona."
Article continues below advertisement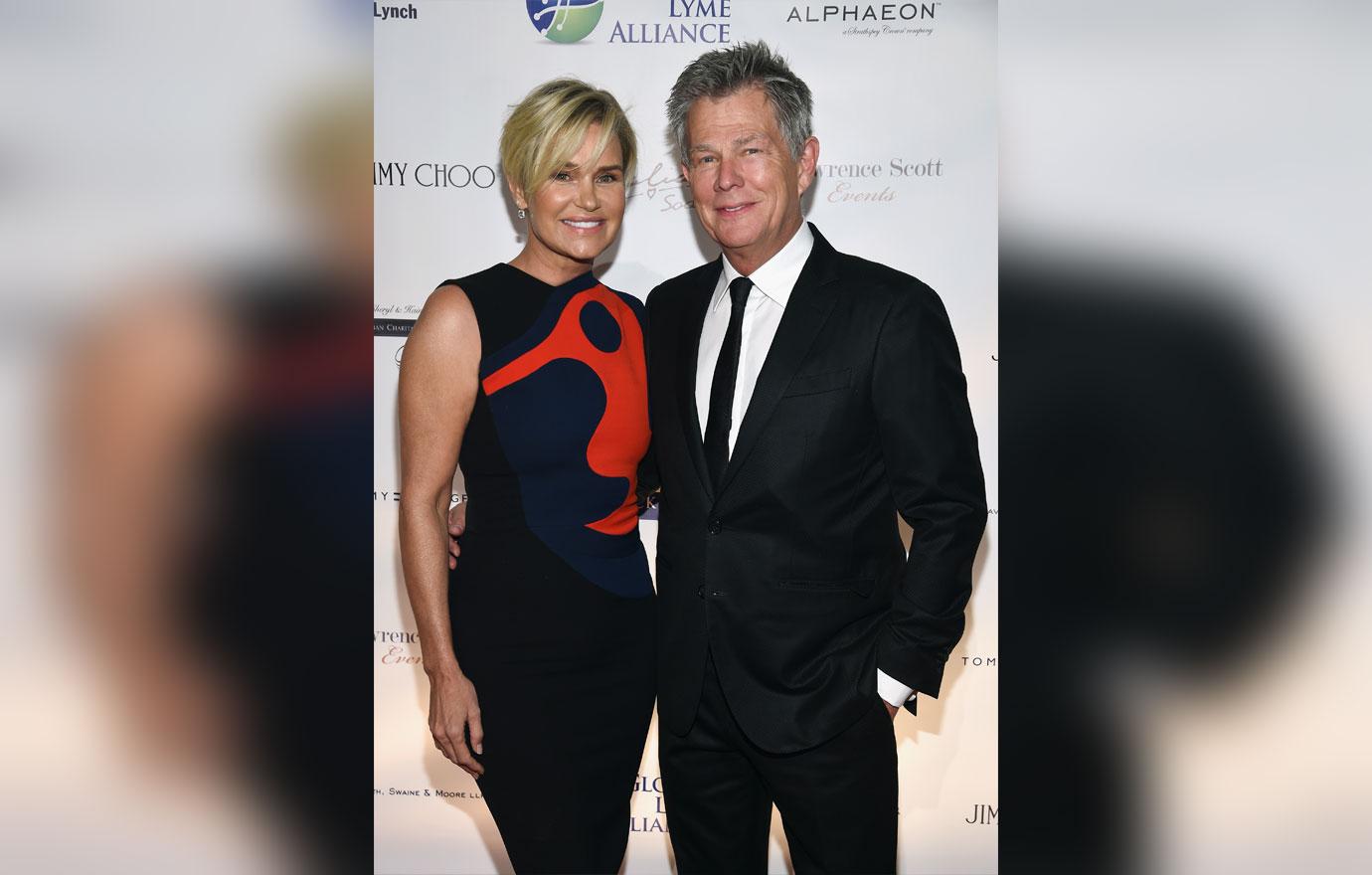 But, Foster didn't return the favor and skipped out on her Lyme Research Alliance gala in Connecticut just weeks after her trip to Arizona.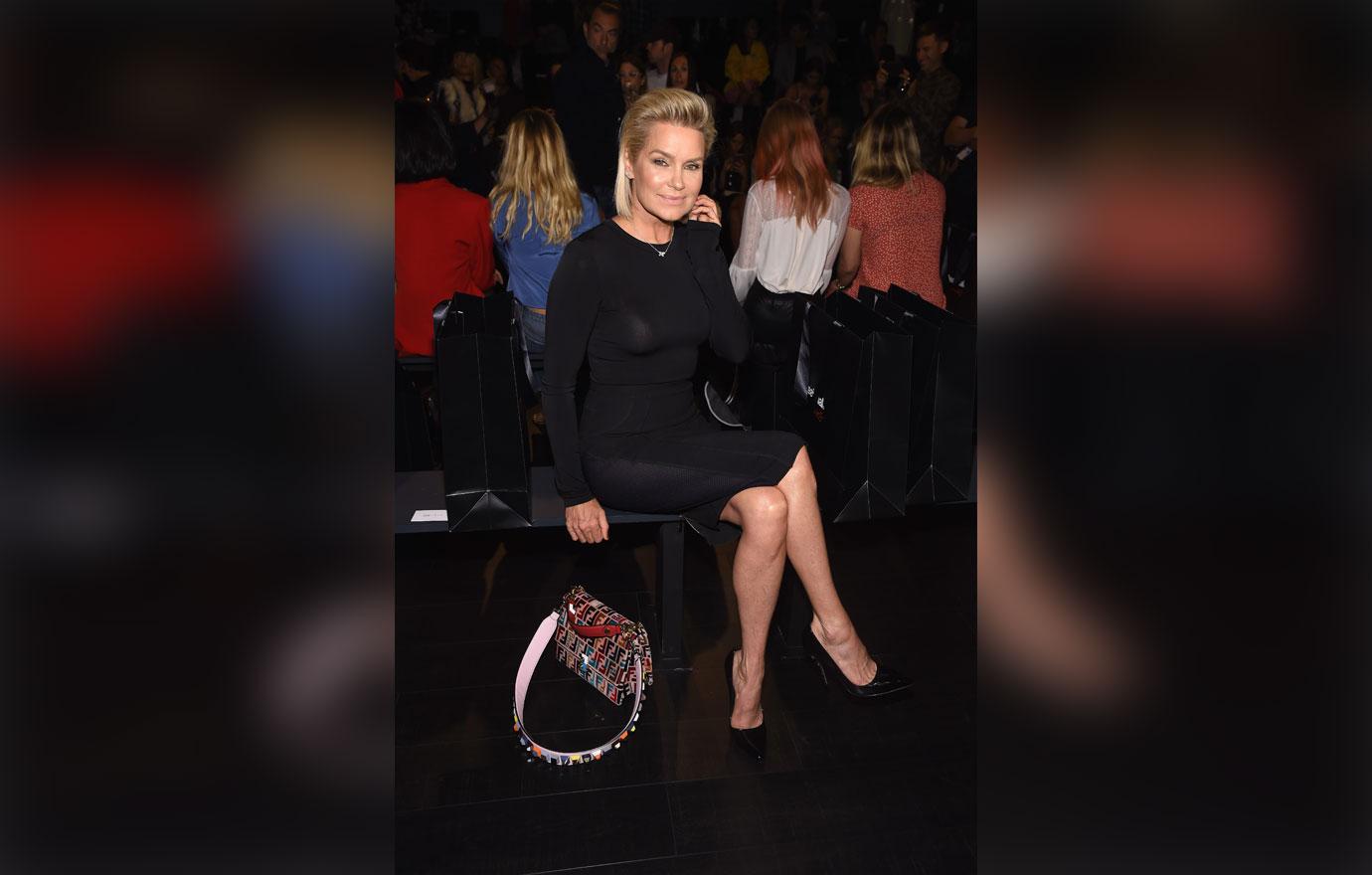 Their relationship continued to crumble once they were both in California. "I also feel the yin and yang of my marriage starting to shift," she wrote. "The balance is off. I don't like it, but I cant change it."
Article continues below advertisement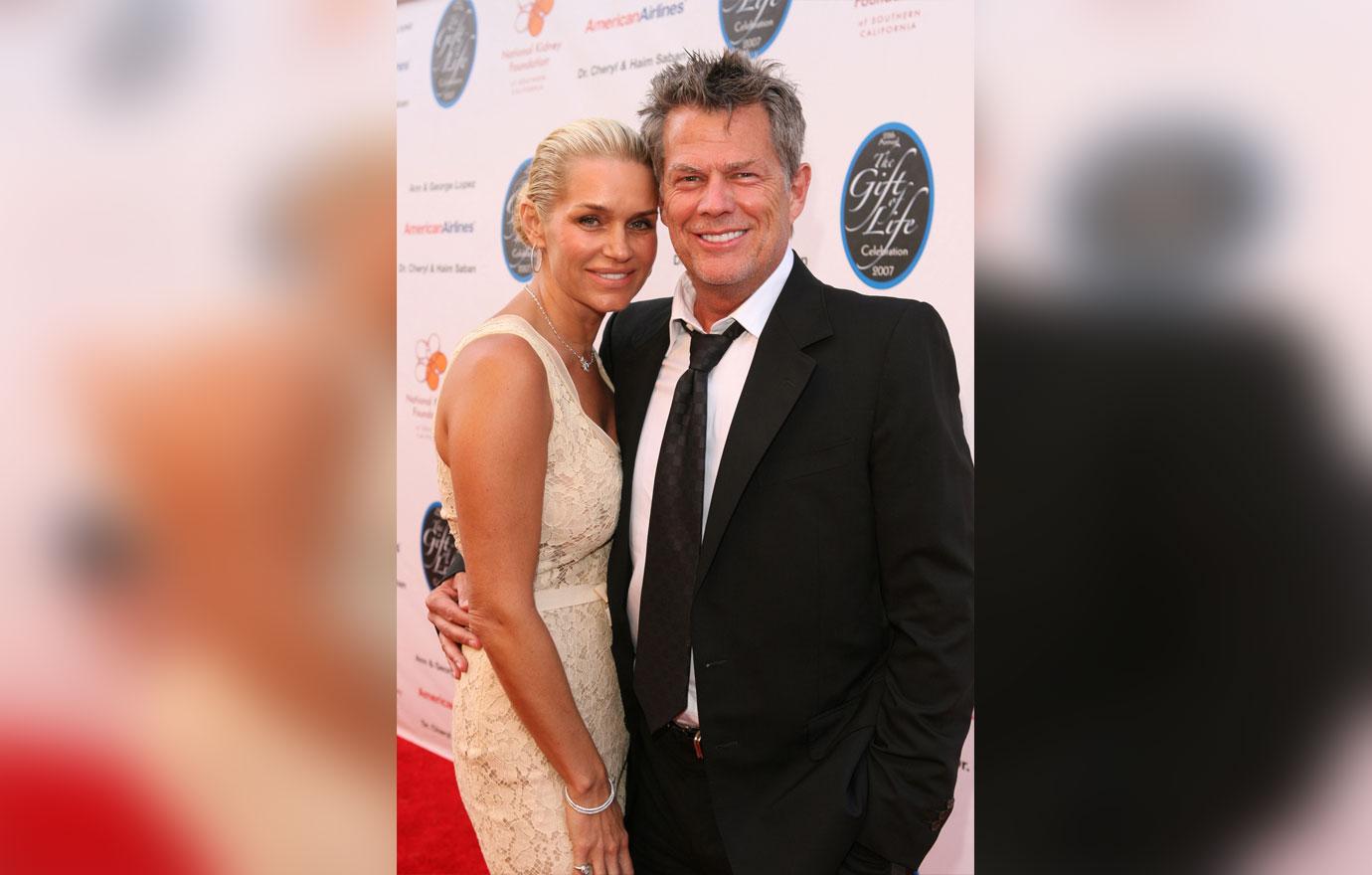 Then, Hadid and Foster butted heads over how Gigi should move to New York at the end of her high school career. Foster insisted that Gigi should live in the dorms, but Foster "spoiled her by getting her an apartment."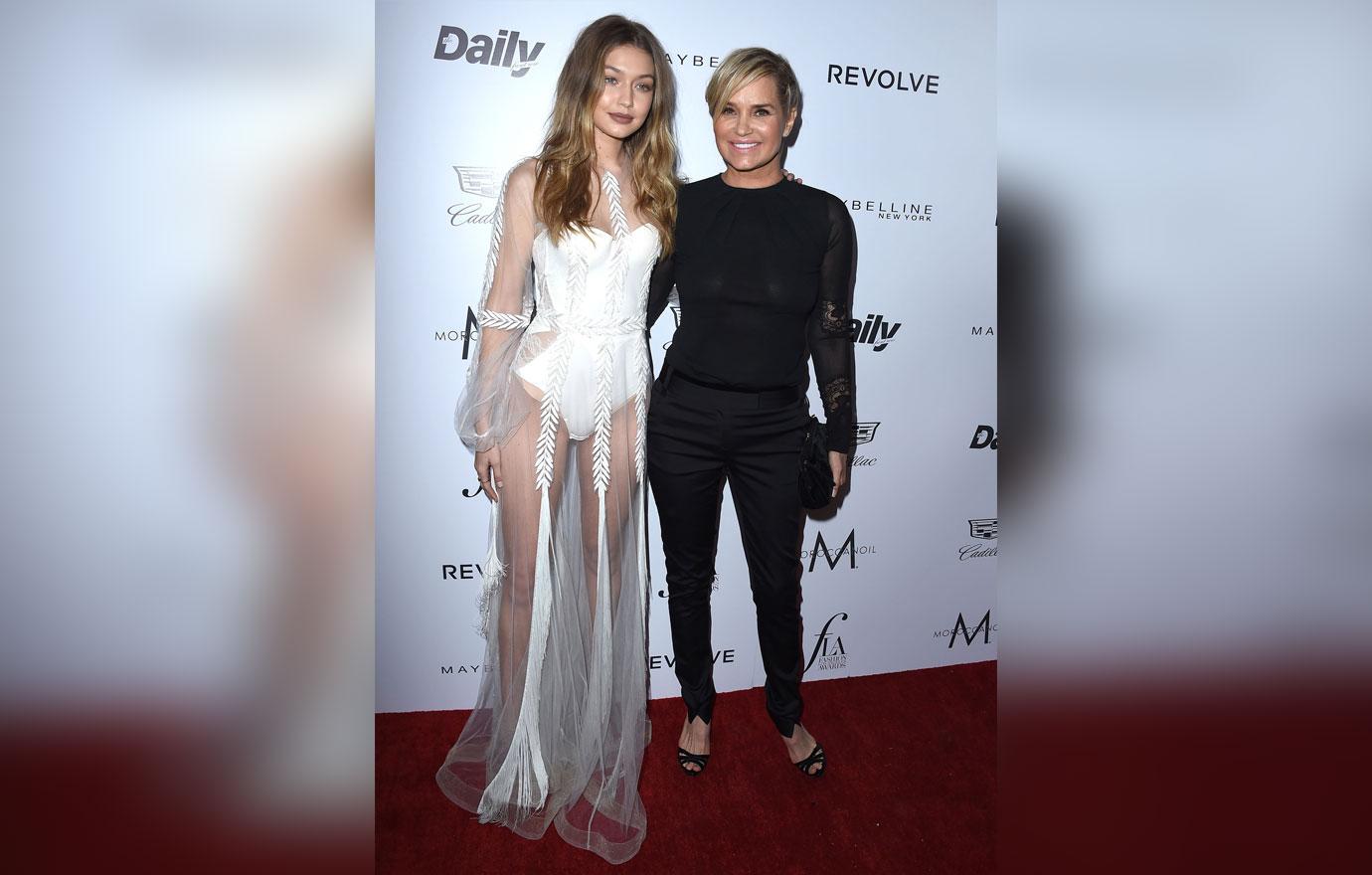 Her biggest fight with Foster also involved Gigi. Hadid flew to New York two days before their wedding anniversary to comfort Gigi, and Foster was "furious." "David is not communicating well and gives me the silent treatment for several days," she wrote of how he reacted in their blowup argument. "He actually comes to New York for work while I'm here, but he ignores m texts. Having someone disconnect from me in a relationship is the worst feeling."
Article continues below advertisement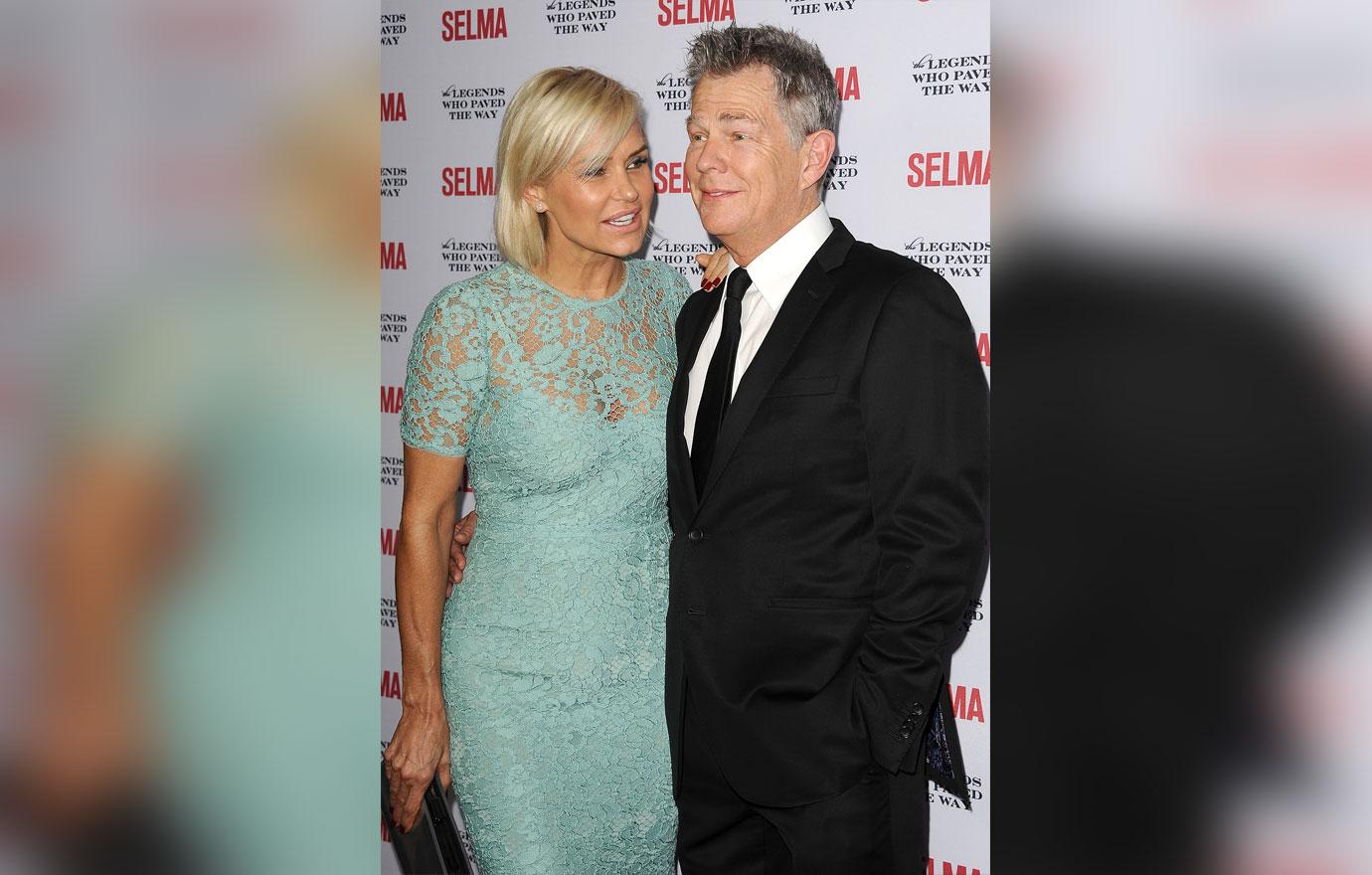 Hadid then wrote him a letter describing her feelings, writing: "My Love, you pulled away the only lifeline I had which was YOU! I counted on you because you promised me you would be there for me. I begged you to please never abandon me again and not only did you do it, you did it at the worst time in my life."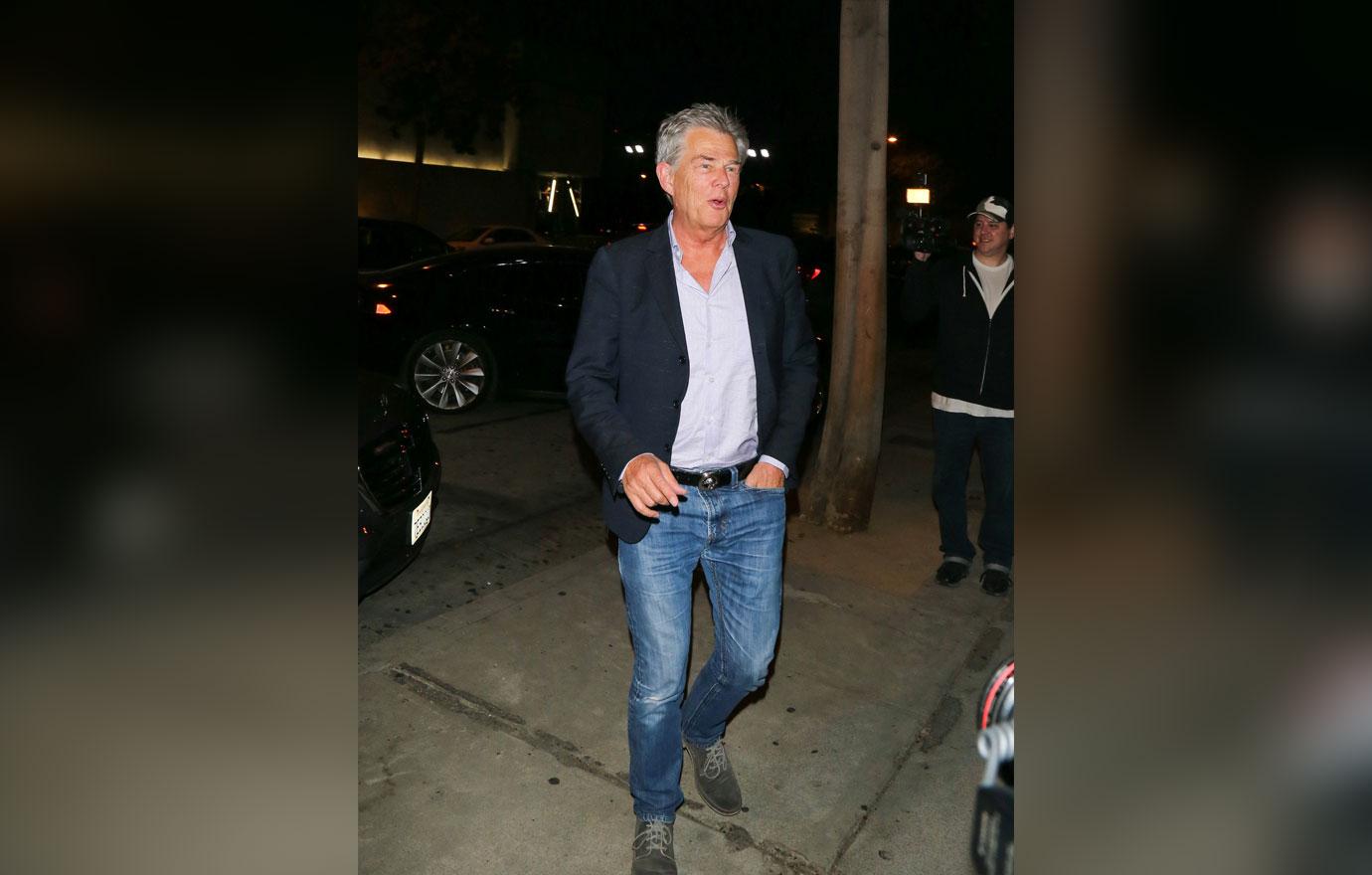 Then, Foster accompanied her on a trip to a clinic in Zurich — and then forced her to go on a trip to their friends' home in Gstaad. "Although I'm sick, shaking and sweating with fever a four-hour hyperthermia treatment, David is determined to see them. I just want to take a hot bath and crawl into my comfy hotel bed, but instead I'm lying in the passenger seta of our little rental car, quietly crying from utter exhaustion as we drive for almost six hours through the mountains. I'm just trying to be a good wife. But what's he thinking? It's like pushing a child who has a 103-degree fever to get out of bed and take a road trip."
Article continues below advertisement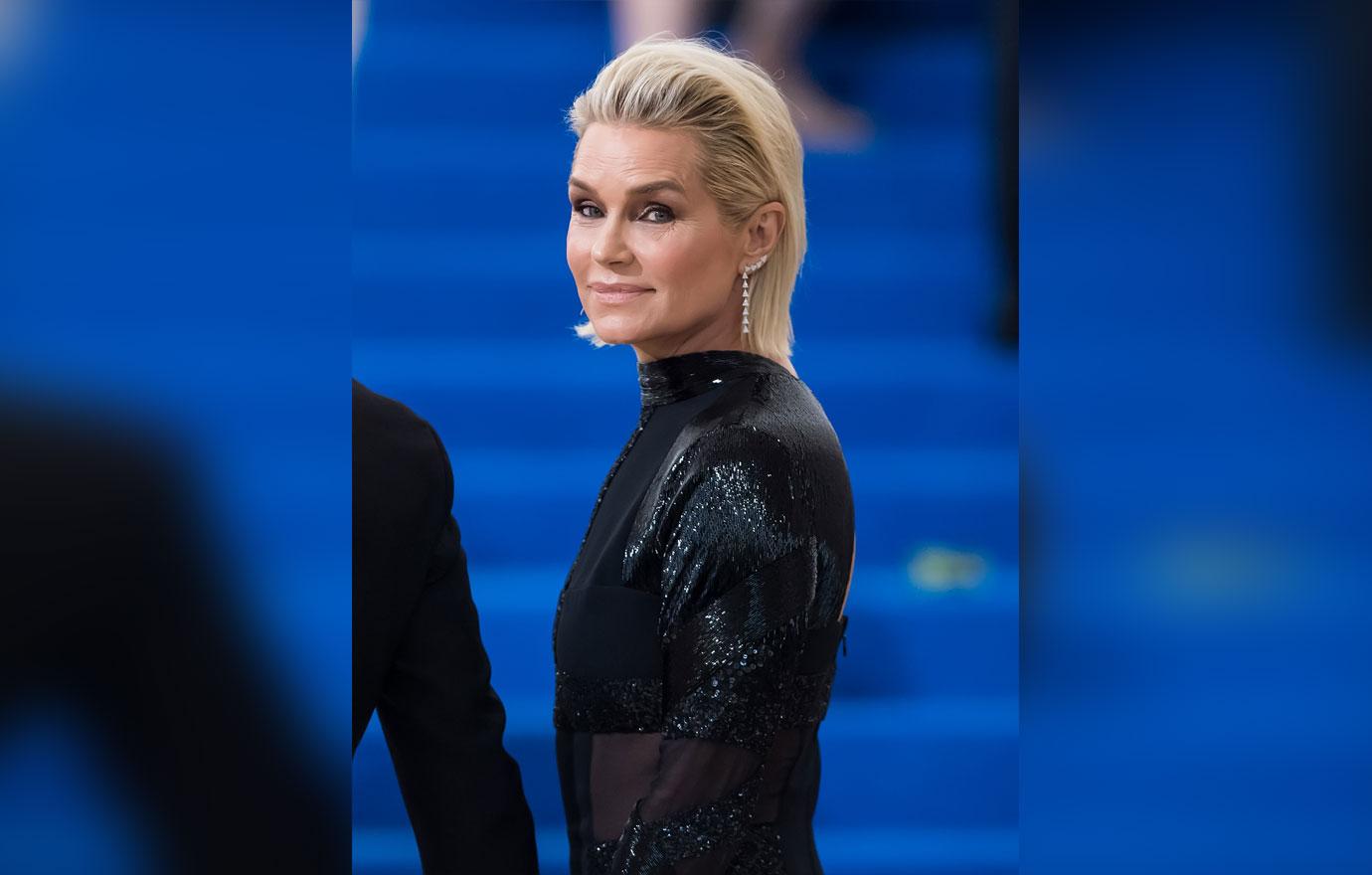 Hadid then decided to take a trip with a friend to Bali to "get silence," but Foster didn't approve. "'Why would a woman need to go on vacation with a girlfriend?' David asks when I tell him," she wrote, explaning that Foster believed she would live the plotline of Eat, Pray, Love.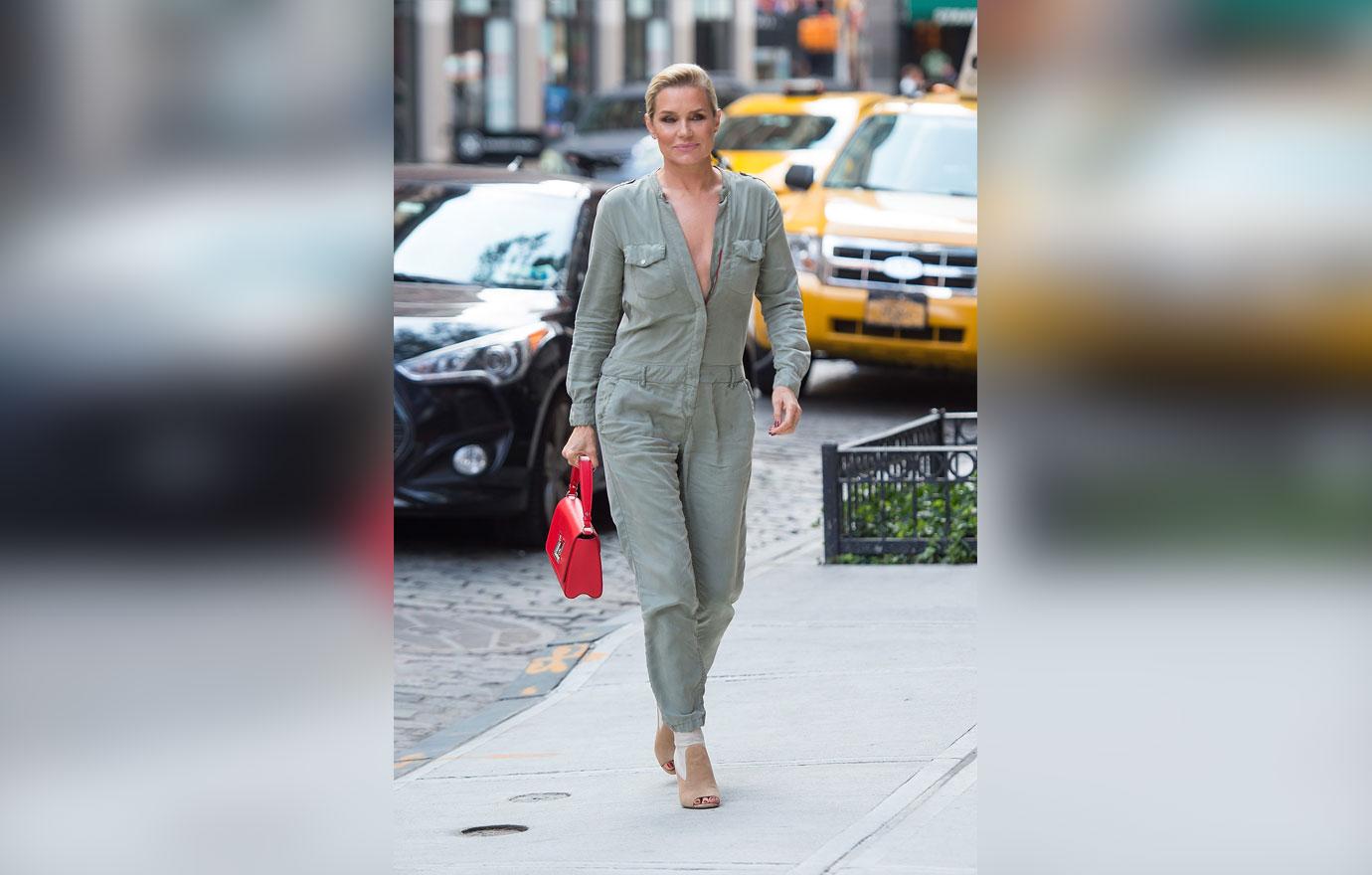 While in Bali, she reflected on their relationship and discovered that she felt "trapped" and wrote him another letter explaining her feelings. But, he rejected reading her words.
Article continues below advertisement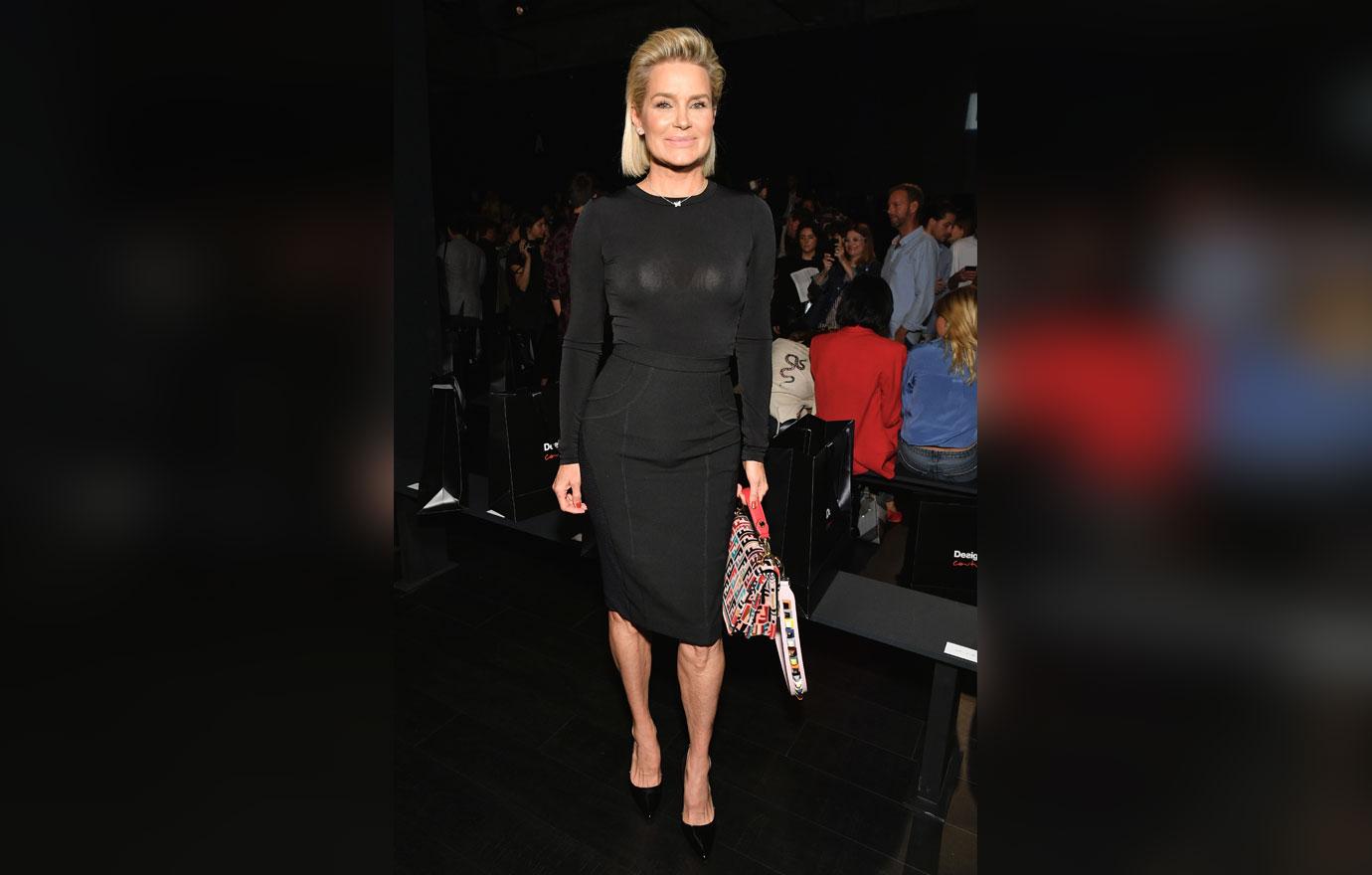 While in Bali, she reflected on their relationship and discovered that she felt "trapped" and wrote him another letter explaining her feelings. But, he rejected reading her words.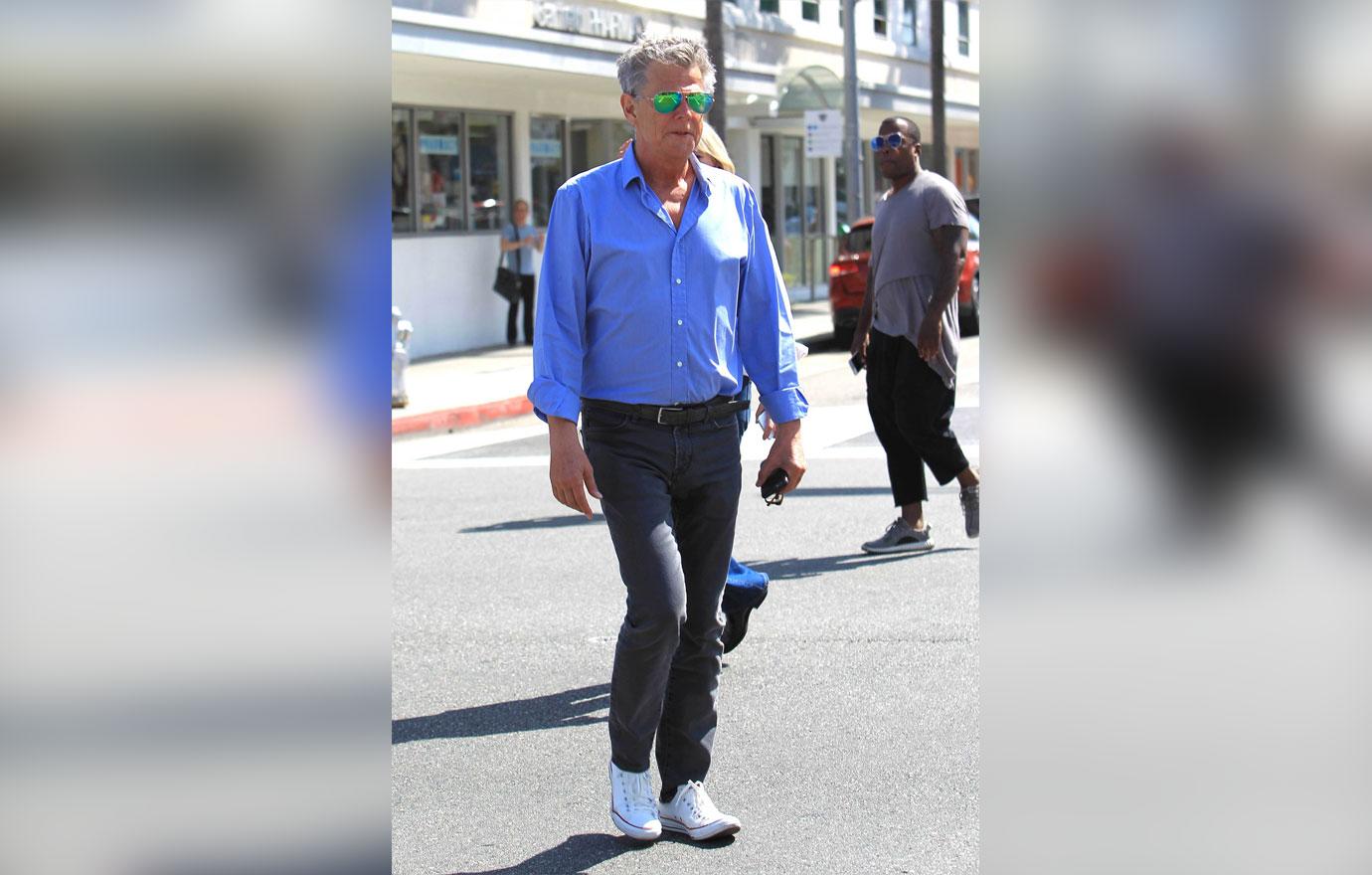 Their relationship continued to decline, and she claims he exploded on her after she forced him to leave a screening of Selma early because she didn't feel well. He continued to leave her while she sought treatments, and she even dated in one journal entry: "March 7, 2015, David leaving again for 18 days again. I'm sad and don't understand how you justify leaving your sick partner behind. I could never do that to him."
Article continues below advertisement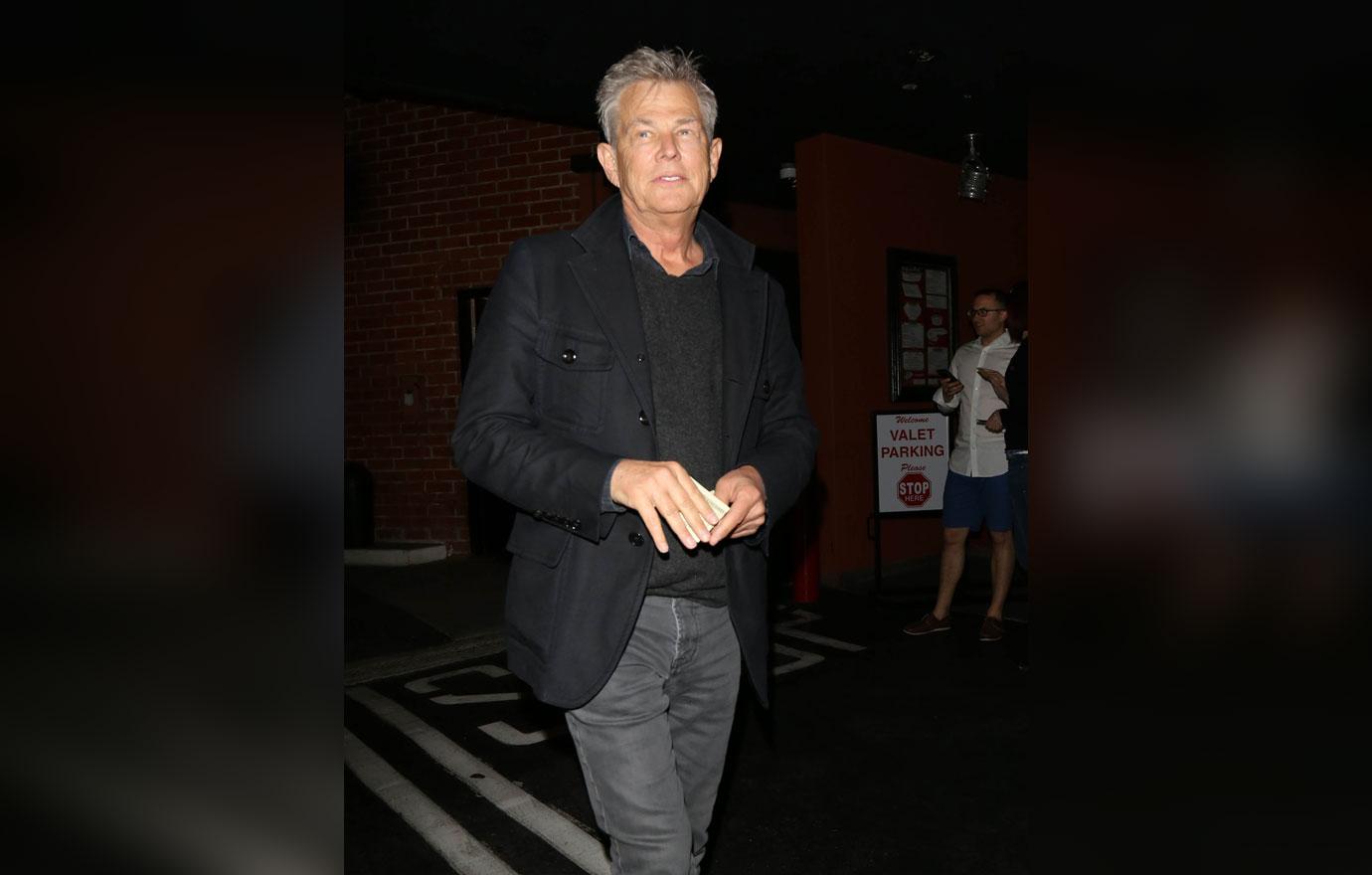 Foster continued to "distancing himself" from Hadid and she started to hide her treatments from him. But, when the RHOBH cameras started rolling again he was quick to portray himself to be a doting husband.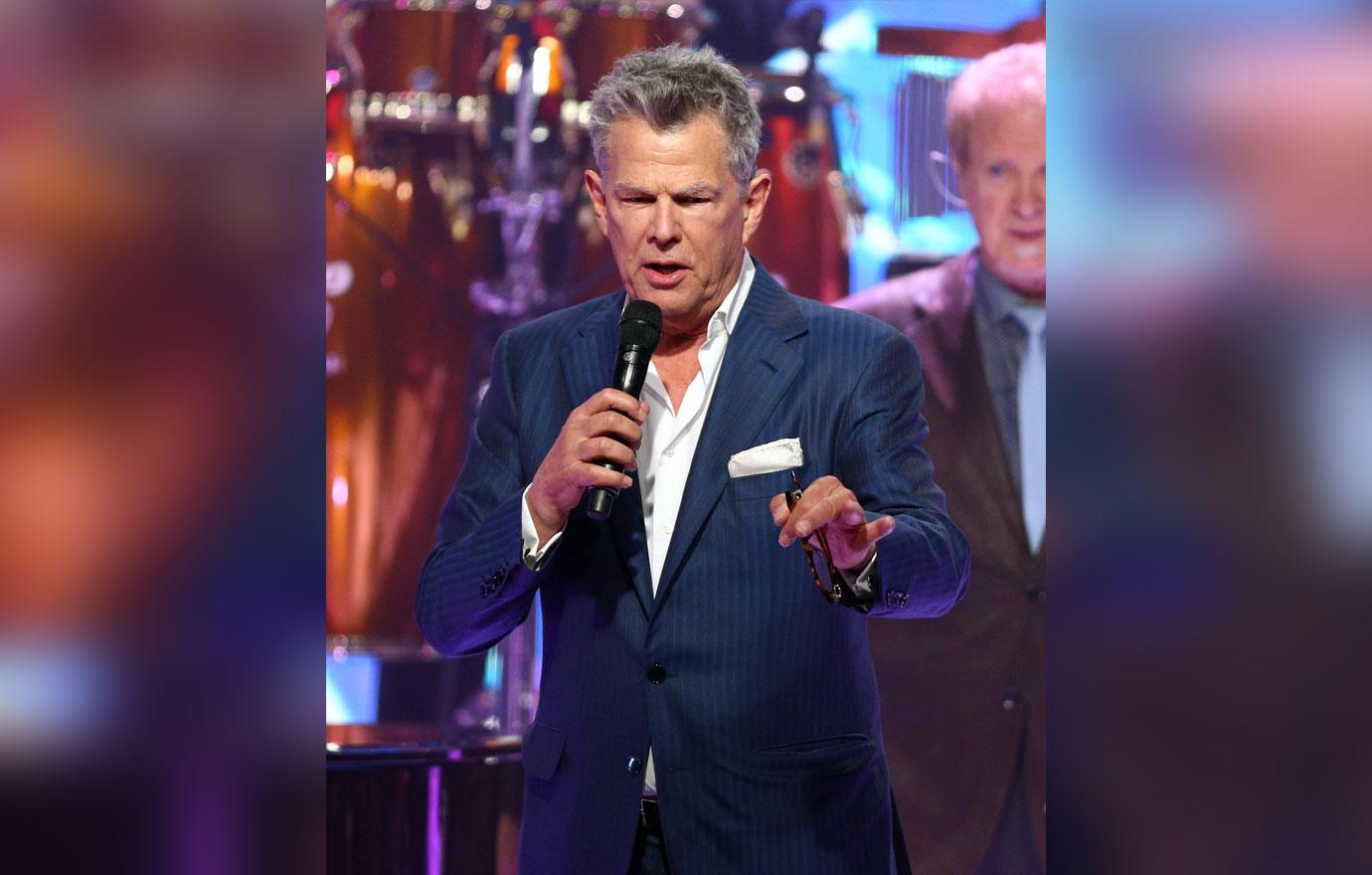 Finally, Foster cruelly dumped Hadid in time for his birthday. They later released a statement saying: "Sadly we have decided to go our separate ways. We've shared nine beautiful and joyous years together. During that time we experienced love, friendship and the inevitable challenges that come with managing a marriage, careers, blended families and health issues."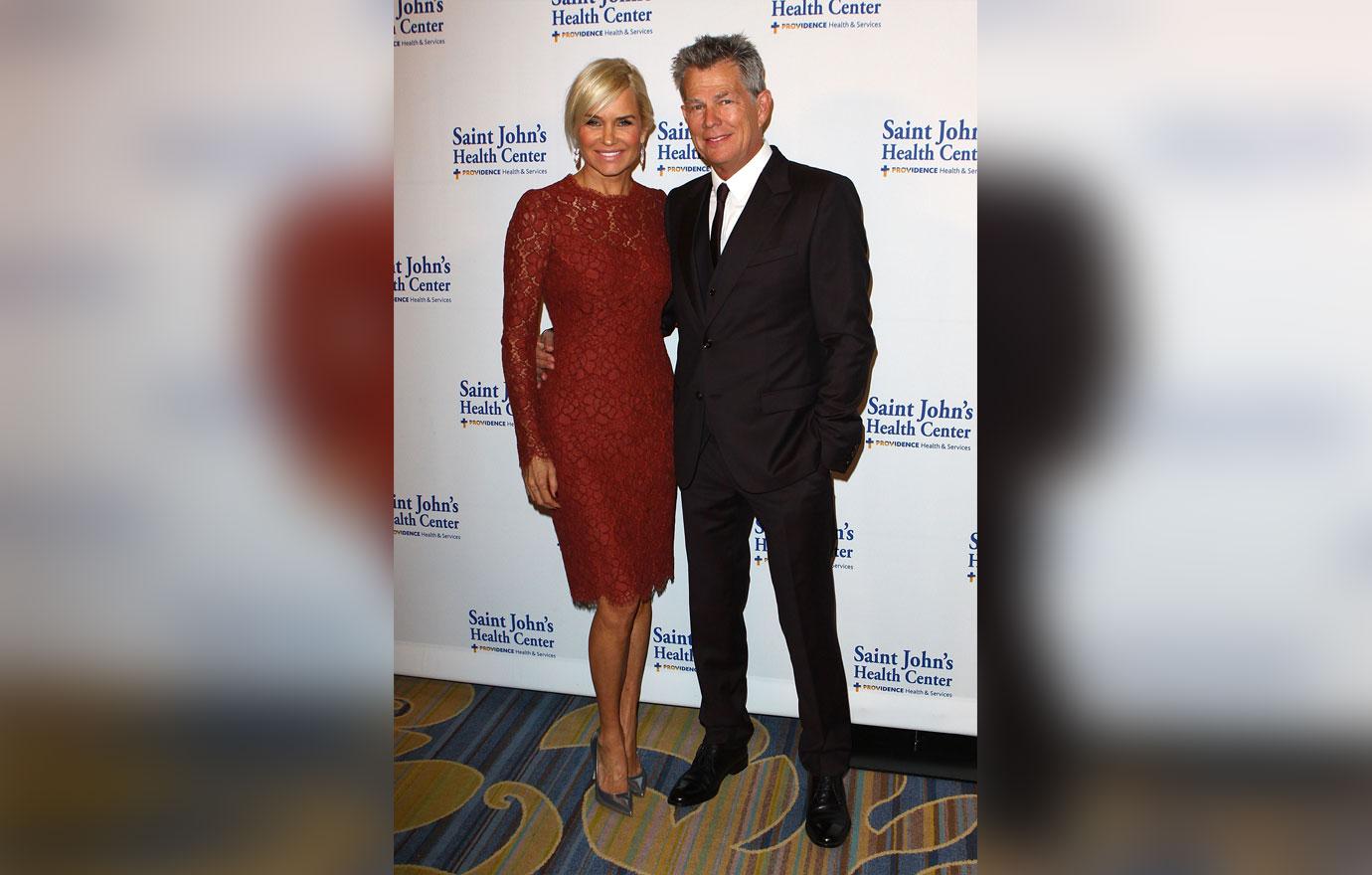 But, Hadid isn't the only one of Foster's four wives that claimed he mistreated her. RadarOnline.com exclusively reported that Linda Thompson described him as "controlling" and "jealous". Stay with RadarOnline.com for more.
We pay for juicy info! Do you have a story for RadarOnline.com? Email us at tips@radaronline.com, or call us at 800-344-9598
any time, day or night.