Wish You Were Here! The Best Celeb Honeymoon Spots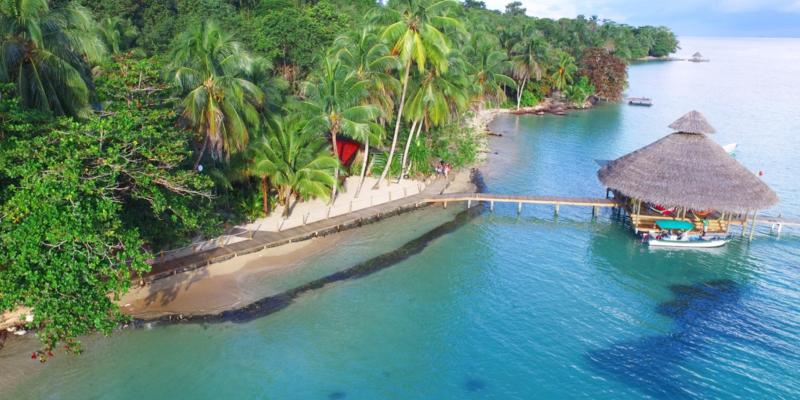 For many engaged couples, one of the most exciting things about planning a honeymoon is the chance to choose-your-own-adventure. For celebrity couples, some important parts of honeymoon planning include things like security, privacy, and of course, luxury. On the subject of luxury, Justin Timberlake and Jessica Biel opted for exotic Tanzania and Kim Kardashian and Kanye West spent their honeymoon in majestic Cork, Ireland. The options are truly endless, limited only by your imagination and your pocketbook!
Article continues below advertisement
More: Magnificent Meghan! Prince Harry Hails His American Wife At Star Studded Reception
But what makes someplace the "best" honeymoon destination? Well, that all depends on the couple. After all, some people are into jumping off mountains and sleeping in tents, and other people only do those things in their nightmares! Are you a beach person or do you burn when just visualizing the sun? Do you think of the mountains as a place to visit or just a great place for get water? Finding the best honeymoon or vacation destination all about customization! Pro tip: Always think about what you like. And if what you like most is to live like your idols, you can always trust them to guide you in the right direction...literally.
More: Honeymoon? Rihanna Cozies Up To Billionaire Boyfriend During Romantic Paris Getaway
A magical castle getaway... a boat ride to a private island! An exotic safari adventure! For most, these sound like dreams. But for the stars, these things are honeymoon realities. Although it's hard to replicate a lot of the finer things like fancy 18-tier cakes, designer dresses and gold-plated bouquets, smart and savvy travelers can find a way to make any location work. You may not end up staying at the same exact place, but here are the best spots to visit to vacation just like Hollywood's favorite honeymooners. Zero budget? Take a trip around the world with a slideshow of your favorite celebs. No sunburns and no one to tip? Sold!
Cork, Ireland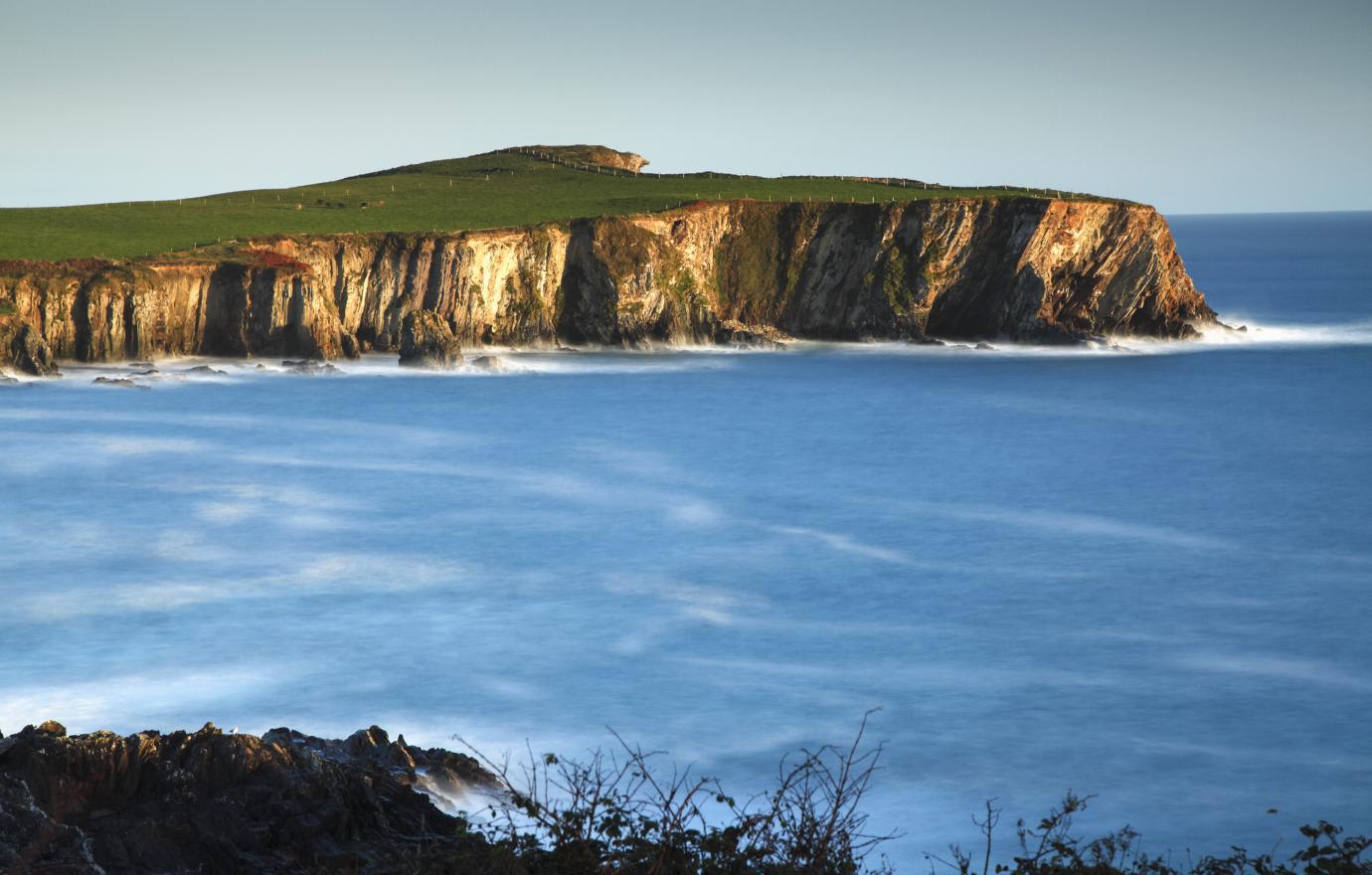 There are so many things to do in Cork, Ireland and the seeing the sites is almost as fun as saying their names. Popular tourist destinations include Spike Island, Nano Nagle Place, and Ballycotton Cliff Walk.
Article continues below advertisement
Kim And Kanye Went To Cork!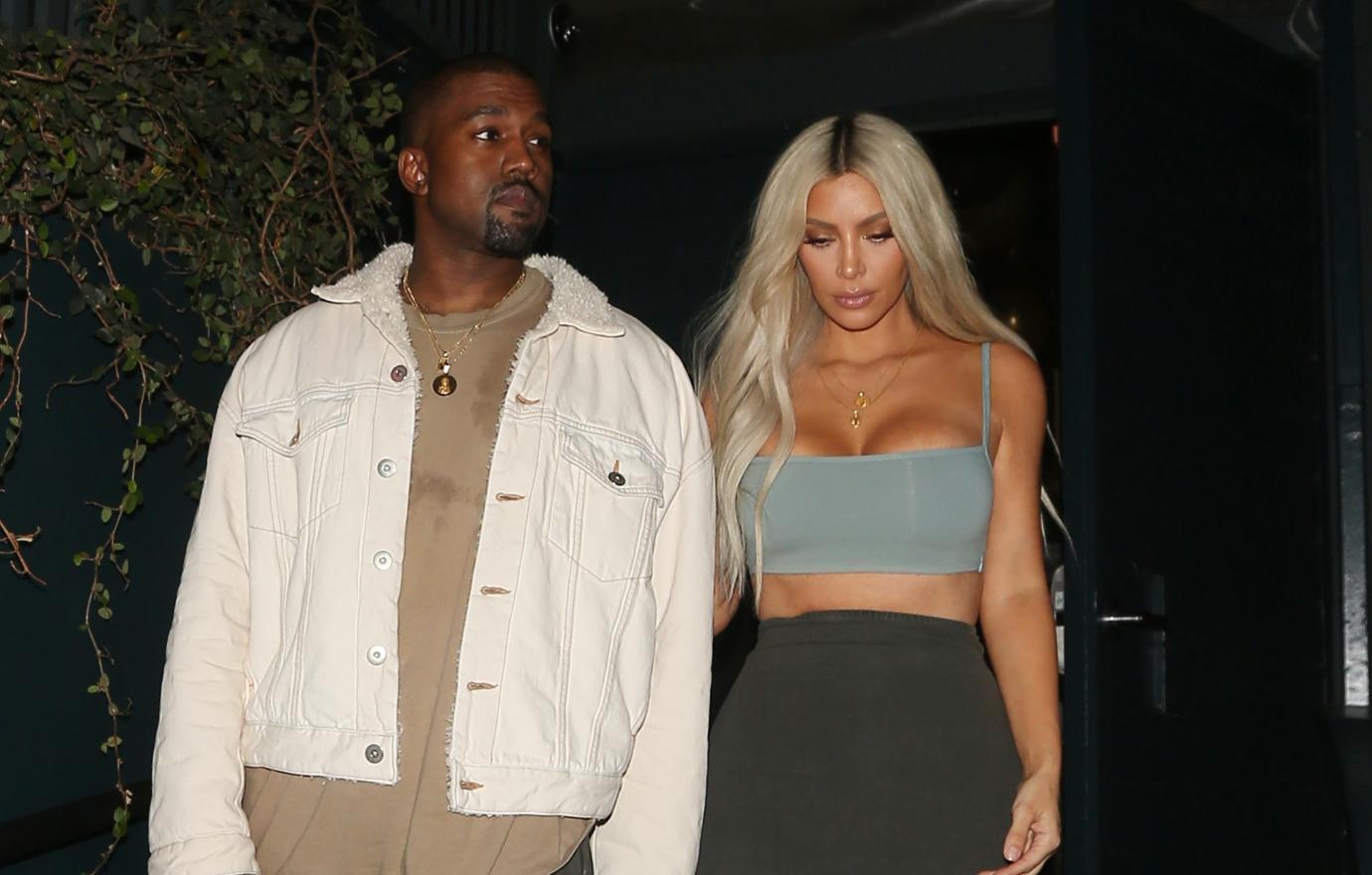 Though Cork, Ireland is a popular honeymoon destination—Kim and Kanye have definitely helped to give it even more attention! They honeymooned in the village of Castlemartyr in 2014.
Article continues below advertisement
Safari Adventure In Tanzania!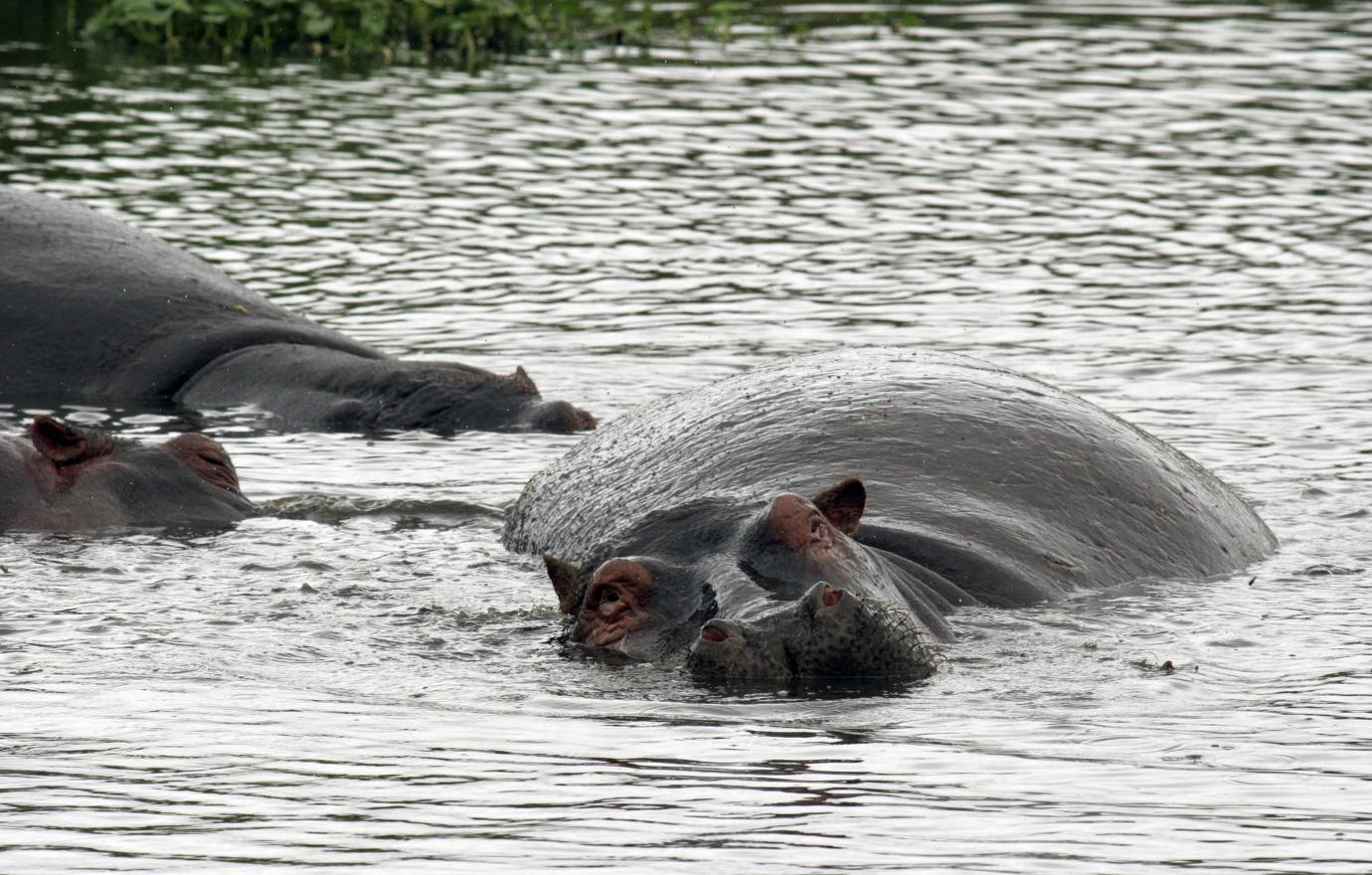 Tired of the same old island adventures? Not into castles and drinking tea with the queen? Exotic Tanzania offers a dramatic change of scenery, even for stars who have seen it all! Be sure to check out Mount Kilimanjaro and the Serengeti.
Article continues below advertisement
Justin Timberlake And Jessica Biel Went For adventure!
Teen-stars turned successful A-listers; it must be hard to impress this well-traveled duo. They opted to travel to Tanzania for their 2012 honeymoon.
Article continues below advertisement
Oh, Canada!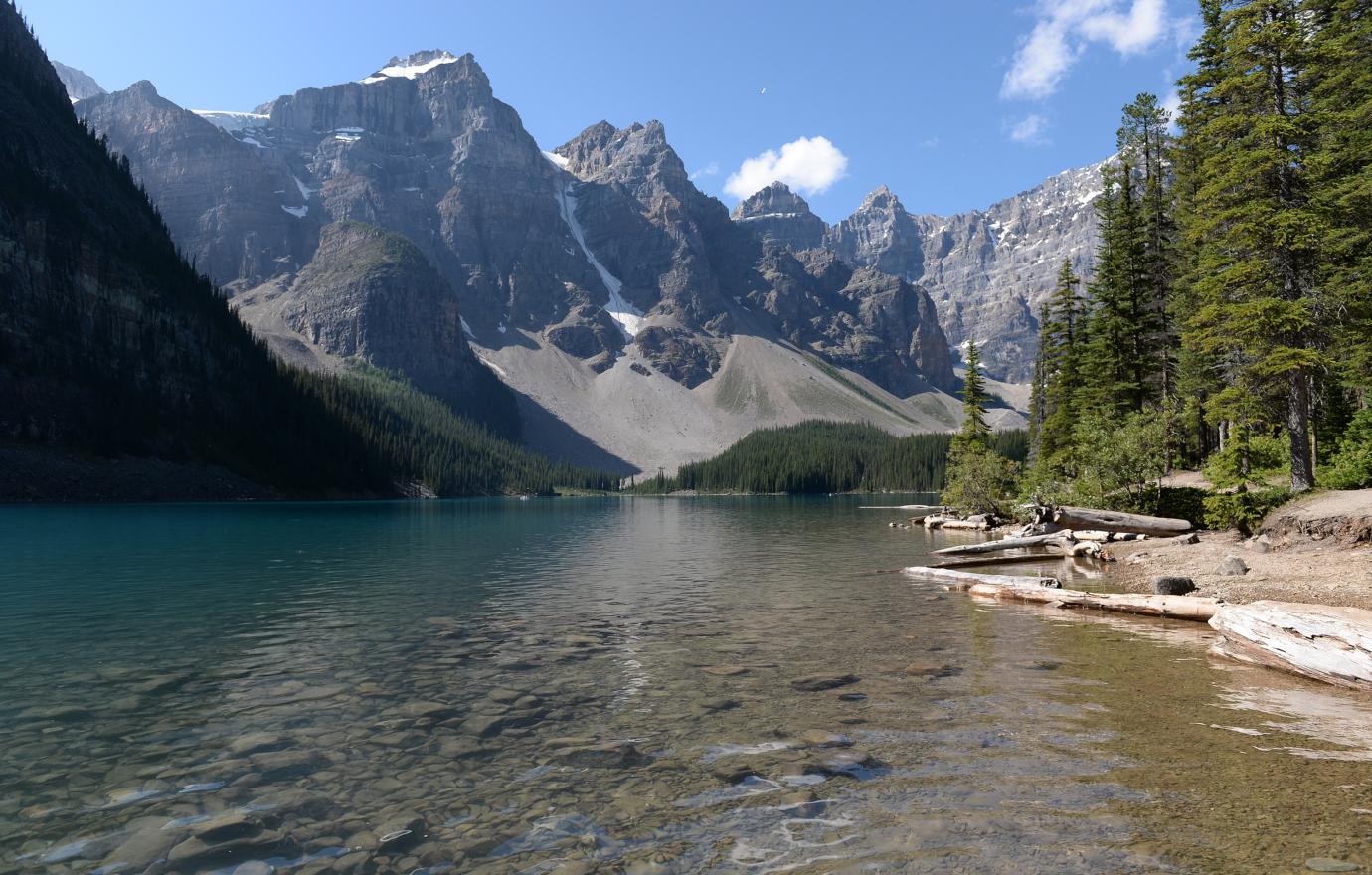 Canada, you are beautiful. No wonder Prince Harry and Meghan Markle chose Alberta, Canada for their 2018 honeymoon.
Article continues below advertisement
Los Cabos Is For Lovers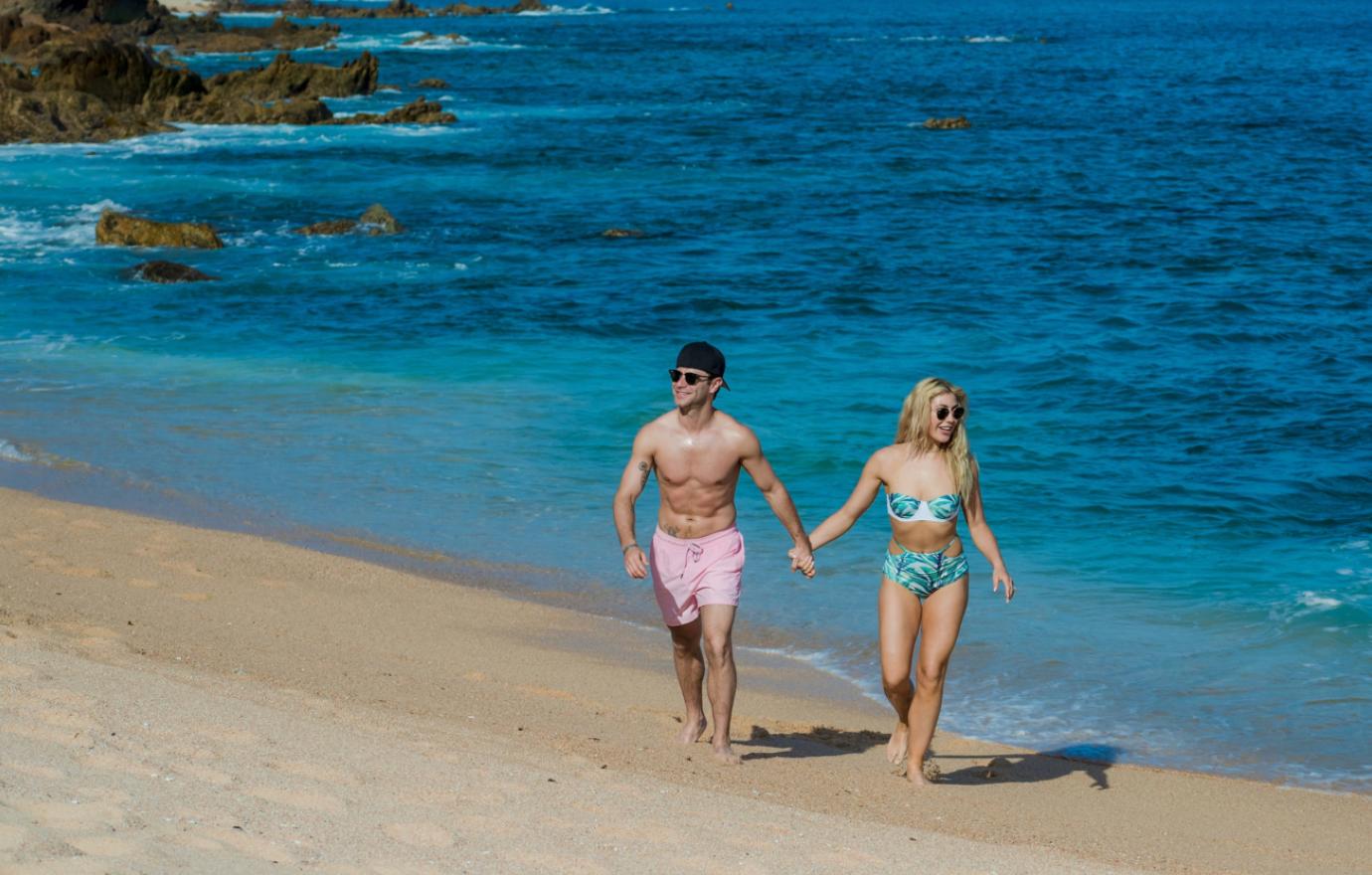 Emma Slater and Sasha Farber of Dancing With The Stars fame spent their 2018 honeymoon in Los Cabos and LeeAnn Rimes and Eddie Cibrian had their post-nuptial trip there back in 2011. With an aptly named "Lovers Beach" it's no wonder this steamy destination is so popular with newlyweds, famous and otherwise. Unfortunately, there is also a "Divorce Beach" in the area. Awkward...
Article continues below advertisement
Walt Are You Even Talking About?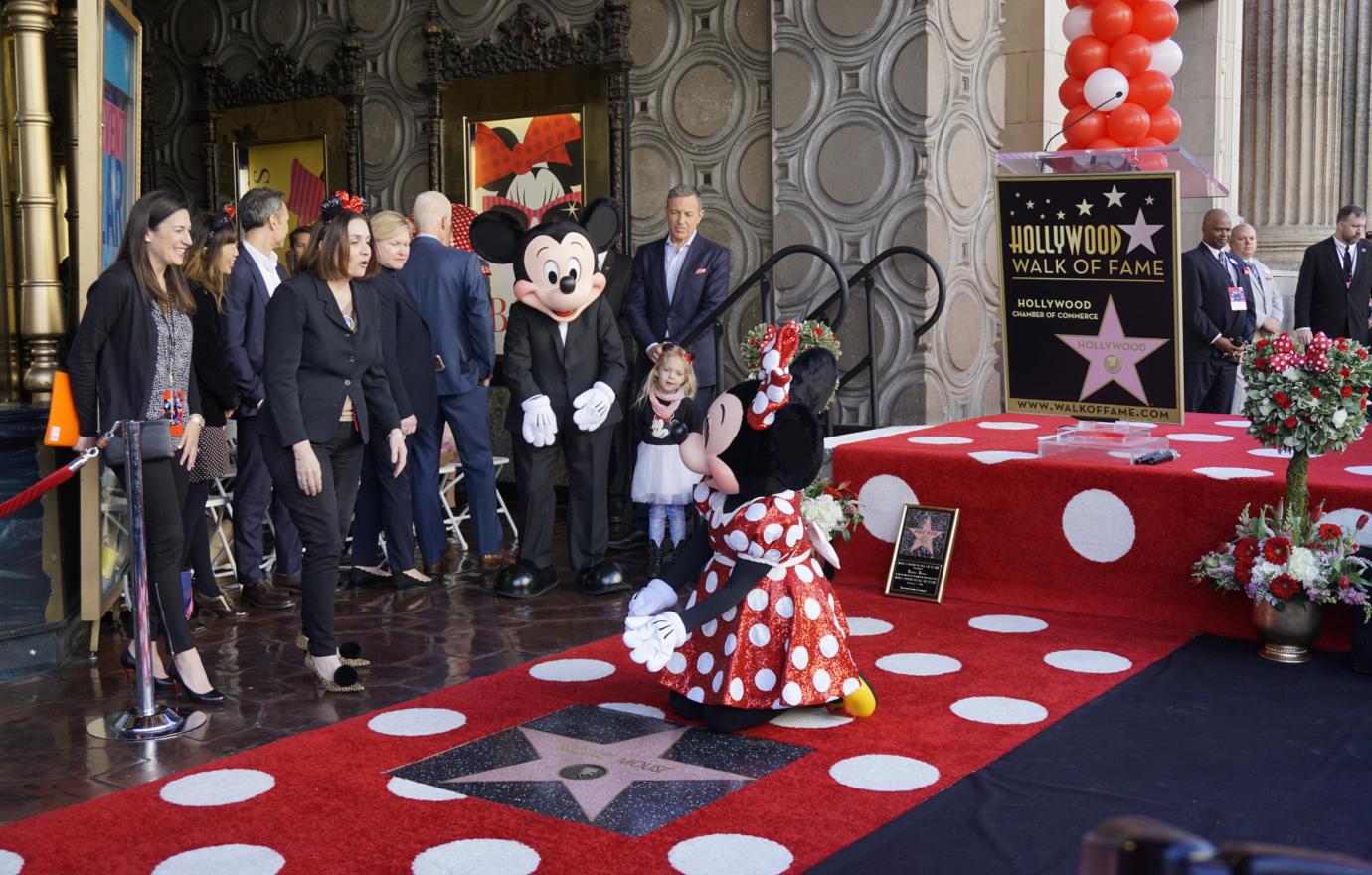 Disneyland's castle has been in the spotlight for many an engagement photo, and some stars have even opted to spend their honeymoon in the resort. Kaley Cuoco and Ryan Sweeting celebrated their nuptials at the magic castle in 2014. Sure, celebrities may opt for some pricy extras, but for just a few hundred dollars, any couple can "technically" honeymoon like the stars!
Article continues below advertisement
Oh, It's Just The Amalfi Coast.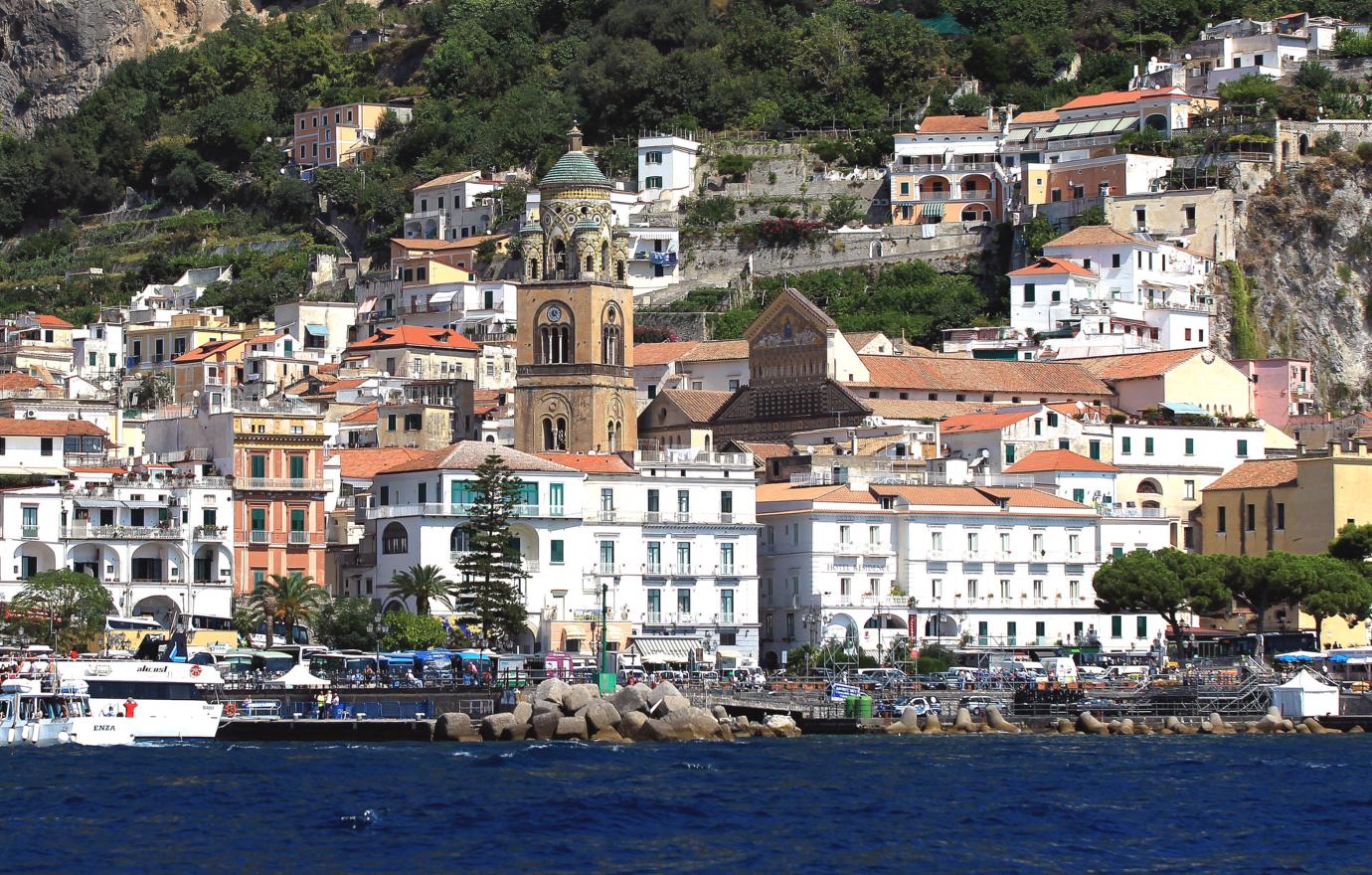 People come from all over the world to experience the idyllic Amalfi Coast. Among many stars, True Blood stars, Anna Paquin and Stephen Moyer opted for this Italian dream in 2010.
Article continues below advertisement
Chrissy Teigen And John Legend's Port Of Call Was Portofino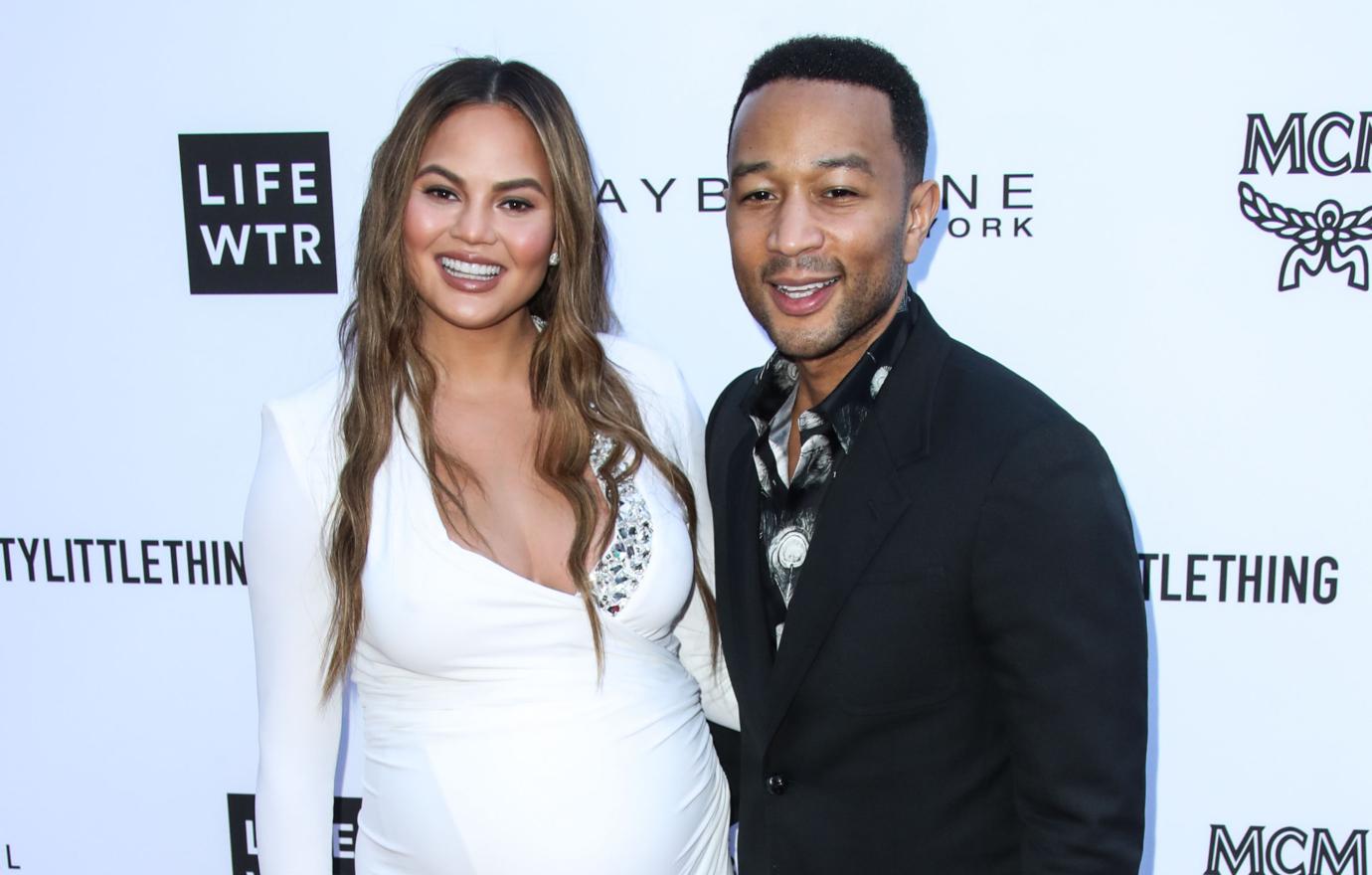 MORE ON:
celebrity dating relationship timeline
And yet another Italian destination, this well-traveled couple had a legendary honeymoon in 2013.
Article continues below advertisement
Eat, Eat Again, Pray, Love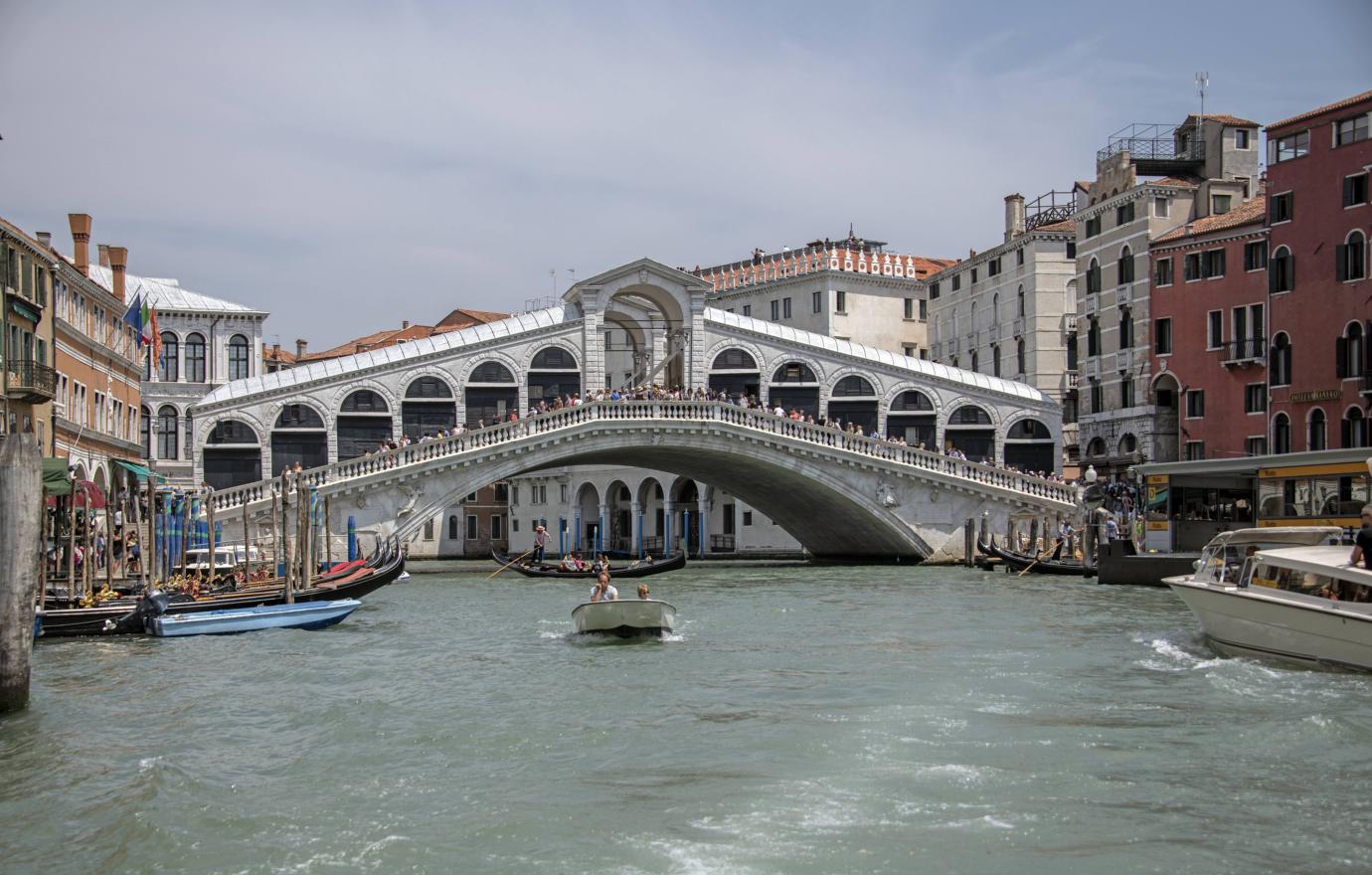 Outside of the Amalfi Coast, it should be mentioned that Italy boasts several other solid honeymoon spots and plenty of food to refeed the brides who had to watch their weight to make sure they fit into their gowns! From Florence to Venice, it's hard to go wrong. Lauren Conrad commented that she and husband William Tell ate their way through Italy.
Article continues below advertisement
Dive Into The Maldives!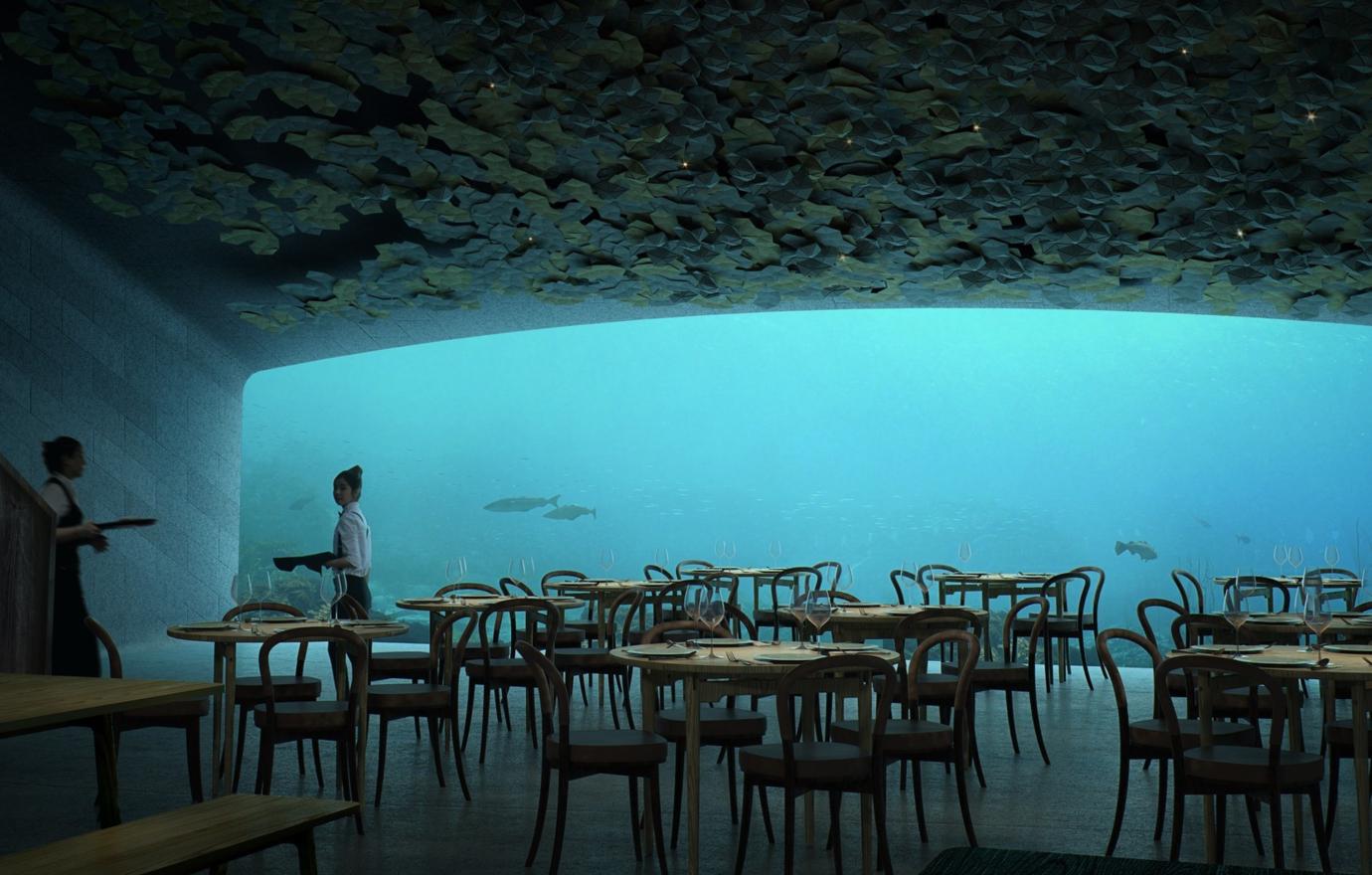 The Maldives boast white sand and warm water—and now an underwater restaurant to boot!
Article continues below advertisement
'Mooning In The Maldives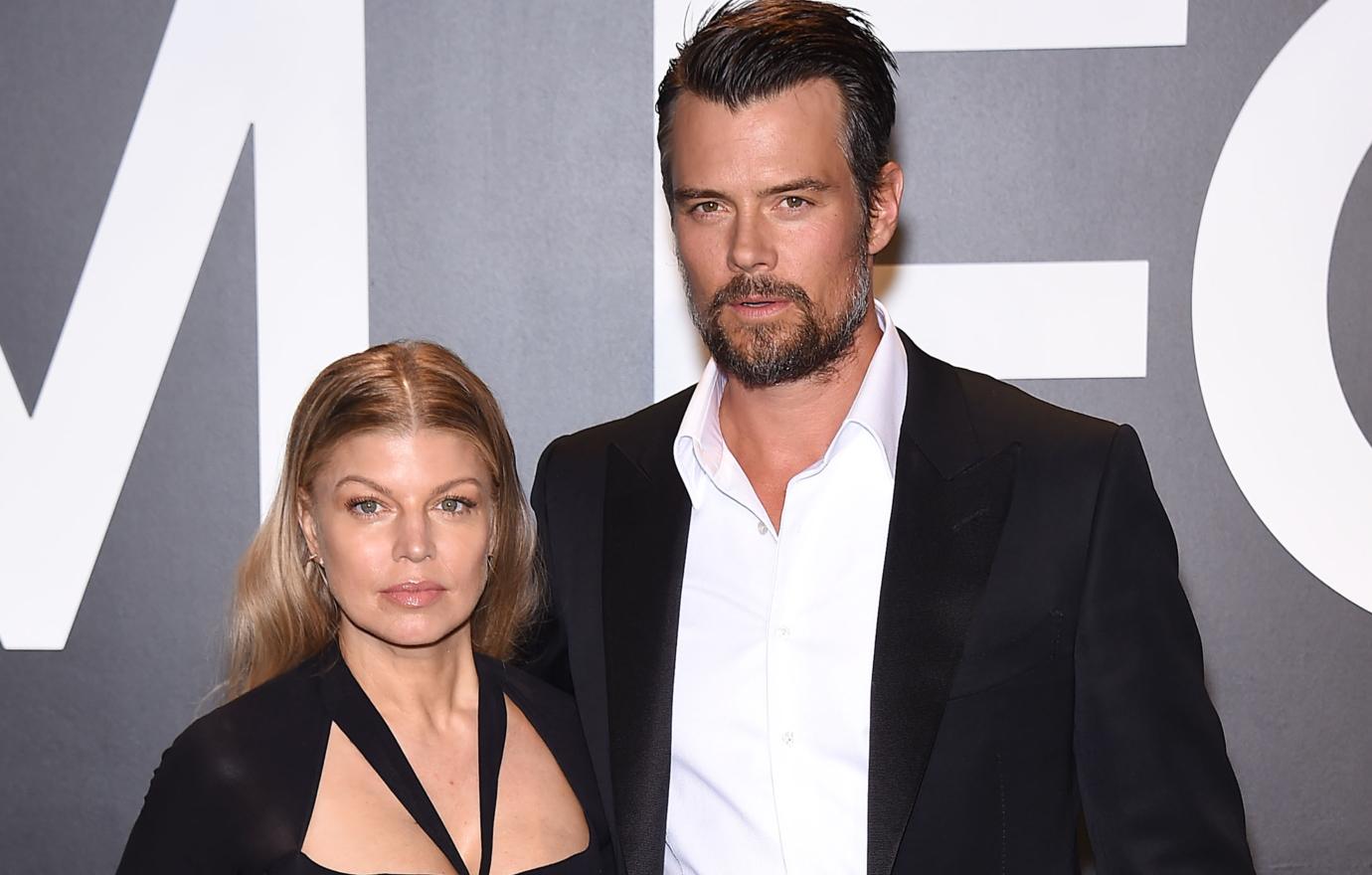 It was fun while it lasted. Josh Duhamel and Fergie spent part of their 2009 honeymoon in the Maldives. Although they have since split, they will always be bound together as coparents of their son, Axl.
Article continues below advertisement
Big Sur? Sure!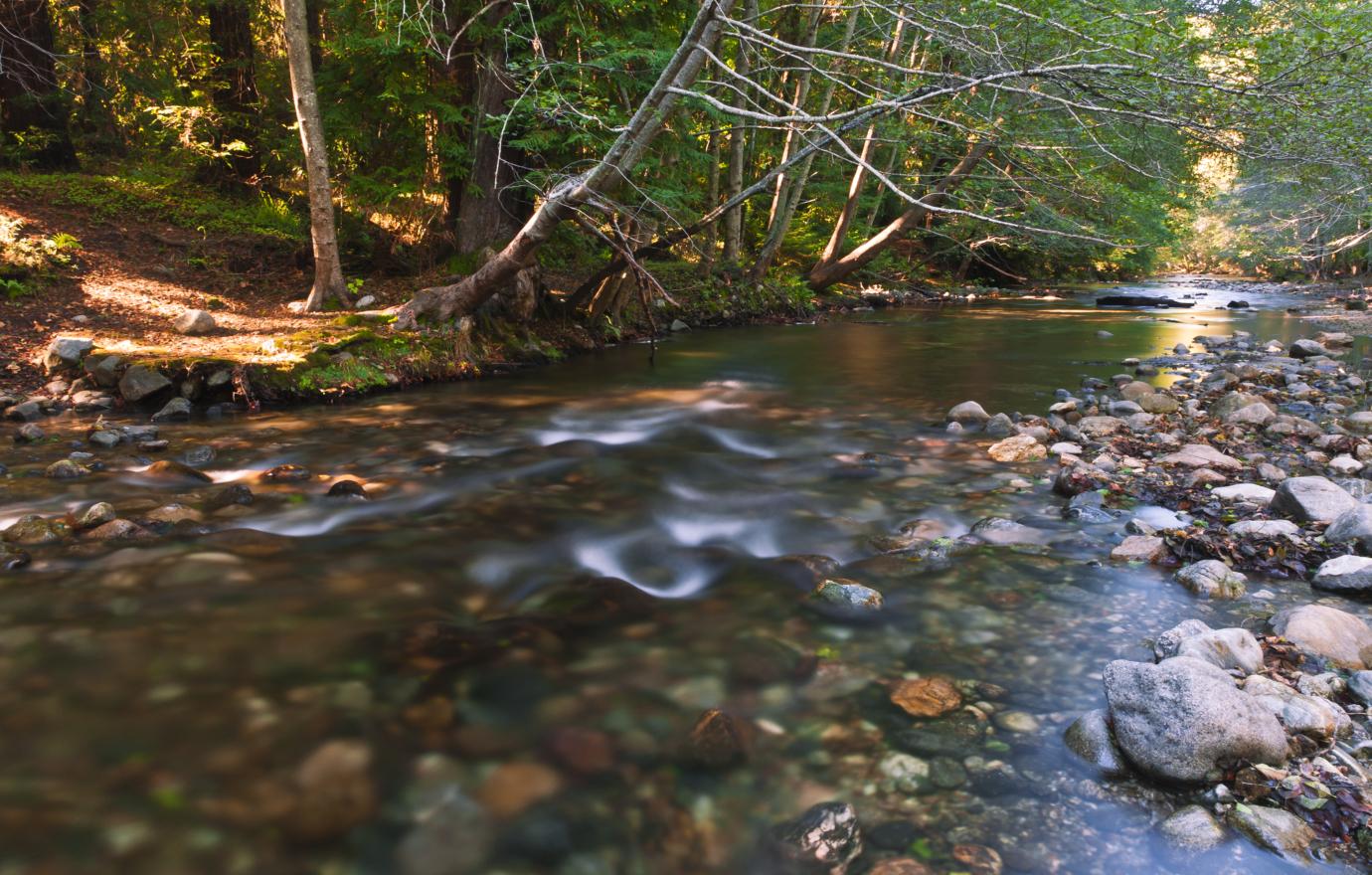 On the more low key side, Big Sur offers some gorgeous sights and is easily accessible from Los Angeles. Drew Barrymore and Will Kopelman chose this central coast destination for their honeymoon in 2012.
Article continues below advertisement
I'd Rally For Bali!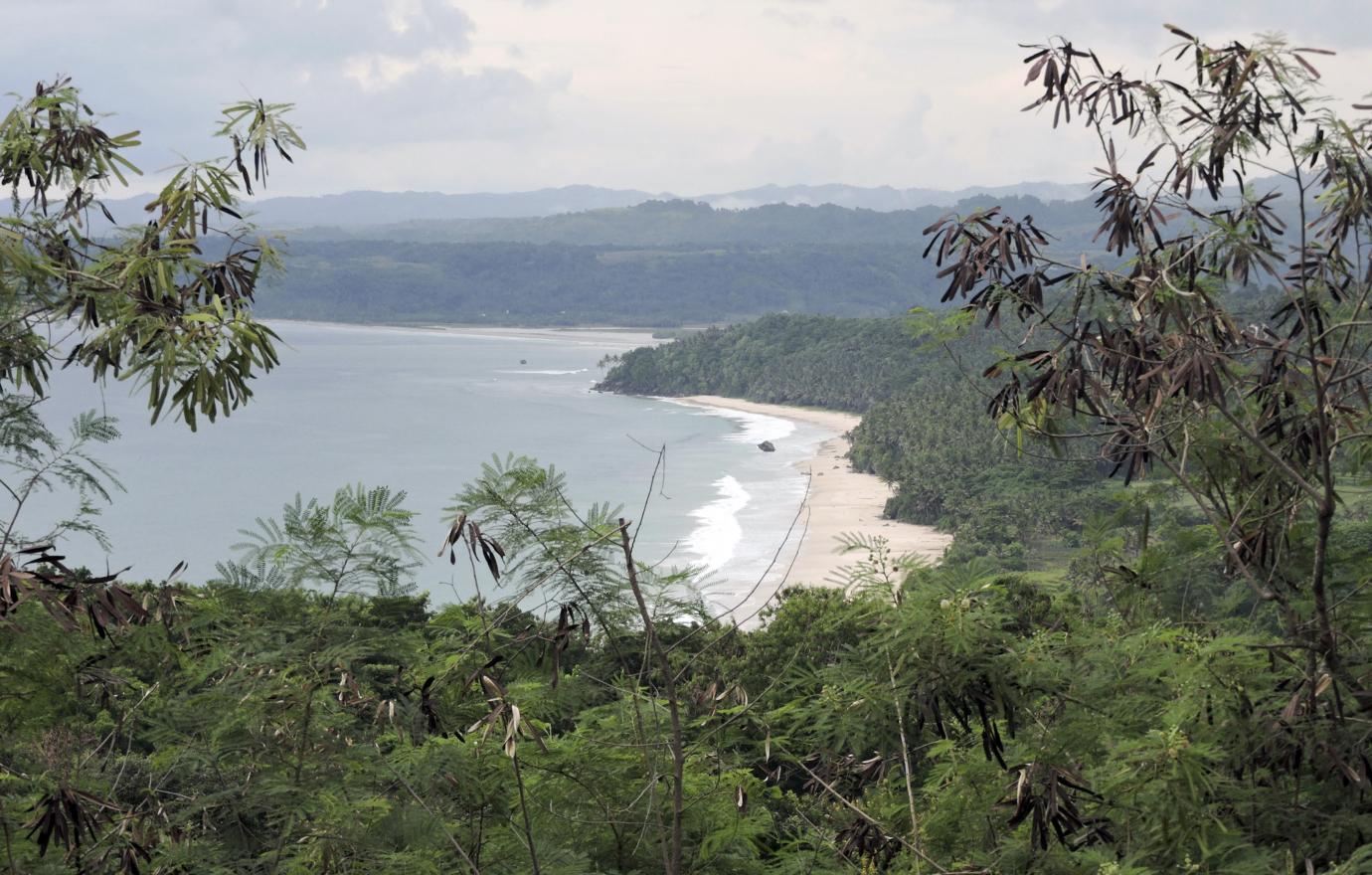 Bali, Indonesia is famous for exotic landscapes—there are jungles and volcanoes, scenic beaches, and more. Channing Tatum and Jenna Dewan-Tatum, now divorced, opted for this gorgeous destination for their honeymoon in 2009. Though the couple is no longer together, they both got tattoos in Bali, so technically their honeymoon will last forever.
Article continues below advertisement
Bahamas, Anyone?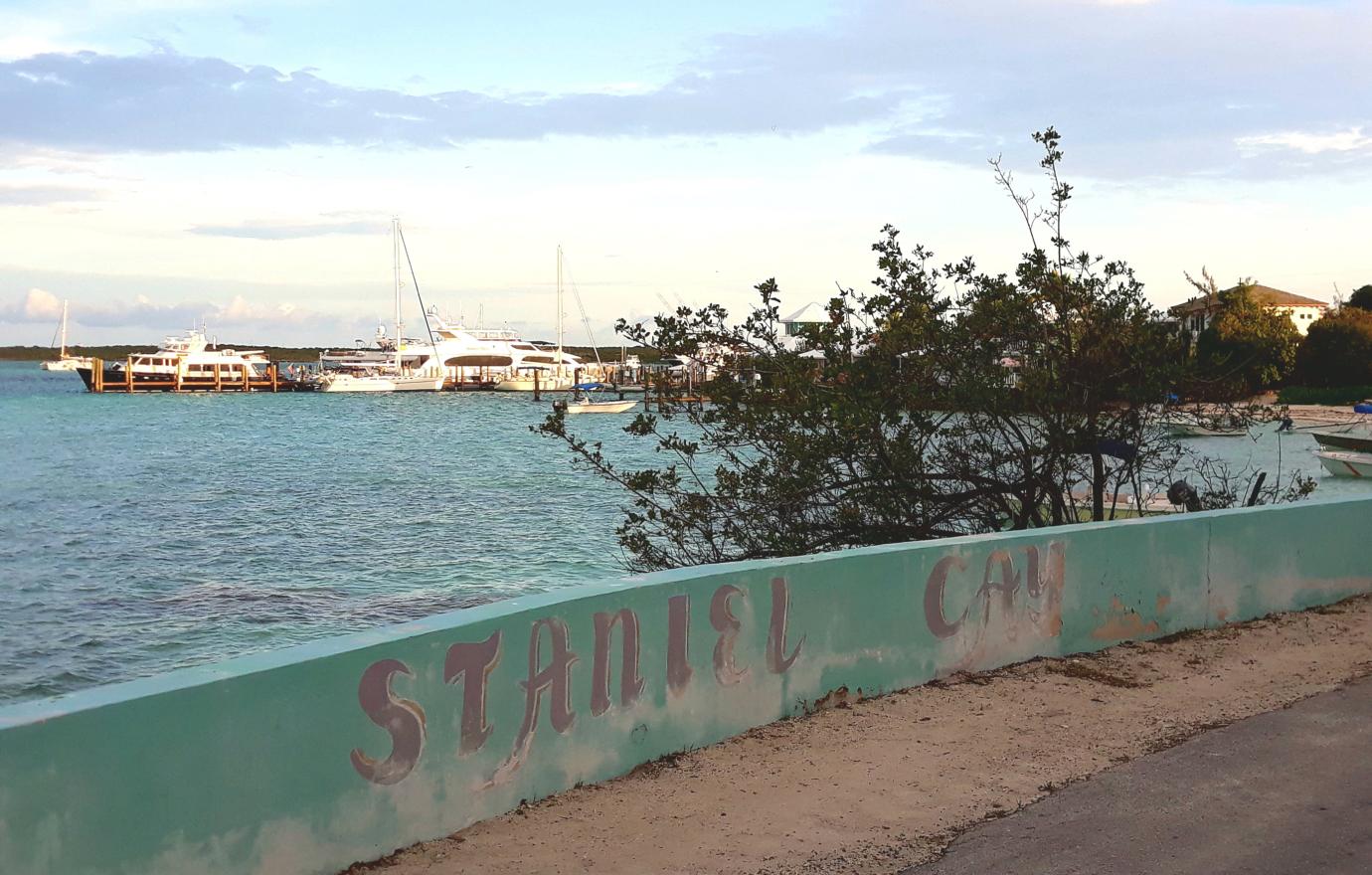 Unfortunately, there are only 700 Islands in the Bahamas. But really, if you're into islands, the Bahamas may be for you. It was the honeymoon destination choice for Serena Williams and Alexis Ohanian, who were wed in 2017.
Article continues below advertisement
Big Love For The Big Island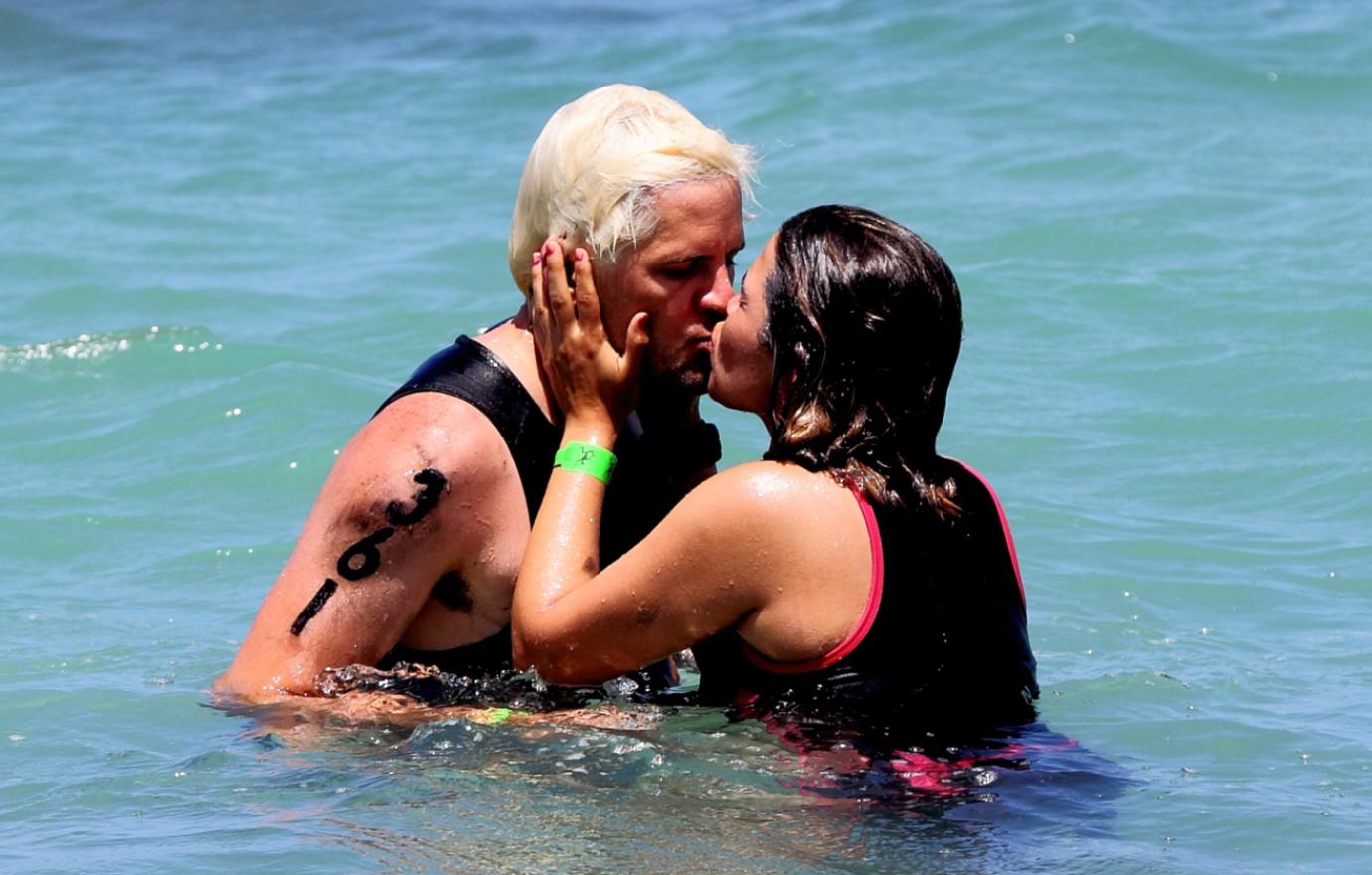 In 2010, Megan Fox and Brian Austin Green opted for some honeymoon bliss on the big island, but it's not uncommon to find stars taking regular vacations to this popular destination. America Ferrera and Ryan Piers Willams got some quality time while he participated in the Lavaman triathlon in 2017.
Article continues below advertisement
Fiji. Not Just A Photo on Your Water Bottle.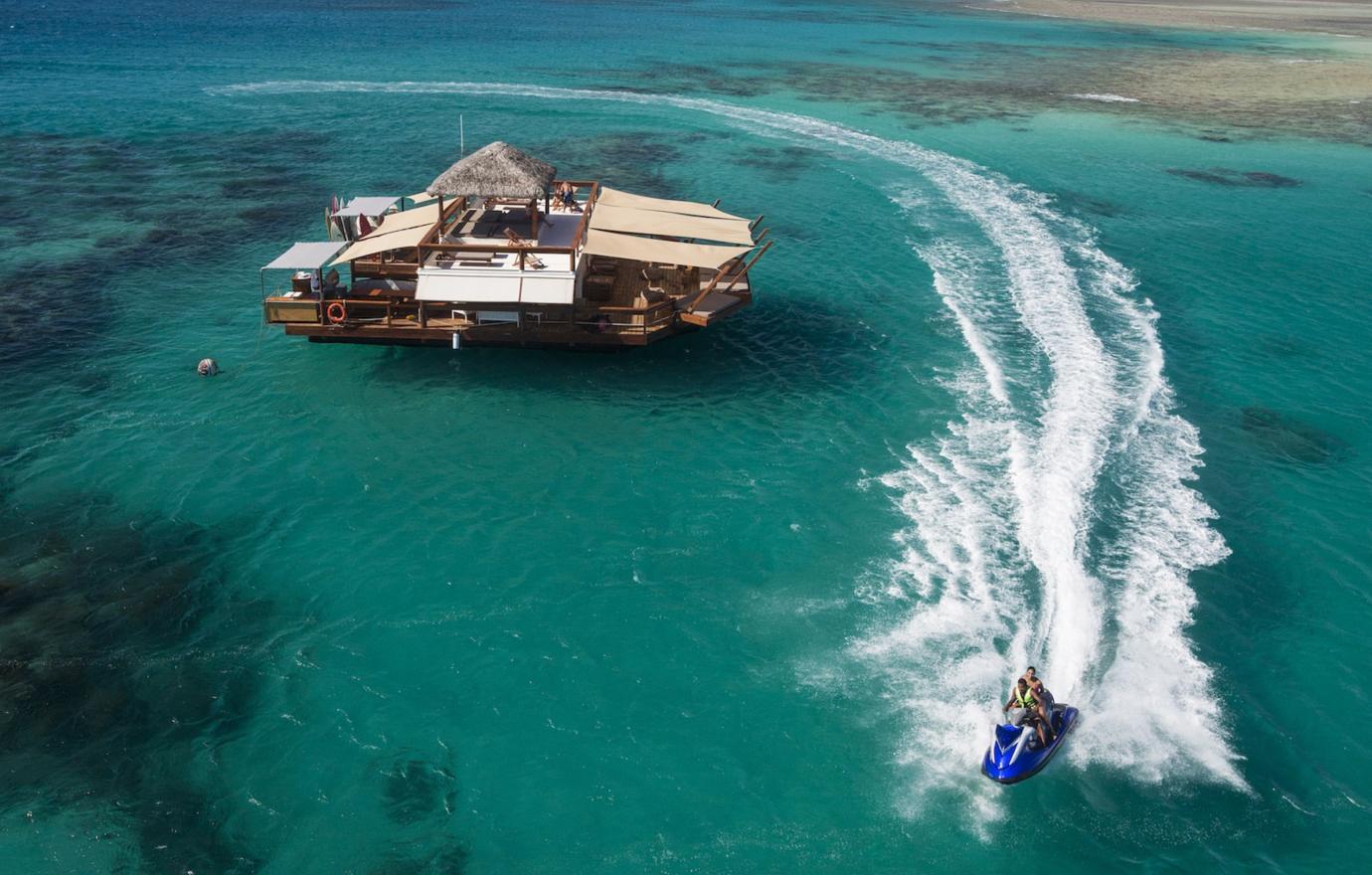 Ever had a staycation by staring through a water bottle? Whitney Port and Tim Rosenman got the real thing in 2015.
Article continues below advertisement
Costa Rica? Que Rico!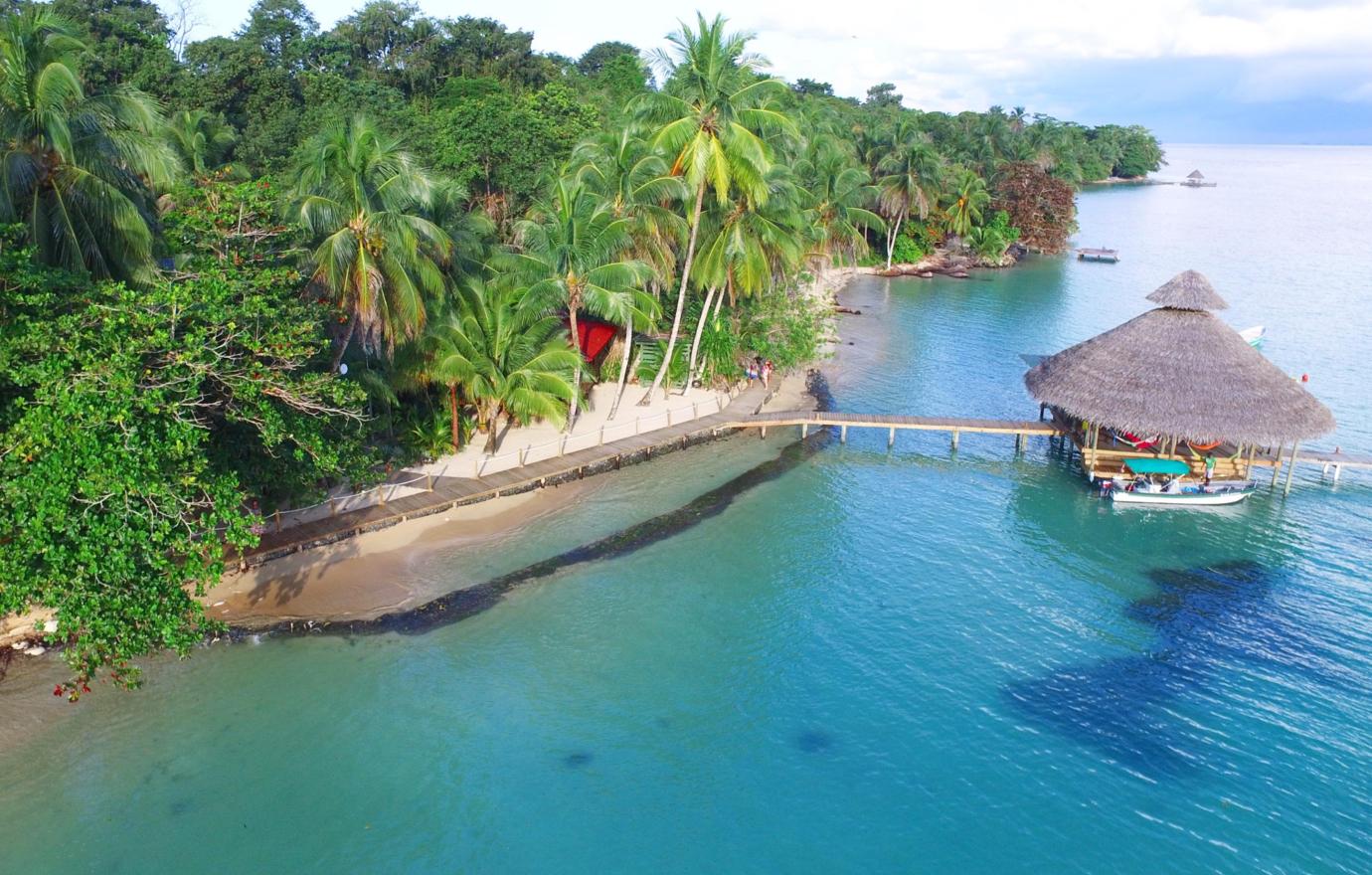 With 60 national parks, those who really choose to explore Costa Rica must struggle with spending any time indoors. This picturesque location was the honeymoon spot for Andy Roddick and Brooklyn Decker in 2009.
We pay for juicy info! Do you have a story for RadarOnline.com? Email us at tips@radaronline.com, or call us at (866) ON-RADAR (667-2327) any time, day or night.