William Shatner Reveals Past Drug Use & Hooker Sexcapades In New Book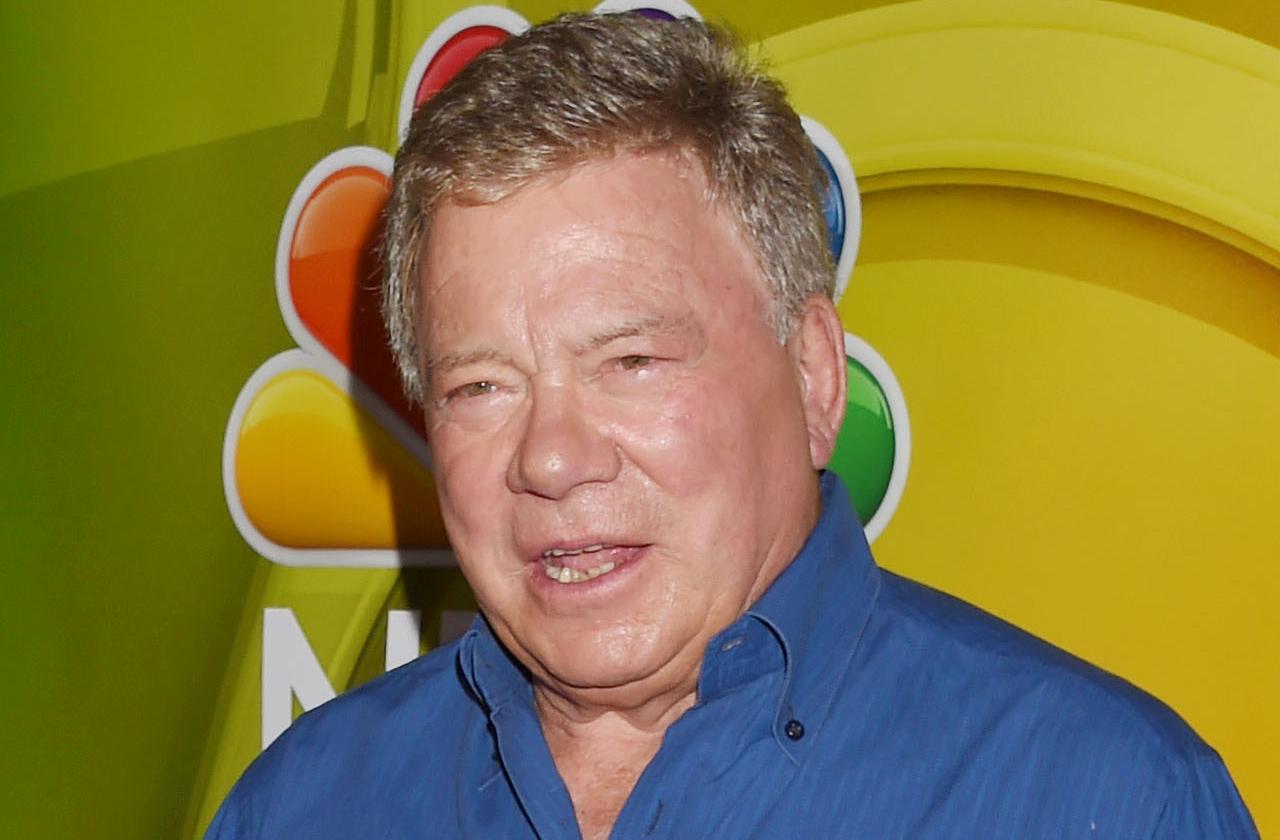 William Shatner played the role of a dignified captain in the infamous Star Trek franchise, but in real life he was no saint! In his new memoir about aging, Live Long and…What I Learned Along The Way, the seasoned actor journeyed back to his earlier years and revealed details of his dirty little secrets including experimenting with drugs and his sexual escapades! Click through the gallery to learn more about the actor's wild side and the dirty little secrets he's kept under wraps for years!
Article continues below advertisement
For the biggest celebrity news stories of the day, controversies, crime, and other hot topics listen to our new podcast 'All Rise' below!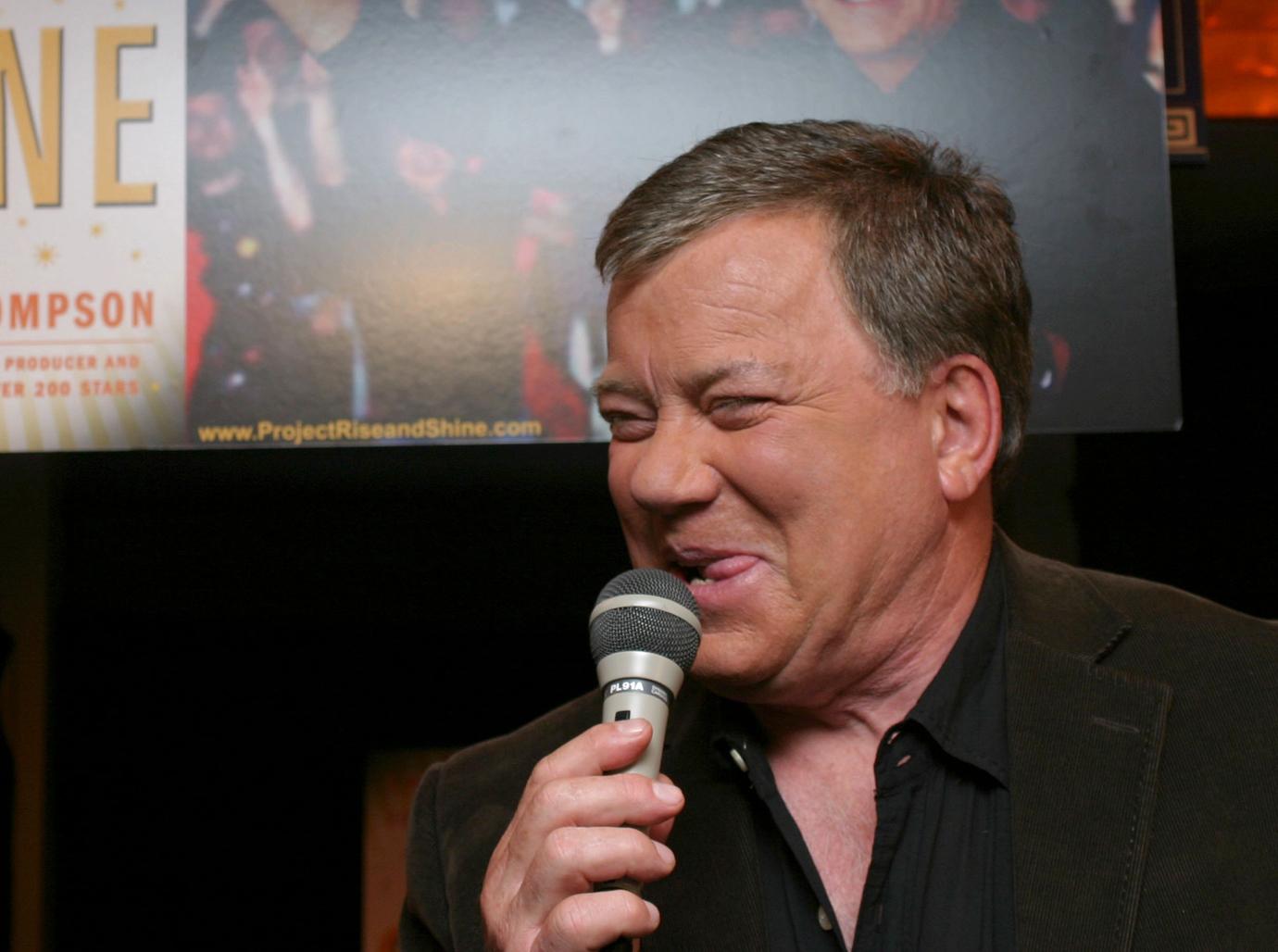 Shatner has been married four times. But during his single days, the actor said he befriended hookers while living in Toronto before fame.
Article continues below advertisement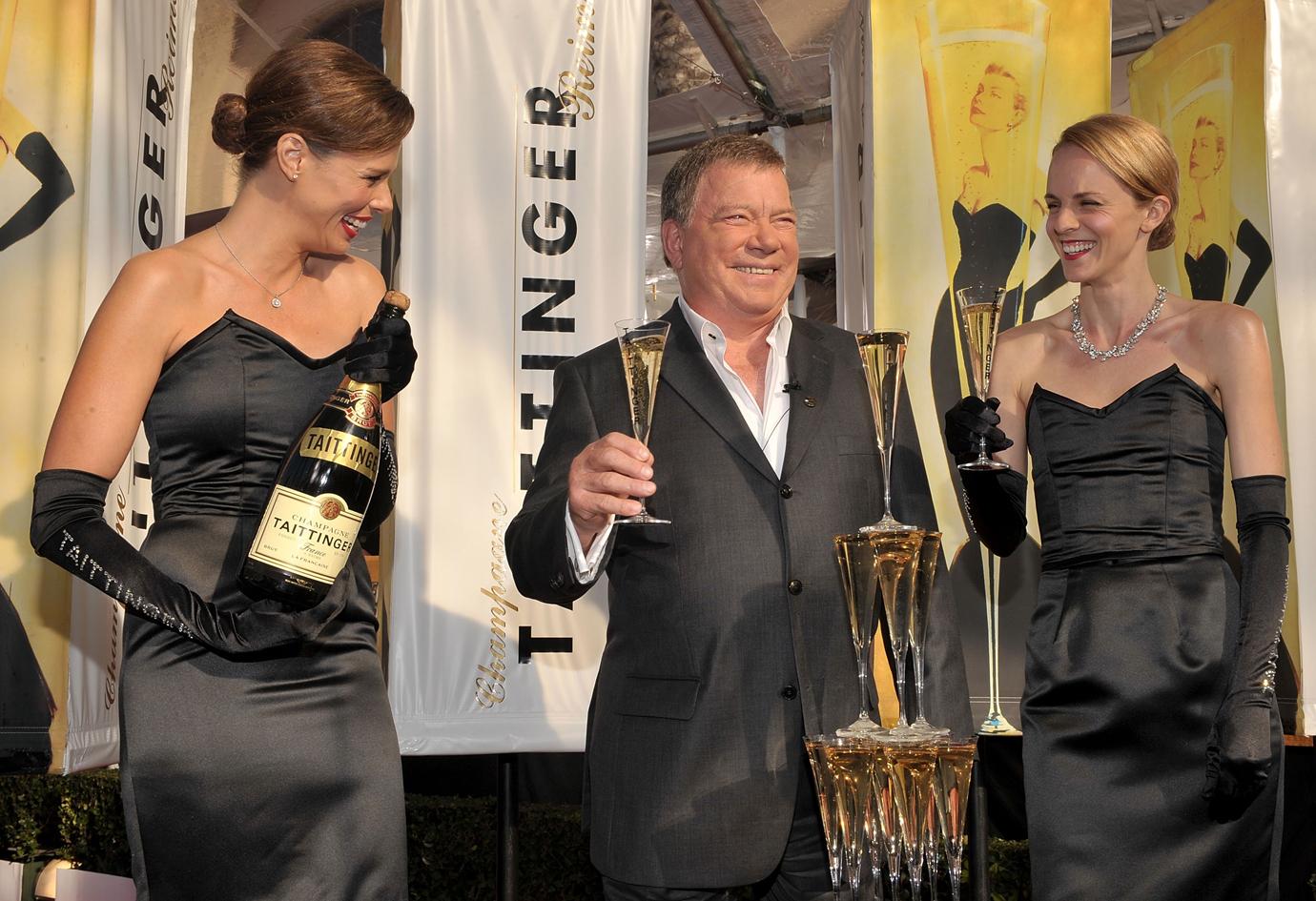 "That bar became a hangout for prostitutes whose clients would 'rent a room in the hotel," Shatner explained. "I would eat my two-dollar dinner, then go into the bar and sit with these women."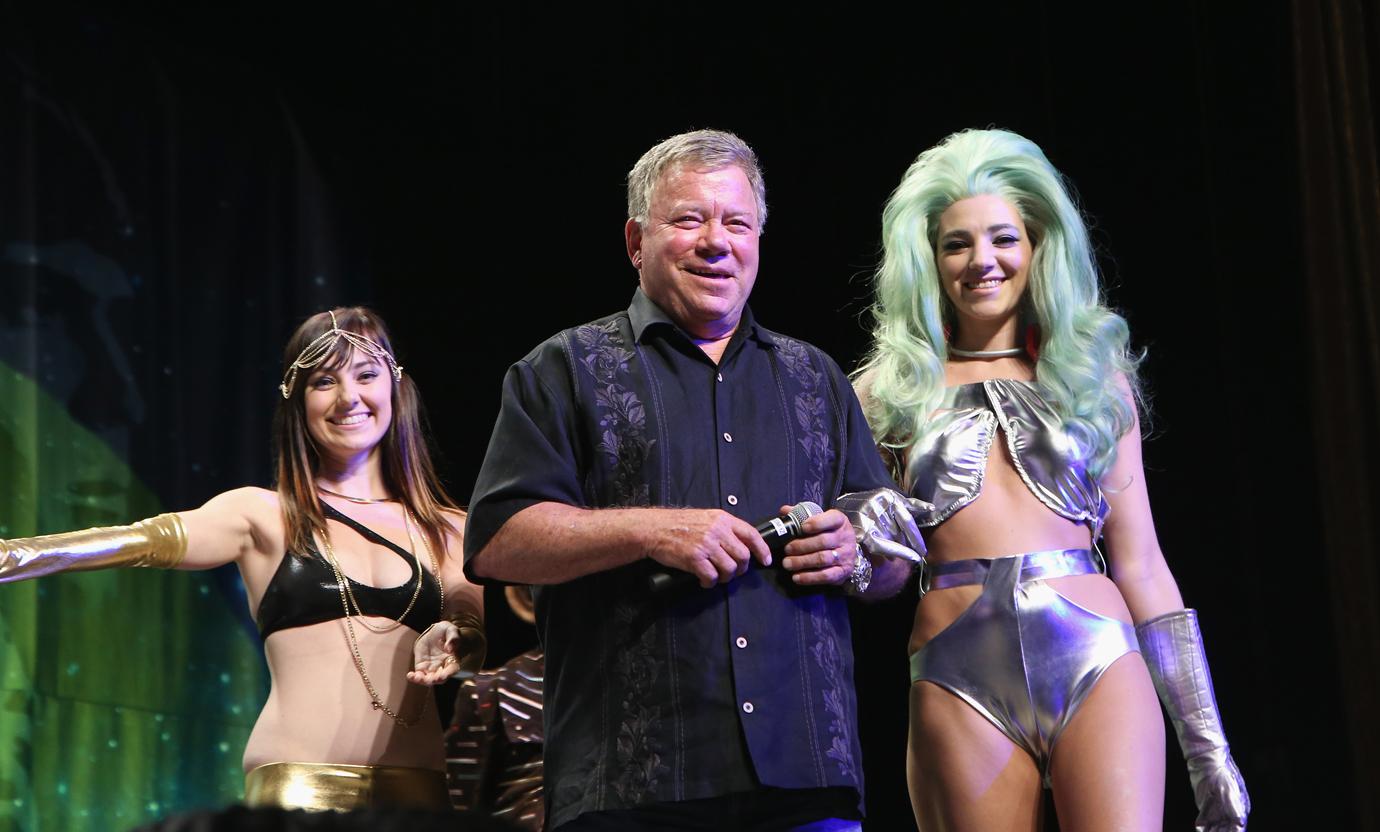 Shatner confessed that the prostitutes would leave the table when they had clients, but over time he "became friendly" with many of them. "One or two of them allowed me into their bed from time to time," he revealed.
Article continues below advertisement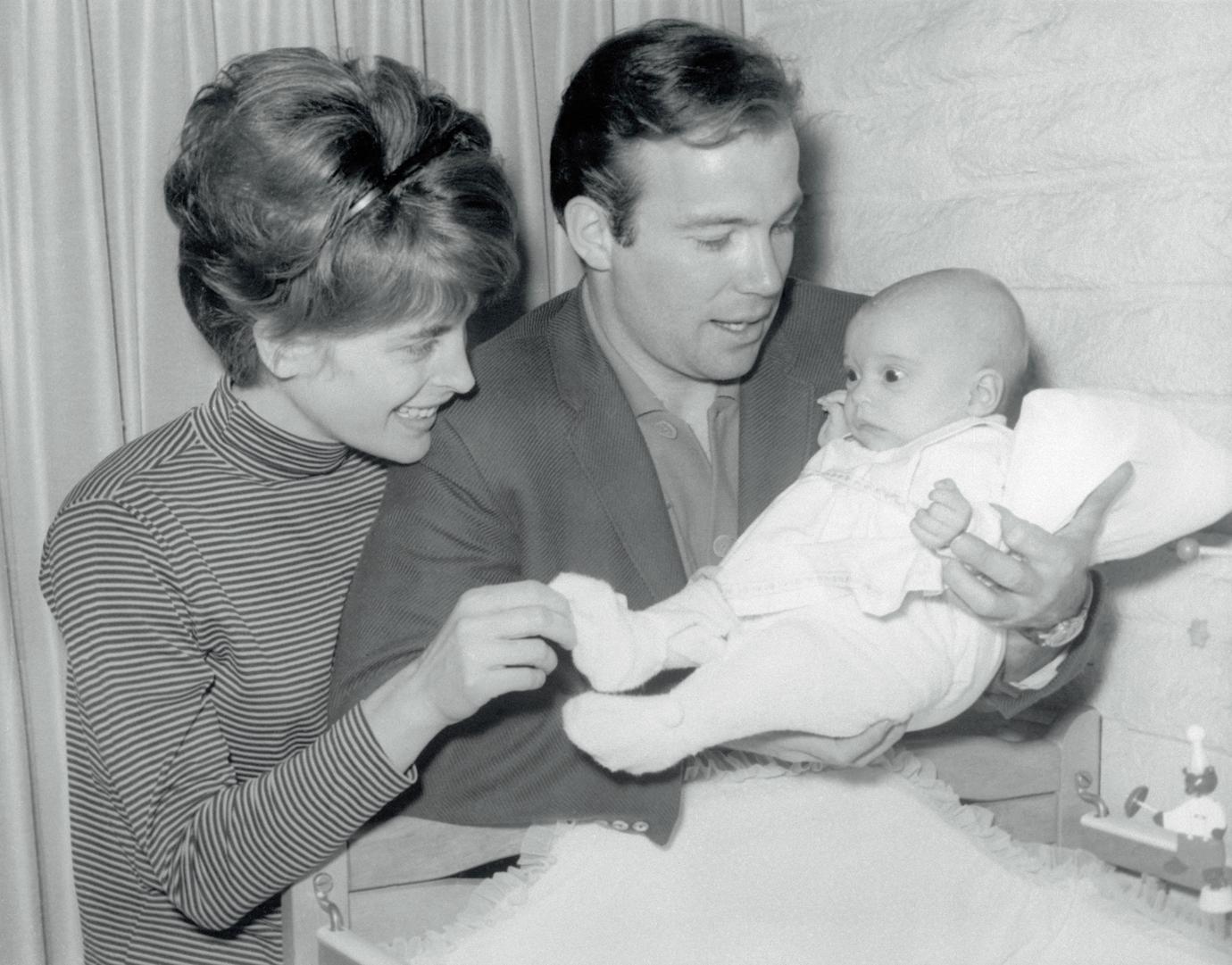 One of the actor's biggest regrets also involved one of his hooker friends. He recalled running into one years later in life when he was with engaged to his first wife, Gloria Rand, and her parents. Shatner said he never stopped to say hello to his prostitute friend.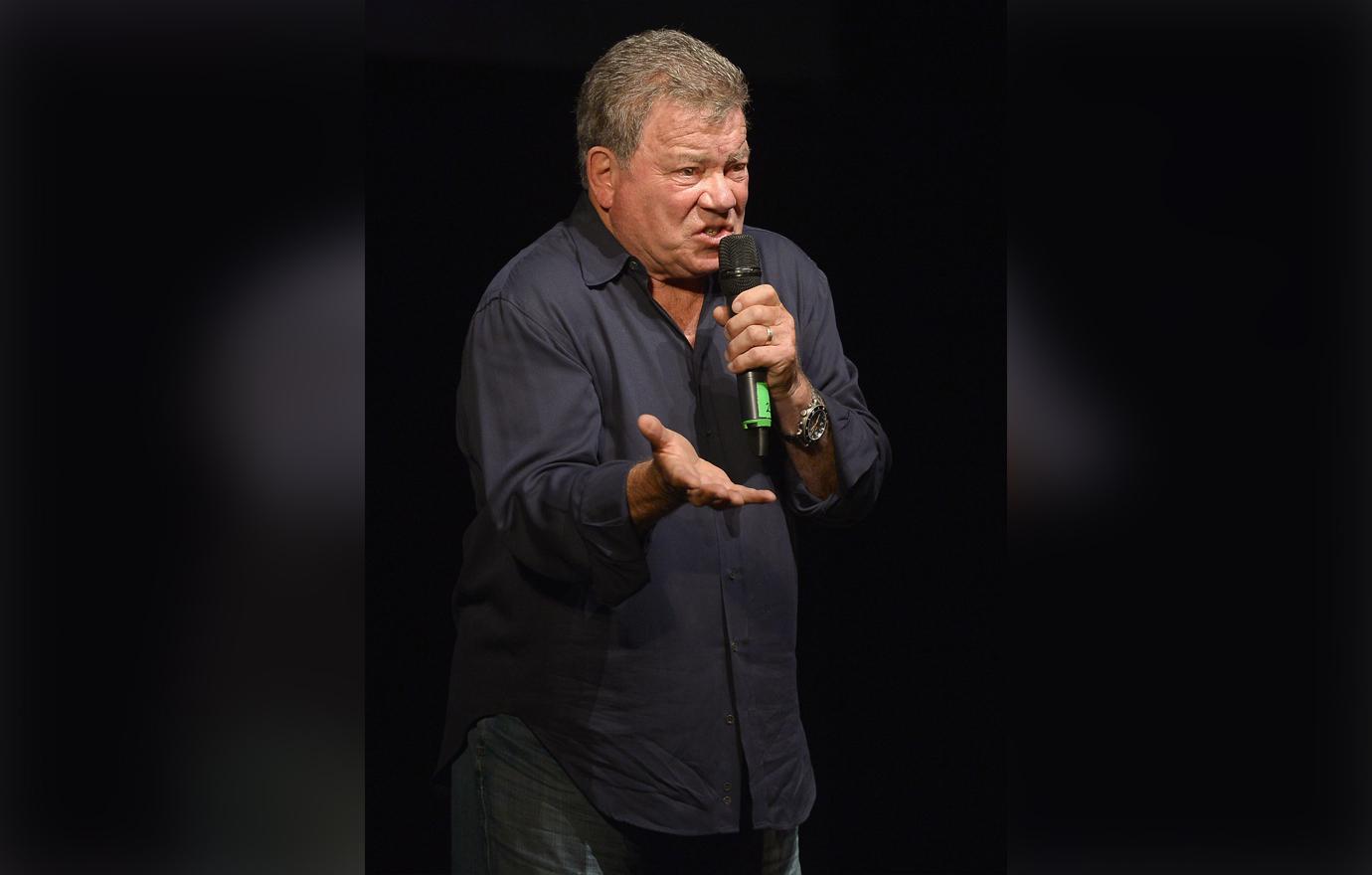 "The last thing I wanted was for Gloria's parents to discover I knew this woman," Shatner confessed. "She was a prostitute; what would they think of me?" The Star Trek star added that he will carry "shame" about ignoring his friend "for the rest of my life."
Article continues below advertisement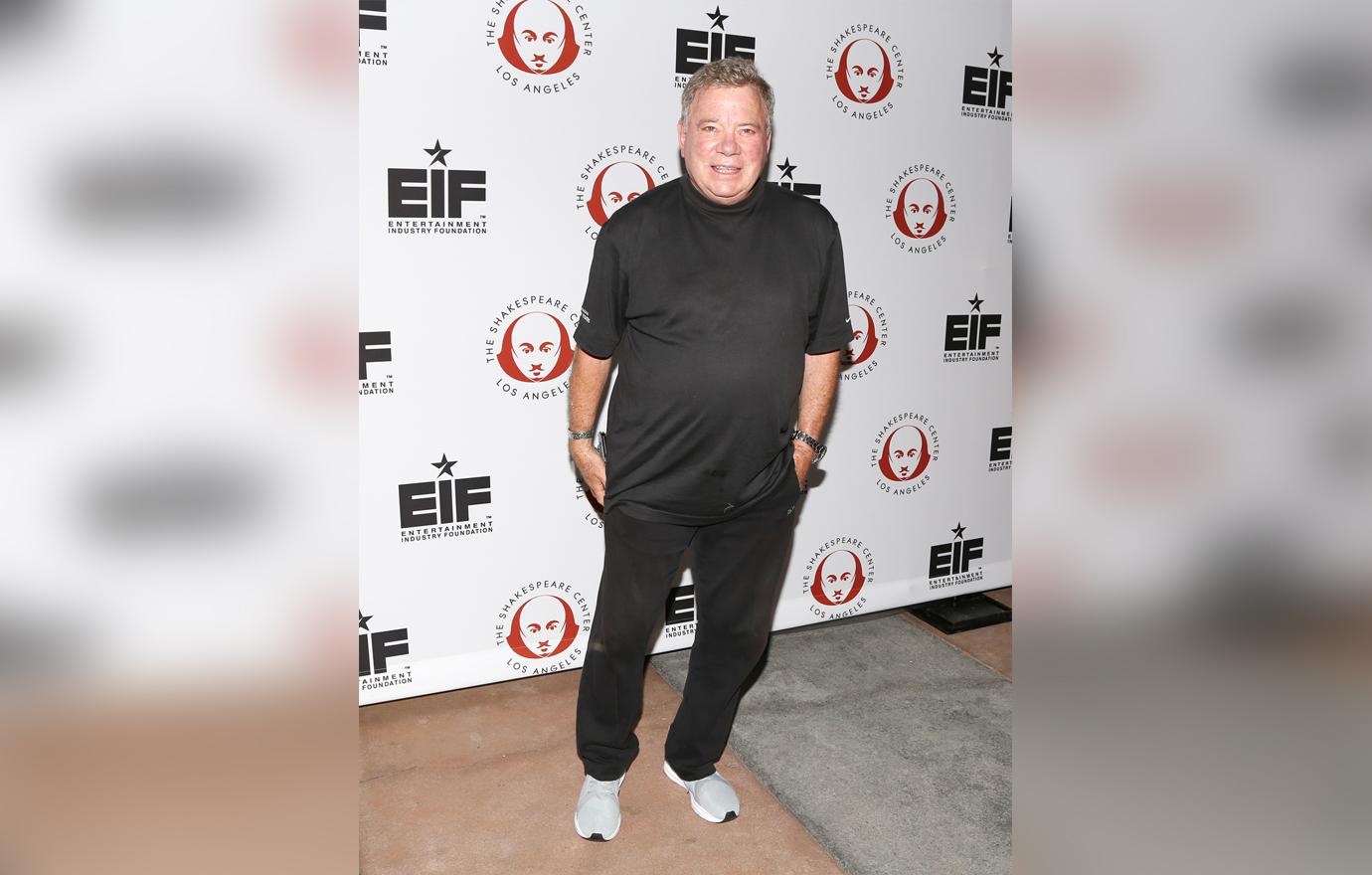 In addition to hookers, Shatner revealed that he dabbled with drugs! His drug of choice, he said, was marijuana.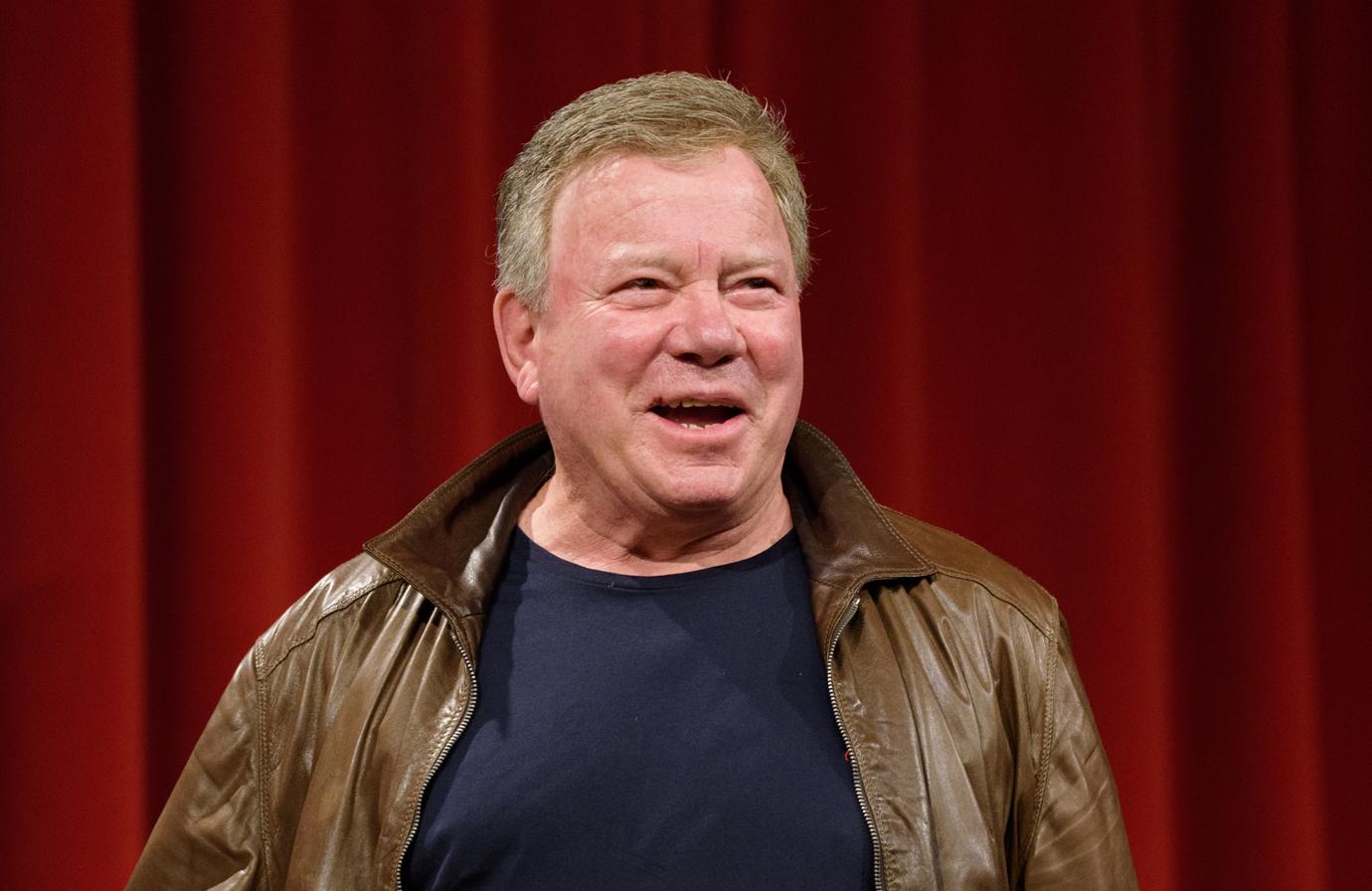 "I used to smoke pot or grass or whatever it is currently called," wrote Shatner. "A friend of mine had a party every Saturday night and there was always pot there. I would go to those parties and get stoned."
Article continues below advertisement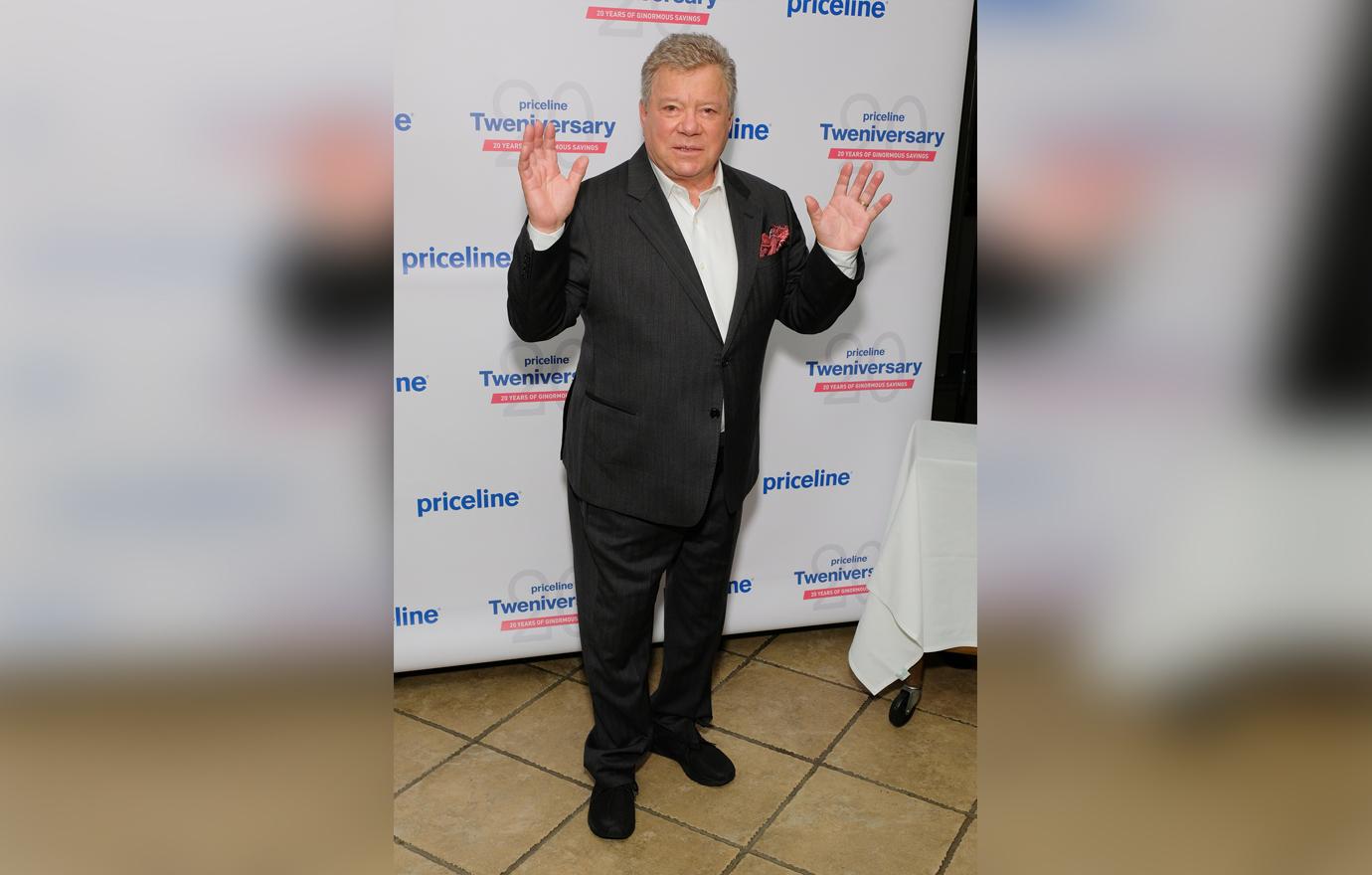 Shatner also admitted that he tried cocaine "a dozen times" – but the drug "really depressed" him.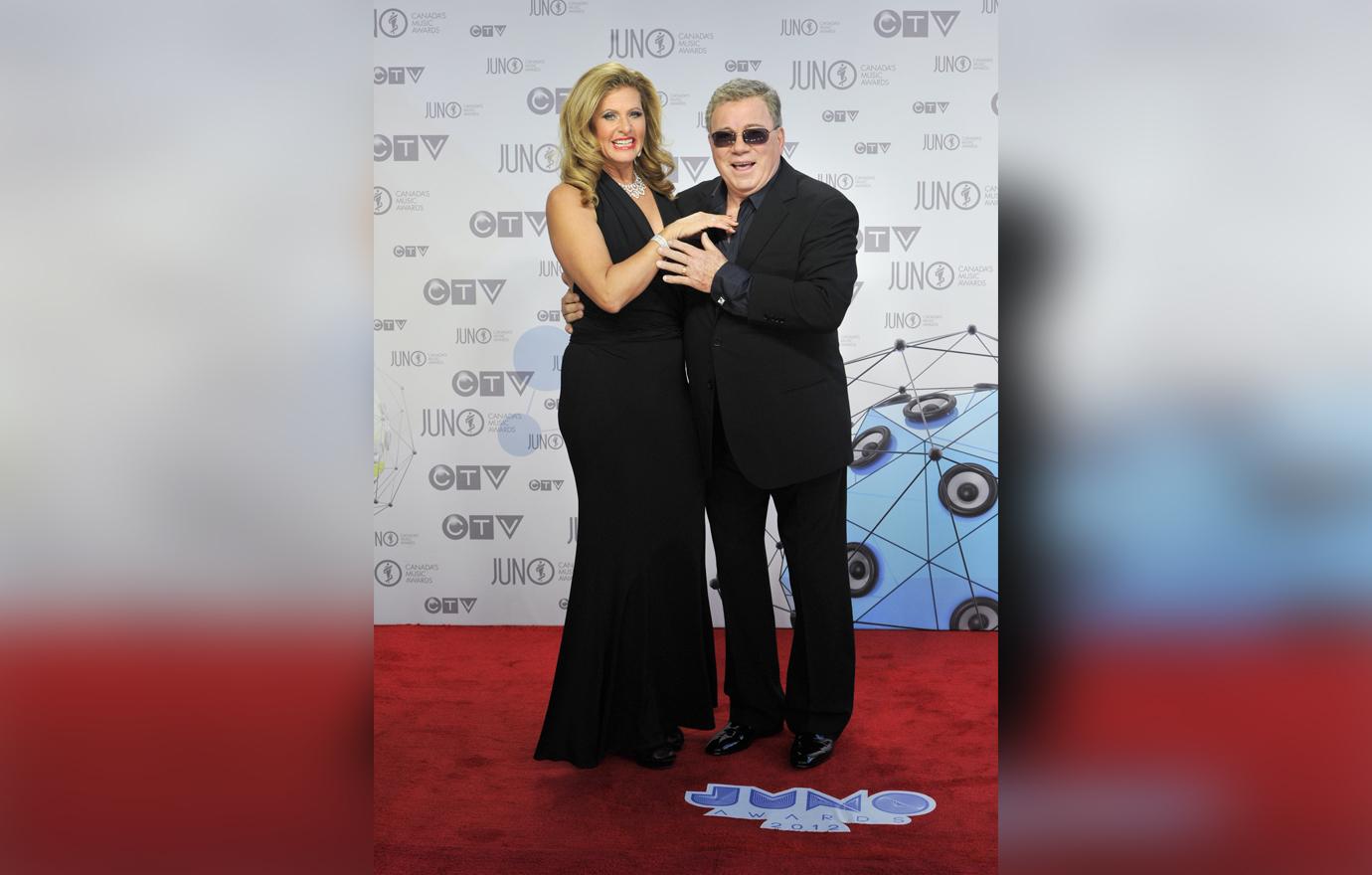 The Miss Congeniality star once got high off of magic mushrooms with his wife, Liz. Shatner, however, said he had a terrifying trip after he saw monsters coming out of the walls!
Article continues below advertisement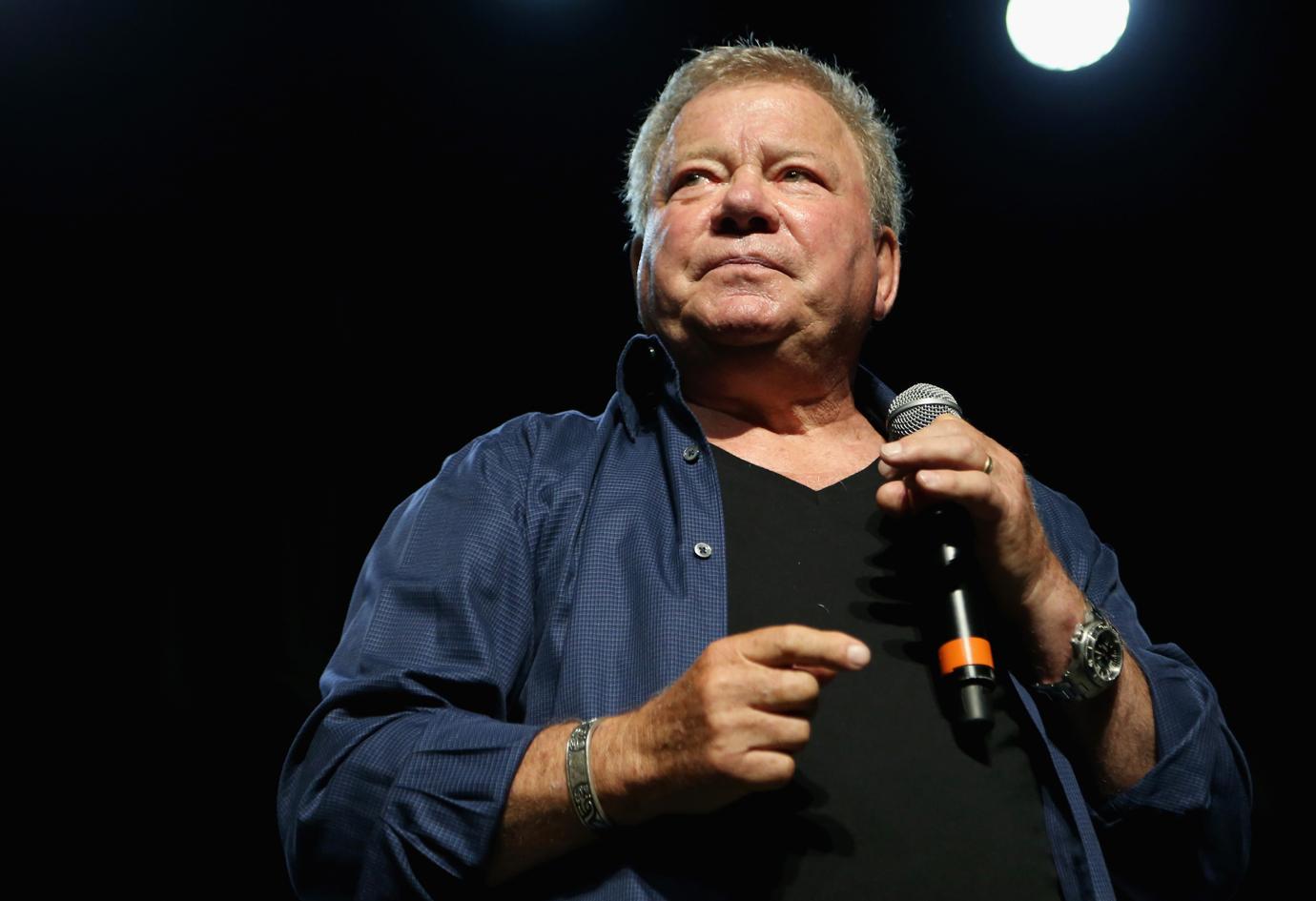 "I had never experienced anything like it," he wrote of the psychedelic drug. "I was frightened by these apparitions, but I was also mystified and fascinated."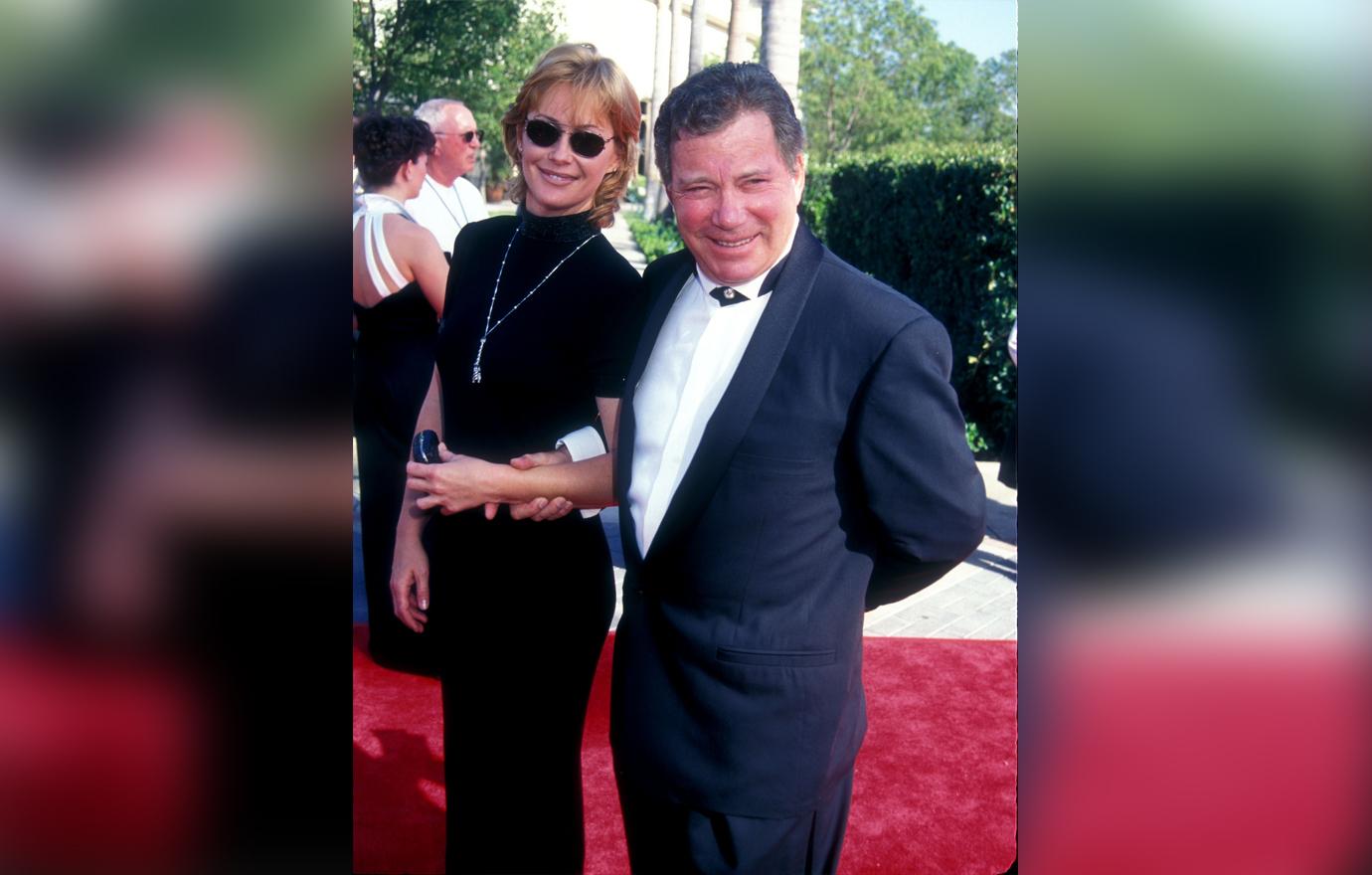 As Radar readers know, Shatner also revealed painful experiences in the book including the tragic drowning of his wife and his broken friendship with Leonard Nimoy. What do you think of the 87-year-old's past of hookers and drugs? Let us know in the comments. We pay for juicy info! Do you have a story for RadarOnline.com? Email us at tips@radaronline.com, or call us at (866) ON-RADAR (667-2327) any time, day or night.