Drew Peterson Woos Man's Live-In Love With Pervy Prison Letters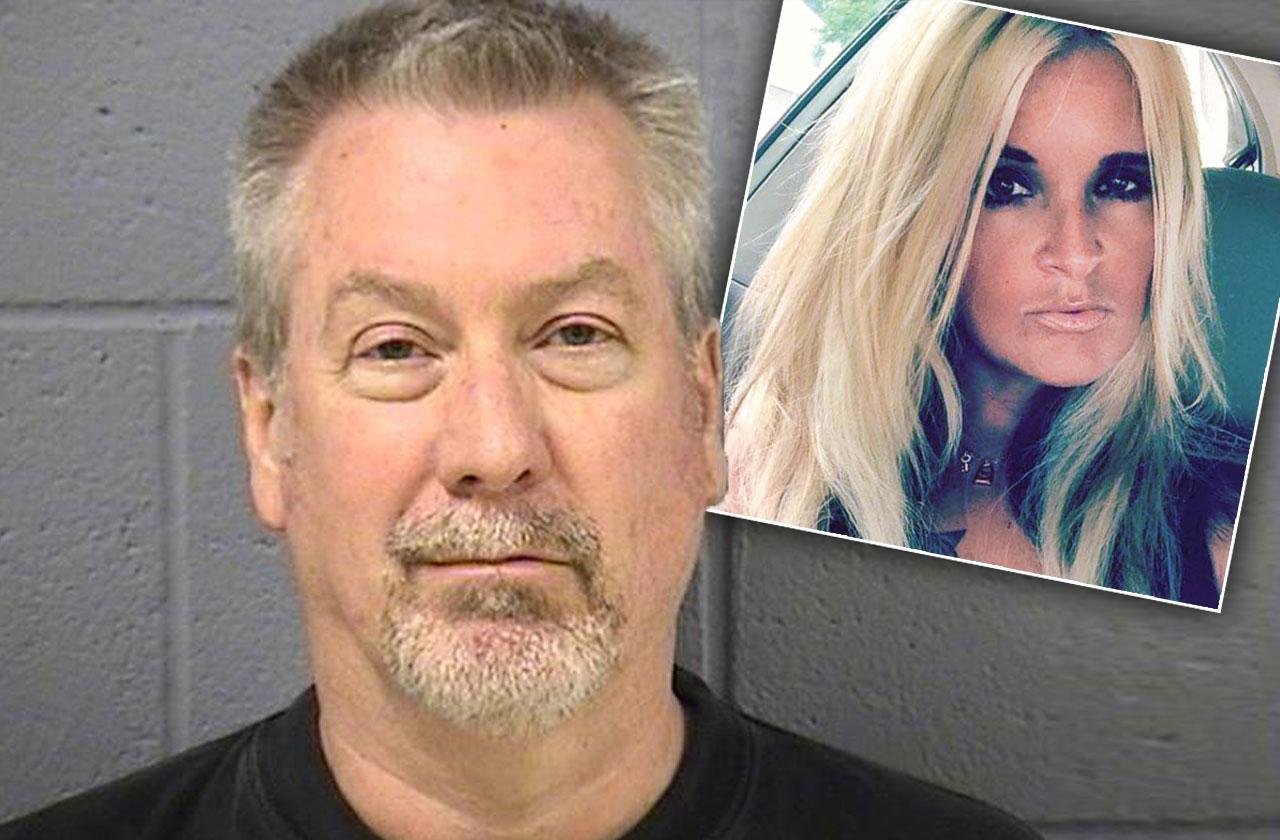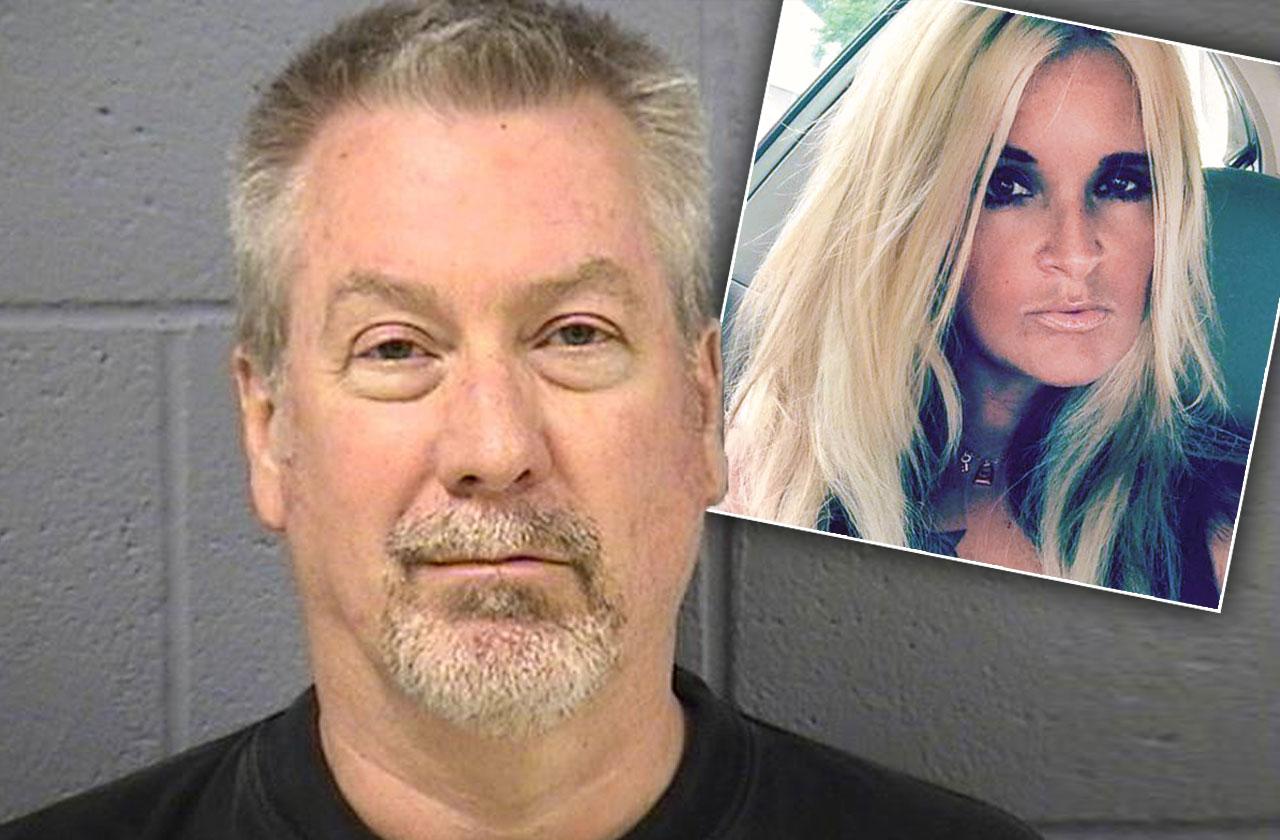 Convicted wife-killer Drew Peterson wooed a prison groupie with an avalanche of torrid jailhouse letters, and now her jilted live-in love is raging mad! In a blockbuster exclusive, RadarOnline.com has seen 30 gooey handwritten love notes sleazeball former cop Peterson wrote to Wally King's ex-wife, Nicole Speakman. Click through Radar's gallery to find out more.
Article continues below advertisement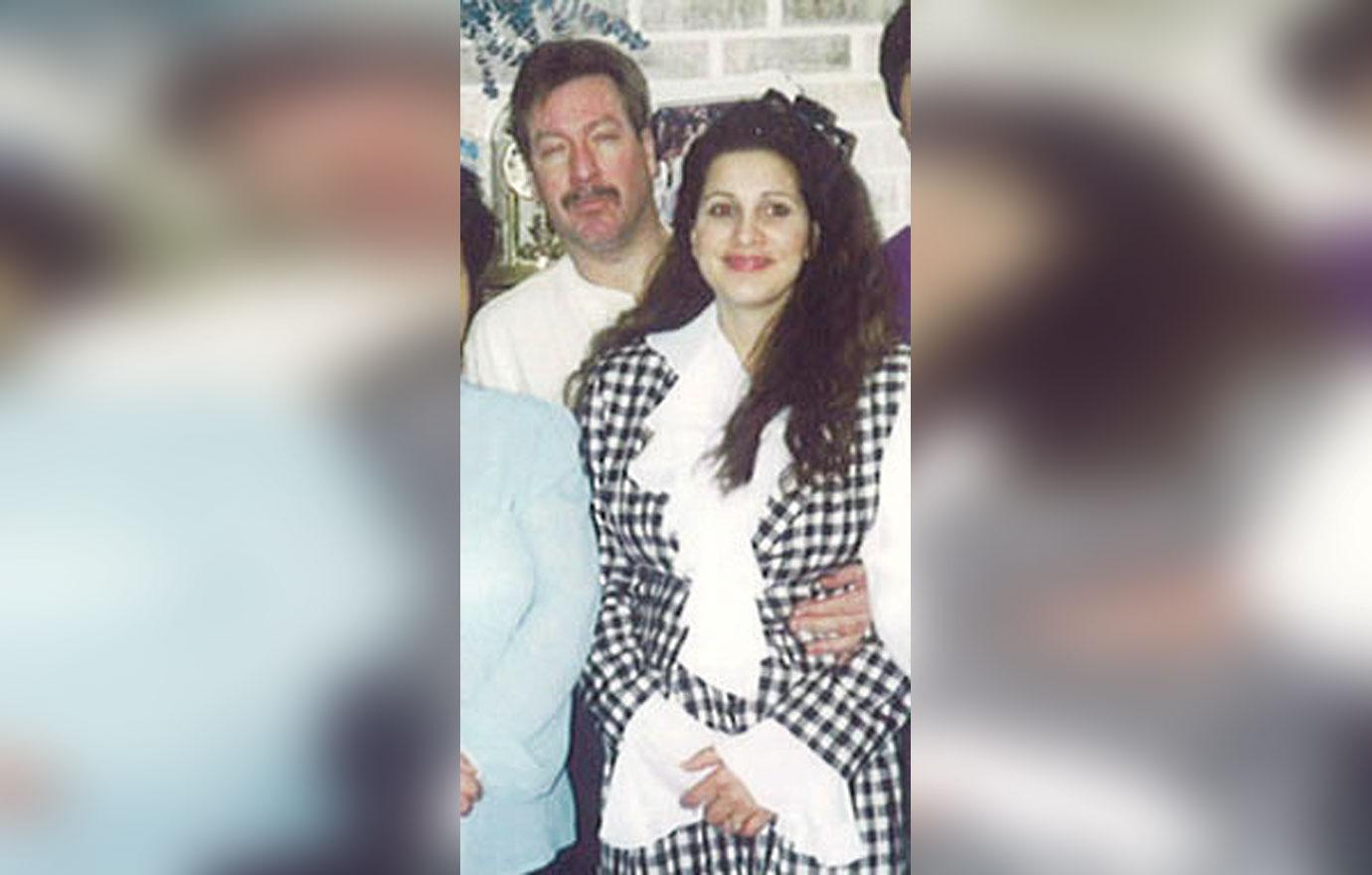 Pervy Peterson called Speakman, 34, "Babycakes," begged her to send him her lingerie — and even penned a sappy poem that said, "Someday I'll kneel before you holding out a ring." A furious King, 51, told Radar, "I can't believe this guy stole my wife!"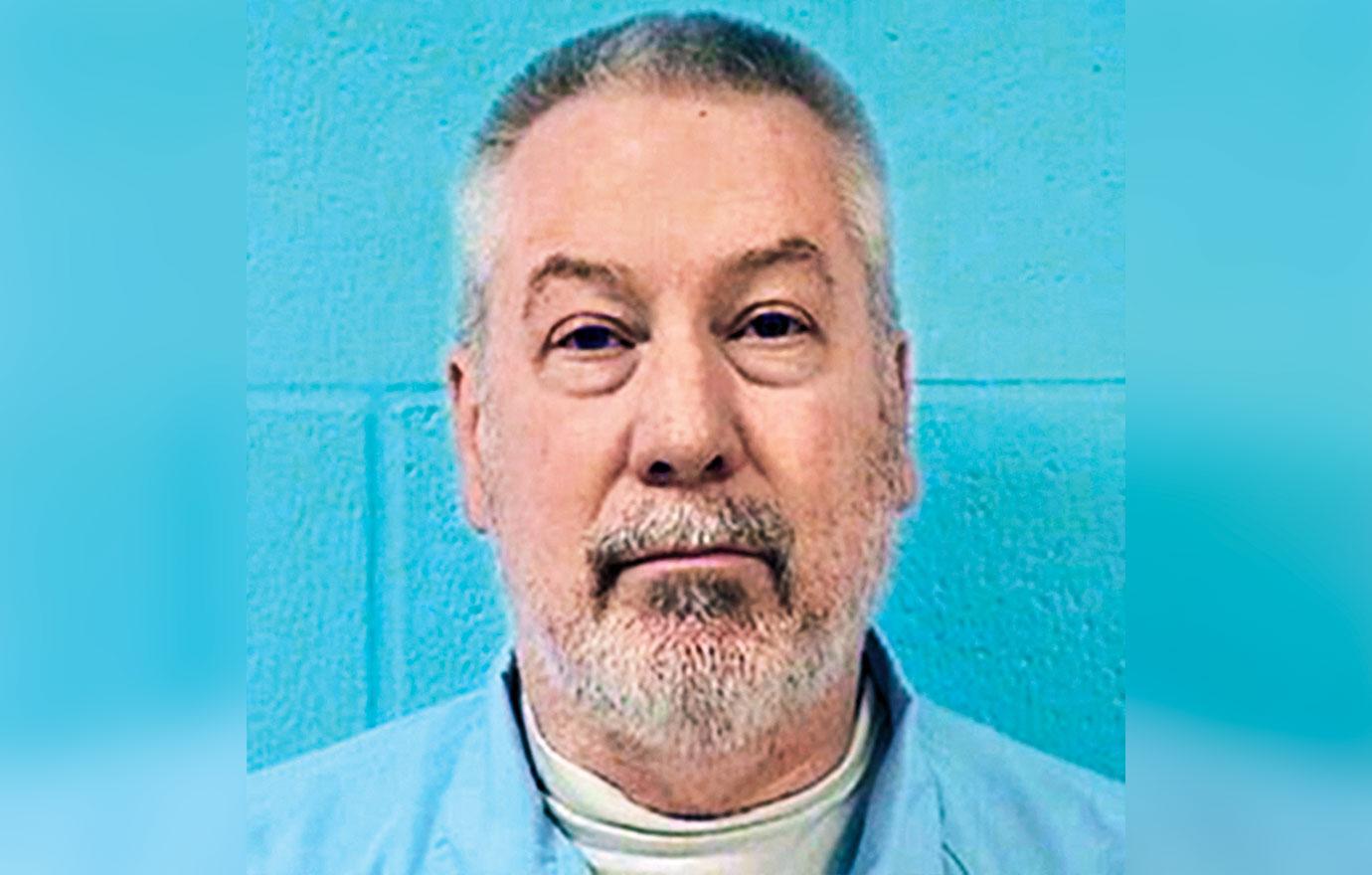 Ex-cop Peterson, 63, was convicted of slaying third wife Kathleen Savio and is a suspect in the 2007 disappearance of his fourth wife, Stacy. "I'm not the demon the press makes me out to be," he sniveled in one letter to Speakman.
Article continues below advertisement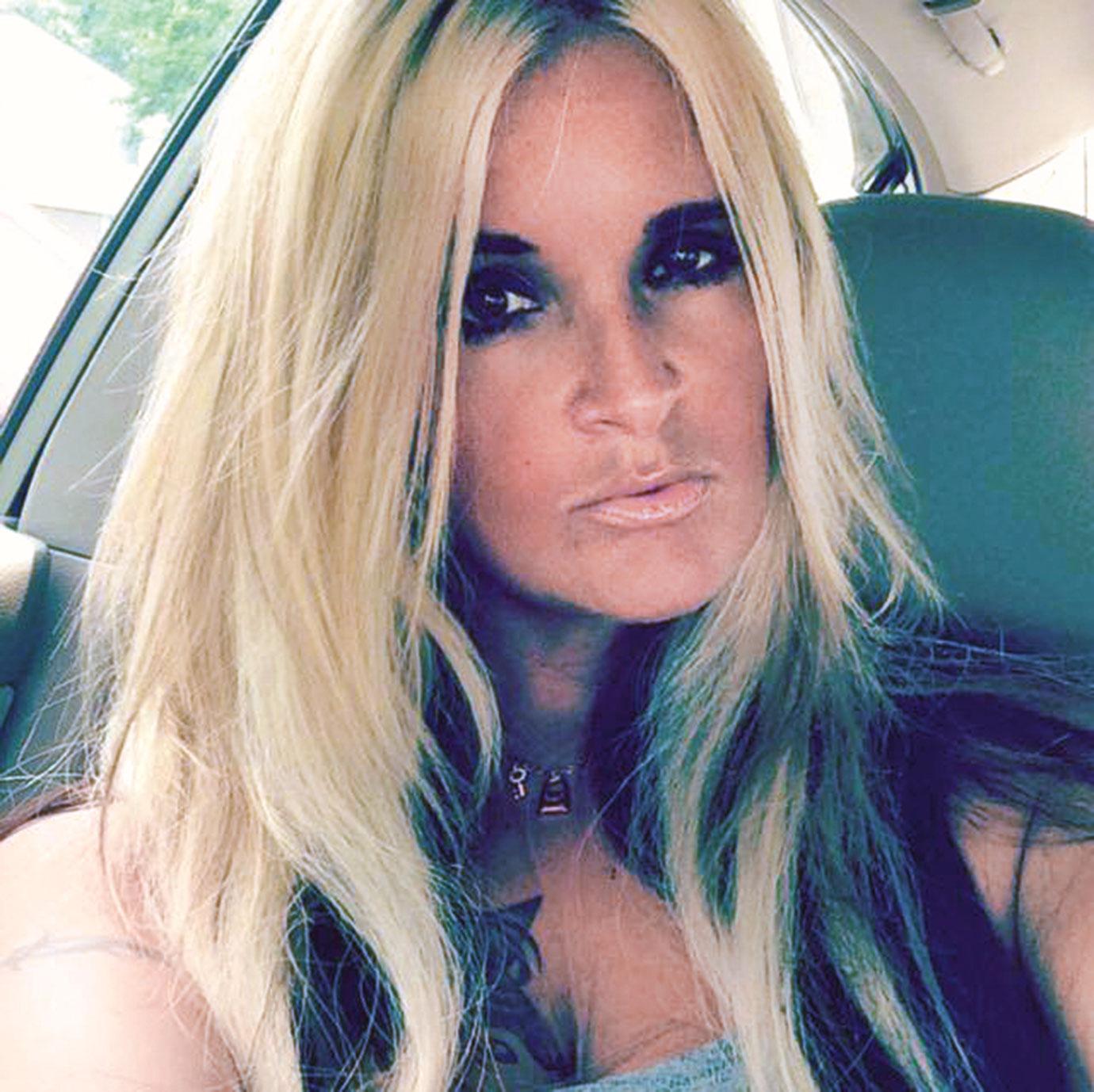 Speakman divorced King in 2011, but still lived with him, and began corresponding with Peterson around September 2012. Within a month, he was drooling over her. "I think you are really beautiful so you might just end up with a boyfriend on your hands," the creep gushed in October. "I think it's terribly selfish of me to start a relationship while I'm locked up but if you want me, I'm very single now, and you can have me with little to no effort on your part at all."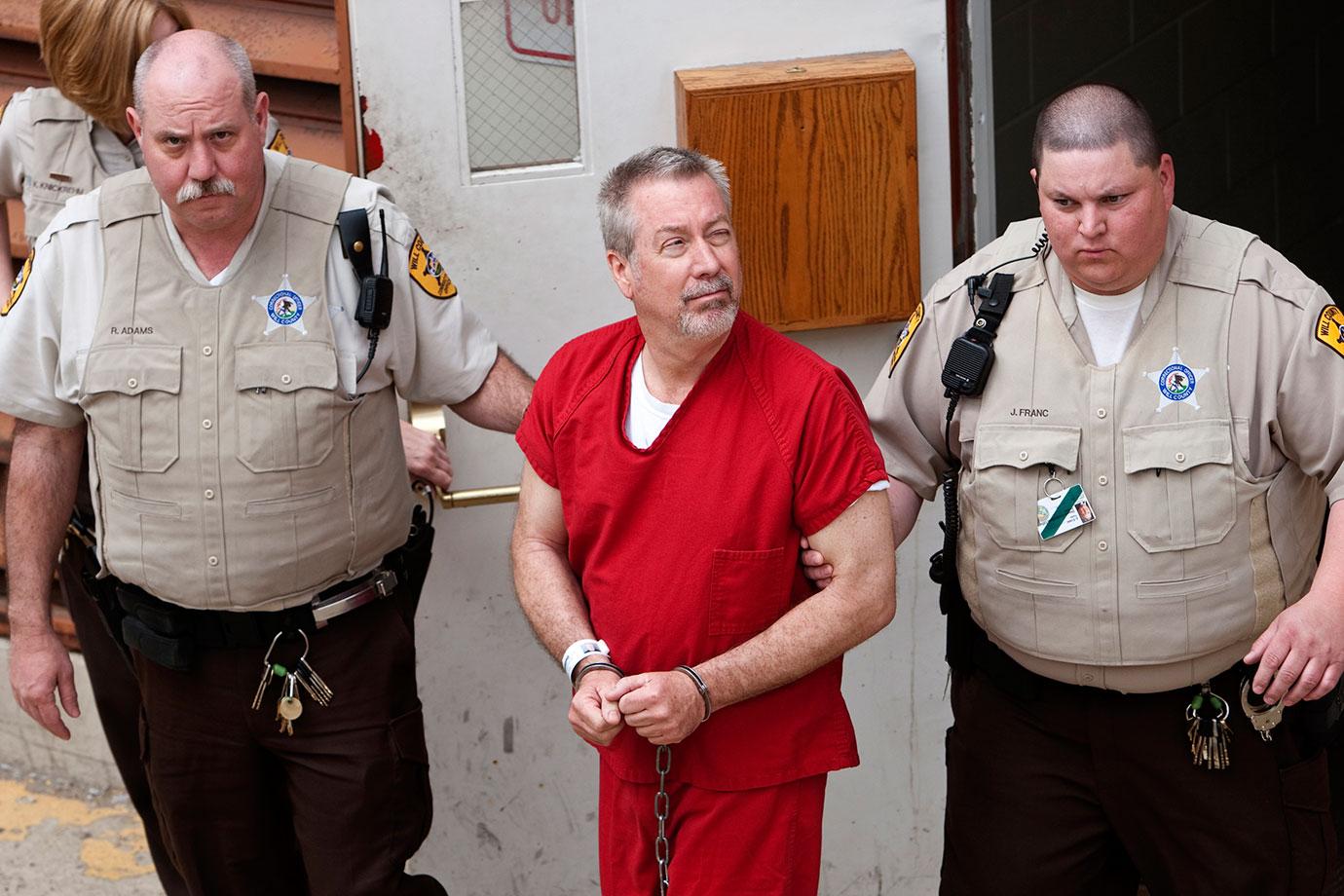 By December 2012, the jailbird boldly started one letter with, "Hey Babycakes." Peterson continued, "I never get tired of hearing how much you want to be with me. I'm checking into you being able to call me. Don't be afraid to talk dirty to me. I could use the romance."
Article continues below advertisement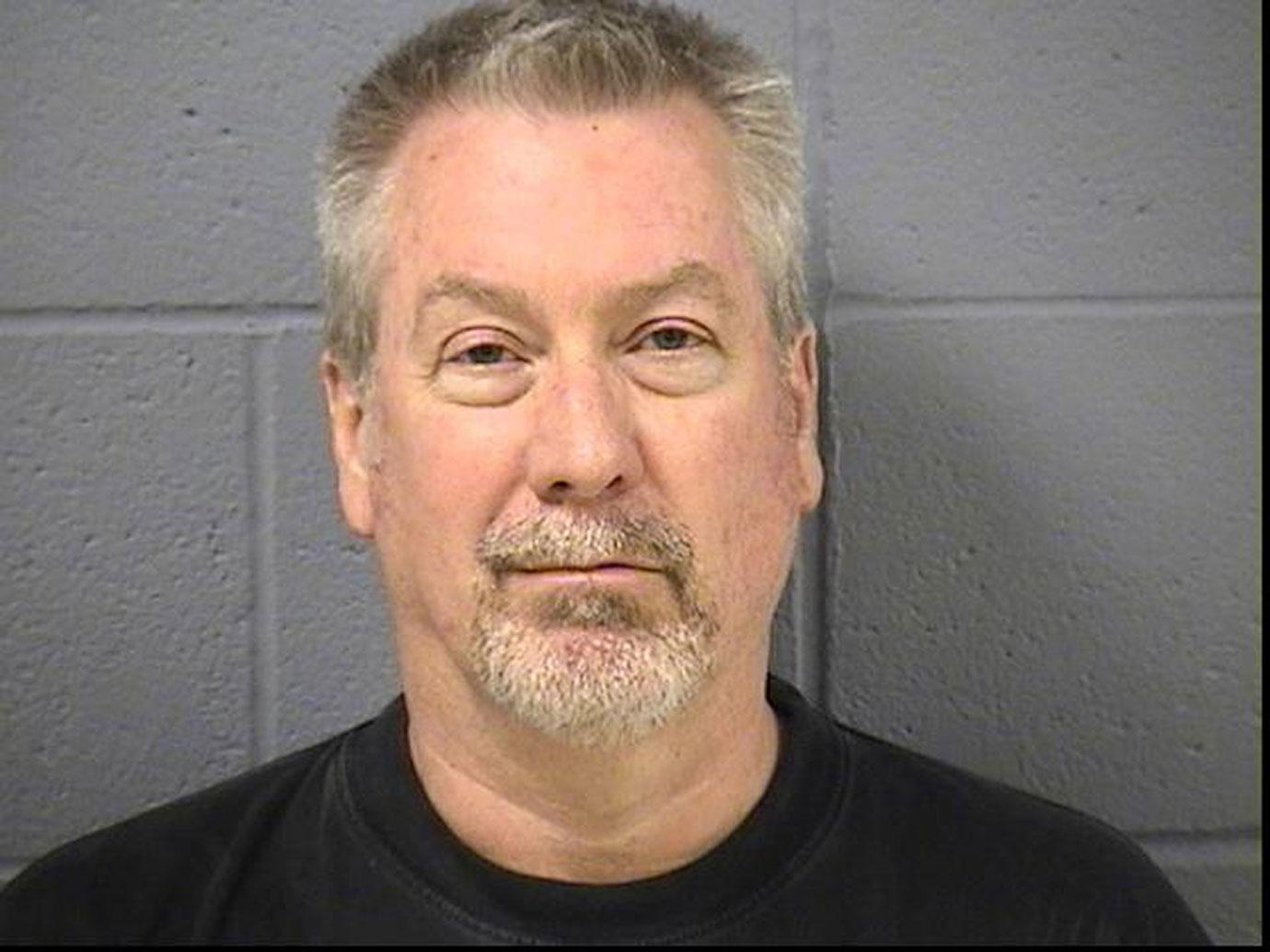 In another letter that same month, Peterson demanded: "SEND ME PICTURES OF YOU! Lingerie would be great. Just don't show any private parts or they won't let me have them. I could care less about the stretch marks."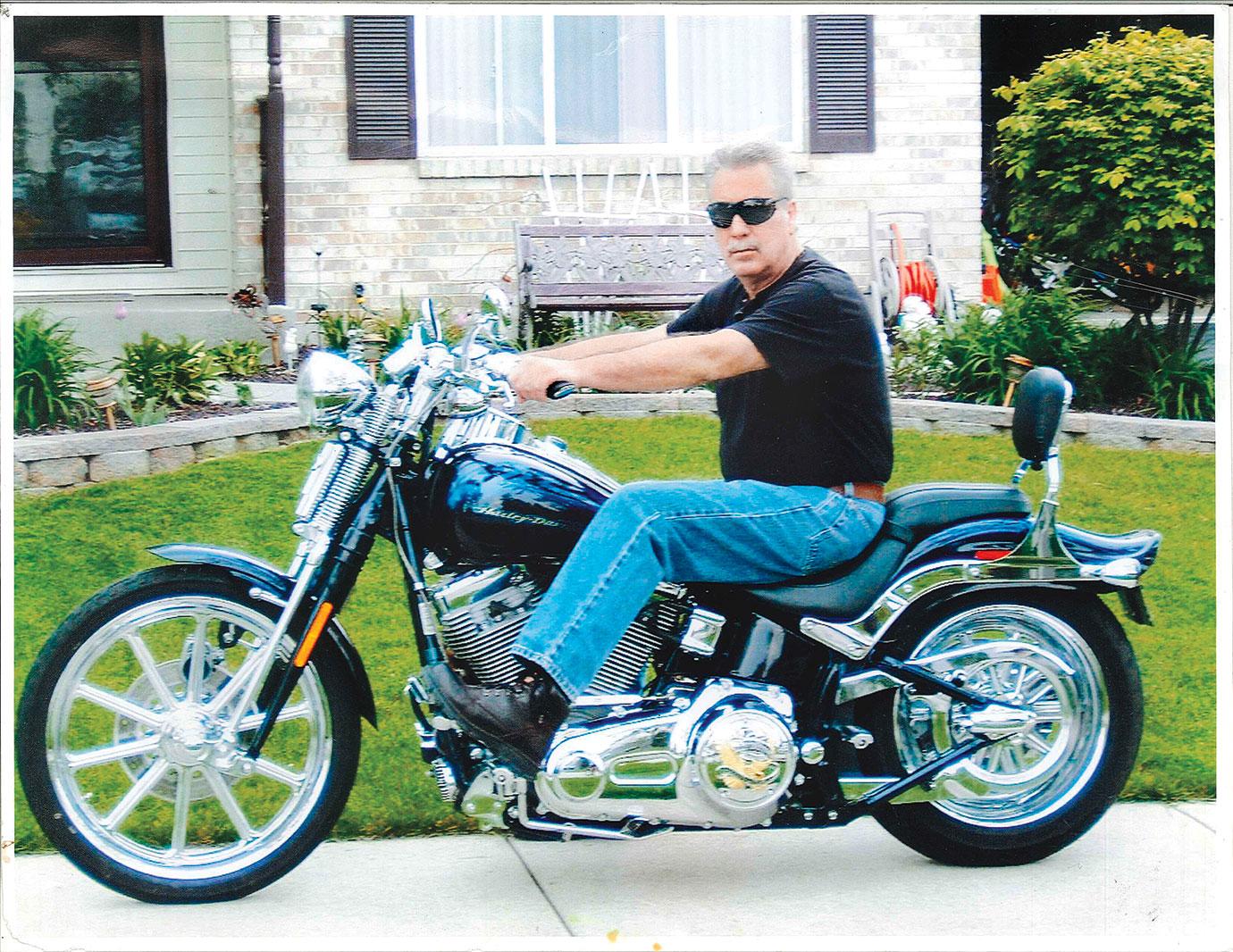 The conniving con tried to lure Speakman into his twisted web by bragging about his house, his pool, his small plane, his 30-foot camper and his Harley Davidson. He even sprinkled his prison pillow talk with details about his life behind bars, and his favorite TV shows.
Article continues below advertisement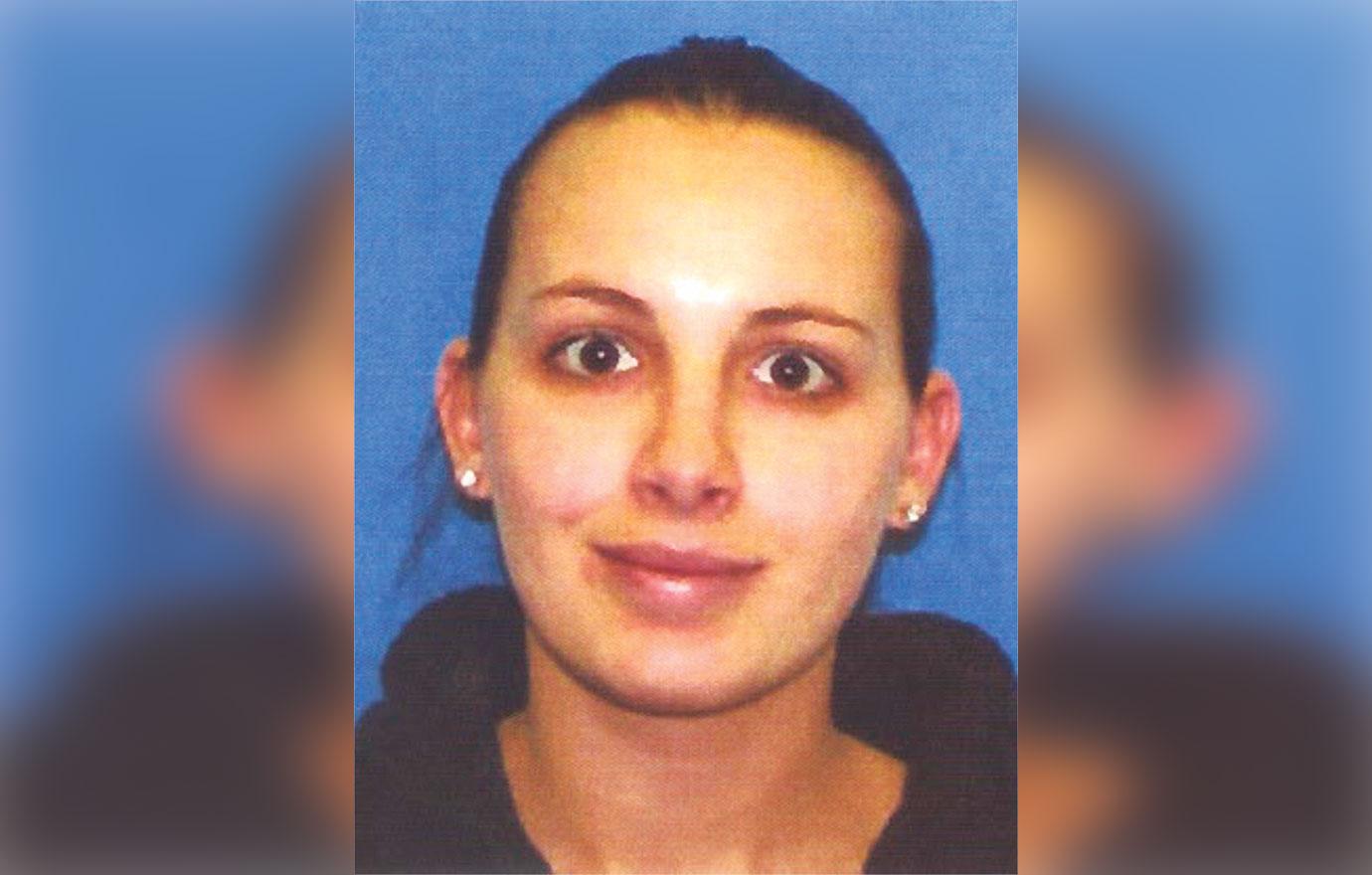 Speakman even began visiting Peterson in prison. King told Radar he demanded Speakman — mother of two children, 15 and 11 — stop seeing Peterson. But the thug only ramped up the charm. "You may not think that you are perfect but you're perfect for me," Peterson wrote Speakman. "I feel so honored that you are allowing me to love you. The way you hold my hands and look at me makes me feel that you are in love with me too."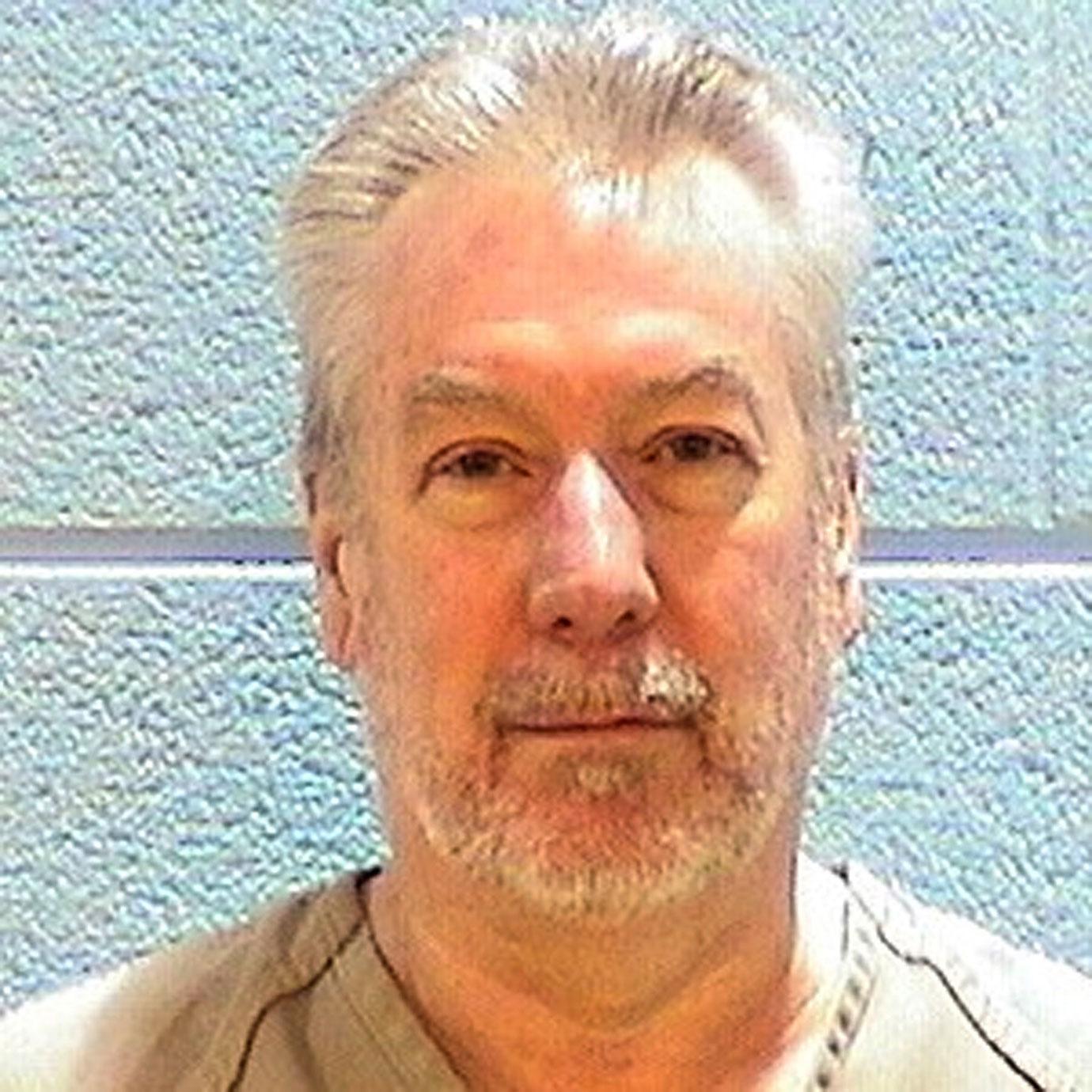 Meanwhile, King and Speakman continued to live together "as a family" in an "on-again/off-again" relationship, King told Radar. Despite that, Peterson led Speakman on with false hope that his murder conviction would be overturned on appeal, and they'd be together. That dream ended when an additional 40 years was slapped onto Peterson's 38-year murder sentence after he tried to hire a hit man to knock off a state prosecutor.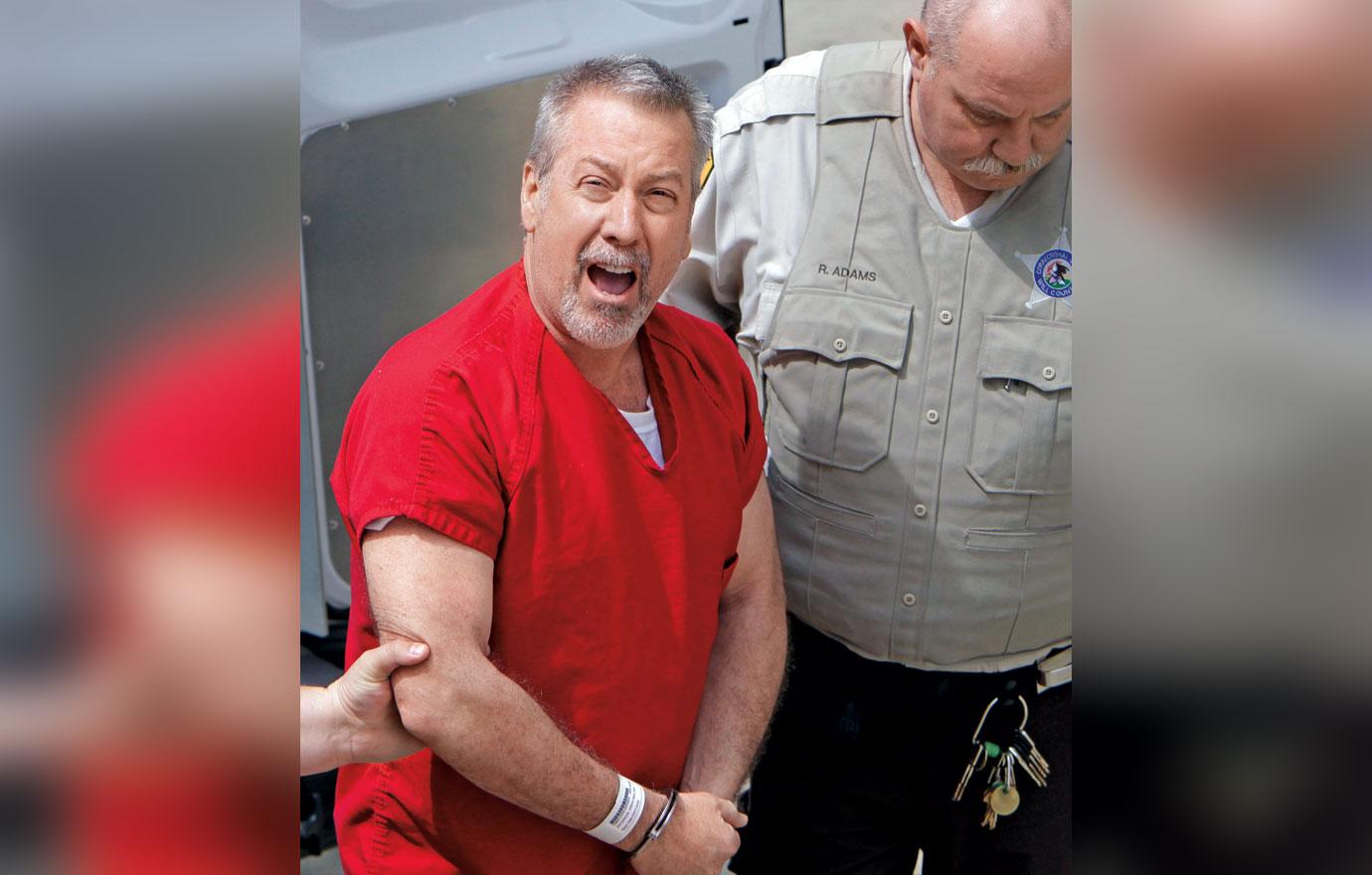 Speakman testified in court during Peterson's 2016 murder-for-hire trial, and claimed she hasn't spoken to him since. "Drew Peterson had nothing to do with my divorce!" Speakman told Radar. She and Wally split for good this past July when she got pregnant by another man. King told Radar: "That woman is a pathological liar! I'm done with her! Drew Peterson can have her!"
We pay for juicy info! Do you have a story for RadarOnline.com? Email us at tips@radaronline.com, or call us at (866) ON-RADAR (667-2327) any time, day or night.