What's In A Name? 32 Celebrities Who Changed Their Names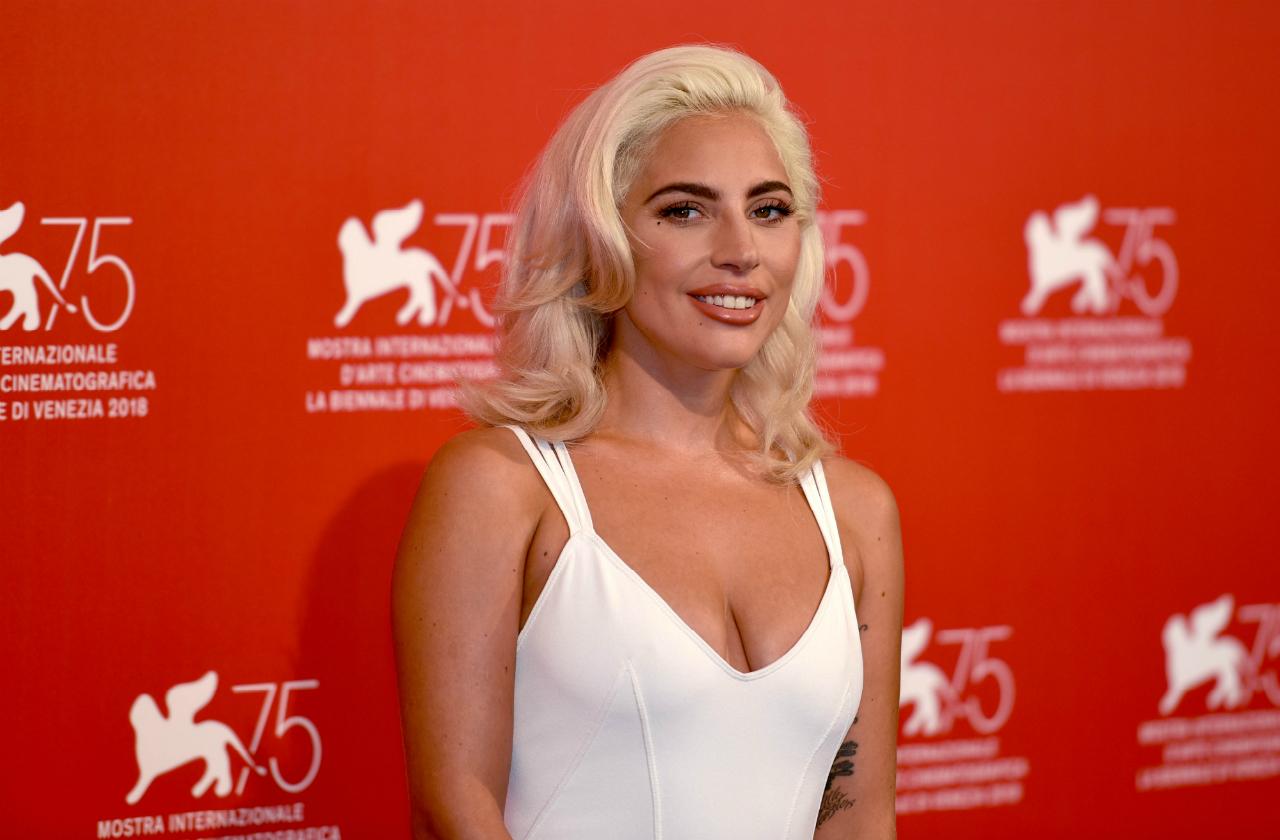 A title is everything in the entertainment business. Therefore for these celebrities who changed their names, choosing the right moniker to go by is as important as talent itself.
It is a decision as enormous as they come.
As you will see through our list of celebrities who changed their names, each has their own reason. Whatever the reason for an AKA, their shared passion for making it big eclipsed their devotion to the name their momma gave 'em.
Article continues below advertisement
These stars who changed their names emerge from all walks of life and range from Hollywood's icons to envelope-pushers such as Iggy Azalea.
Read on to see who they are!
Article continues below advertisement