Exclusive
'We Couldn't Look At Each Other!' Inside Clinton Kelly & Stacy's London's OFF SCREEN Feud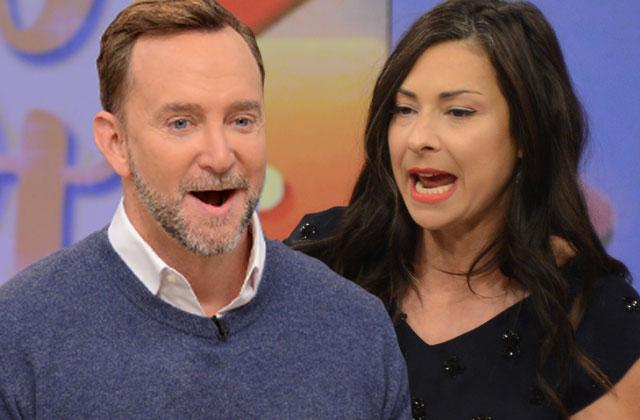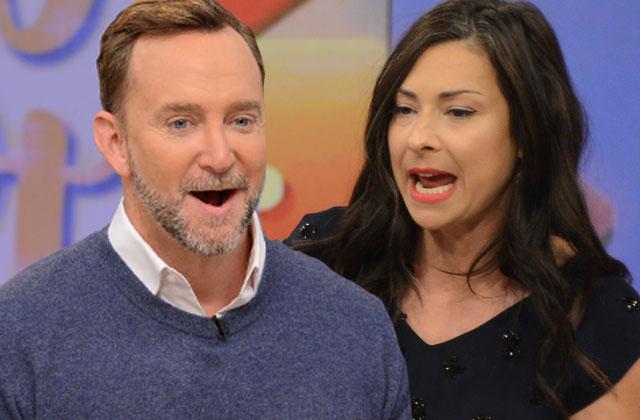 Fans of the long-running hit makeover show What Not to Wear were shocked when Clinton Kelly admitted in his new memoir that he "loathed" his co-host, Stacy London. But former viewers seemed to have missed the signs!
Article continues below advertisement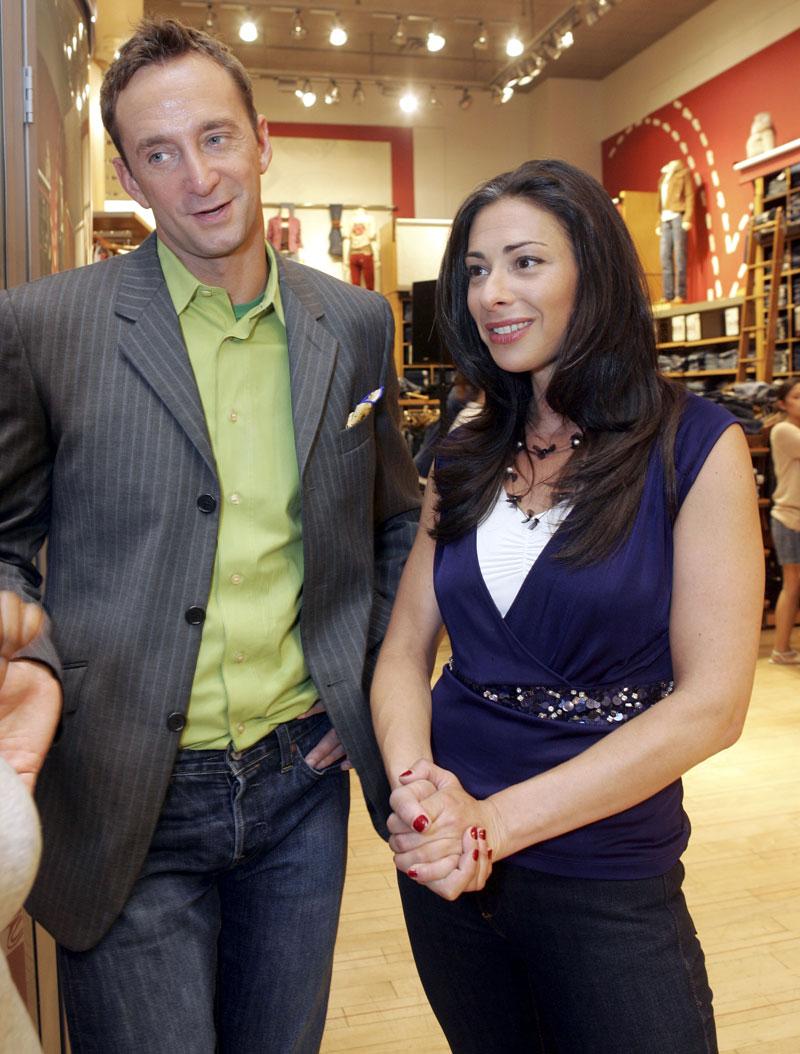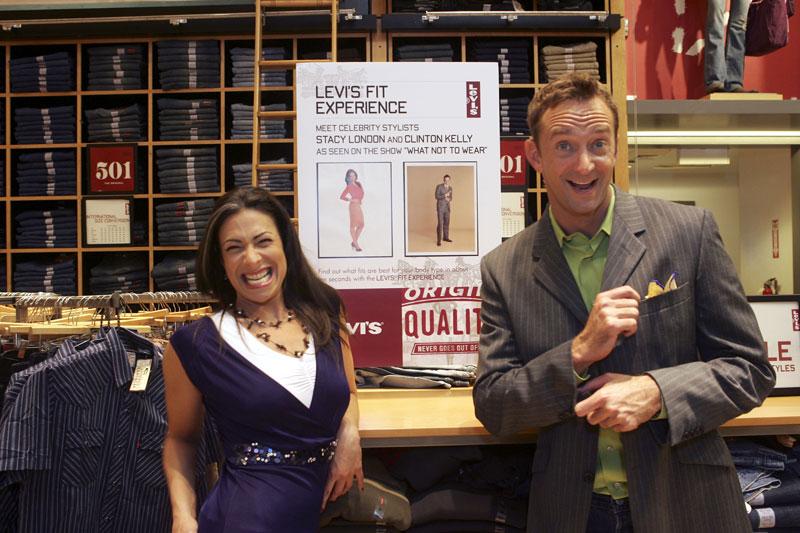 It seems fans missed the signs of a rift. Despite ten years as constant companions, the former friends do not follow each other on Twitter.
Article continues below advertisement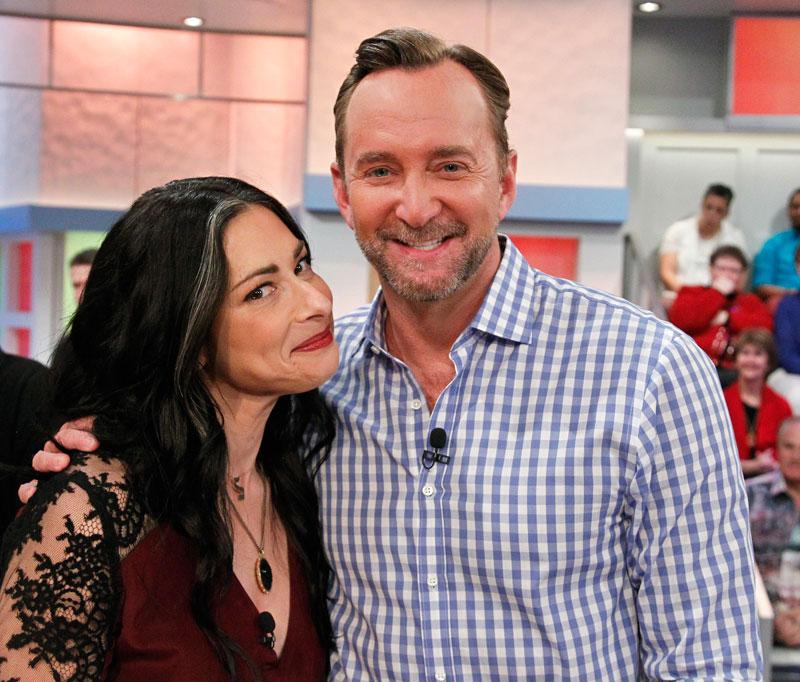 The pair hasn't been spotted together publicly since March 2015 — but only when London, 47, made a public appearance on Kelly's current show, The Chew.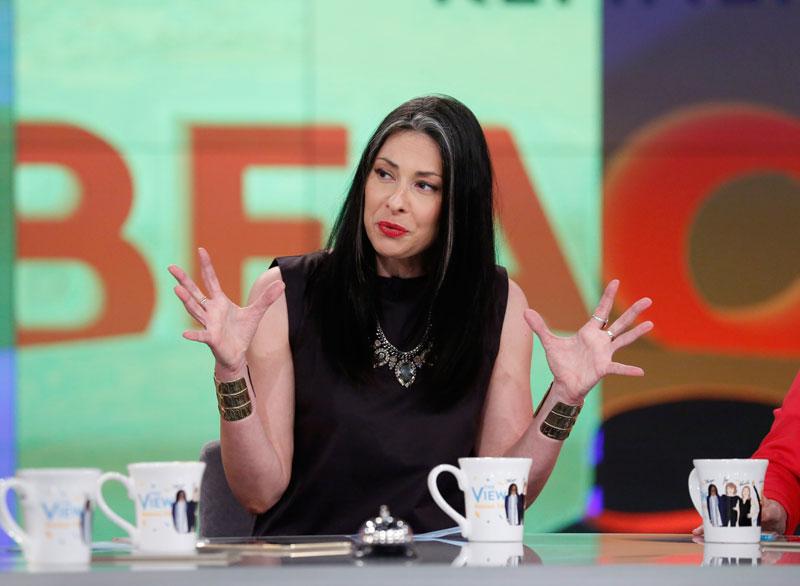 He's also given hints of bad blood in the past. After working together for ten years straight, Kelly ripped into his co-host in a 2013 interview. "We have had our ups and downs quite frankly. There were some seasons where we just could not look at each other," he admitted. "Actually, I feel like that was one season to be perfectly honest."
Article continues below advertisement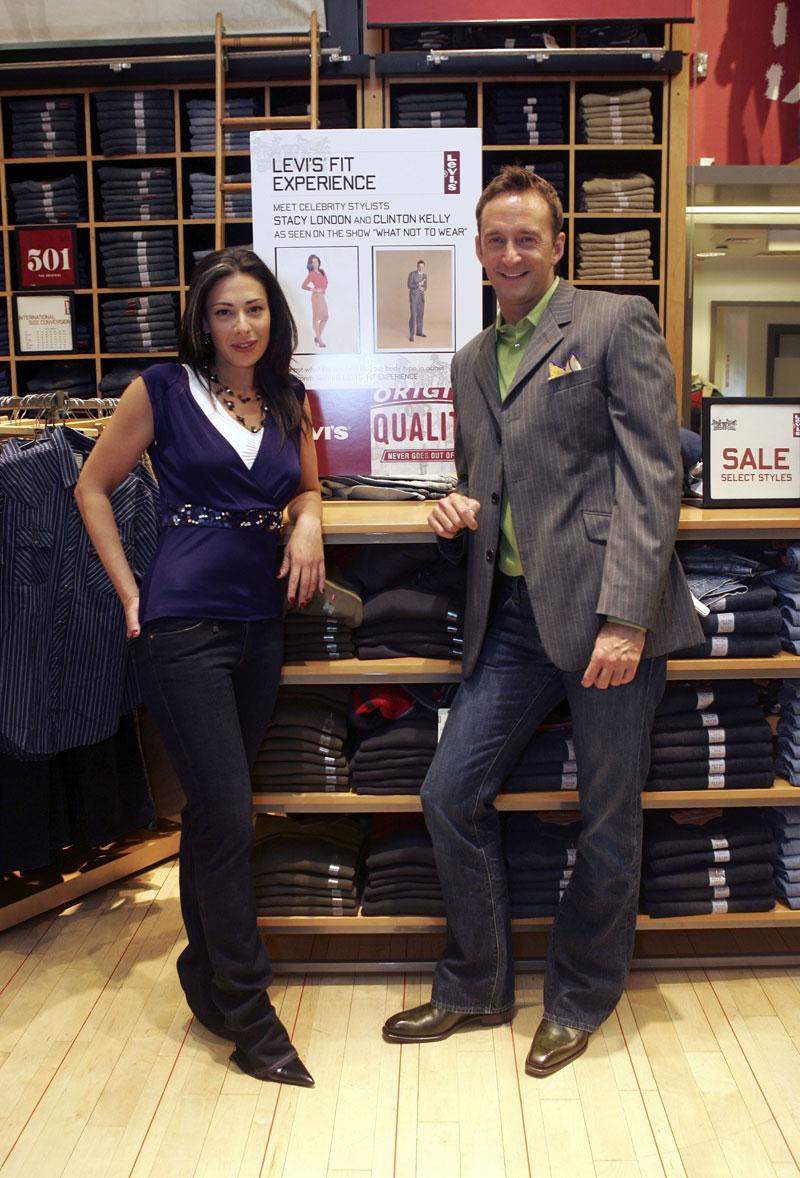 In 2014, a year after the show wrapped, Kelly confessed he didn't miss his former gig at all. "Some of the contributors were very difficult and negative and that meant the week could be hard," he said. "So you're stuck all week with this person who was carrying around this negative energy. It could be stressful. I don't miss that."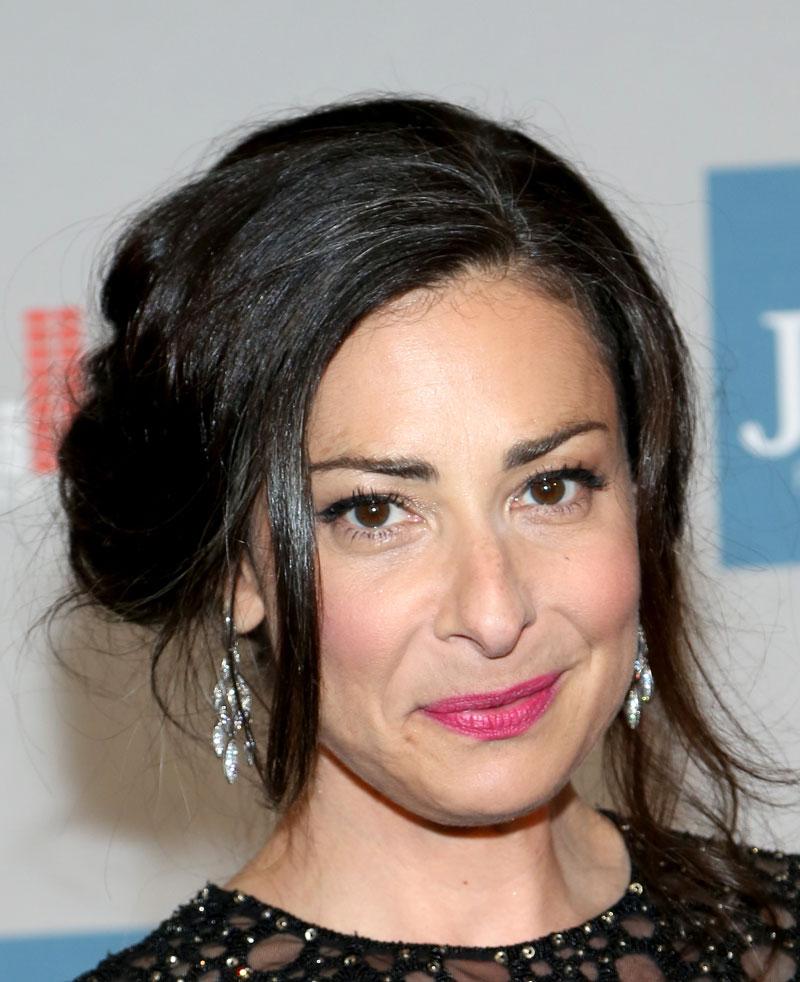 He also appreciates the space from London. "There's a part of me that will love Stacy London forever, and a part of me that would be just fine if I never saw her again for the rest of my life," he writes.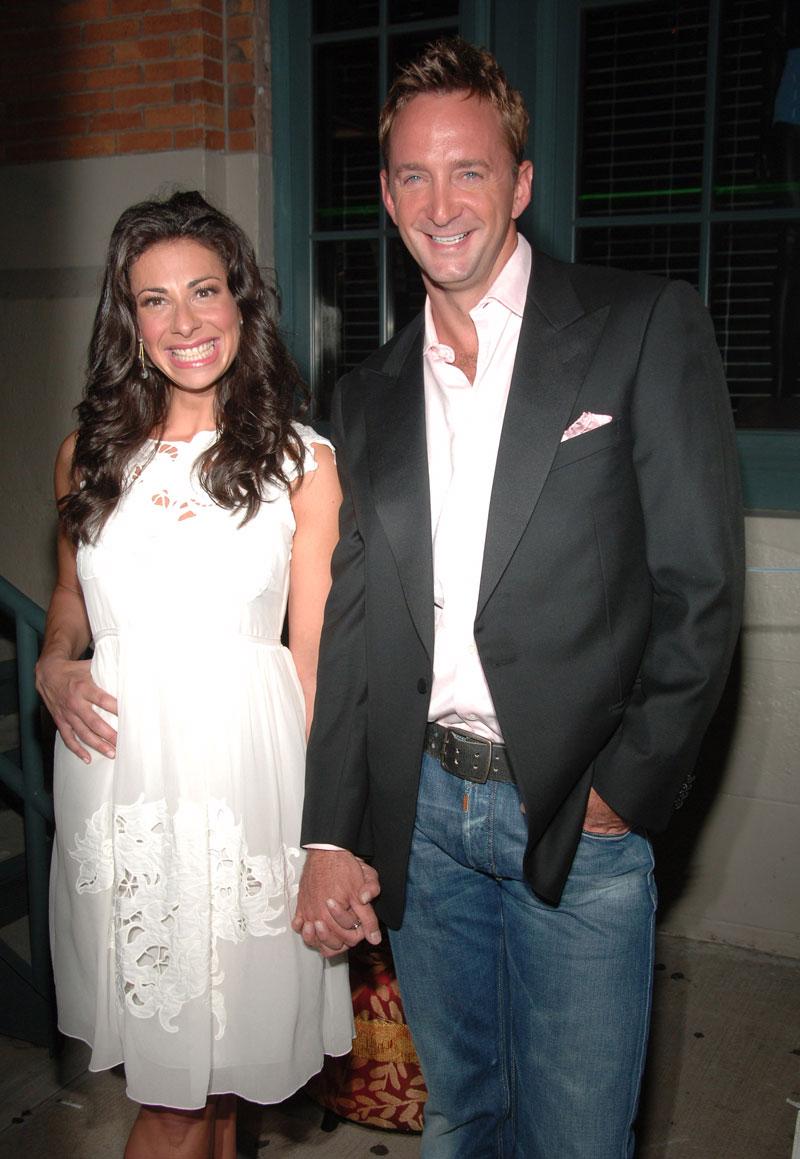 Kelly had drama on his new show as well. When southern chef Paula Deen visited The Chew in early 2015, he said she acted like a "f***ing b***h" while filming.