Clinton Kelly Claims He 'Despised' 'What Not To Wear' Co-Host Stacy London!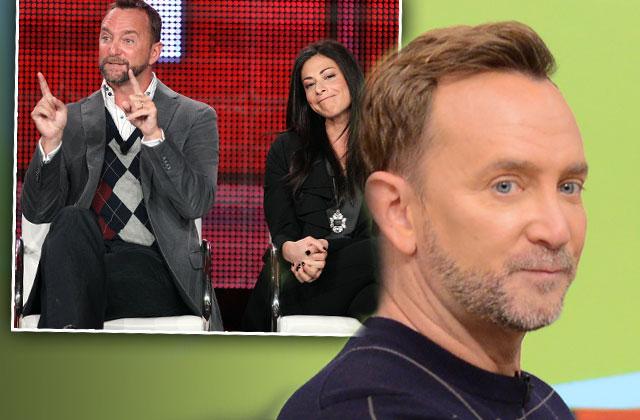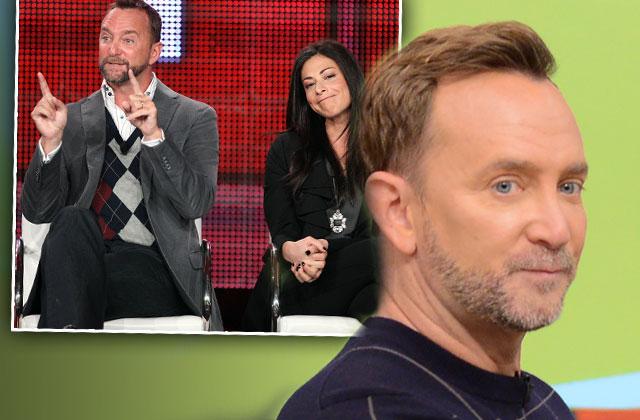 Clinton Kelly and co-host Stacy London seemed like jovial best friends on TLC's long-running makeover show, What Not to Wear. But behind the scenes, the environment was unbearably stressful, and the two fashion consultants couldn't stand each other! Kelly, 47, exposes the show's secrets and scandals in his new book, I Hate Everyone, Except You.
Article continues below advertisement
OCRF "Super Saturday 10" Benefit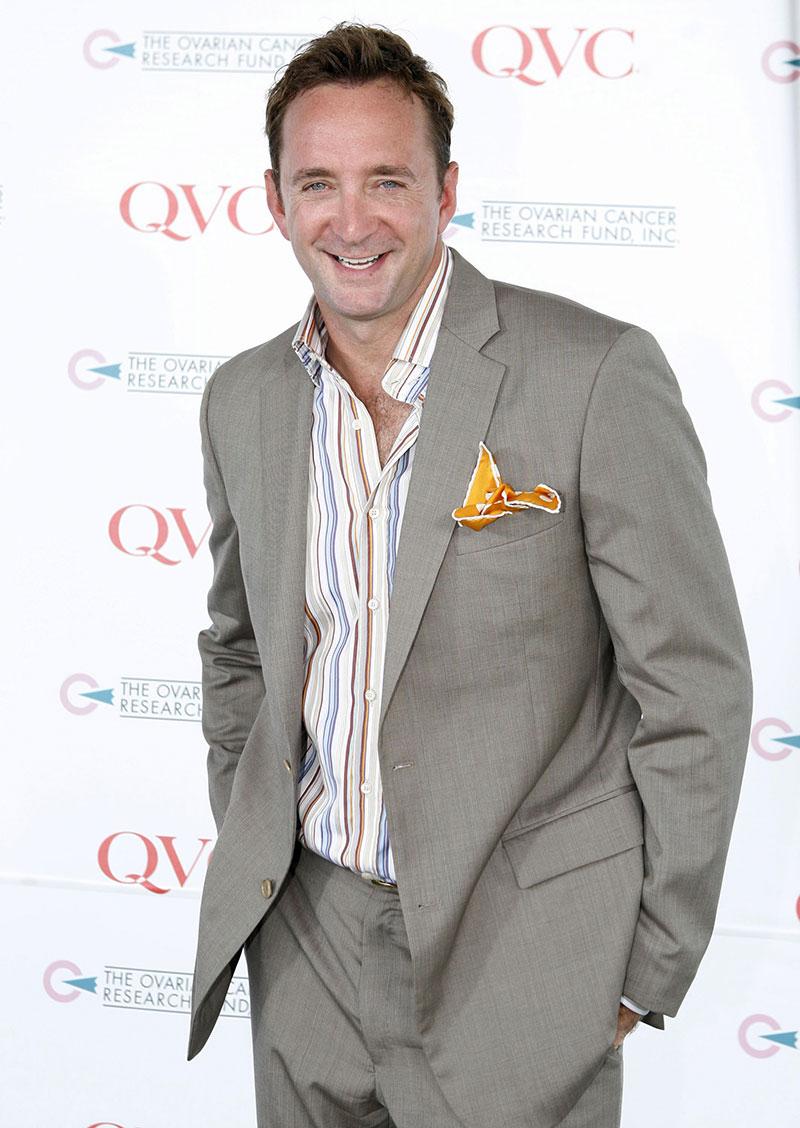 Former magazine editor Kelly had never seen WNTW before auditioning for the role. But in the reception room during a callback interview, he watched a few episodes and was disgusted by what he saw! London and then host Wayne Scot Lukas's style of speaking to the makeover subjects "felt mean-spirited and judgmental," he writes. "God Lord, was it awful!"
ABC's "The Chew" – Season One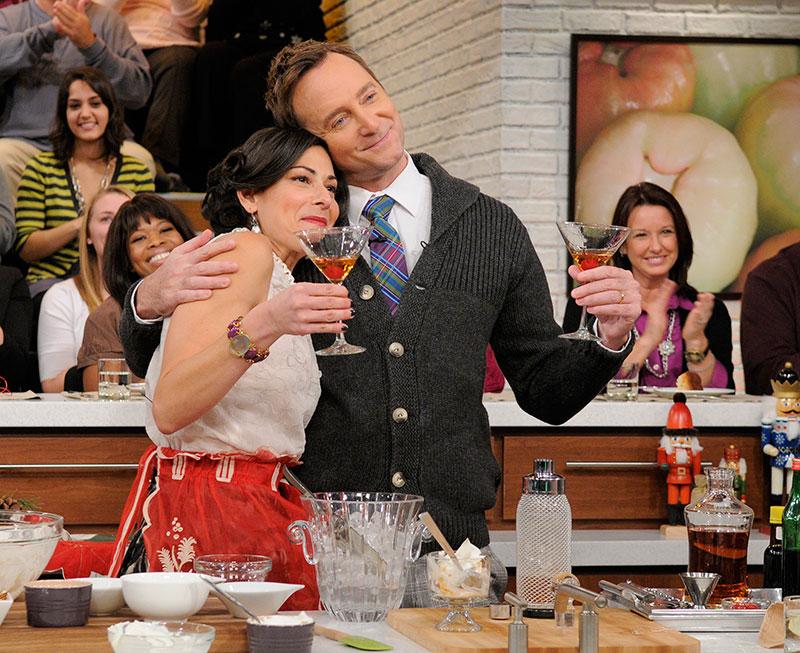 From the very start, Kelly and London "got along like…a house on fire," he reveals. "I often wished that house would have burned to the ground."
Article continues below advertisement
2006 Park City – Discovery Docs Party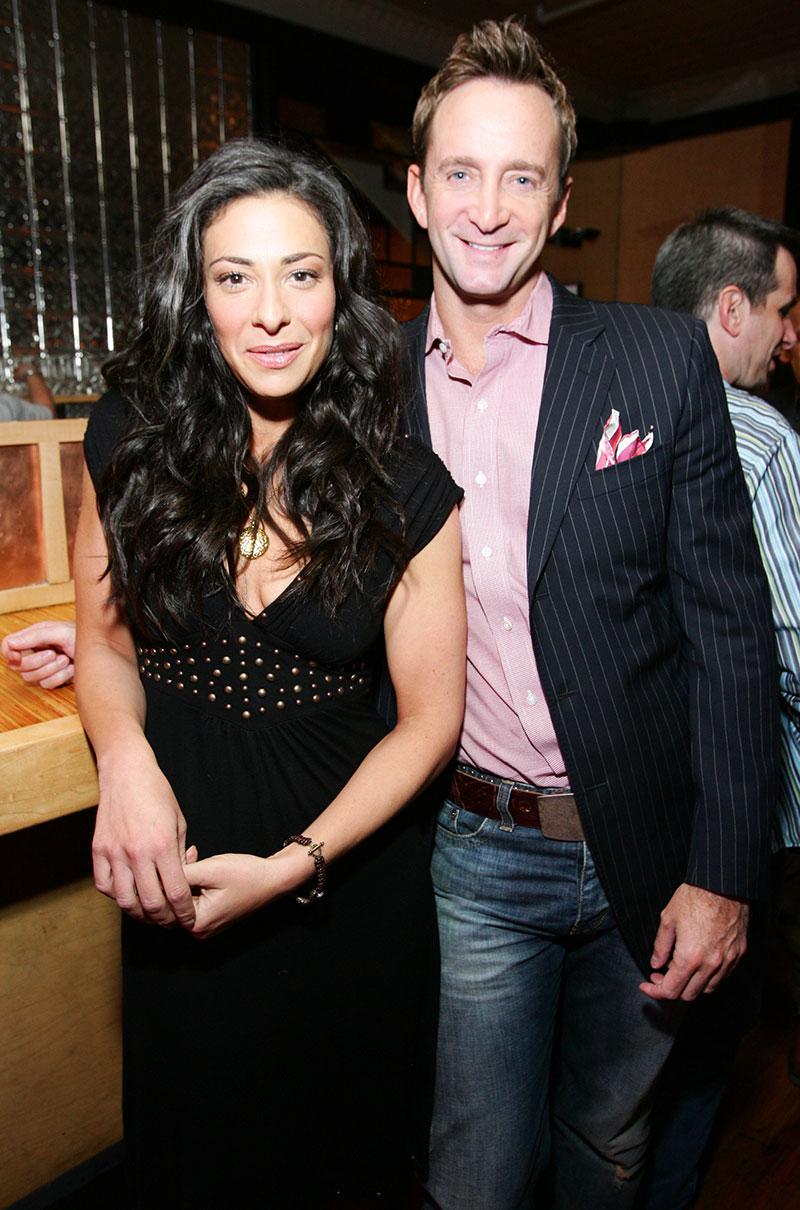 For their first five years on the show, "I either adored her or despised her, and never anything in between," Kelly claims, adding that the stressful environment on set likely contributed to the volatile relationship. "We spent nearly sixty hours a week in captivity, rarely more than an arm's length away from each other. Trust me when I tell you that is just too much time to spend with any other human being you didn't choose of your own free will."
Article continues below advertisement
10th Anniversary Benefit For Pediatrics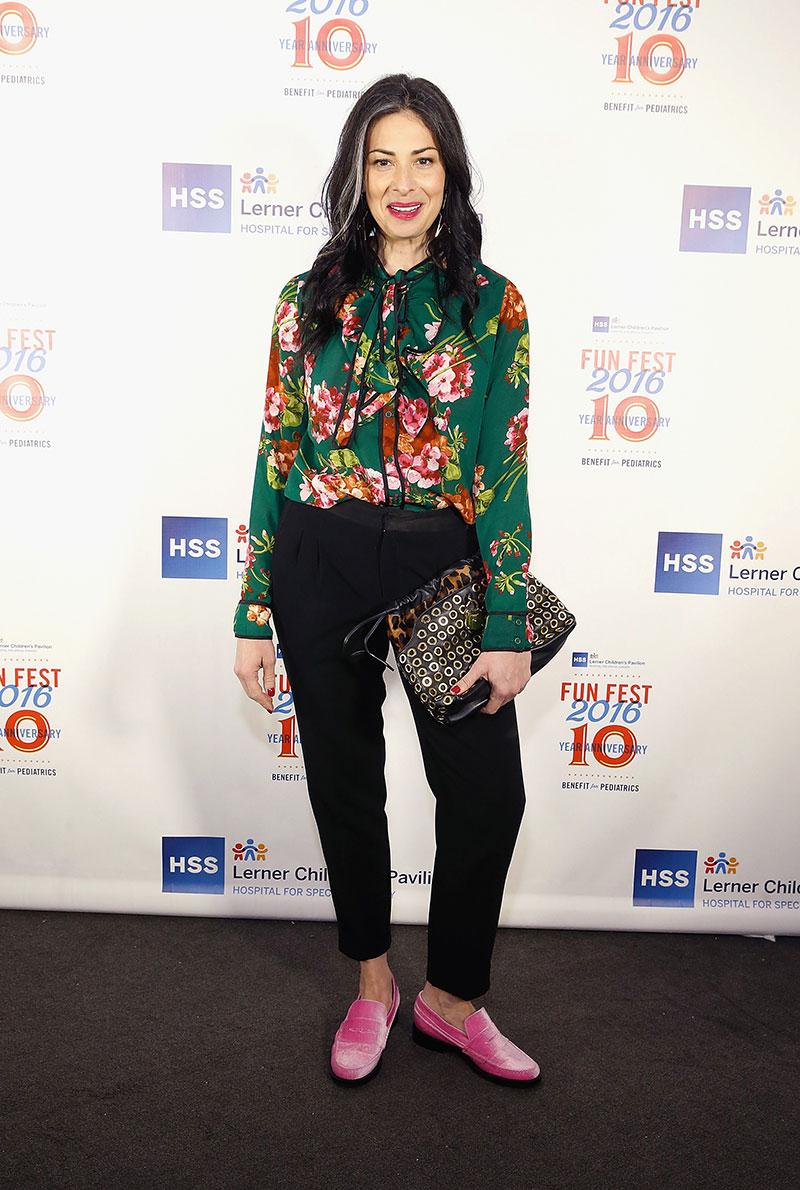 Another reason he "loathed" London? She was desperate for the spotlight! "She really seemed to enjoy, nay, need the attention of others, and I felt that she was almost consistently jockeying for it," Kelly says. "For that reason, and perhaps others, she received more attention than I did. Even though I rarely wanted attention…I found myself continually annoyed that she did."
Article continues below advertisement
Celebrities Visit SiriusXM – January 9, 2017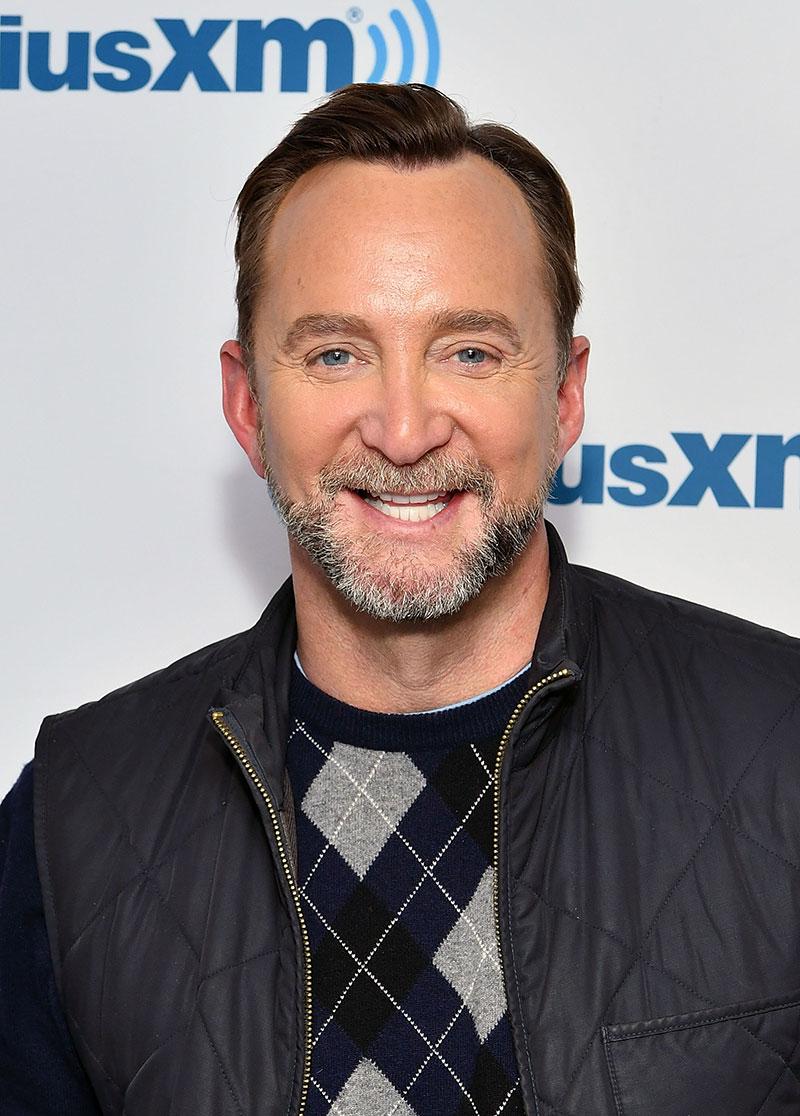 The current Chew co-host wraps up the tumultuous twosome's ten-year partnership by claiming he'd be happy to remain out of touch. "There's a part of me that will love Stacy London forever, and a part of me that would be just fine if I never saw her again for the rest of my life," he explains.
Article continues below advertisement
Entertainment Weekly's "Must List" Party – June 22, 2006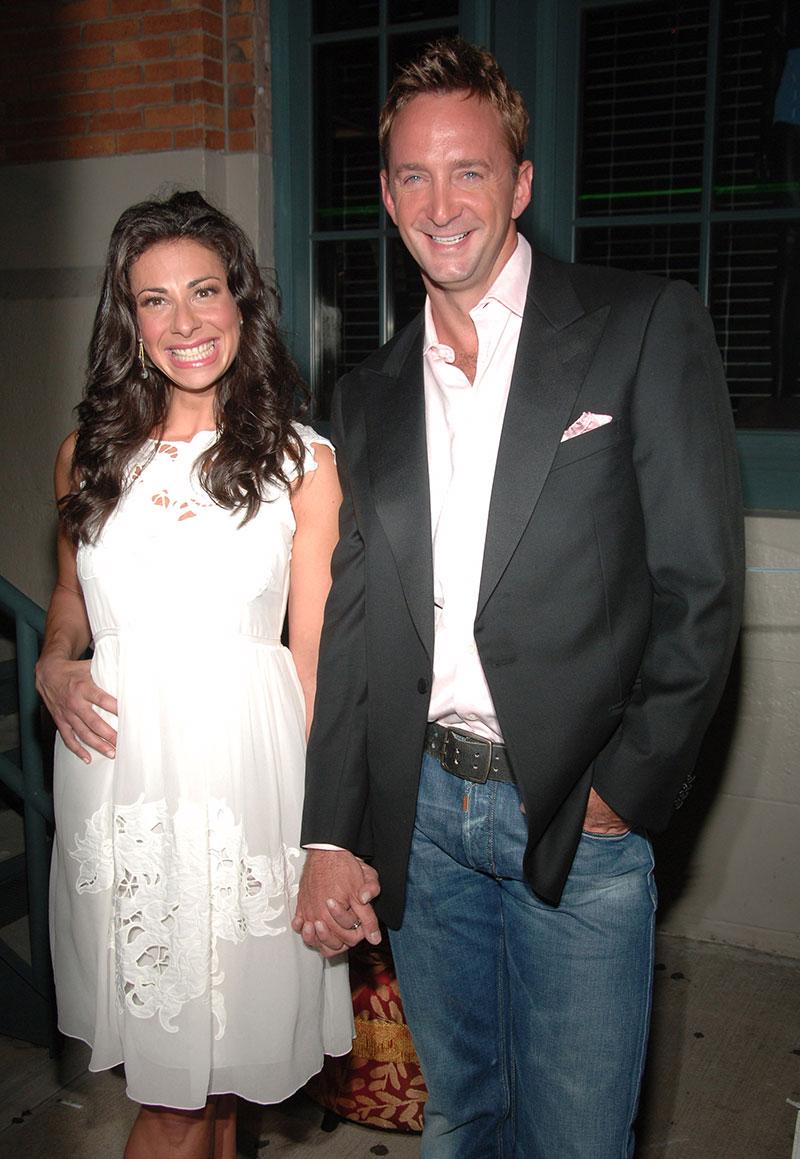 After ten years on the air, WNTW ended its reign in 2013. But Kelly was happy with his earnings. "The show made me rich, so that's nice," he says.
Article continues below advertisement
2010 Winter TCA Tour – Day 6
He says he still keeps in touch with many of the makeover subjects. "Out of the three-hundred-plus 'contributors' as we called them, the people who agreed to televised makeovers, I still keep in touch with about a hundred of them," he alleges. "Sometimes I can't believe I'm the same painfully shy guy who had a total of seven friends...in high school."
Article continues below advertisement
ABC's "The Chew" – Season One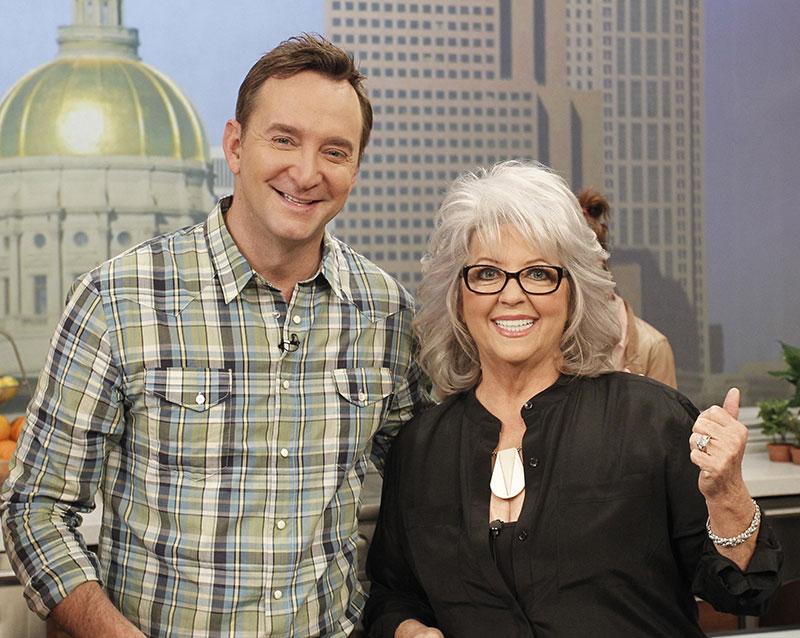 Since 2011, Kelly has co-hosted The Chew. But he hasn't gotten along with everyone on the ABC talk show, either. As RadarOnline.com previously reported, he slams scandal-ridden guest Paula Deen in his new book for calling him a "turd" on air! "That f***ing b****!" he recalls thinking at the time.