Versace Killer Unmasked: Untold Stories Of Andrew Cunanan's Sick & Twisted Life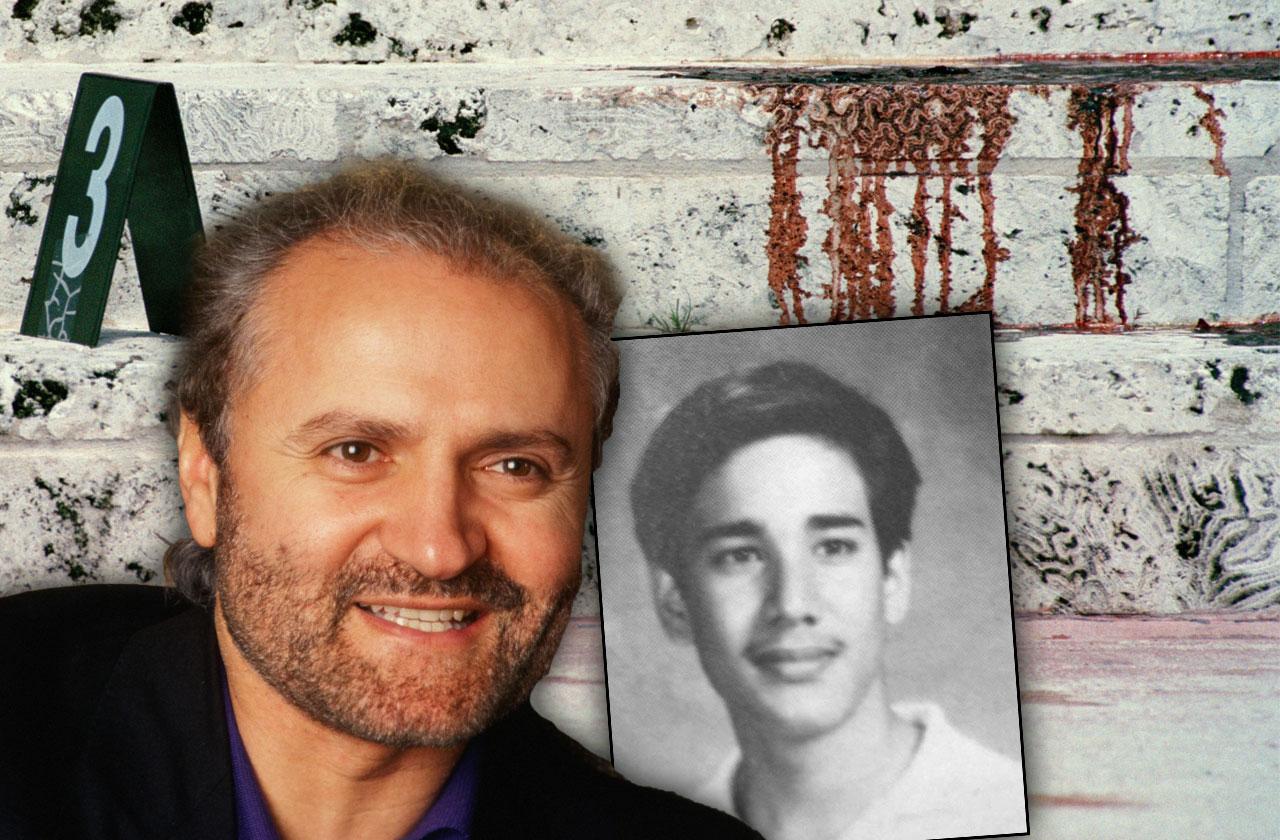 Article continues below advertisement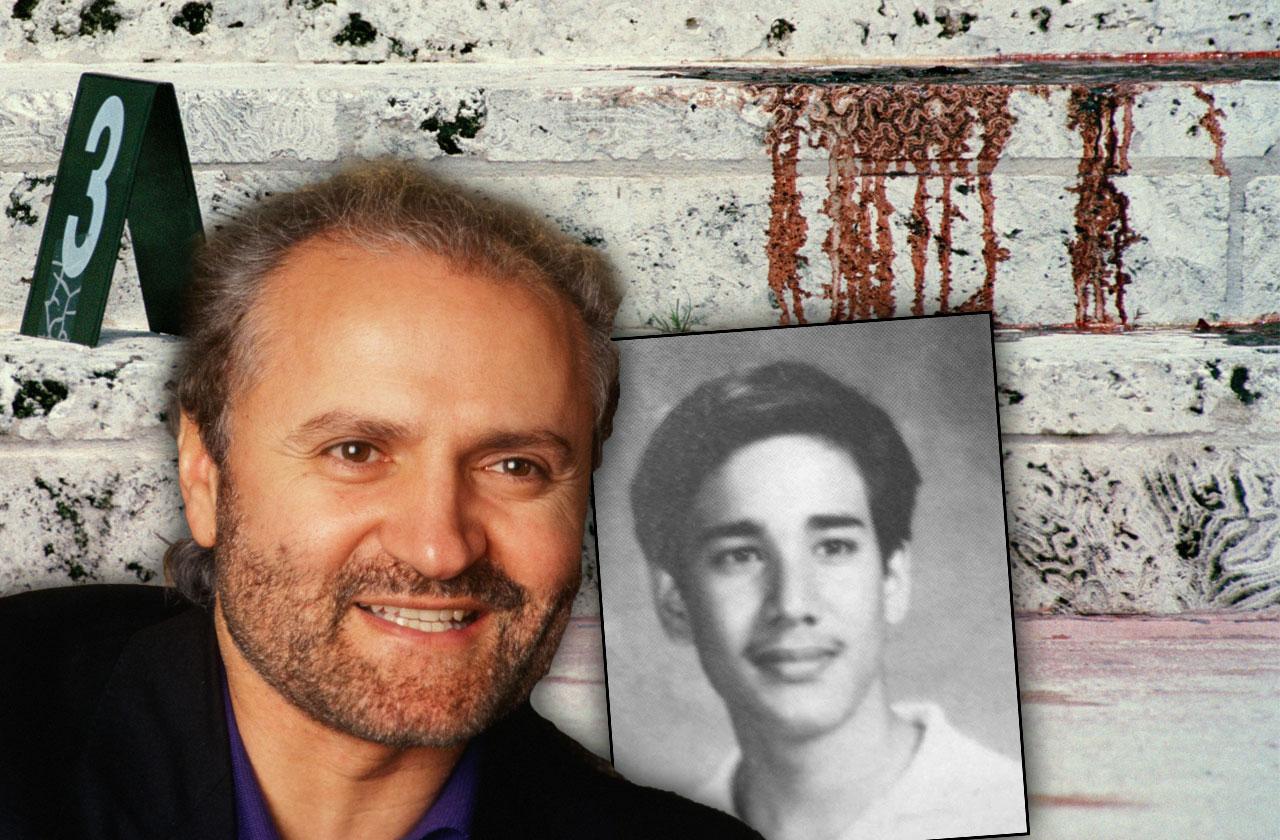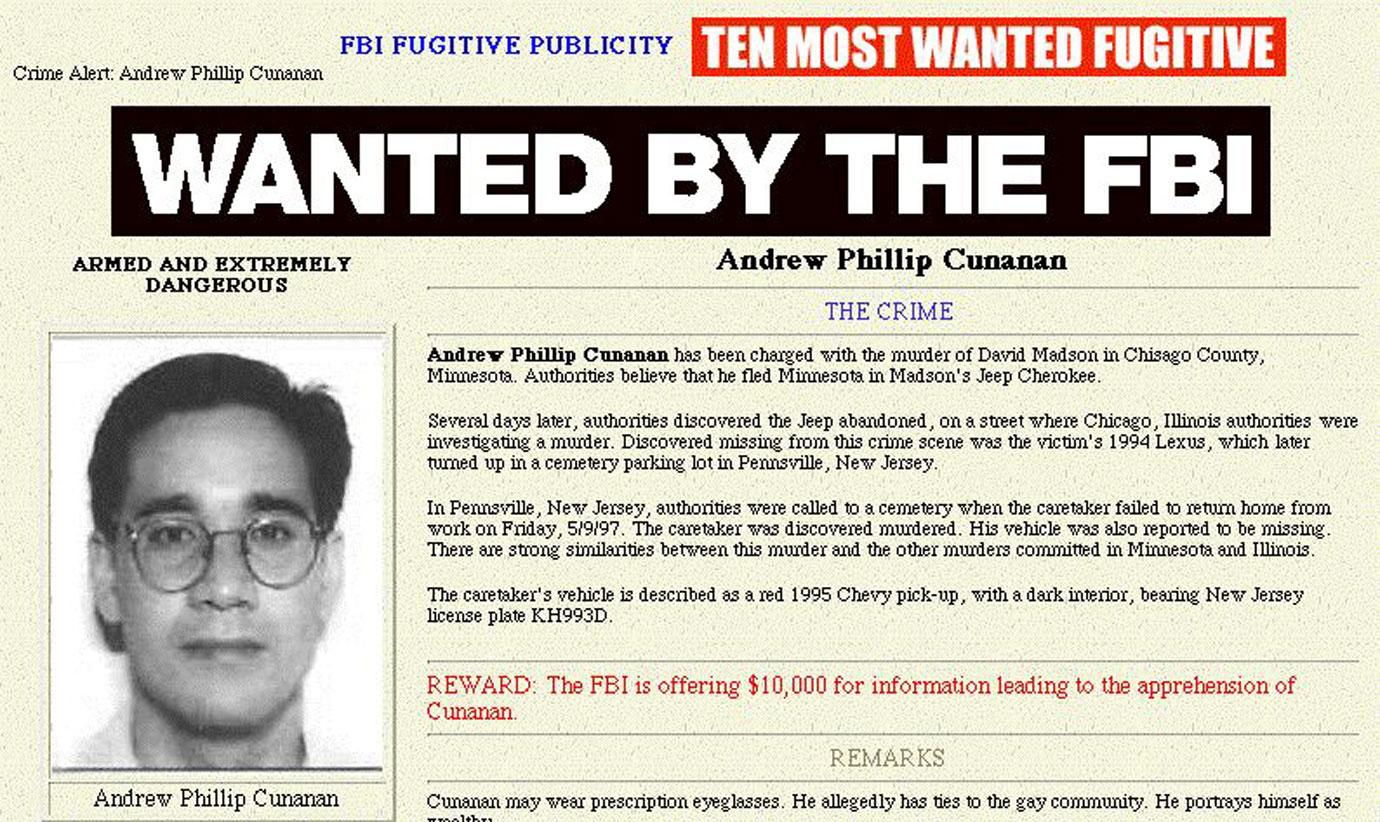 The spree killer, who infamously gunned down Versace in cold blood outside his South Beach, Miami mansion on July 15, 1997, had an evil side that first came to the surface when he was still a small boy. A neighbor accused the youngster of throwing a rock at his car, and threatened to call the police. So Cunanan strangled her cat with a clothesline, then threw it in a trash can. The coldblooded killer was only 8 years old.
Article continues below advertisement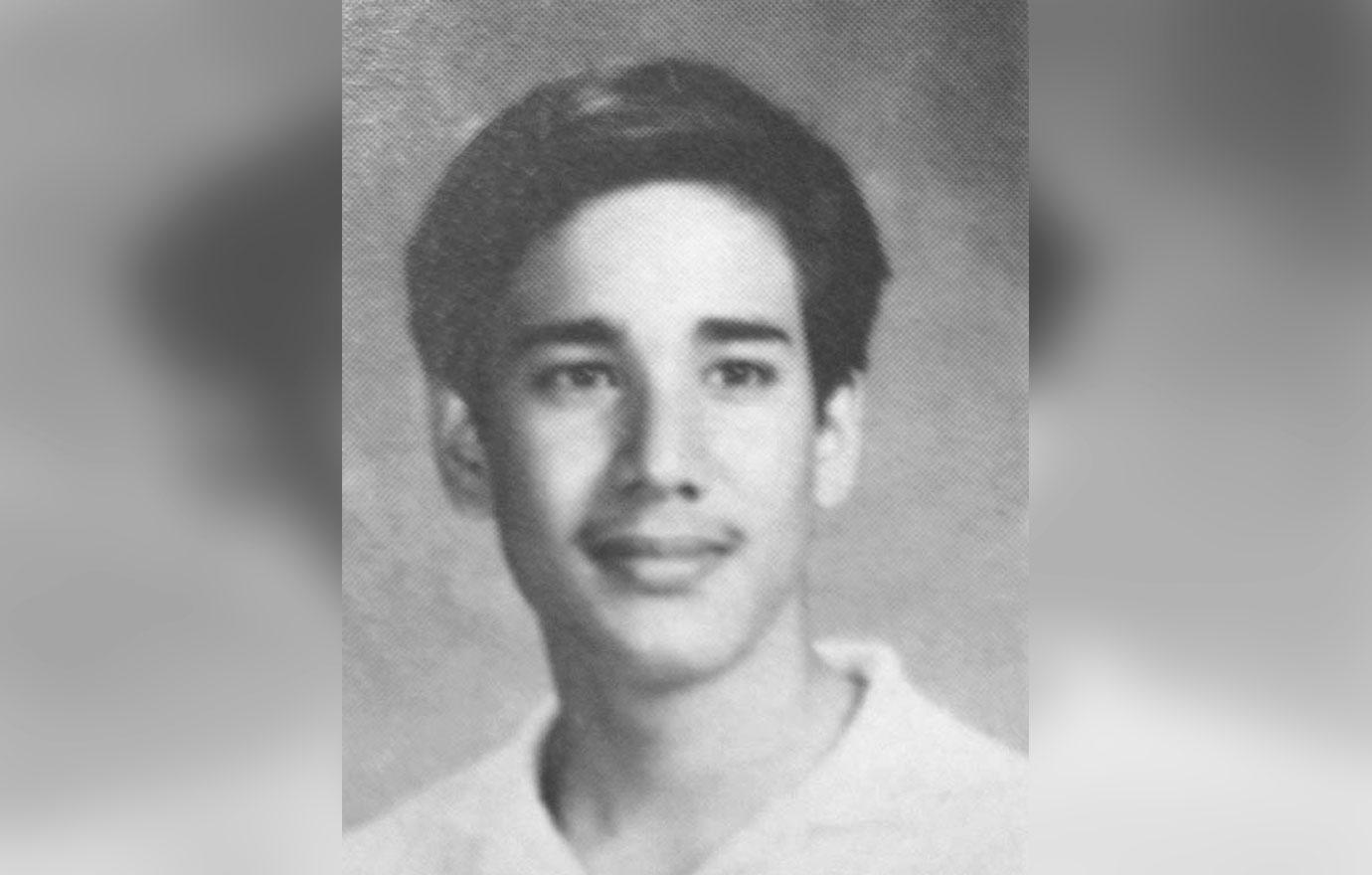 Late into his teens he moved to the San Francisco's gay Castro district, where he leapt into a world of easy pickups and casual sex. A gay friend from those days also says Cunanan was featured in gay porn flicks to make ends meet.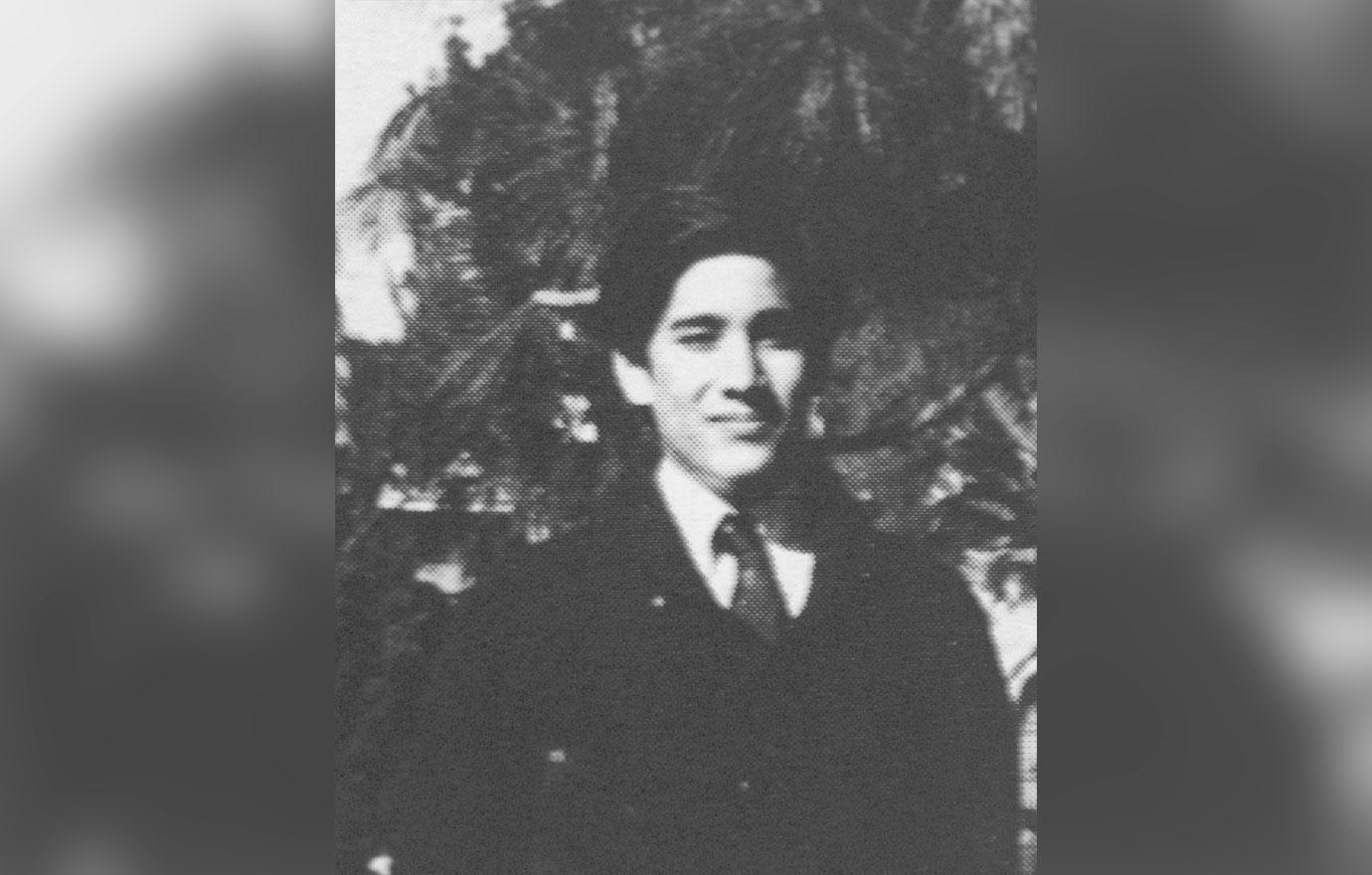 Soon after, he returned to his hometown of San Diego, where he lived with his mom, went to college and worked in a drugstore. At the same time, he was living his biggest lies, hanging out with the city's gay community and claiming to be a rich big shot. He loved to dress up in designer duds, smoke expensive cigars and treat his friends to dinner in fancy restaurants. A favorite was California Cuisine, where he would pick up $1,000 tabs, often leaving a 50% tip.
Article continues below advertisement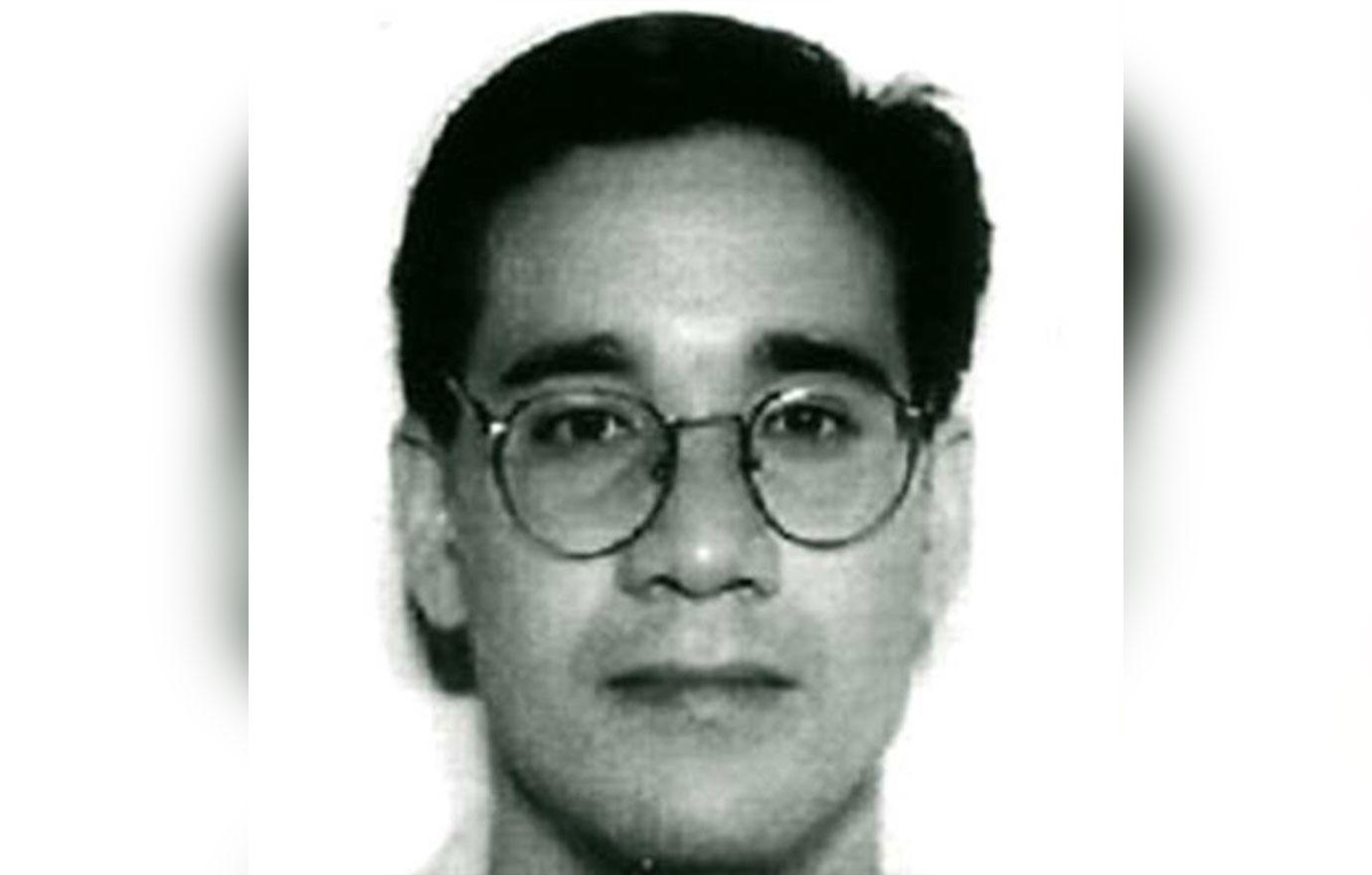 To pay for his money-hungry ways, he seduced wealthy older guys. "He was the gay equivalent of Richard Gere in American Gigolo — only not so I good looking," Nicole Ramirez-Murray, who knew him in San Diego, told Star Magazine. Another acquaintance told the publication: "This was no cheap street hooker, but a rich man's plaything."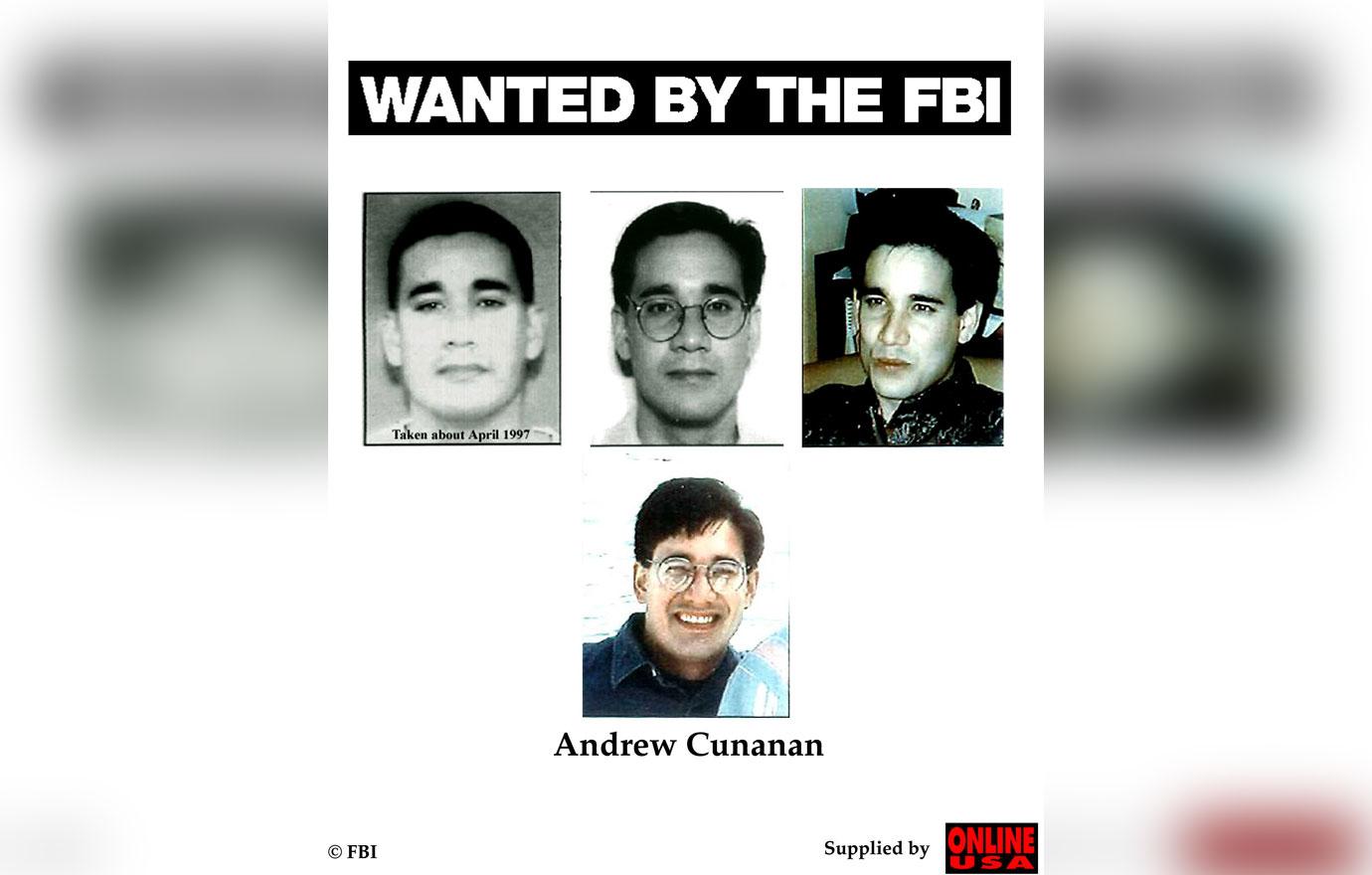 Cunanan's most generous sugar-daddy was Norman Blachford, a wealthy arts patron from Phoenix. Blachford introduced his young lover to the world of the so-called "Velvet Mafia" of extremely wealthy homosexuals. He also reportedly gave him an allowance of $2,500 a month, and an Infiniti luxury car. A friend says Cunanan always had money. "Andrew would open his wallet and a whole roll of platinum credit cards would tumble out. They were all in his name."
Article continues below advertisement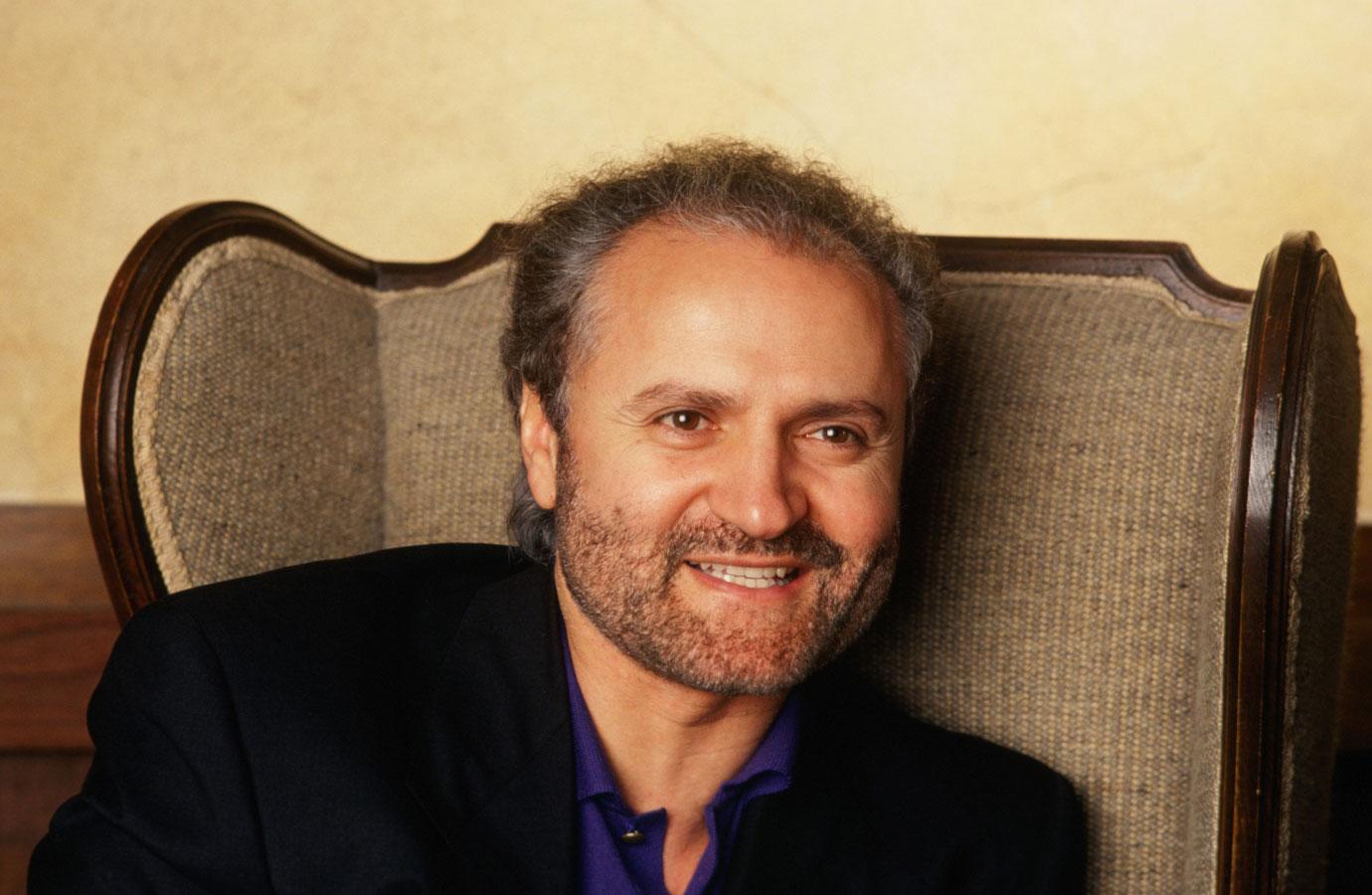 Incredibly, Cunanan also carried pictures of a woman and child he claimed were his wife and daughter. Friends say his wife is "a female version of Andrew, and their supposed daughter has dark curly hair, is very cute and looks to be about 2 or 3 years old." A former lover says Cunanan would visit them in San Francisco about once a month. "He said his ex-wife had come from an extremely wealthy family and he'd received a lucrative divorce settlement, which is why he didn't have to work, an informant told Star. "He said, 'They paid me off so I'd get out of their lives for good.'"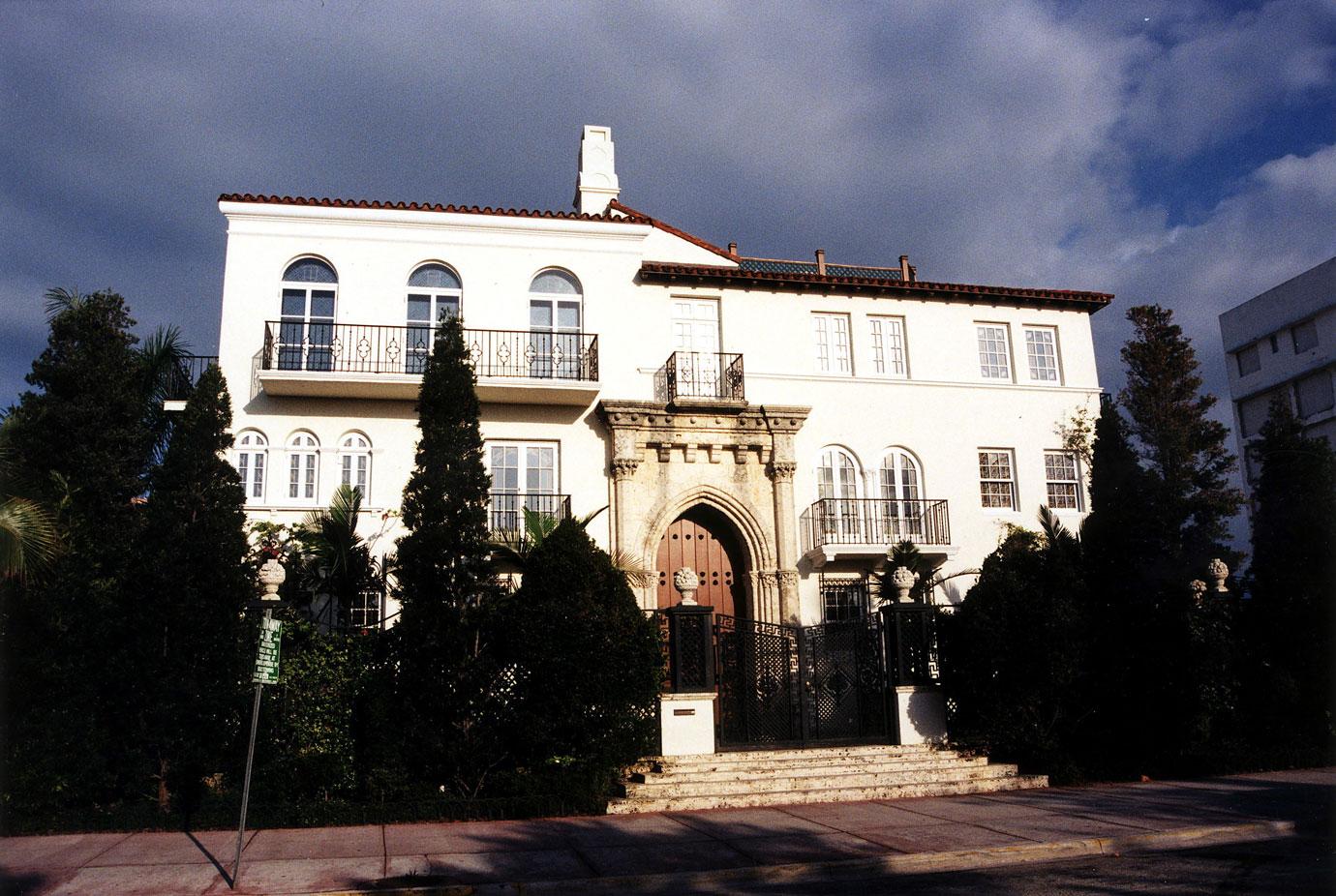 What's more — one of the sicko's male conquests believes he was lucky to escape with his life. Restaurant manager Tim Schwager, 26, spent weeks partying with Cunanan, who eventually drugged and attacked him in a hotel bedroom. But Tim, who is a weight lifter, managed to fend off the deranged attacker. "I know I'm the luckiest man alive," he told Star. "He could have killed me at any time, but my own physique, luck, circumstance — and maybe even divine providence — saved me."
Article continues below advertisement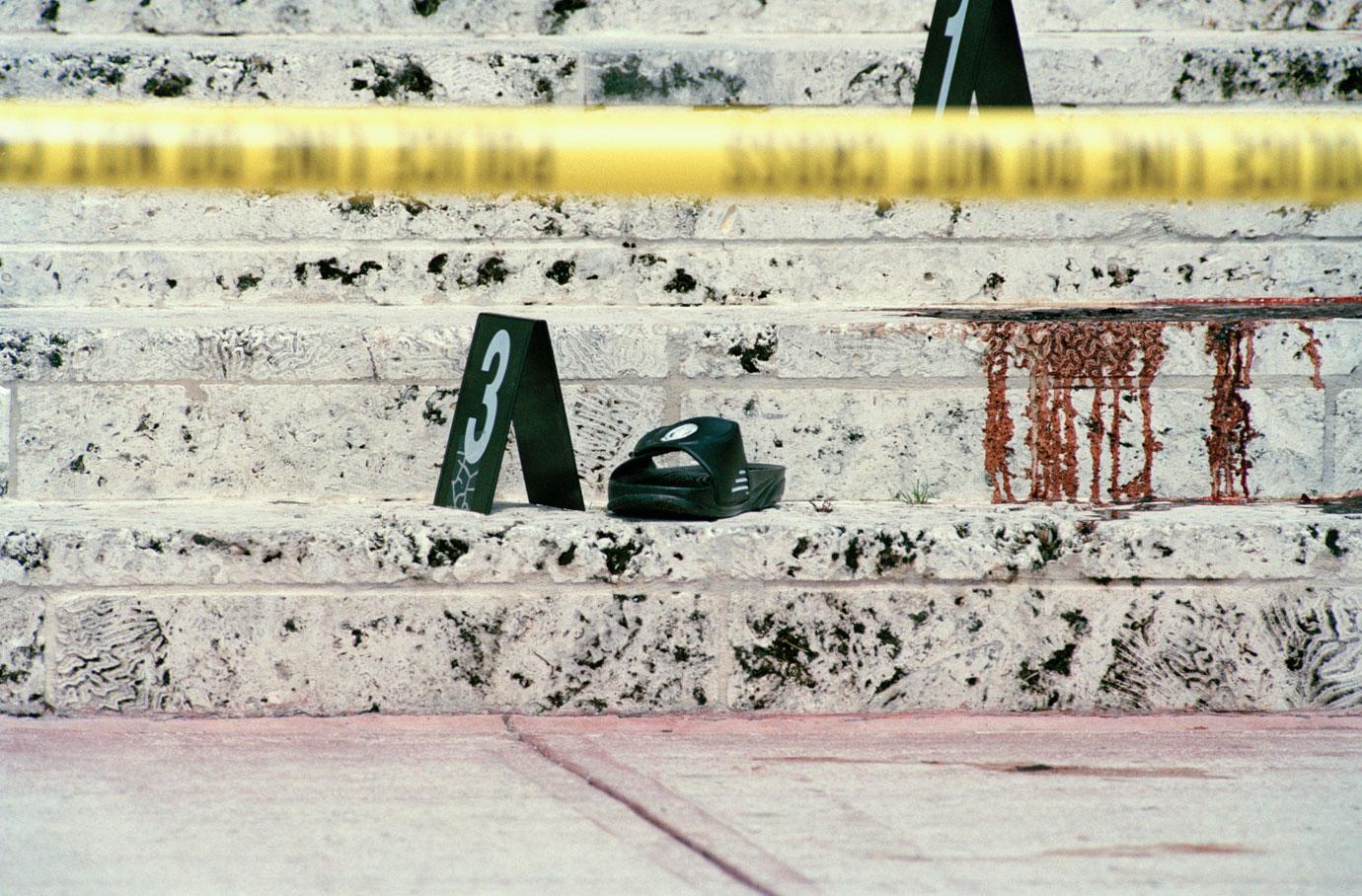 Cunanan was also part of a sordid homosexual society whose millionaire members spared no expense indulging their kinky passion for sleazy, jet-setting sex. The serial killer was inducted into the mysterious Gamma Mu club by big-spending sugar daddies who mask their seedy sex lives behind a facade of charity work and patronage of the arts.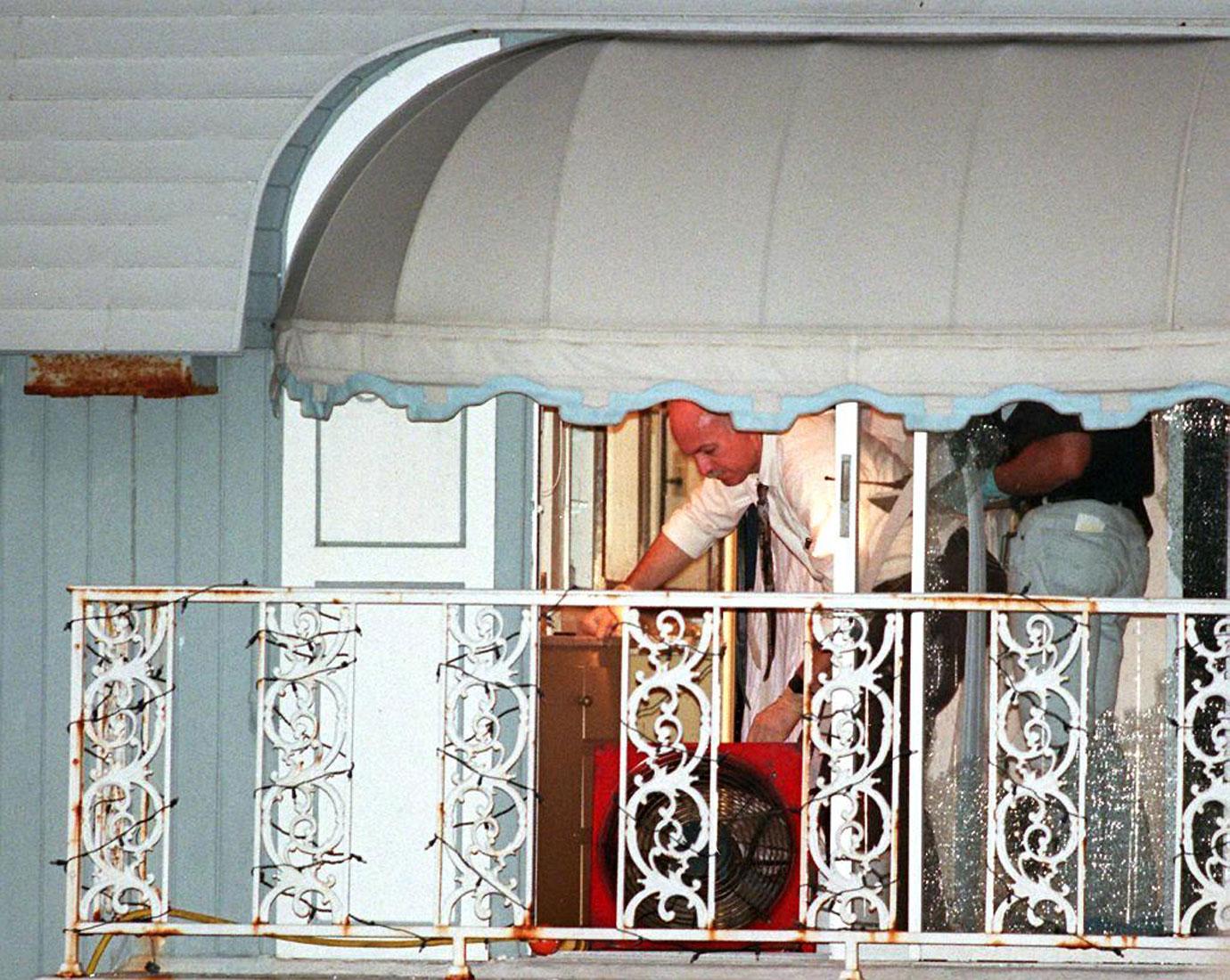 The club, which takes its name from the Greek letters equivalent to GM and stand for Good Men or Gay Men, has about 650 well-heeled members. They throw wild parties in hot spots all over the world with members jetting on their own private planes.
Article continues below advertisement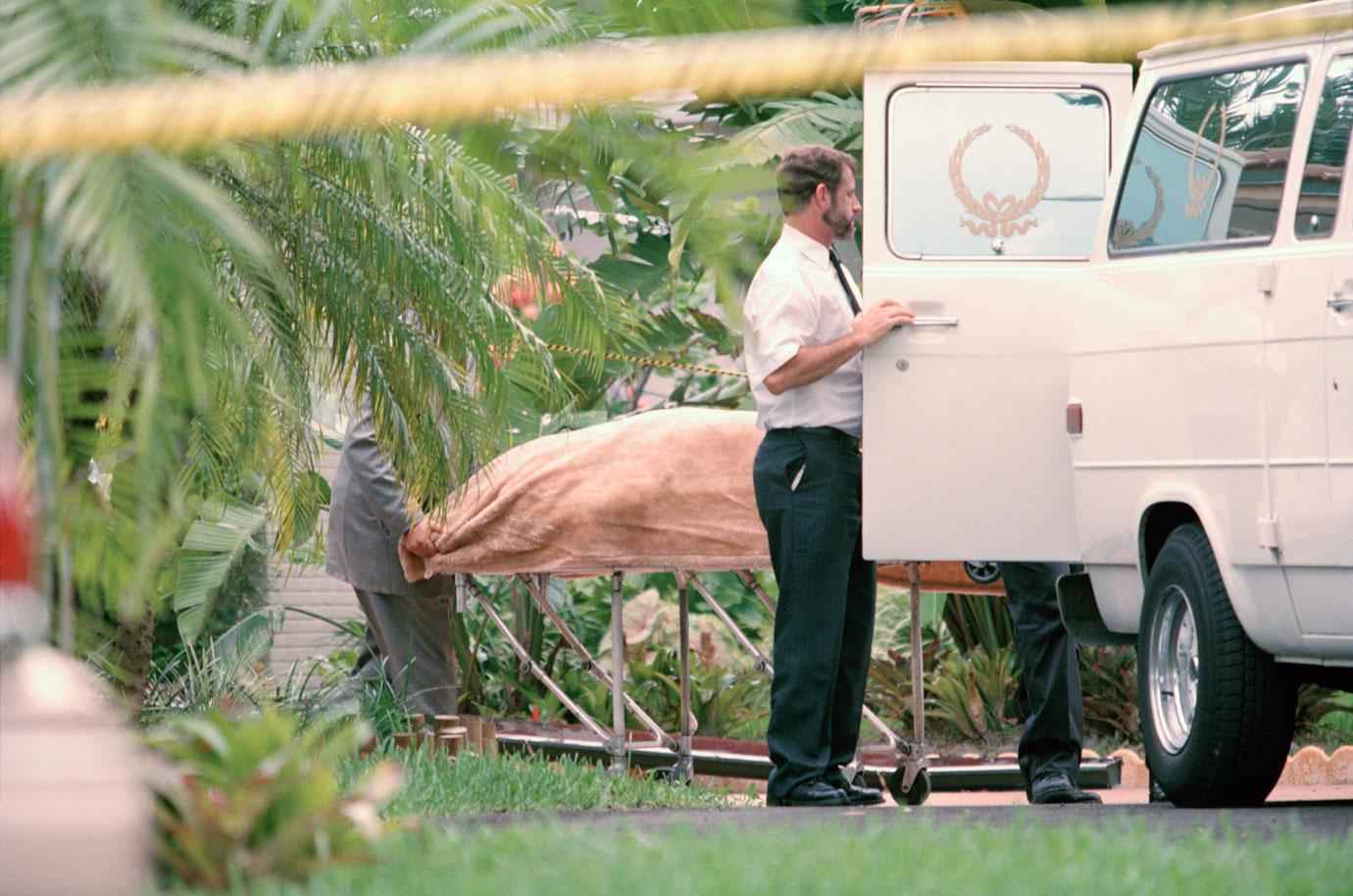 "Anything goes,'" said the insider. "And membership is very hard to come by. Members must earn at least $1 million a year." Cunanan was given backdoor entry into the society by the generous suitors he met on the homosexual party circuit.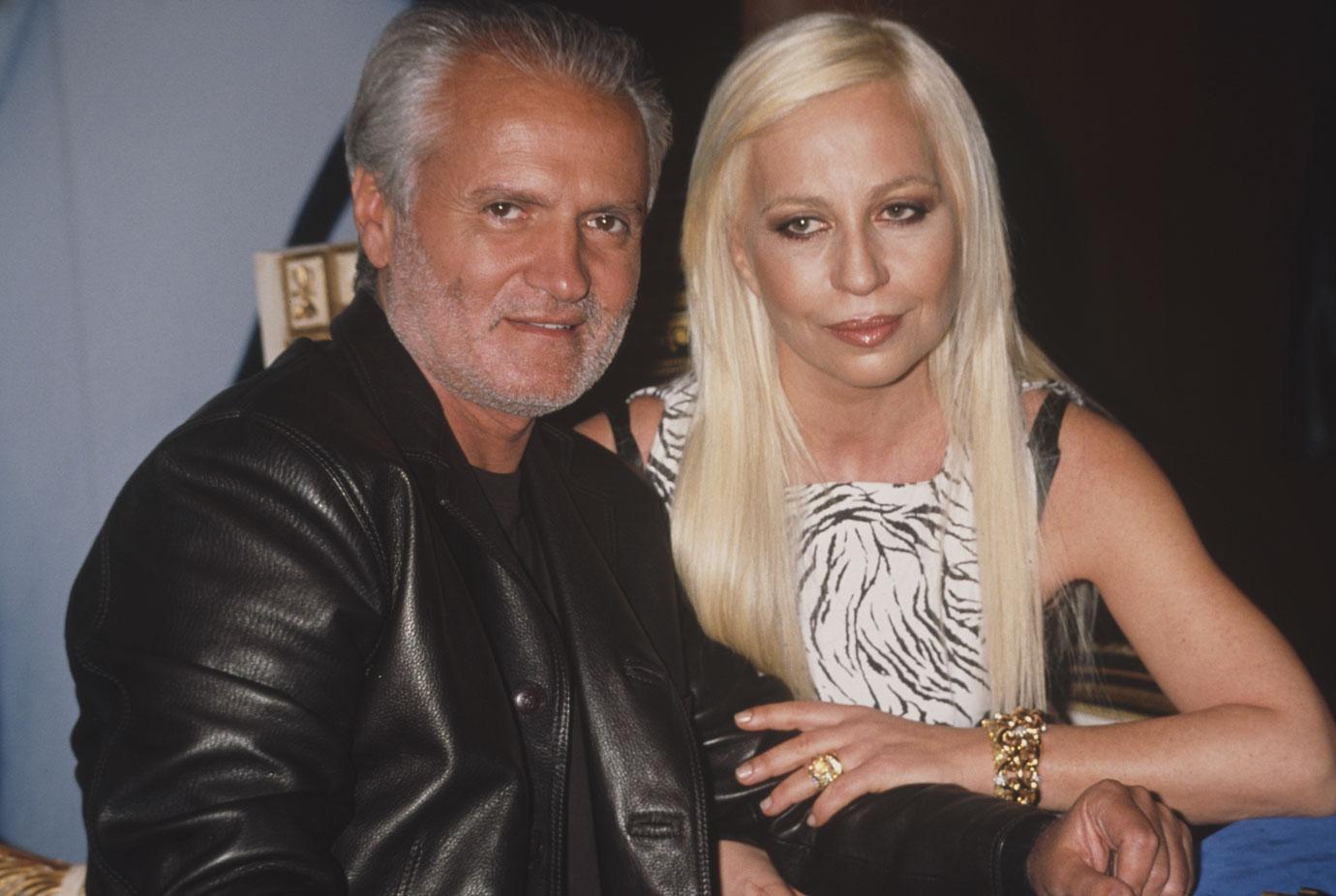 Once inside, younger members were expected to be willing sex slaves. "The club has one very strict rule — no condom ever," said the insider. "The boys would not just get huge amounts of money. but they would have brand new clothes, cars, fully-furnished condos and apartments with rent paid for months at a time."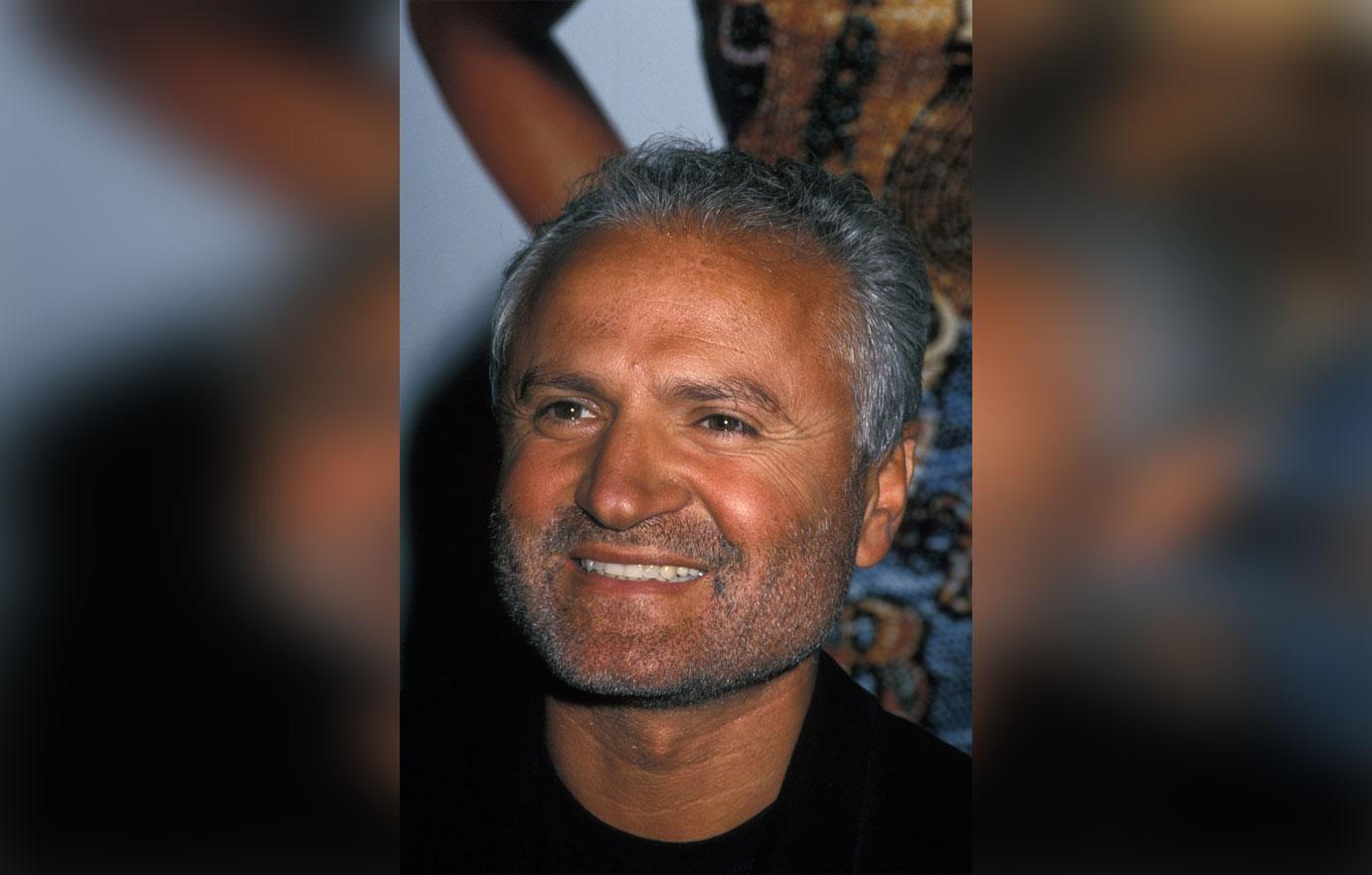 American Crime Story: The Assassination of Gianni Versace the FX special on the fashionista's murder, begins airing on Jan 17.
We pay for juicy info! Do you have a story for RadarOnline.com? Email us at tips@radaronline.com, or call us at (866) ON-RADAR (667-2327) any time, day or night.