Out With The Old! Vanessa Hudgens Looks Disheveled Taking Out Trash Amid Austin Butler Breakup Shock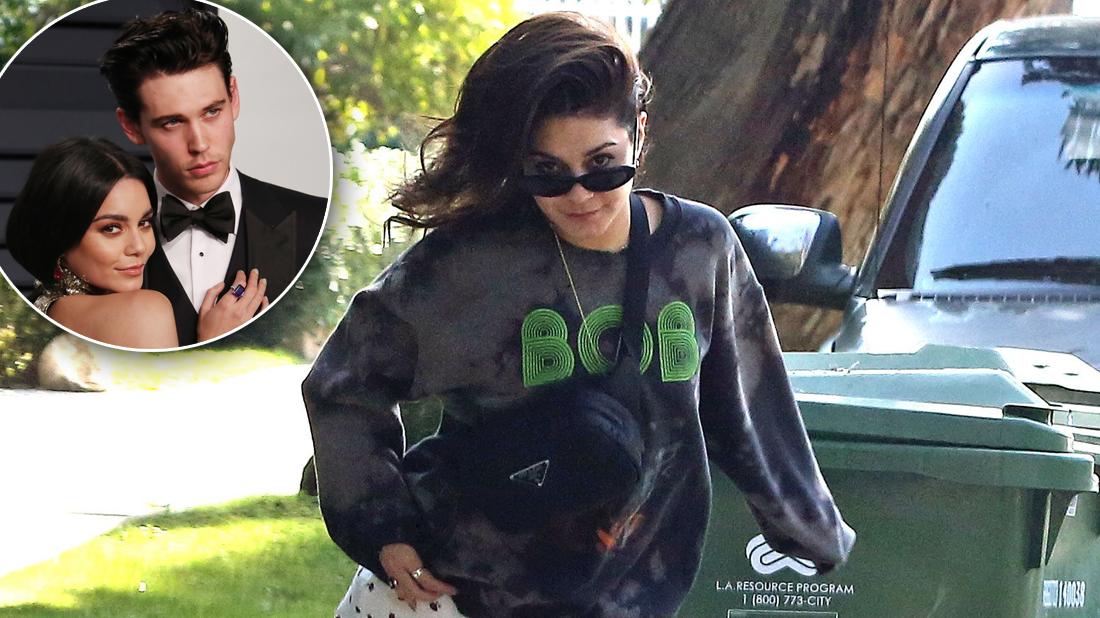 After nearly a decade together, Vanessa Hudgens and Austin Butler's relationship has been trashed.
"Vanessa and Austin are officially broken up, and Vanessa has been telling those close to her about their breakup," an insider revealed to Us Weekly.
Just hours after the news broke, Hudgens was spotted solo, somberly taking out her garbage.
The pair, who met on the set of High School Musical, began dating in September 2011. Rumors sparked that they had broken up after it appeared Butler, 28, and Hudgens, 31, apparently spent the holidays apart.
Article continues below advertisement
The Knight Before Christmas star posted photos of herself flying solo on December 31, dressed in a princess-inspired black gown and tiara. Days earlier, Hudgens documented a winter getaway in Vals, Switzerland, but Butler didn't make an appearance in any of her photos.
More evidence came when Hudgens celebrated her birthday on December 13 with her younger sister by posting a video of the duo dancing and having fun – once again, sans Butler.
While neither party has commented publicly on the breakup, check out this RadarOnline.com gallery to discover more clues to their surprise separation.
Trash Time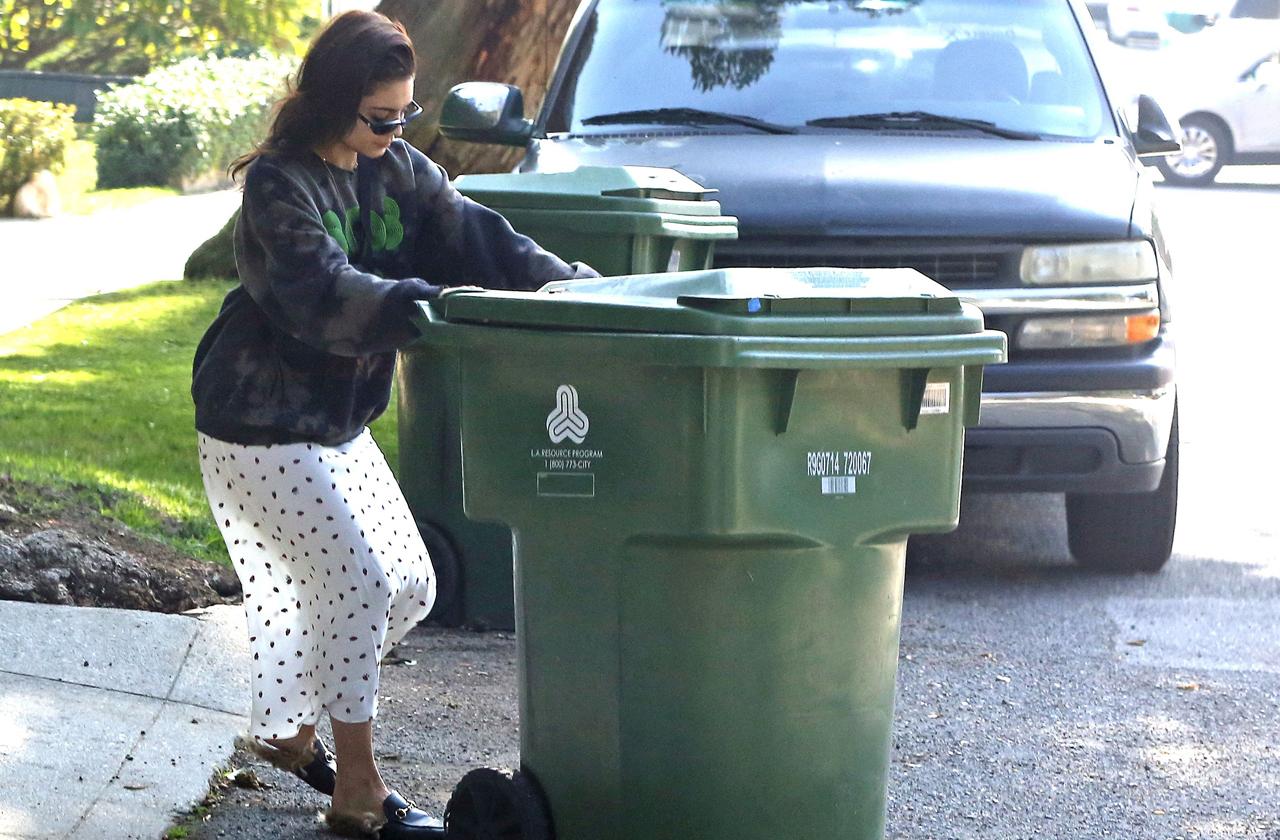 Hudgens looked disheveled as she dragged her trash cans to the corner alone on Tuesday, January 14.
Article continues below advertisement
Halloween Haunts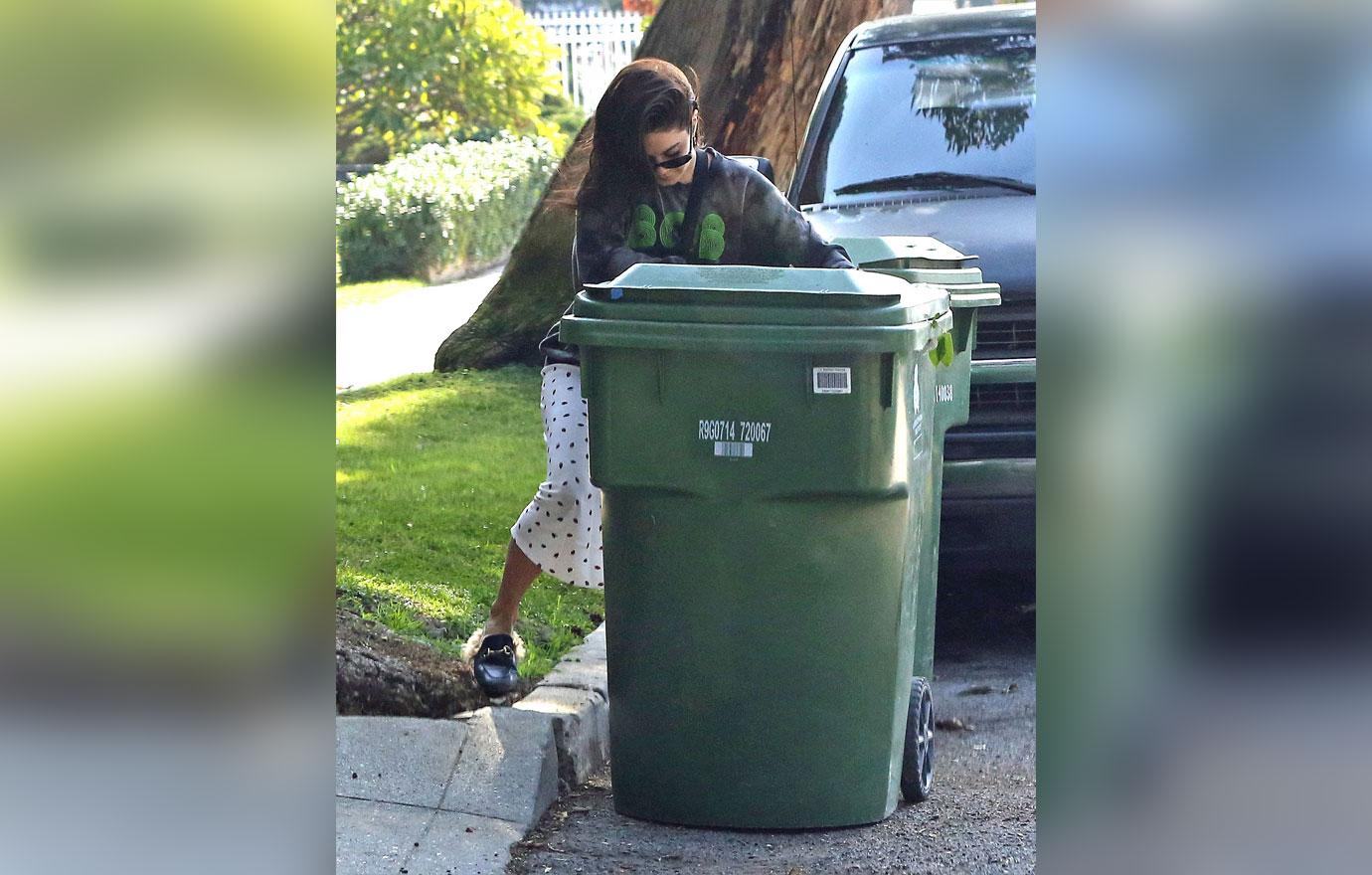 The last time Hudgens shared a photo of her former flame on Instagram was on October 31. "Happy Halloween from my family to yours," she captioned a picture of the twosome dressed in Gothic costumes alongside the former couple's dog, Darla.
Article continues below advertisement
Missing In Action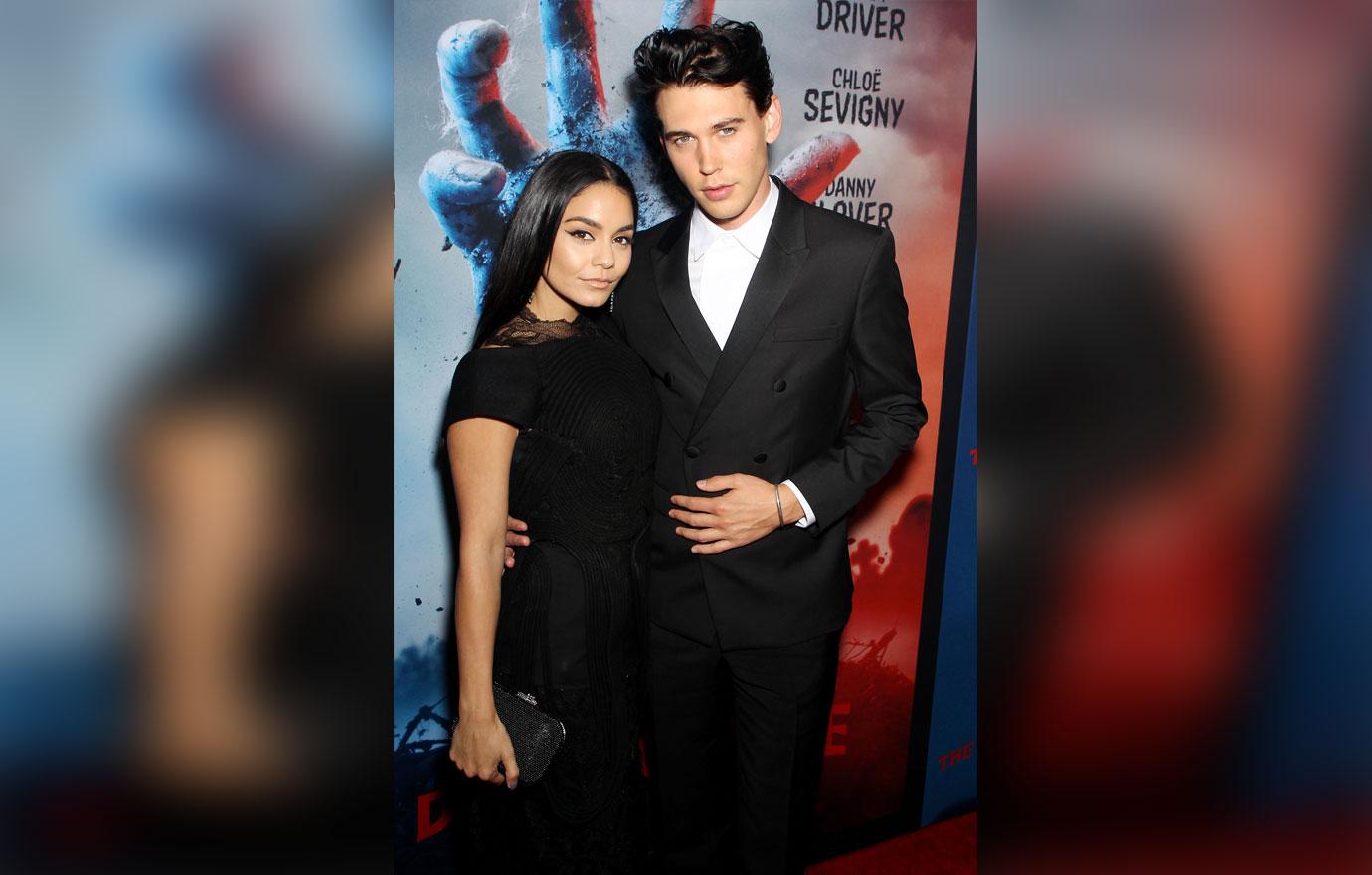 Butler, meanwhile, hasn't posted a picture with Hudgens since July, when he shared a snapshot of the duo on Instagram at the movie premiere for his film Once Upon a Time in Hollywood.
Article continues below advertisement
Wedding Bells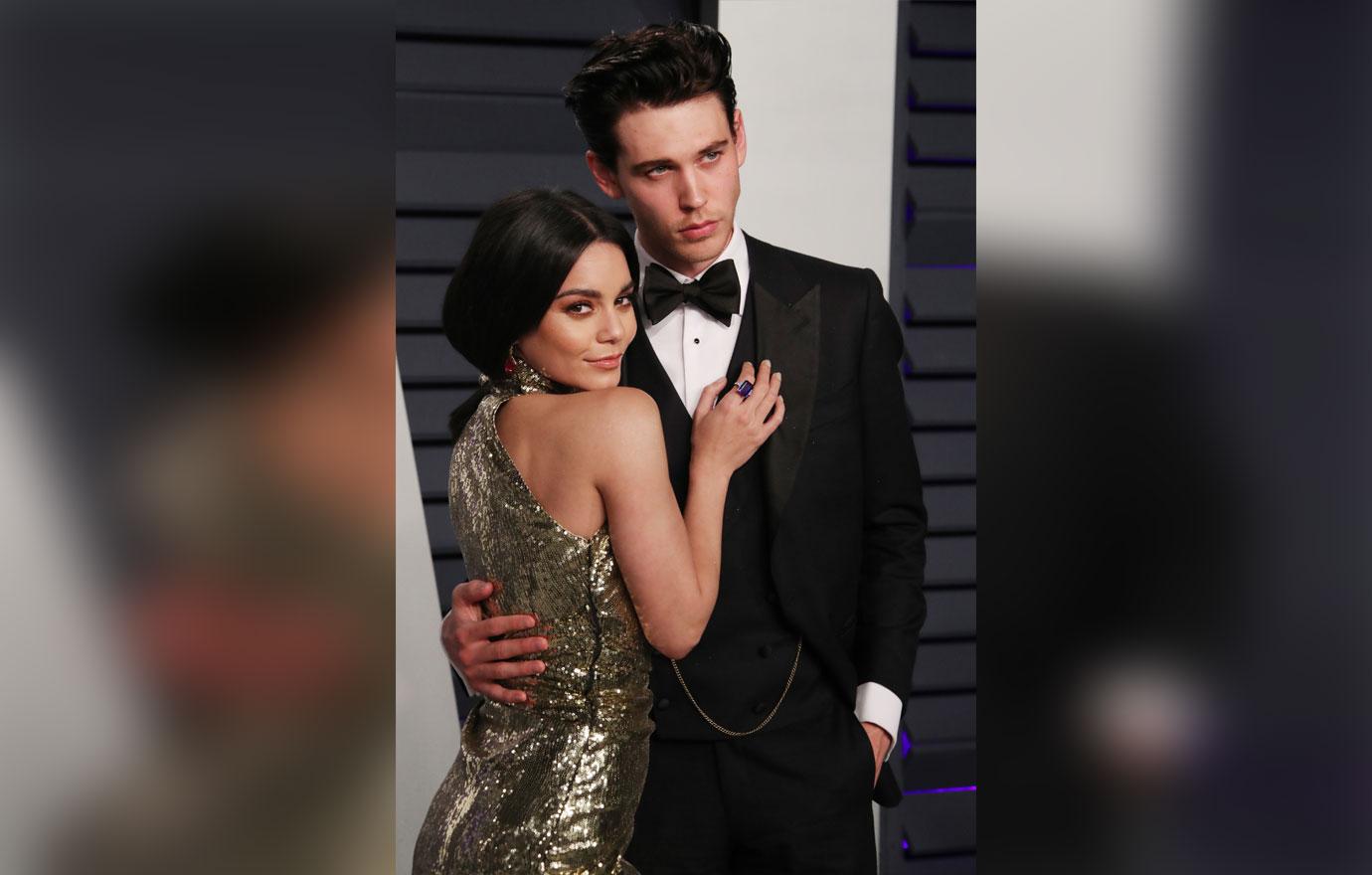 Hudgens has previously admitted to wanting to walk down the aisle, and a desire for family life.
Article continues below advertisement
Love And Marriage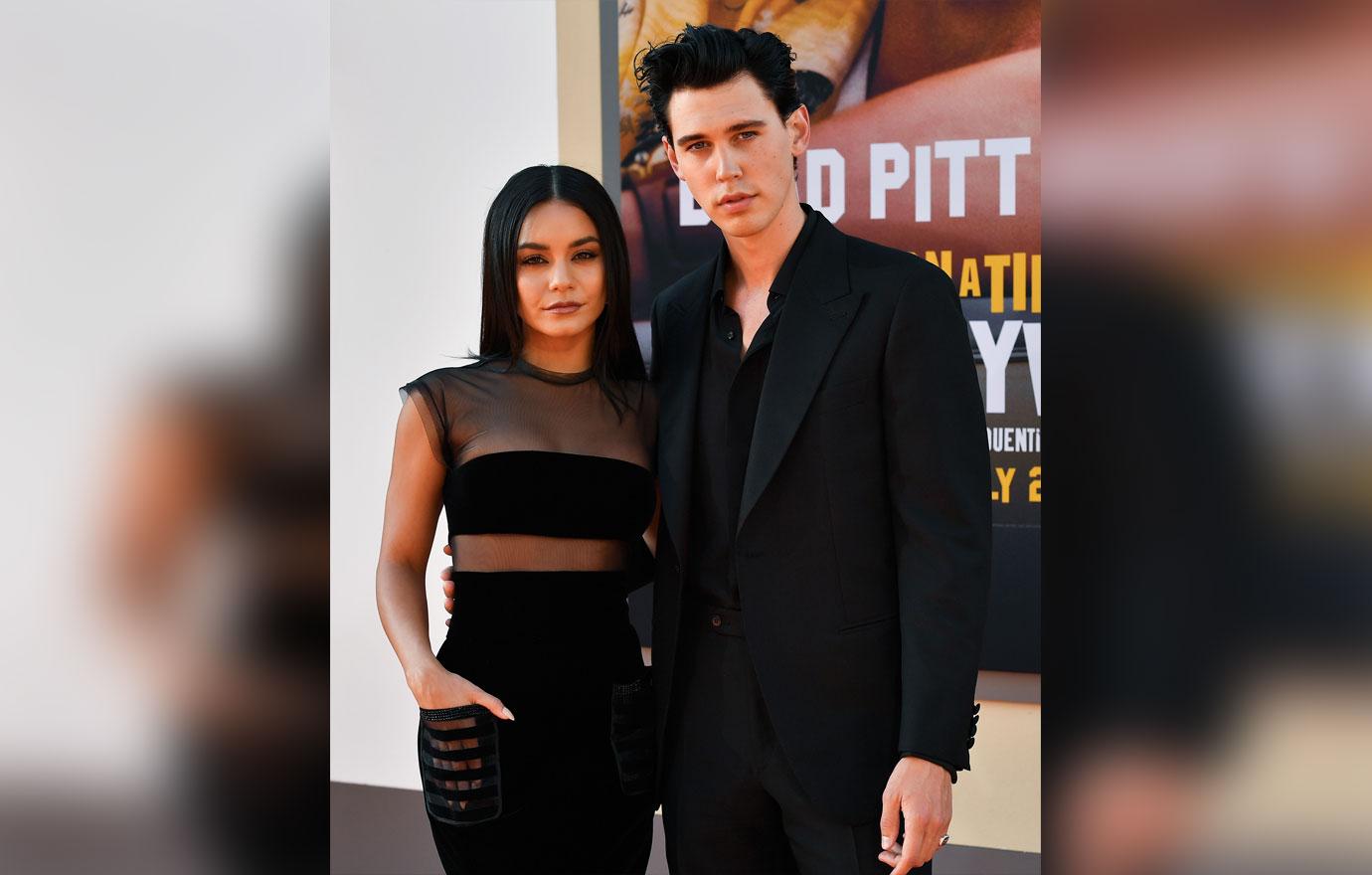 "I want to get married, travel, then have kids — probably in my late 30s," she told Women's Health magazine in 2018. "Everyone's clock is different."
Article continues below advertisement
Inspiration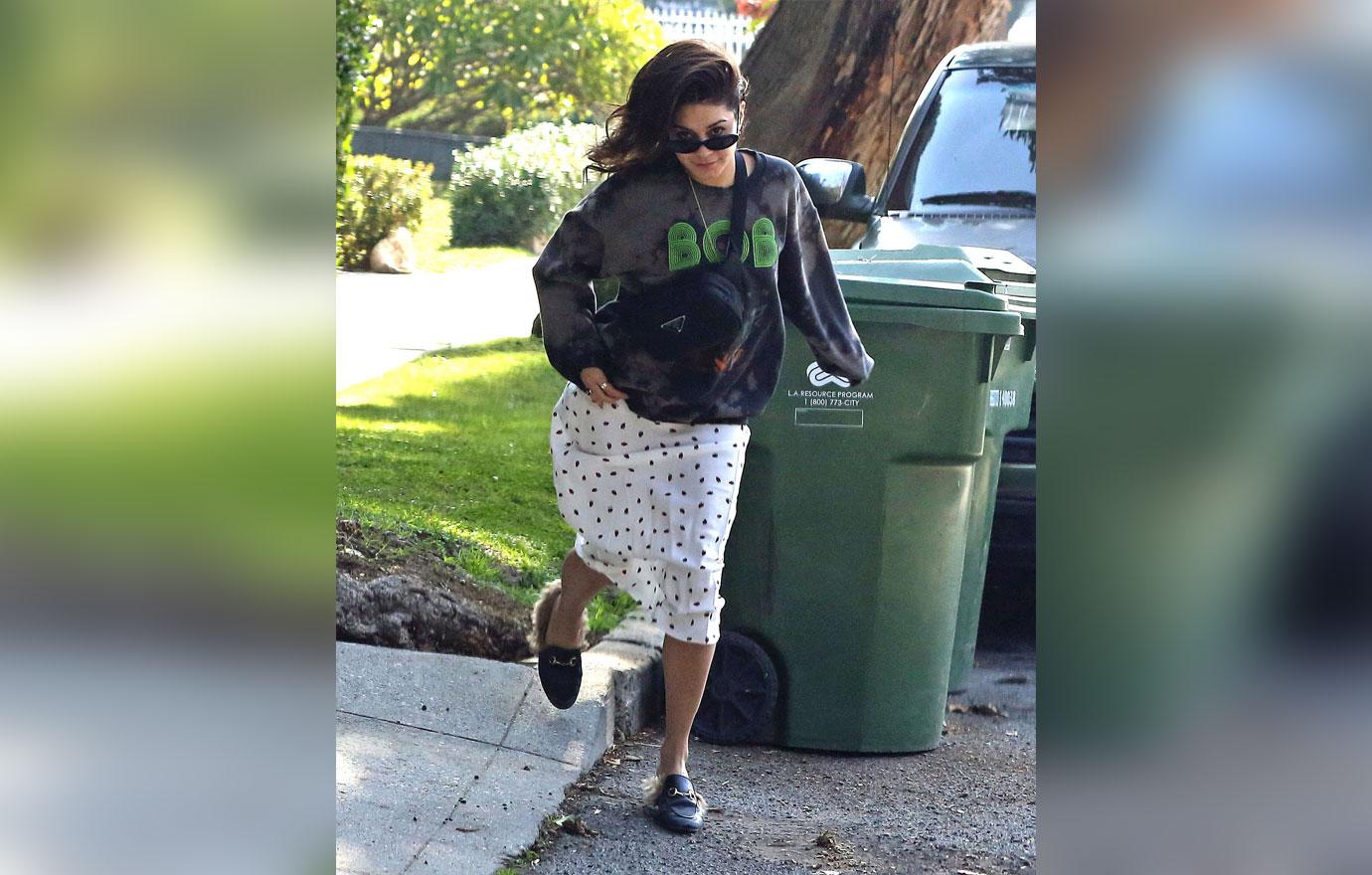 The Rent: Live star added that Butler "inspires me more than anyone," which helped their relationship flourish.
Article continues below advertisement
Trust And Respect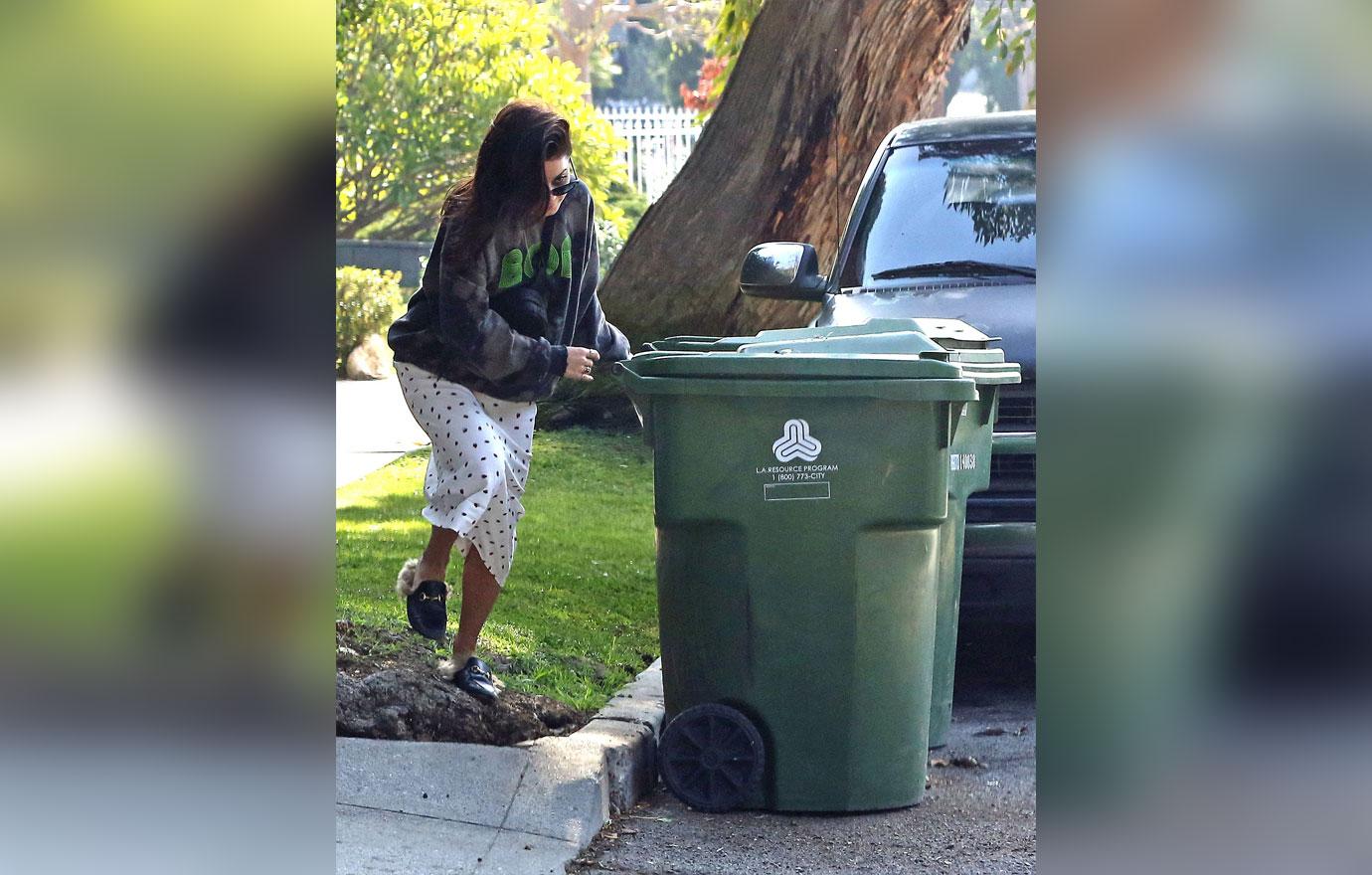 "We both respect, trust and admire each other," she said. "It's so solid now because I feel strong as an independent woman. I am very self-reliant, but it's nice to have a best friend you can share victories with as well as losses."
Article continues below advertisement
Life Before Butler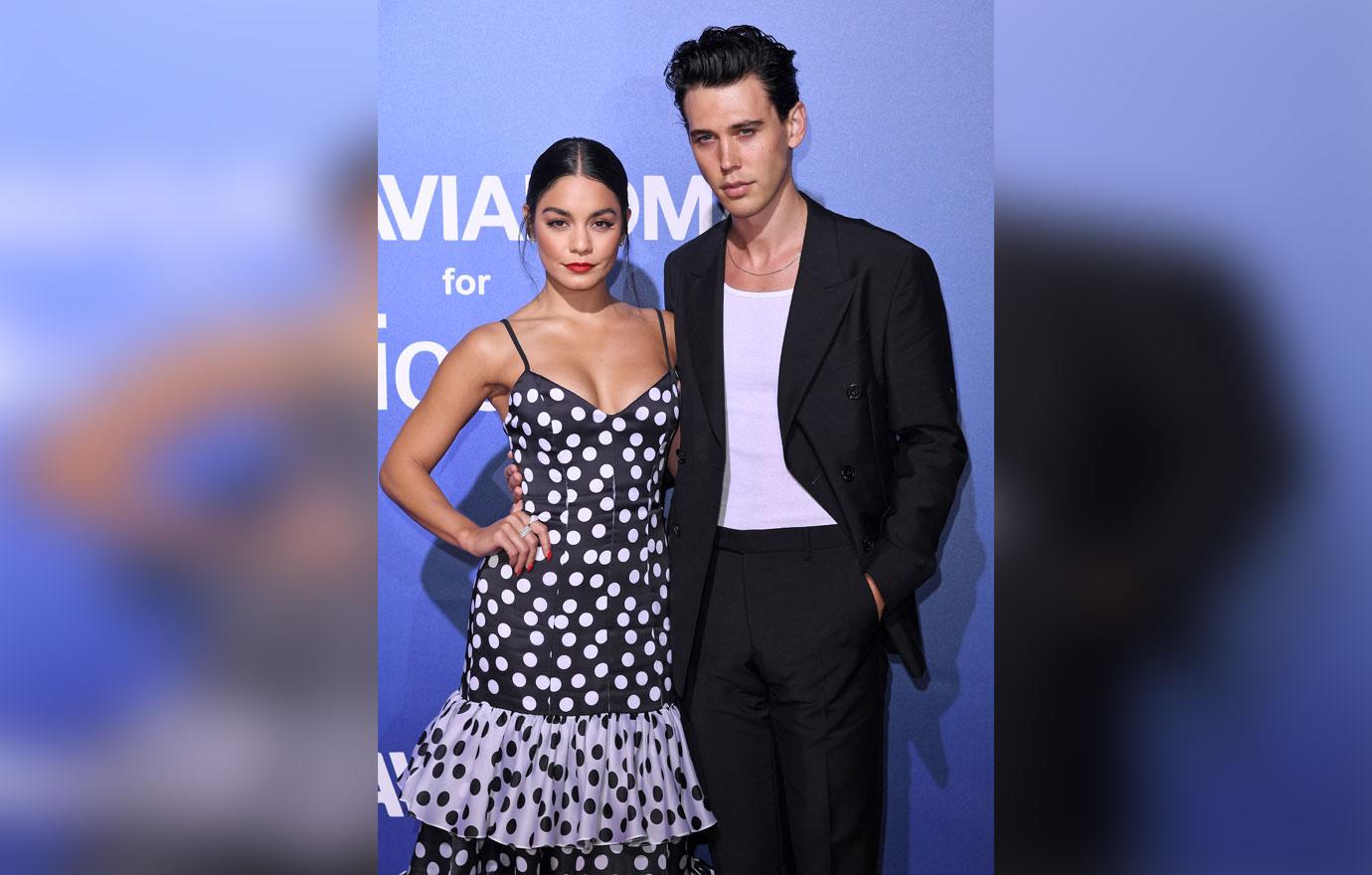 Before she dated Butler, Hudgens was hooking up with her High School Musical costar Zac Efron from 2005 to 2010.