Uncharitable Transactions! Exposed: Kim Kardashian's Scam Online Auction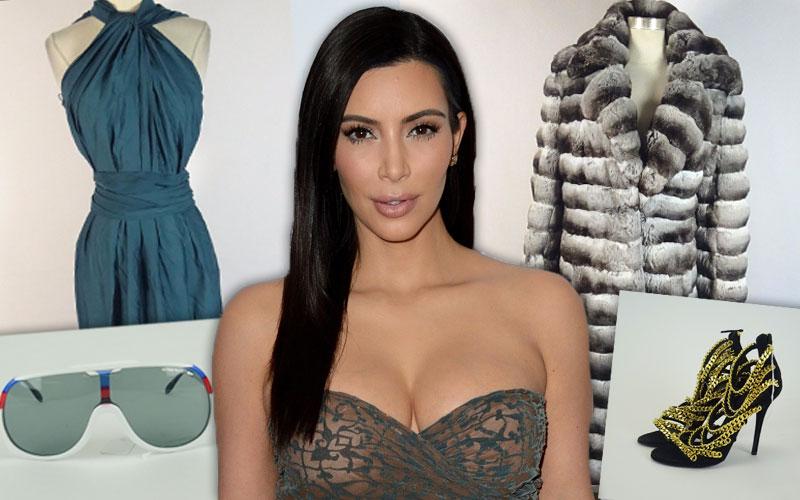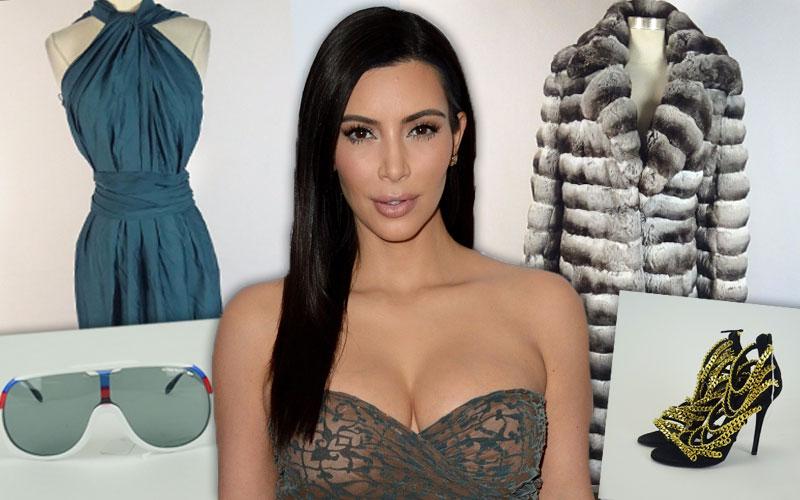 Kim Kardashian is unloading 240 items on eBay and boasting how she's giving the money away to charity. Click through RadarOnline.com's gallery to discover why the reality star's generosity is being called into question.
Article continues below advertisement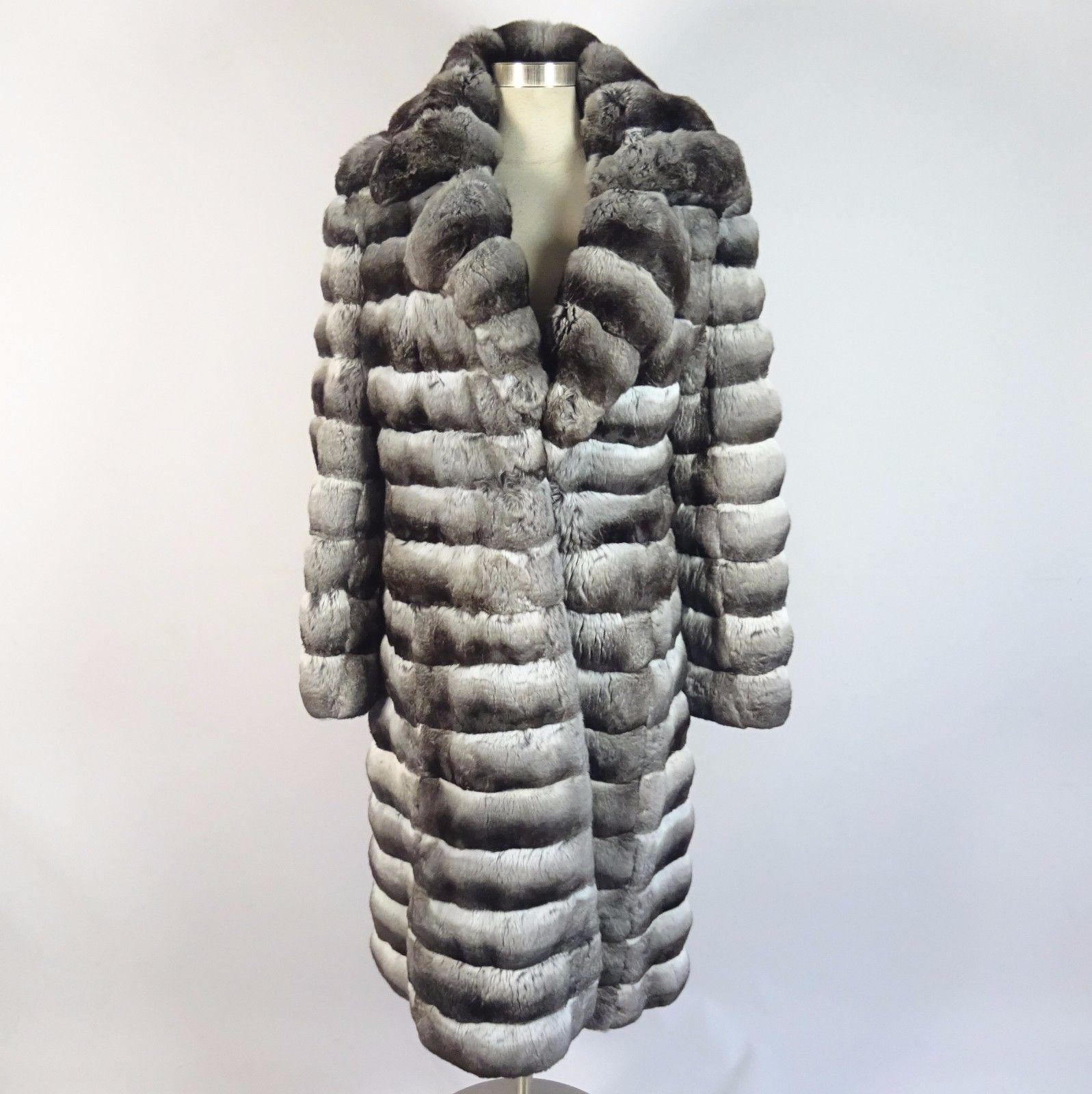 Kardashian has put a closet-full of clothes up on eBay — like this chinchilla coat that was at nearly $4000 in bids before the auction ended — and she's boasting she will give away a portion of the proceeds raised to charity.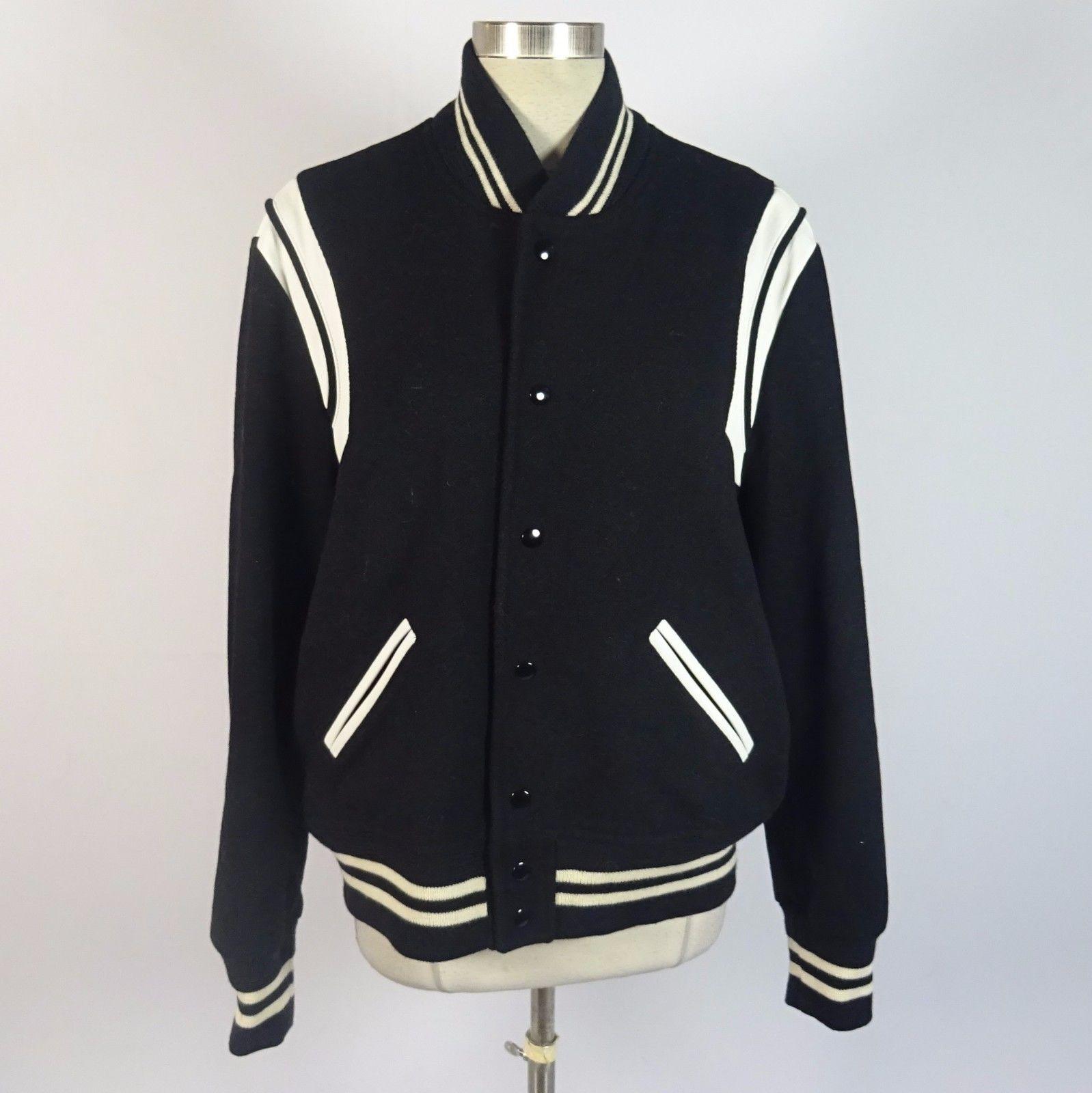 Article continues below advertisement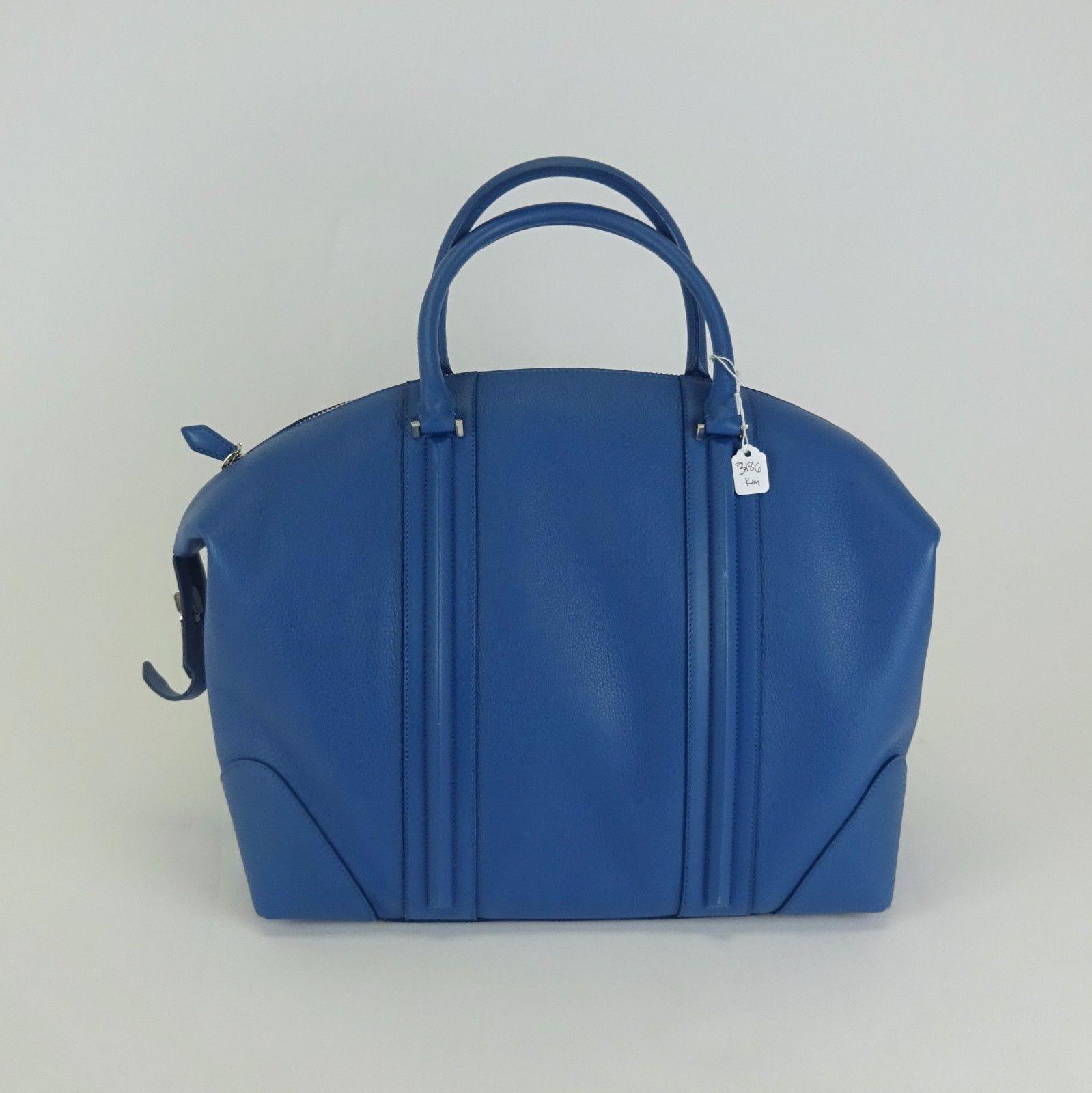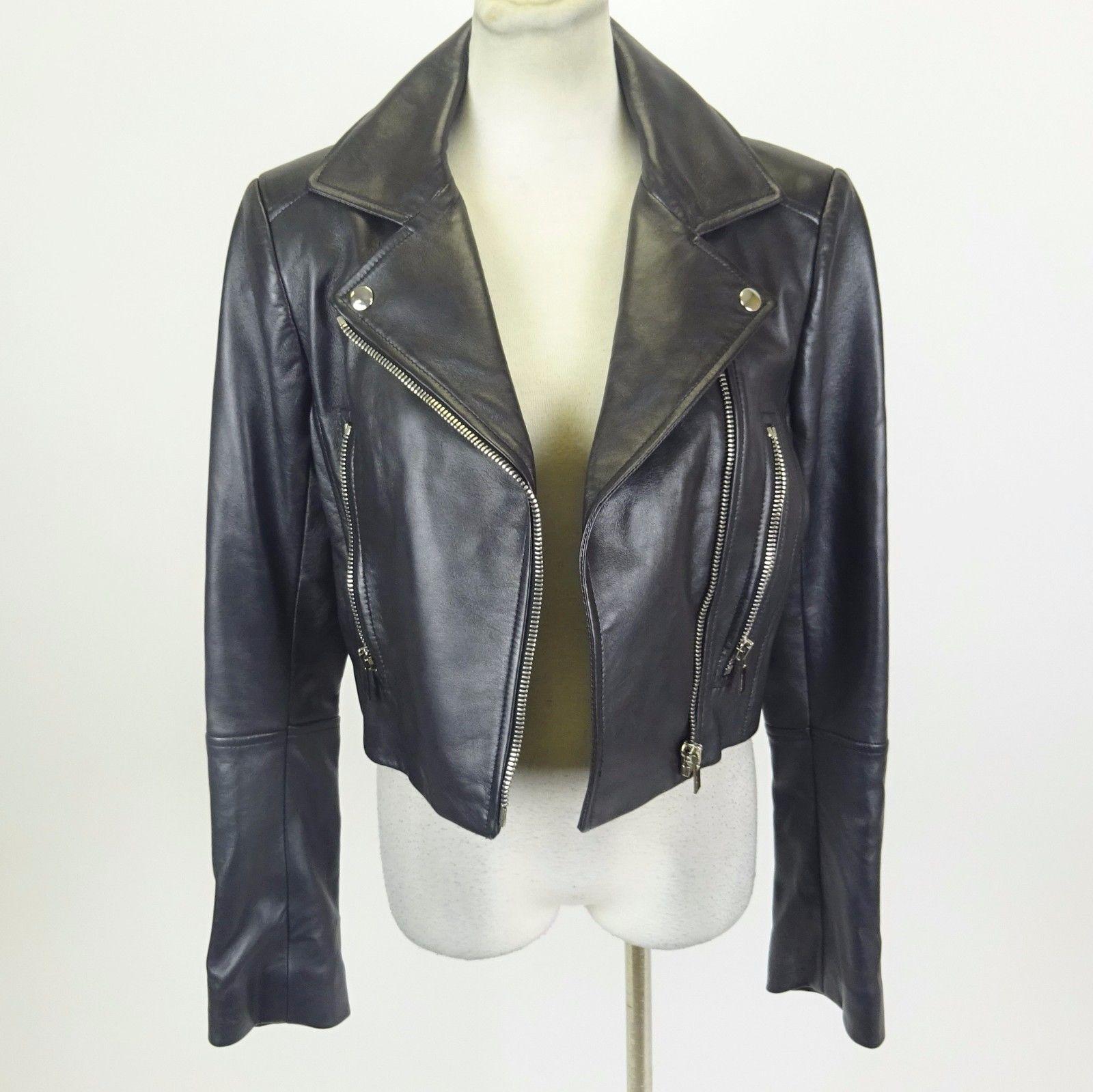 And the money raised isn't going to a charity which can help those most in need. Instead, Kardashian is lining her pastor friend's church pocket with the cash. This Balenciaga lambskin motorcycle jacket will no doubt raise quite a bit of money for both Kardashian and her pal.
Article continues below advertisement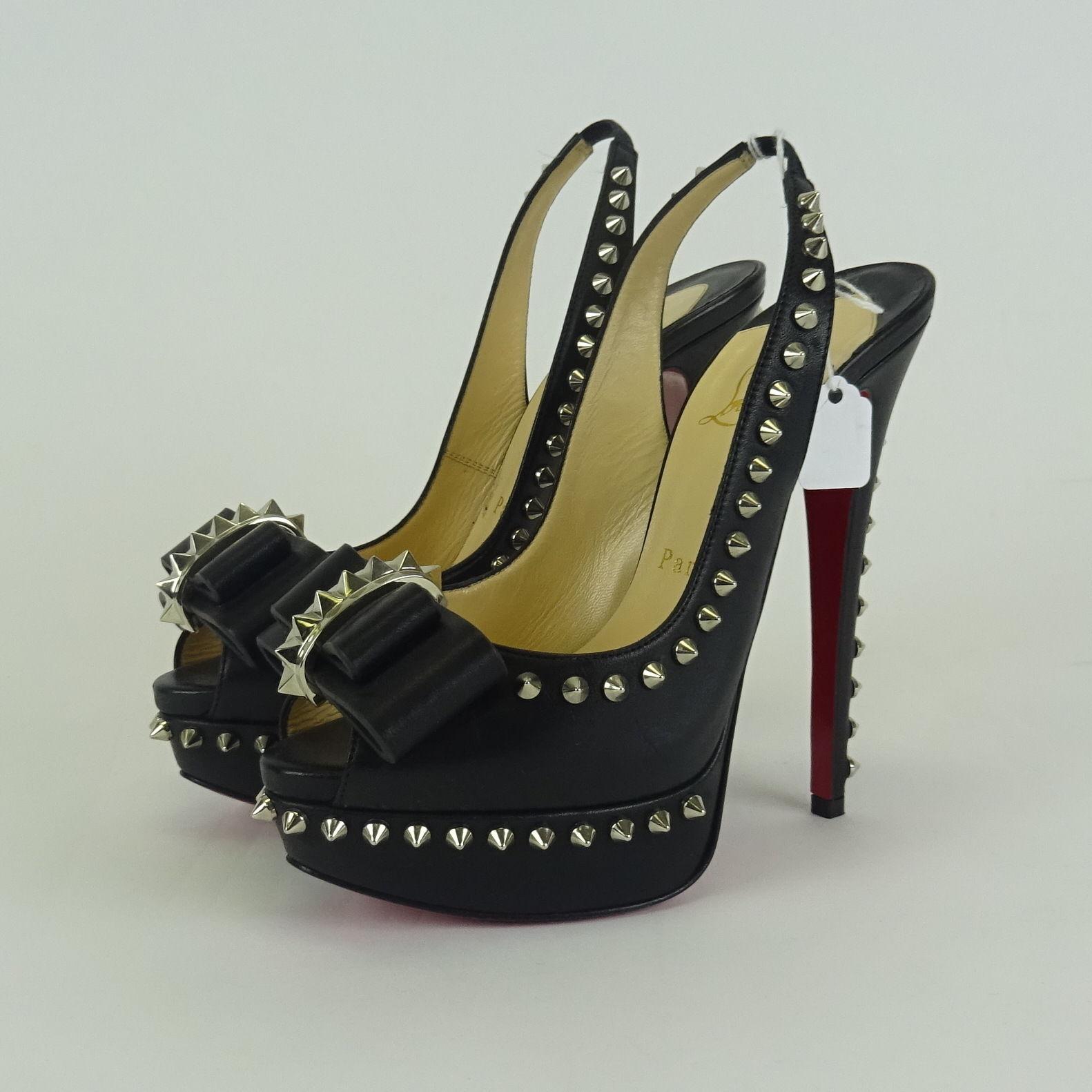 Rich Wilkerson Jr., the trendy pastor who married Kardashian and West, will get a check from Kardashian after the auction ends, thanks to the sale of these Christian Louboutin shoes and many other of Kardashian's material possessions.
Clothing and accessories may need to be cleaned prior to use due to storage and transport.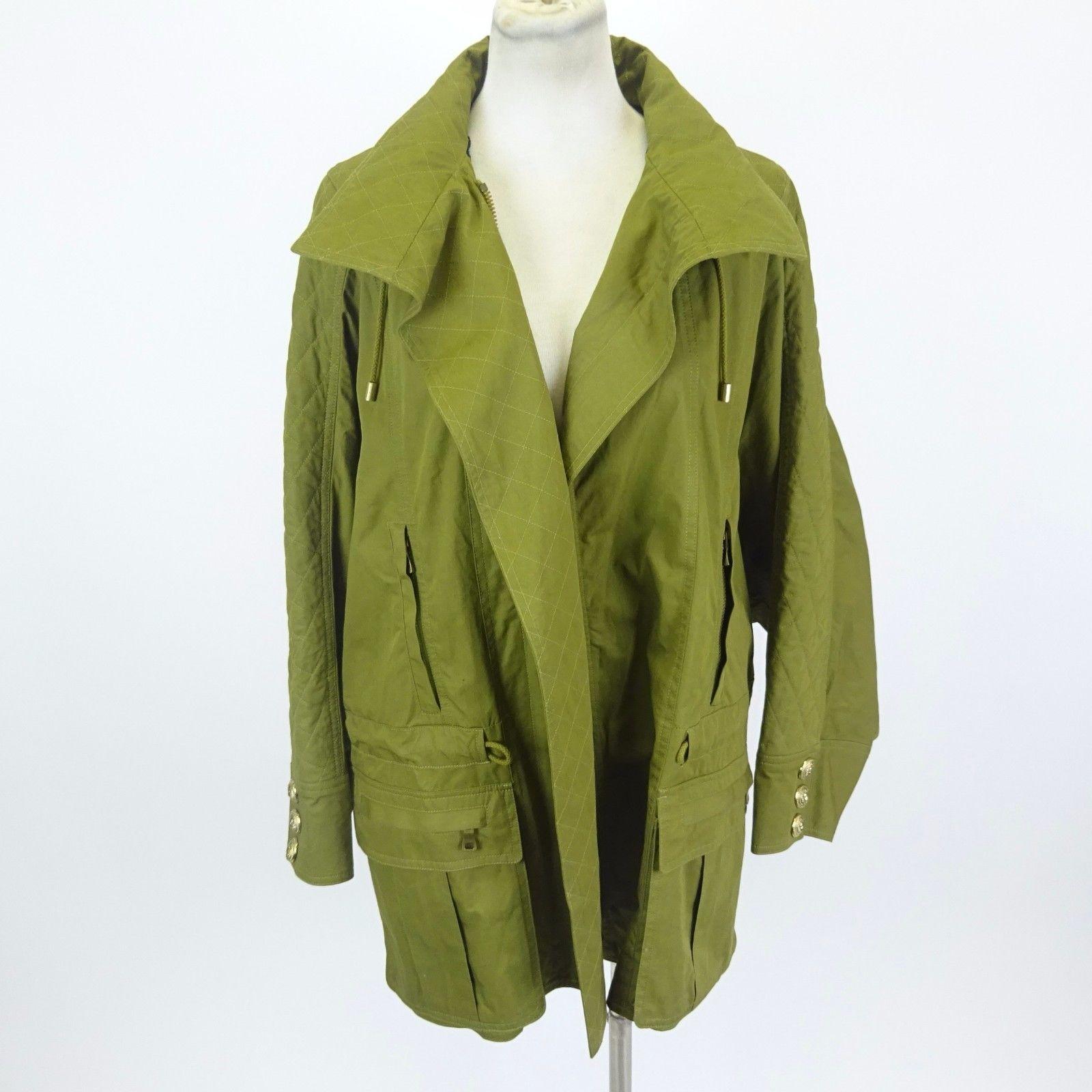 Article continues below advertisement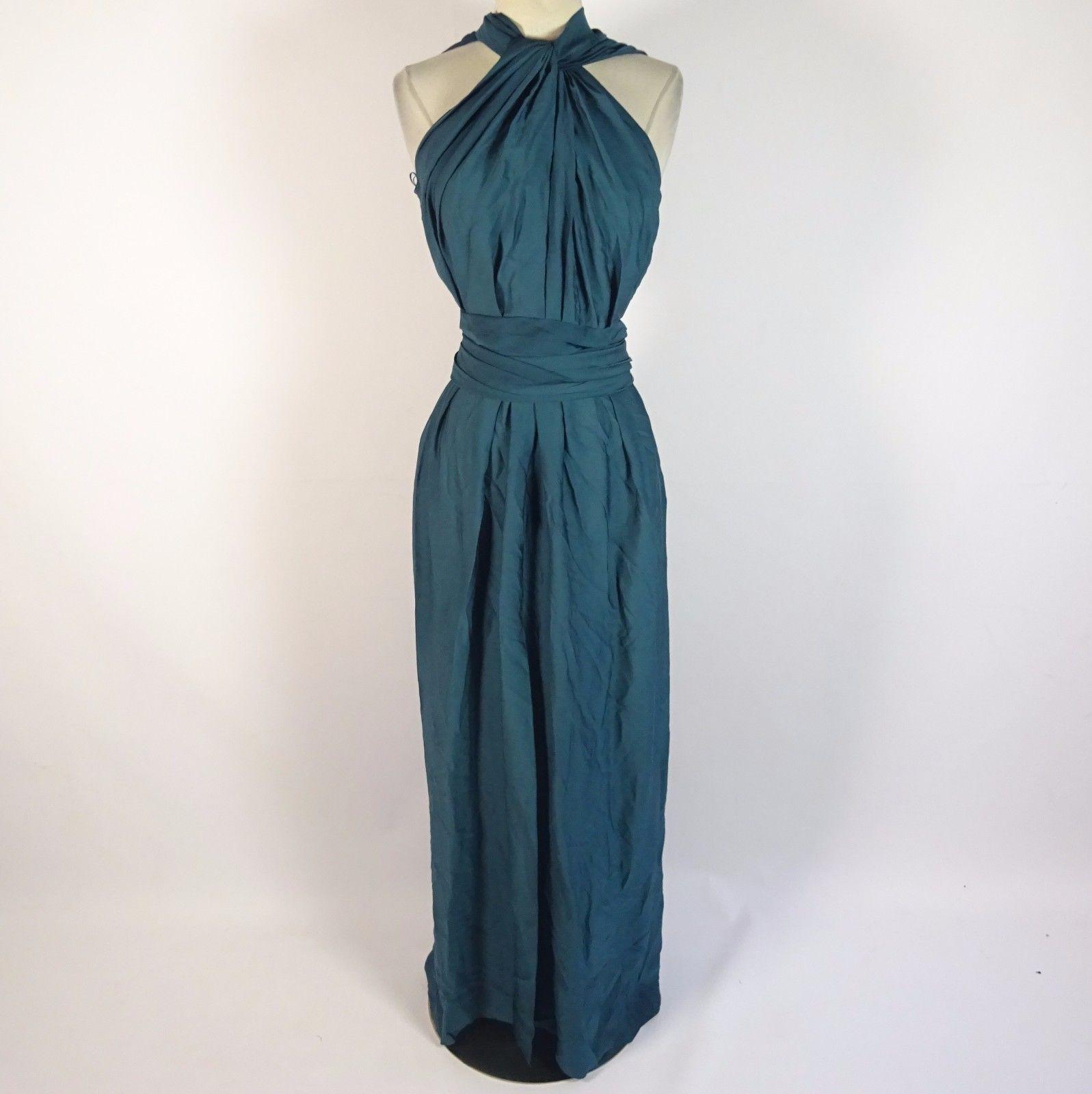 So far, this teal Lanvin dress will set fans back $600, but the price will likely rise.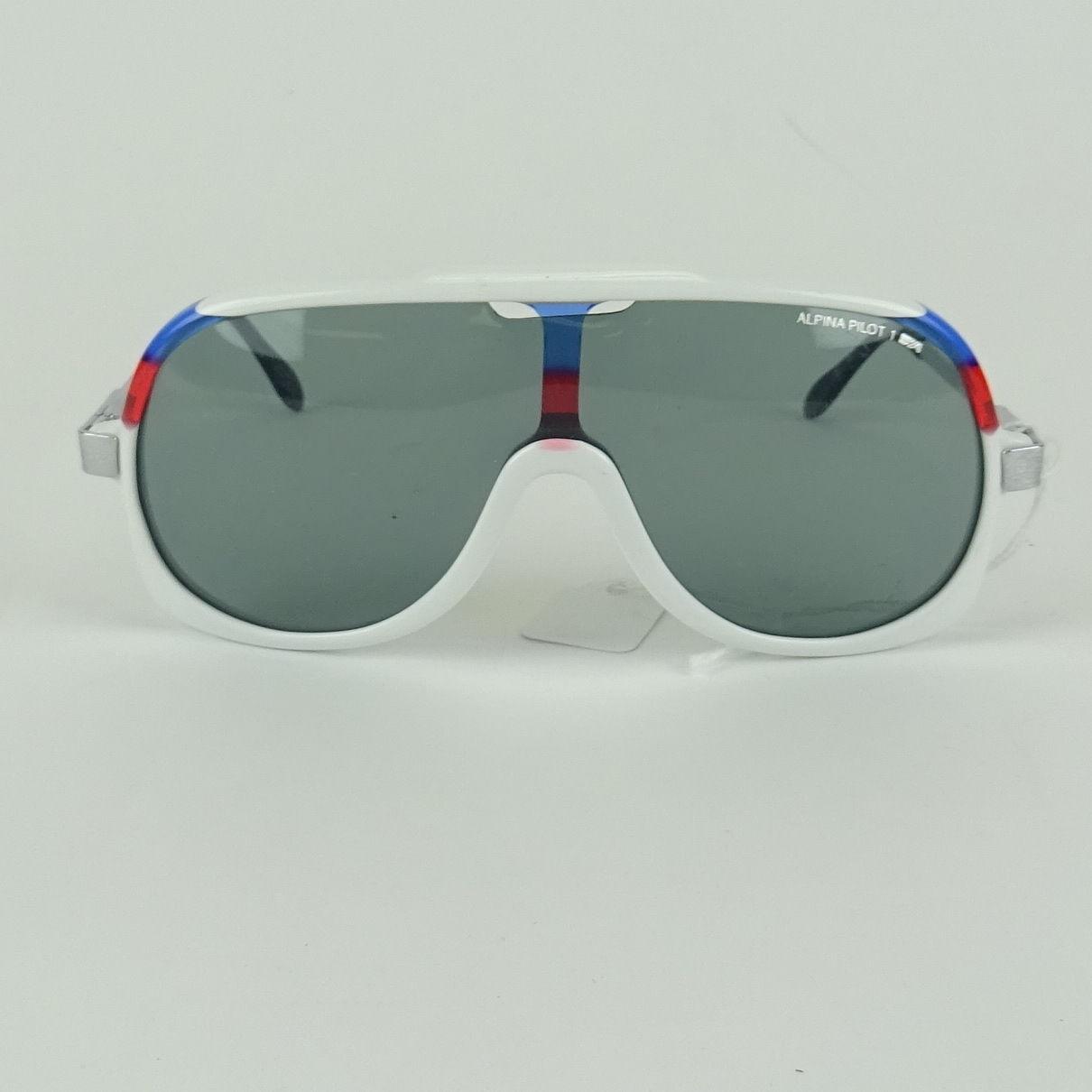 Kardashian is even getting rid of sunglasses on the eBay auction site.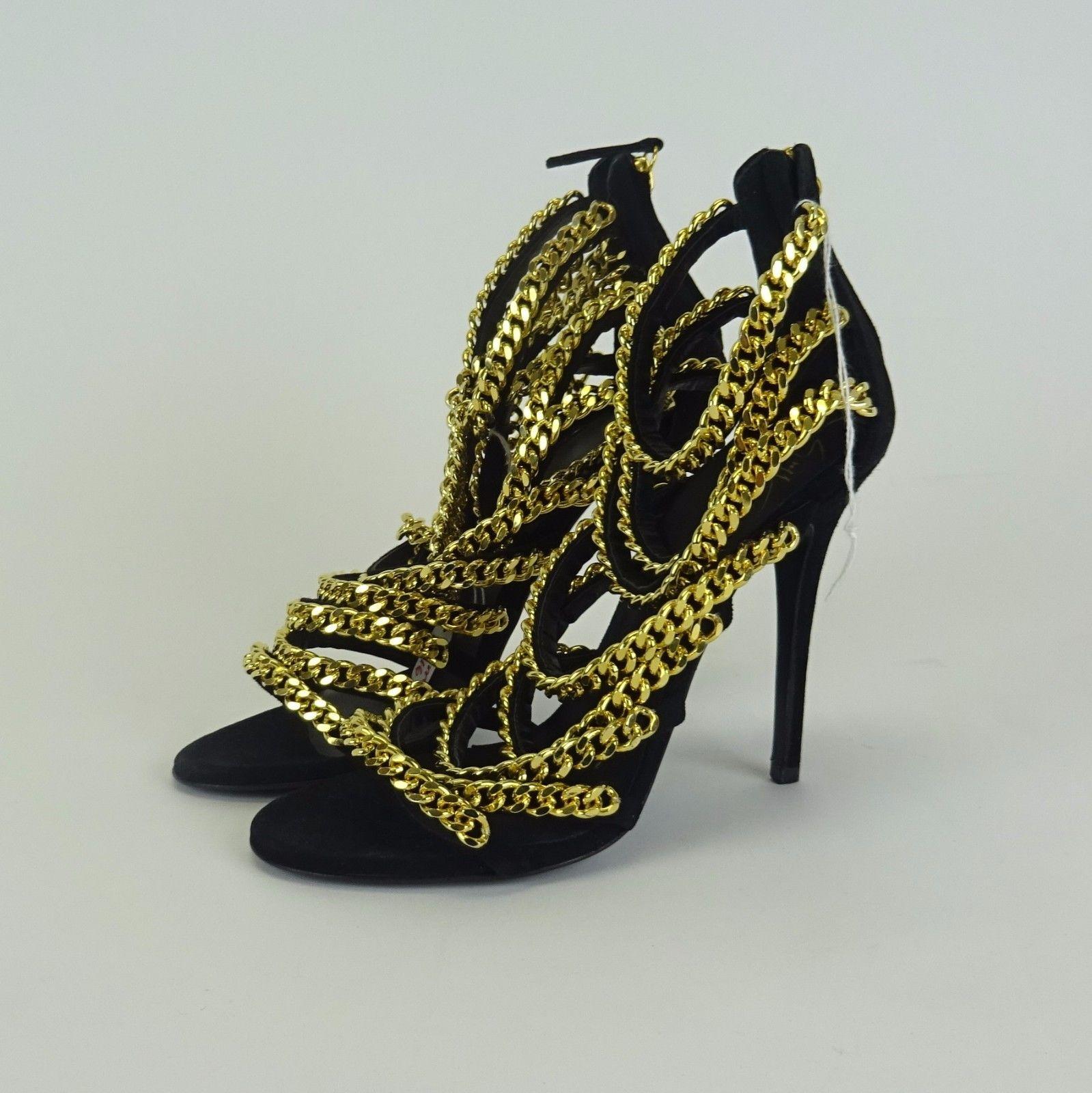 Giuseppe Zanotti stilettos are also showcased in Kardashian's luxe auction.