Uma Thurman's Ex Blows Lid Off Custody Case With A Drug Bombshell Claim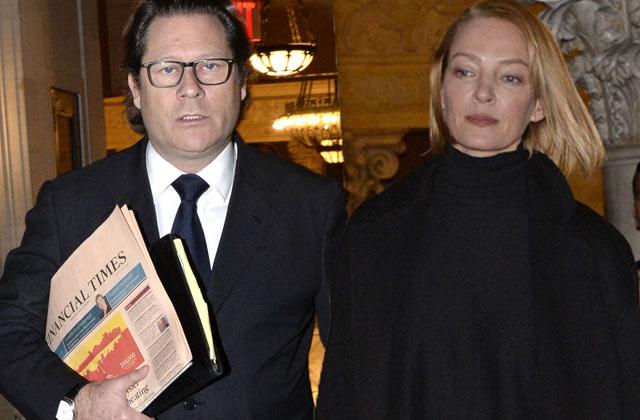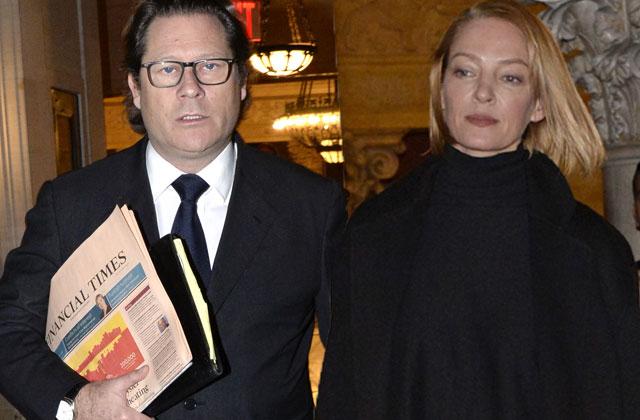 Uma Thurman and ex Arpad "Arki" Busson finally came face-to-face in court on Friday over the custody of their now 4-year-old daughter, Luna. But RadarOnline.com has learned the battle turned ugly when he accused her of mixing prescription drugs with alcohol while battling a mental illness.
Article continues below advertisement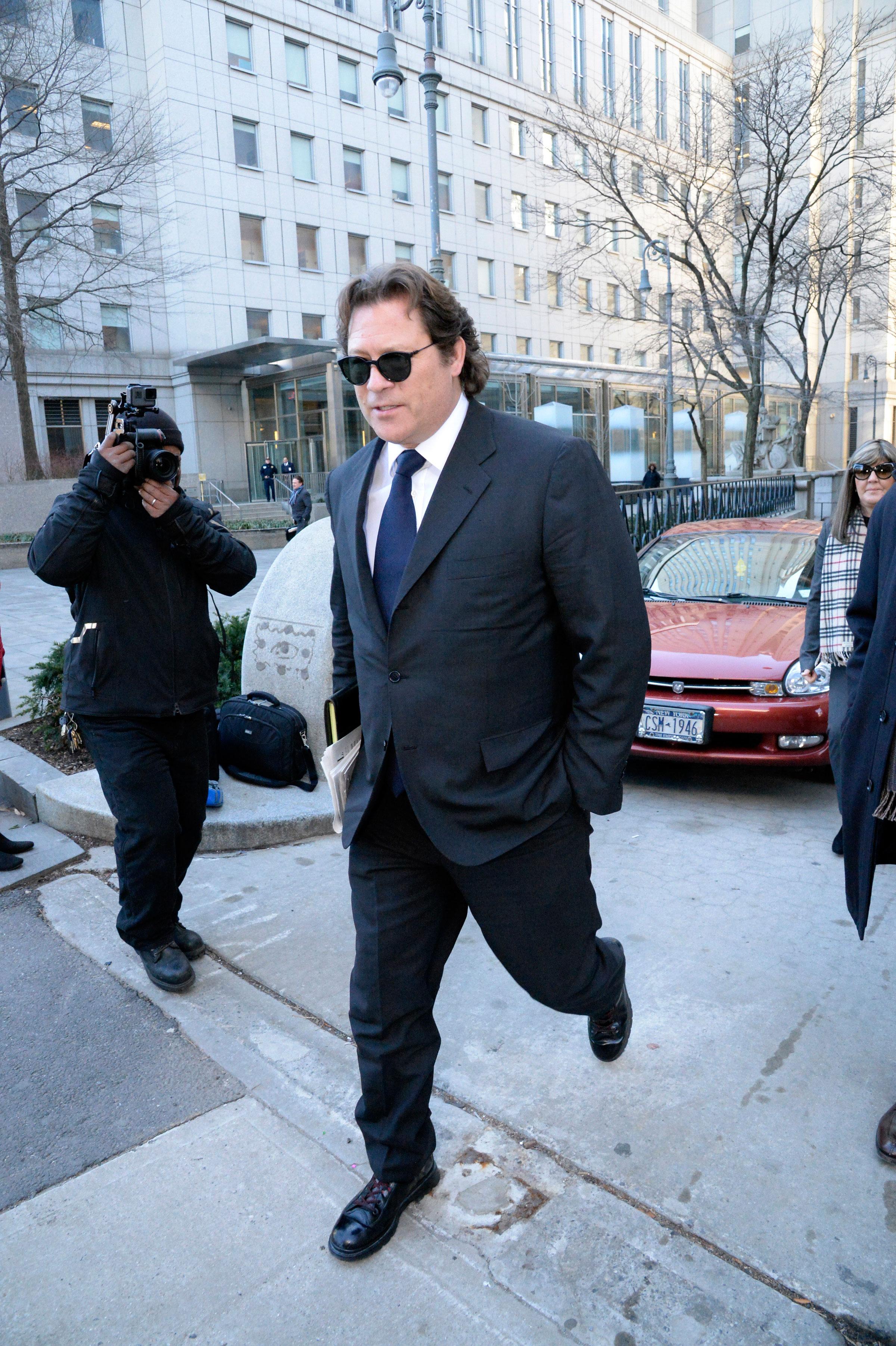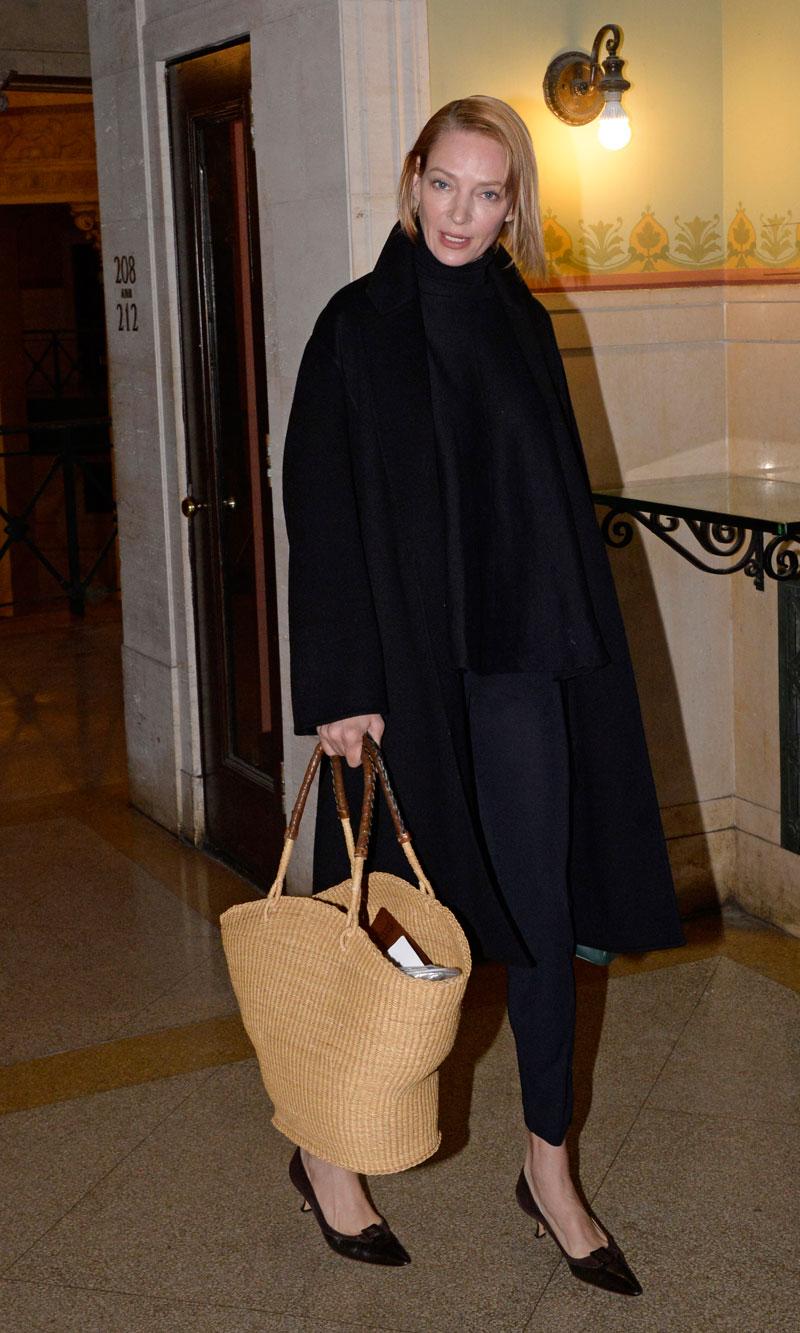 Article continues below advertisement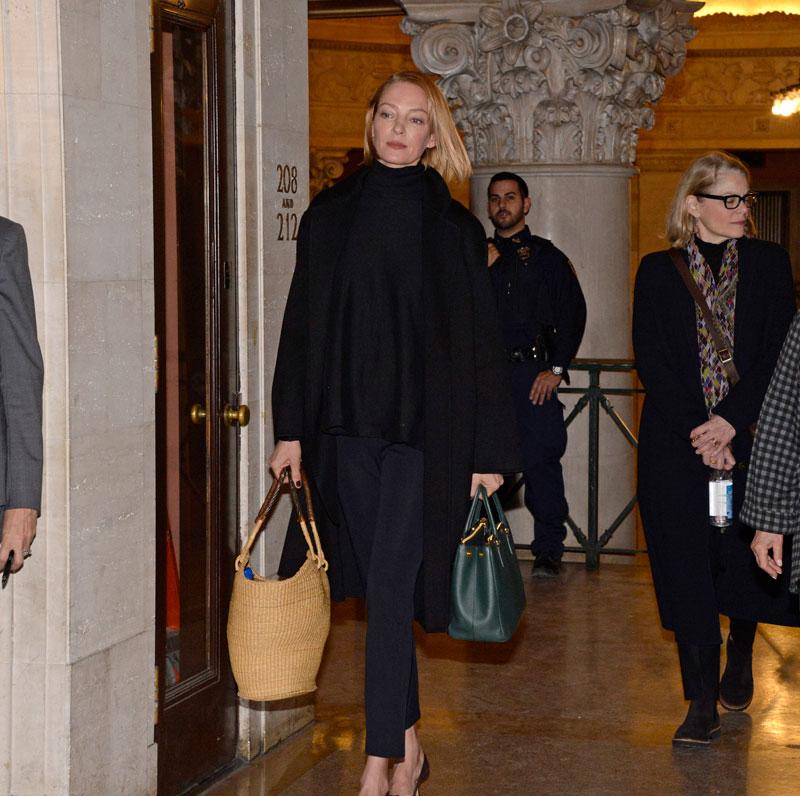 "Yes," Weiss answered. When Bronstein followed up with, "And she consumes alcohol, do you understand that?" Thurman's attorney jumped in and yelled for an objection.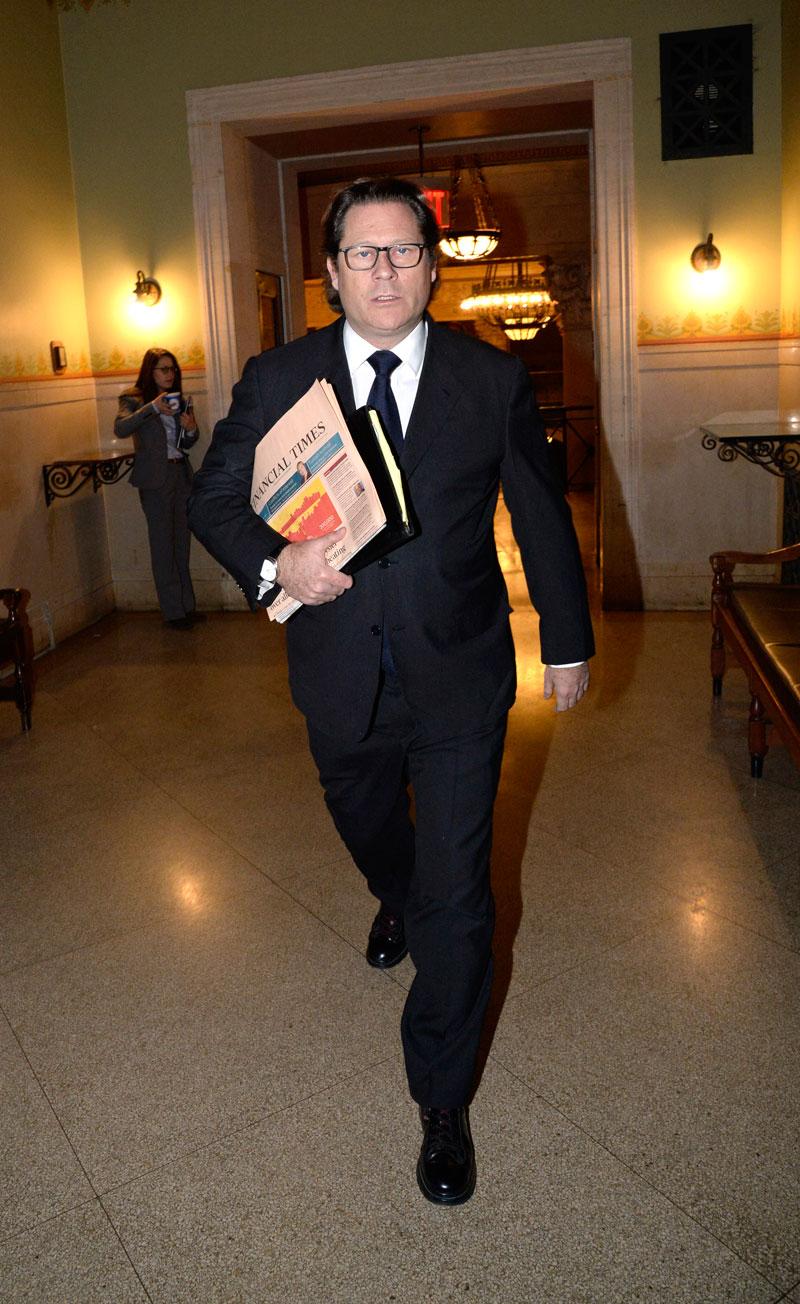 Thurman and Busson split after dating from 2007 to 2014, even after getting engaged twice, but never marrying. Busson's attorney claimed during the case that Luna was conceived at a rocky time when the pair was at each other's throats over a million-dollar ring he had given her and were on the verge of a break-up.
Article continues below advertisement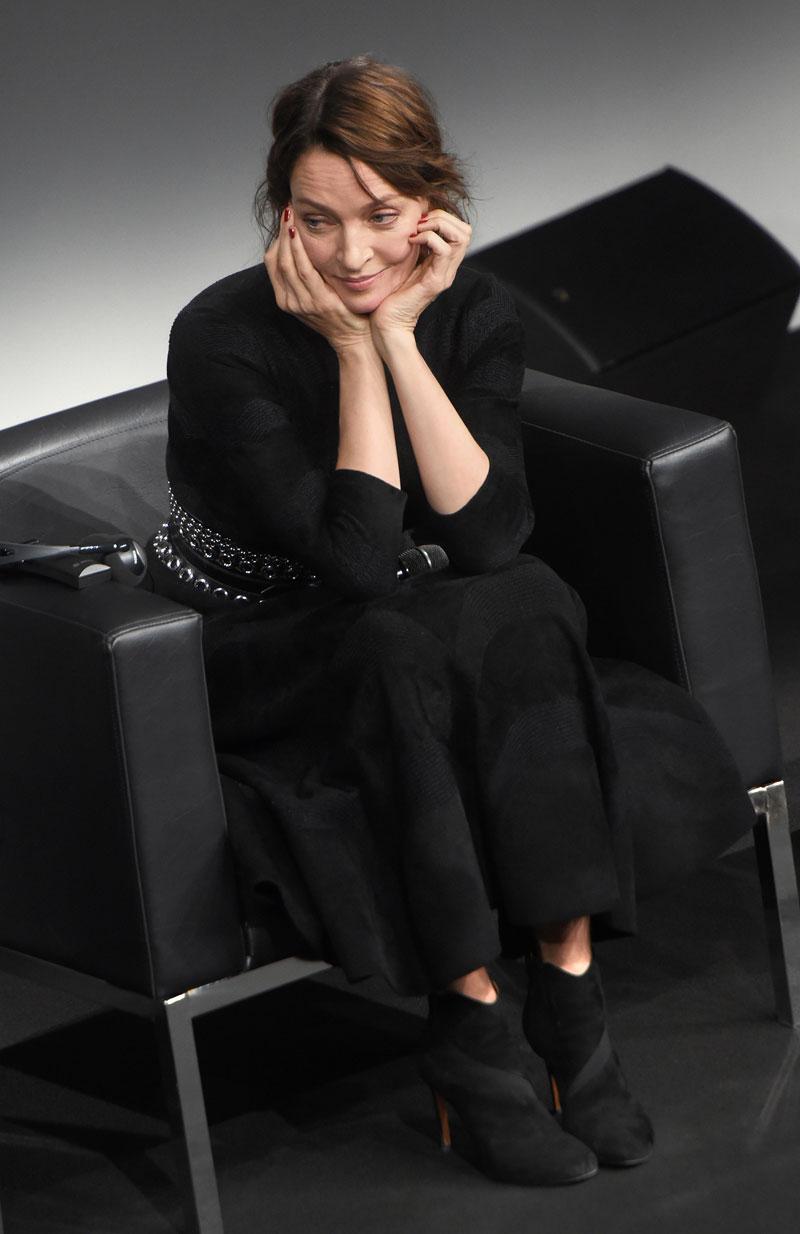 The judge on their case has so far wagged his finger at the troubled pair, claiming, "Reasonable people work these things out." The reprimand came right on the heels of Weiss admitting during court that exes were incapable of being together near their daughter.