Tyler Baltierra Breaks Down Amid Cheating Drama: 'We're Allowed To Have Weak Moments'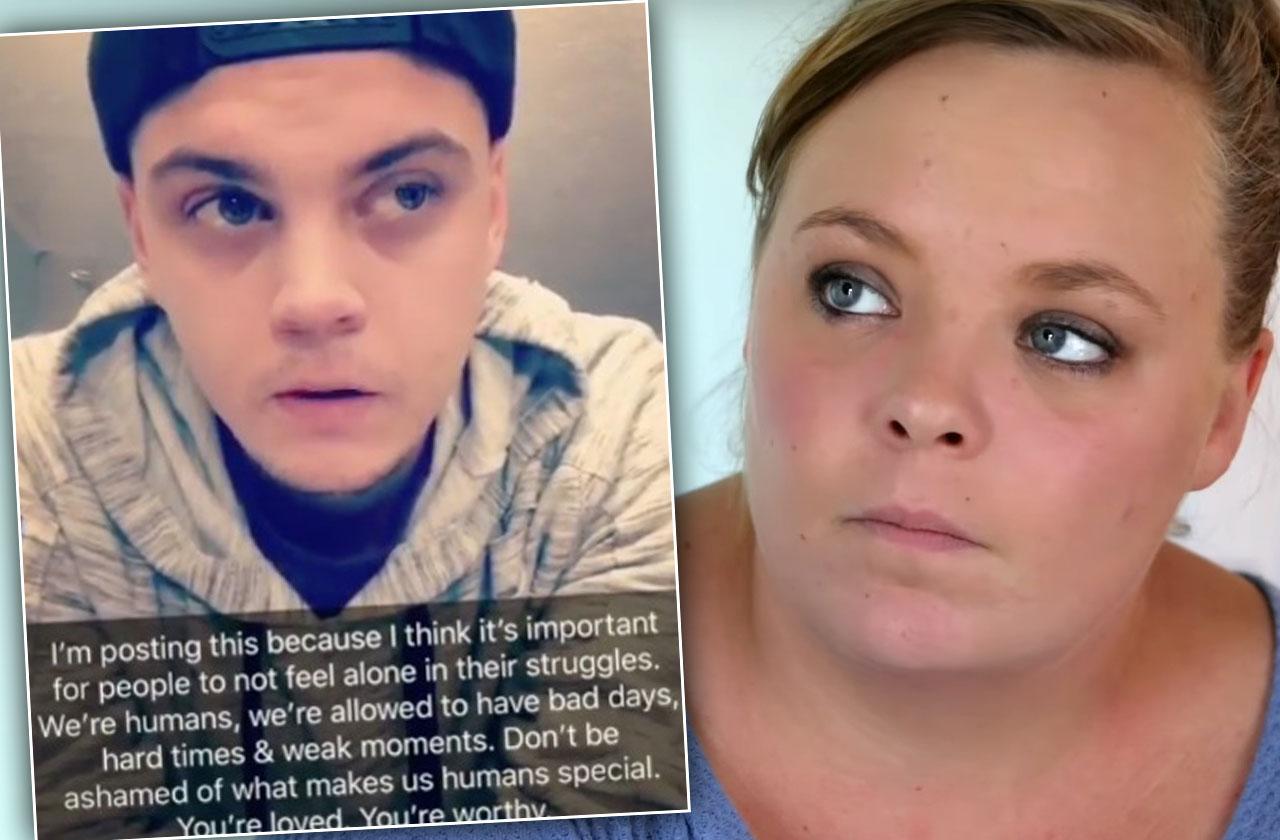 For the latest Teen Mom news subscribe to our podcast 'Teen Mom Time' below!
Article continues below advertisement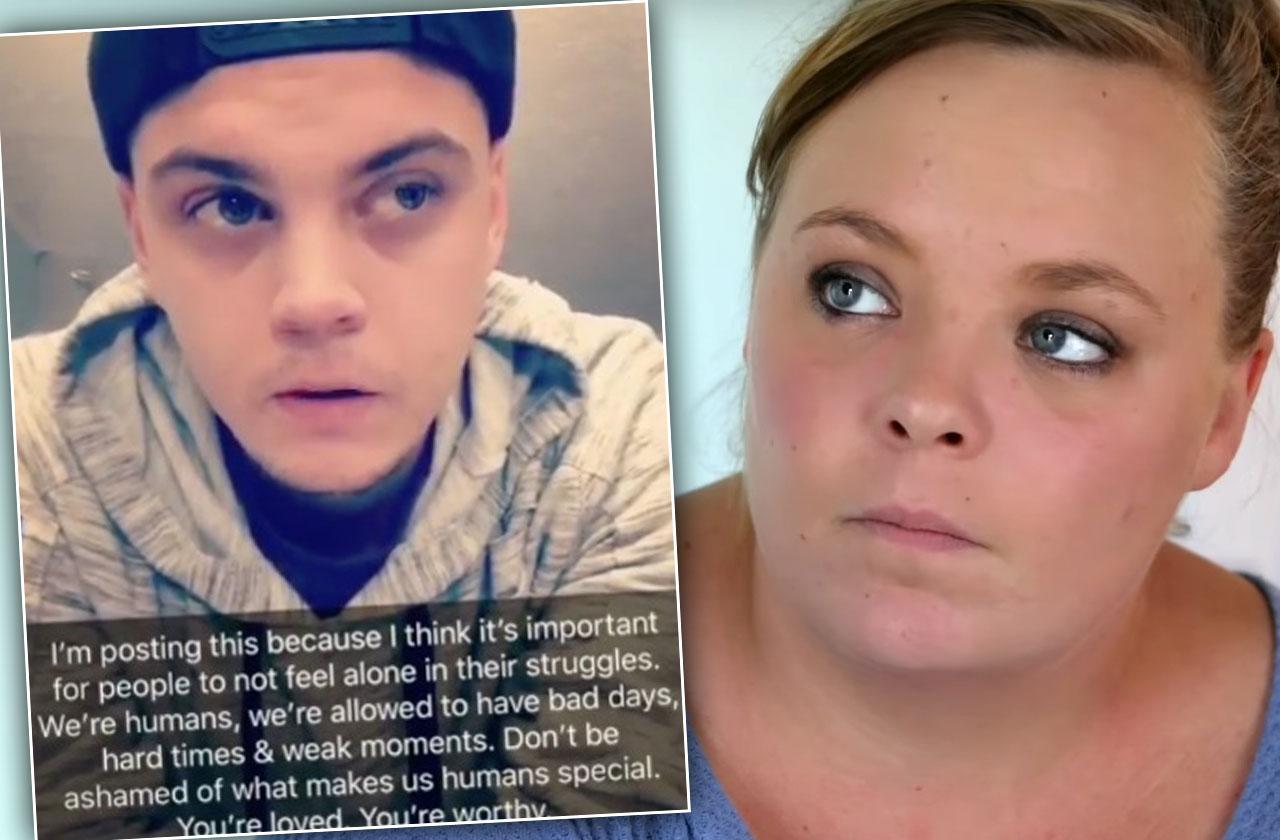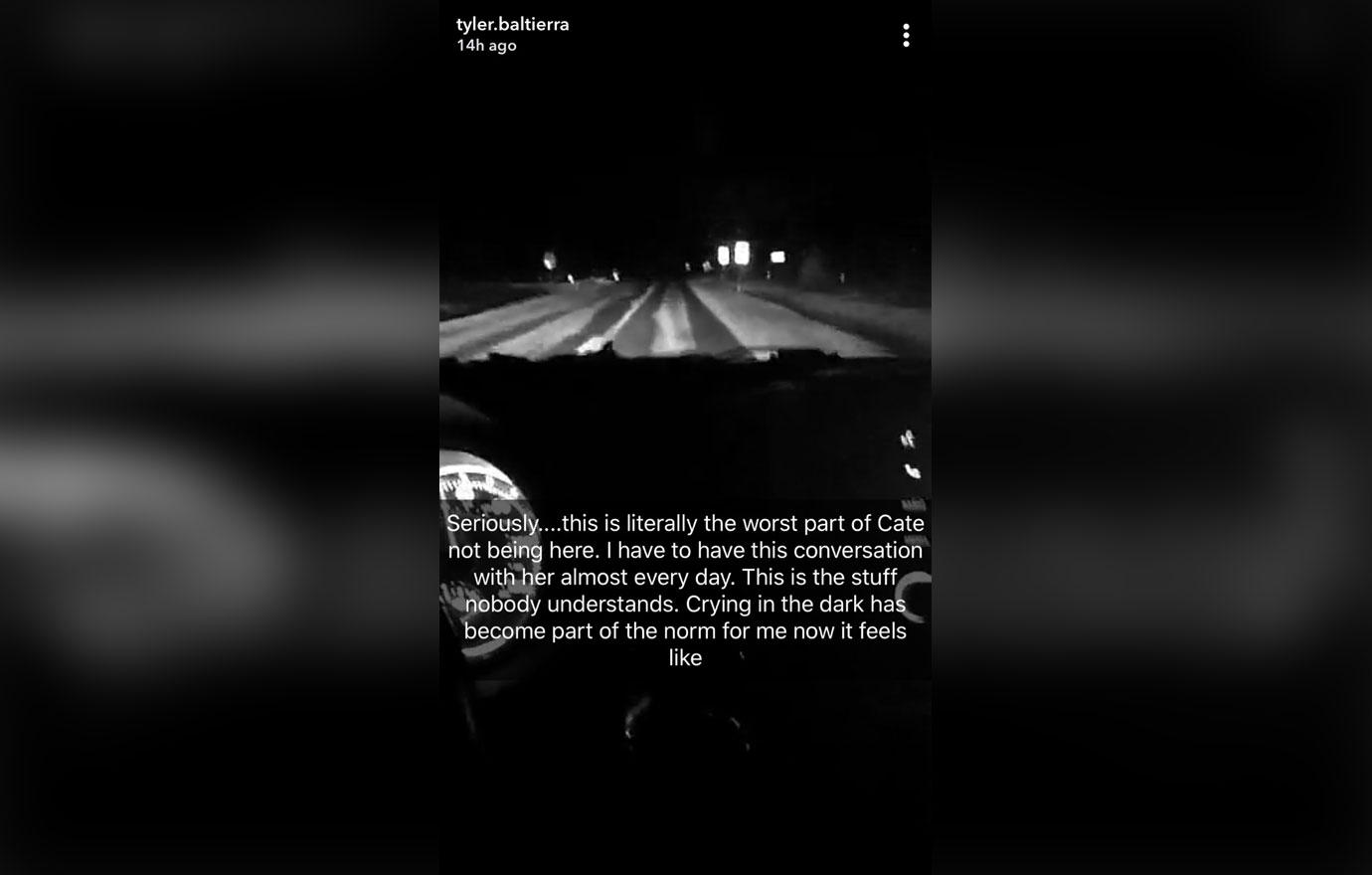 Baltierra posted a video of her 3-year-old daughter asking for her mother. "Mommy is going to feel better," she said. "I love my mommy. I want my mommy." Baltierra captioned the sad video, "This is literally the worst part of Cate not being here. I have to have this conversation with her almost every day. This is the stuff nobody understands. Crying in the dark has become part of the norm for me now it feels like."
Article continues below advertisement
In a second video, Baltierra cried over his daughter begging for her mother, who is currently in rehab for depression. "Sometimes you just don't even know what to say to your children," he said. "I don't ever cry in front of Nova or anything because I don't want her to feel any of that. You have good days and then you have bad days. Today is just a bad day."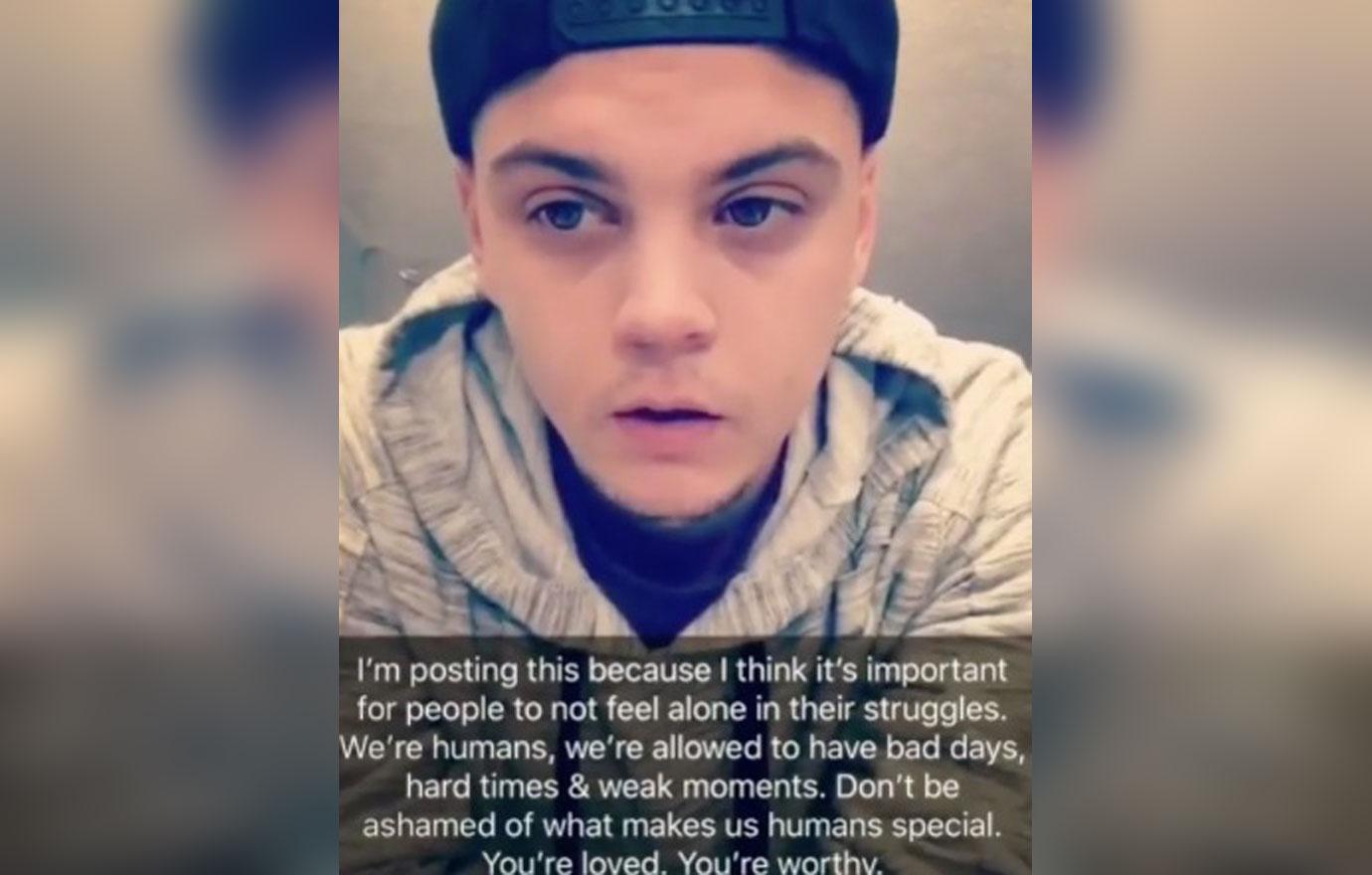 Article continues below advertisement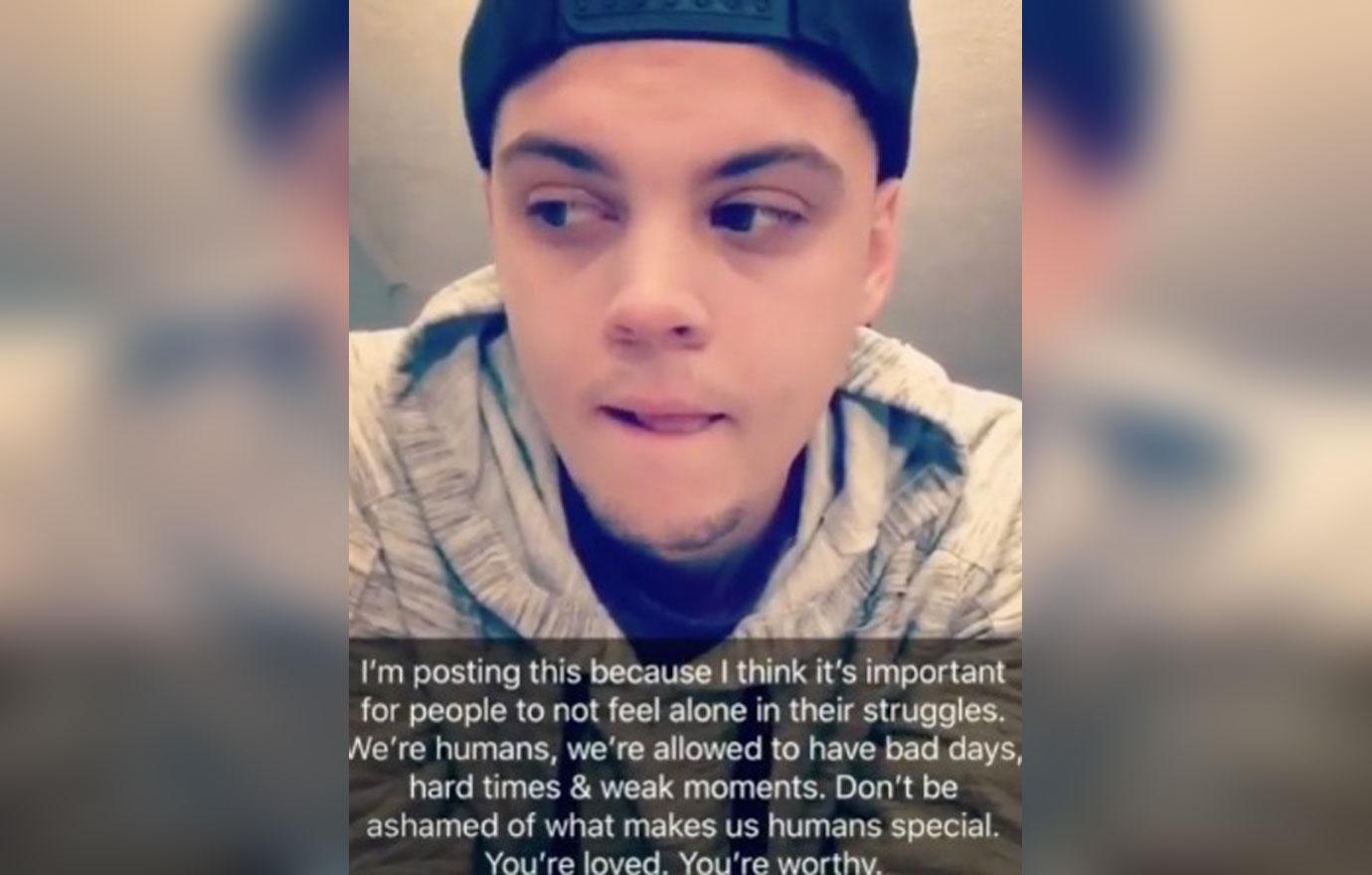 The video comes after Baltierra was caught on camera talking to a mystery women while at a concert. When fans accused him of cheating on Lowell, he fired back over Twitter, "Omg are you people serious!? Caught doing what? Talking to a 50 year old grandma who is a fan of the show? Yeah I guess I'm 'busted' lol you people just refuse to believe in a faithful relationship. Just because you have never experienced one, doesn't mean it's not real."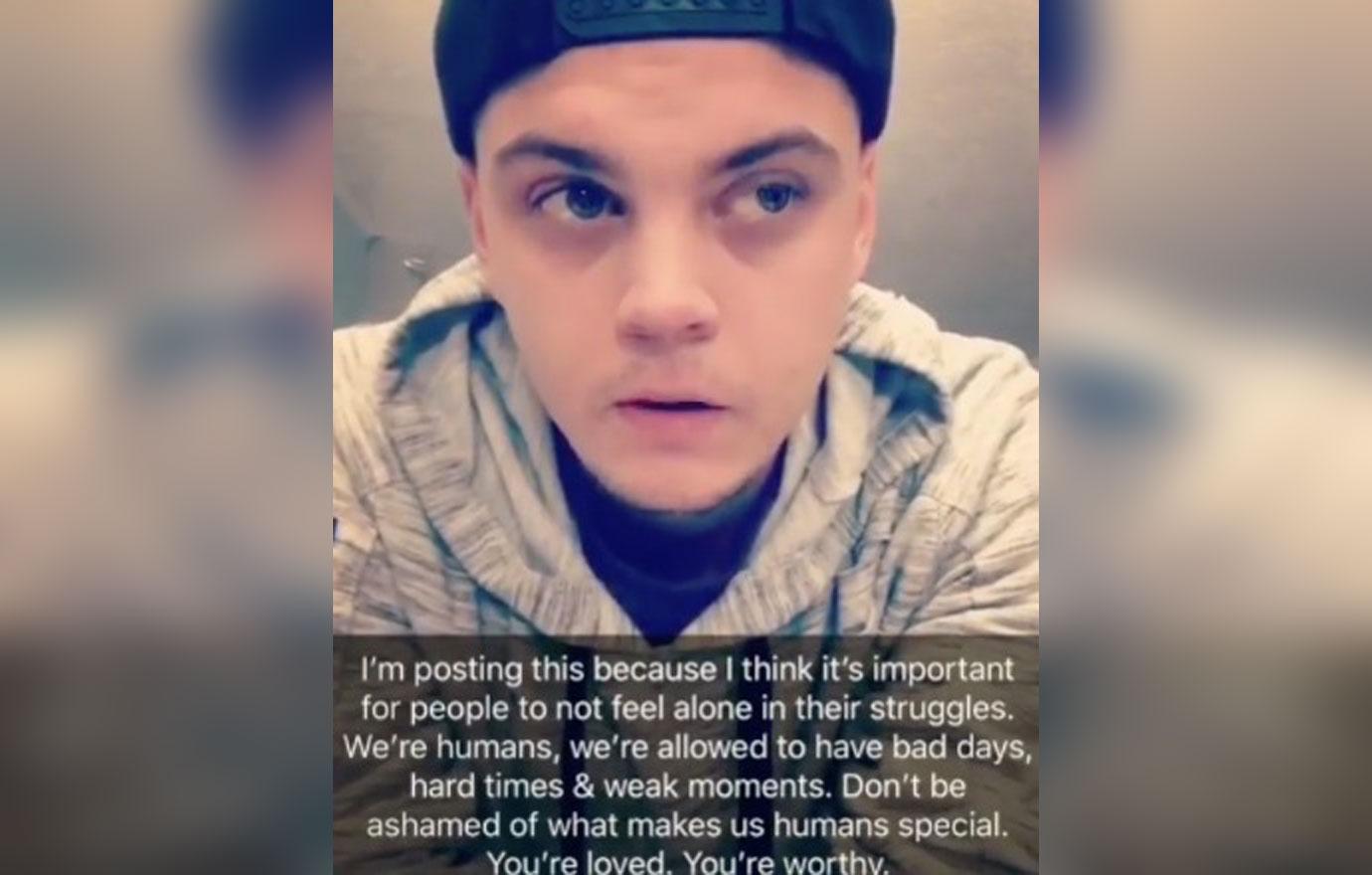 A source close to Baltierra revealed he's "really upset" and "pissed" about the cheating rumors. "He said ever since Cate has been in rehab, the rumors have started because he's been out doing things on his own and people don't seem to like that," the insider claimed. "He said, "It's like everyone wants me to sit on my a**, depressed until she comes home. I have to work on myself too! I have things to do get done, for us. It's okay for me to have a life. I can't even go to a damn concert and say hi to people without cheating accusations. It's stupid."
Article continues below advertisement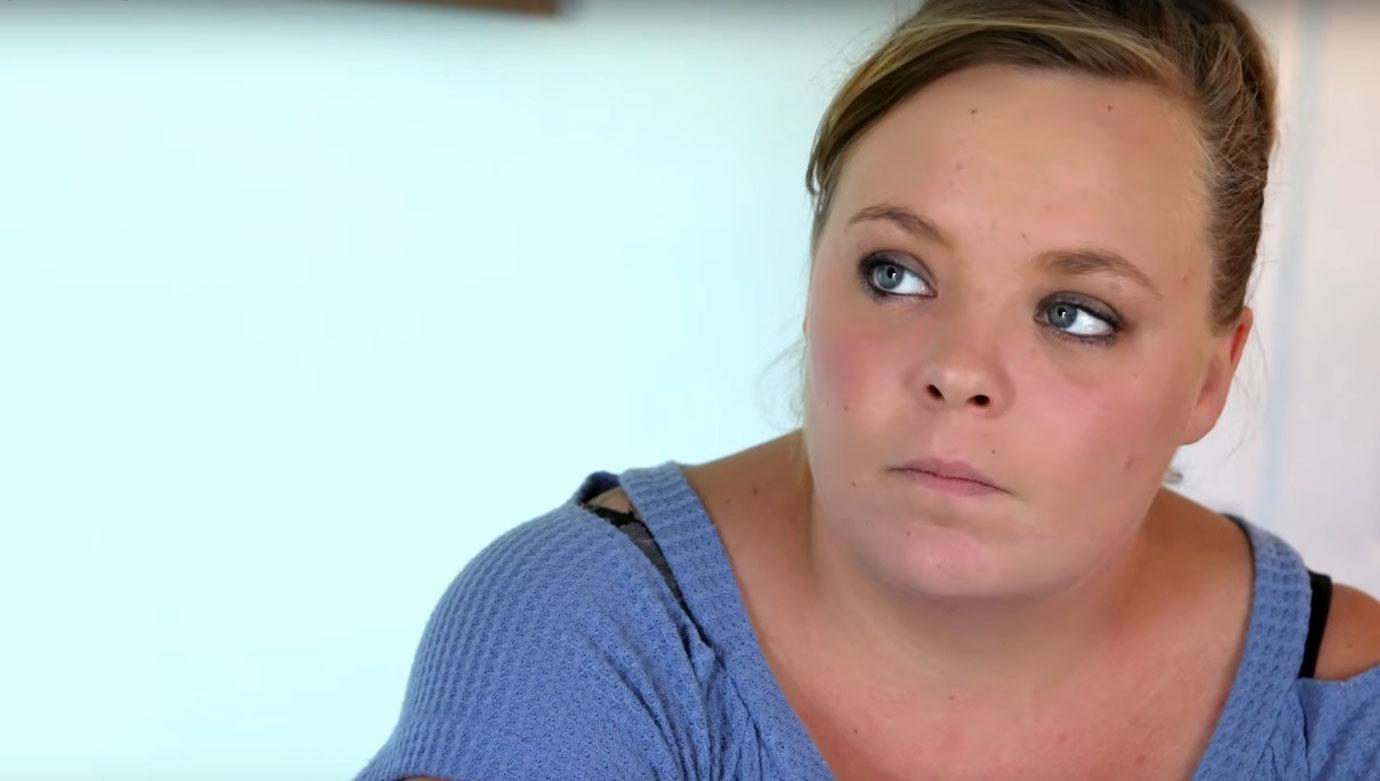 The source added, "It's been hard on him. He misses her. He's just not used to this scrutiny."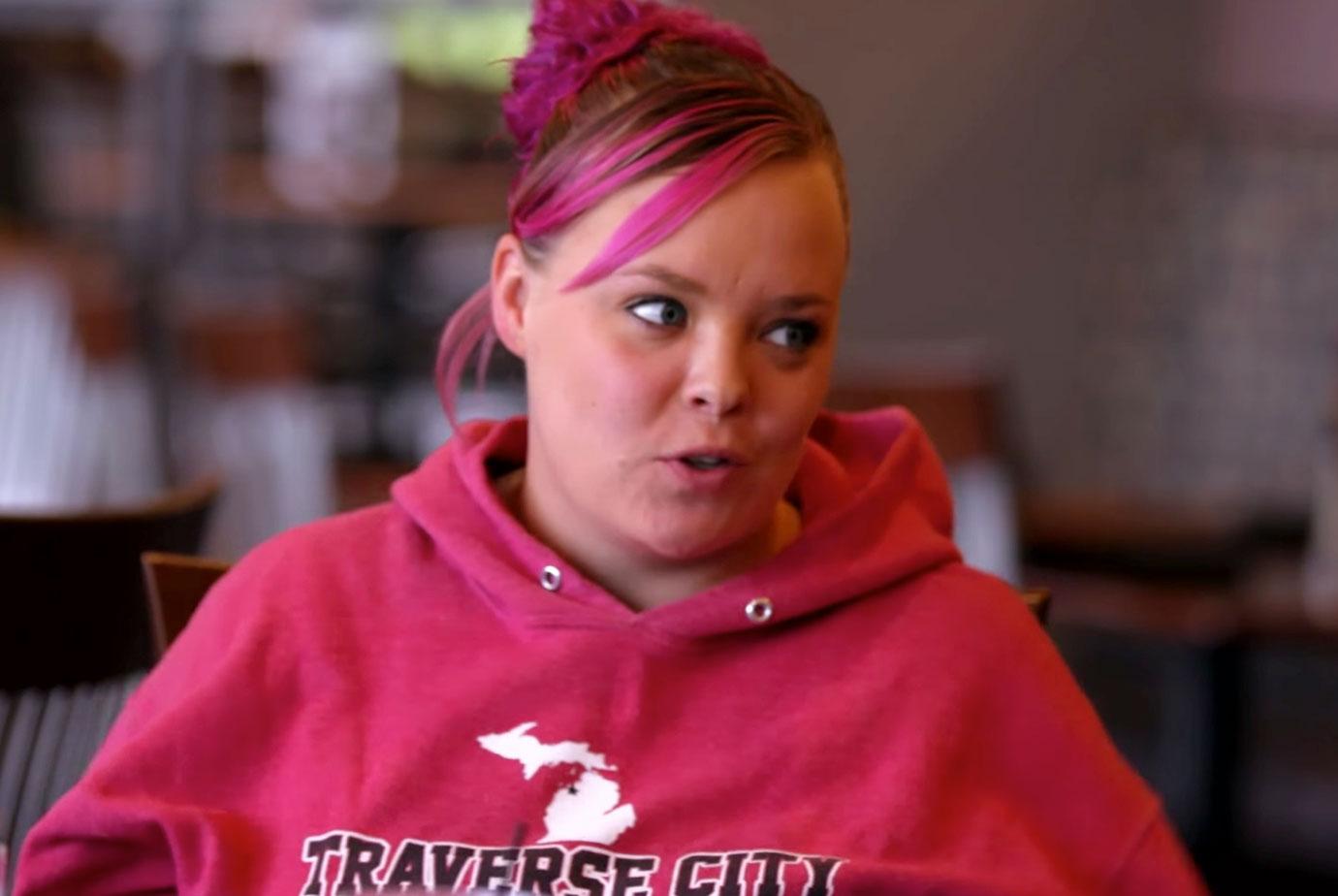 Lowell entered rehab on November 17 for suicidal thoughts. Only weeks after checking out, she returned to treatment on January 17 to work on childhood trauma. She also completed a stint in rehab in 2016 for postpartum depression after the birth of her second daughter Nova.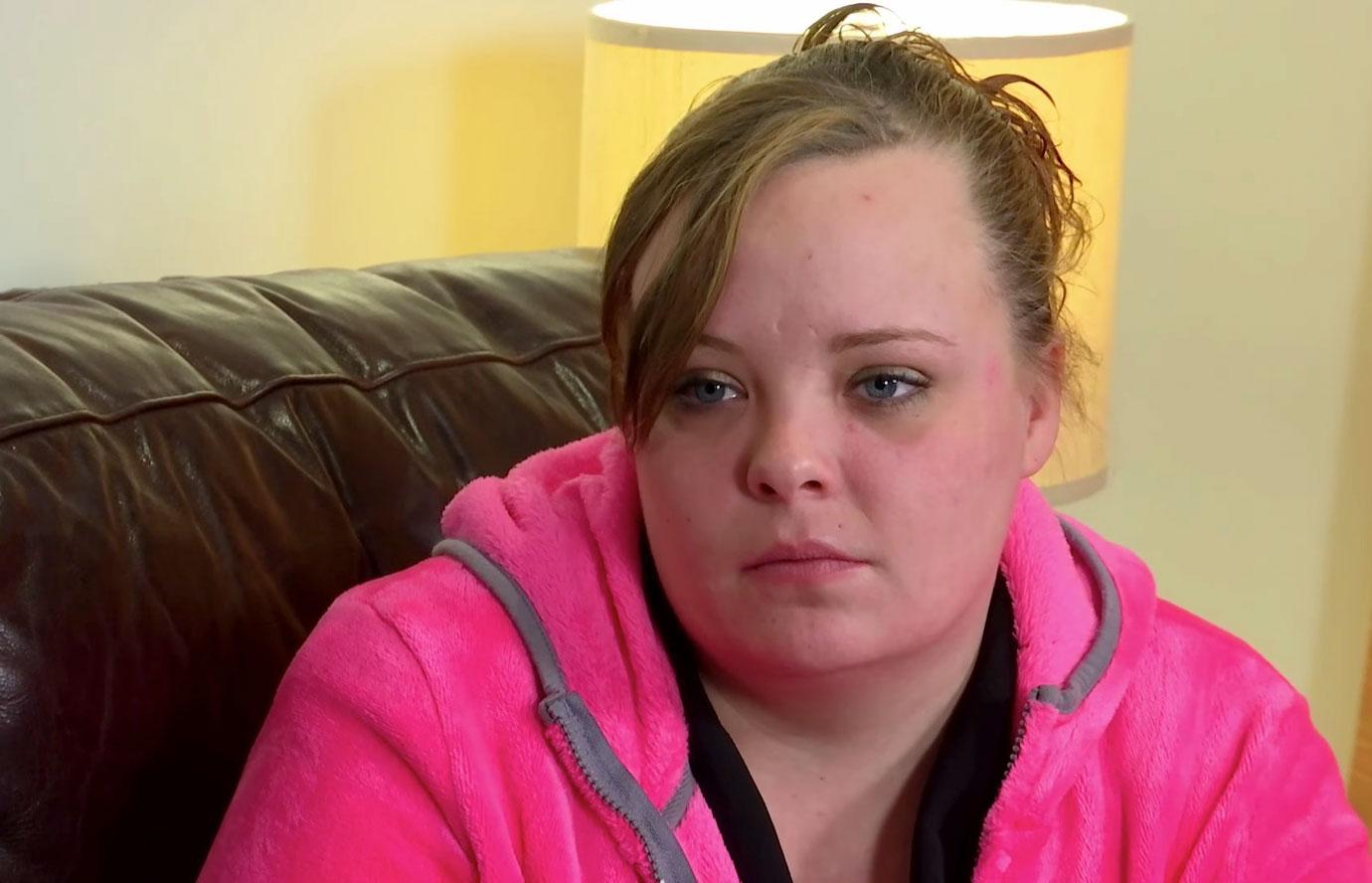 Do you think they'll last? Tell us in the comments!
We pay for juicy info! Do you have a story for RadarOnline.com? Email us at tips@radaronline.com, or call us at (866) ON-RADAR (667-2327) any time, day or night.